A modern portrait for a man who's always ready to gear up and face his day with clarity and confidence.  Yet, willing to dis-armour and surrender to the flow.  Living with a wide open, sky-like heart of generosity and kindness.  
Do you notice his finger is pointing to an empty space?  Clear head offers peace.
The blooms coming out of his "achilles knee" symbolize his ability to make the best of every situation.  The open dirt road and BLUE mountains (his favorite color) stand for his love for adventure and the great outdoors.
And … the peeking face is for the little mischief in him.  Once a prankster, always a prankster.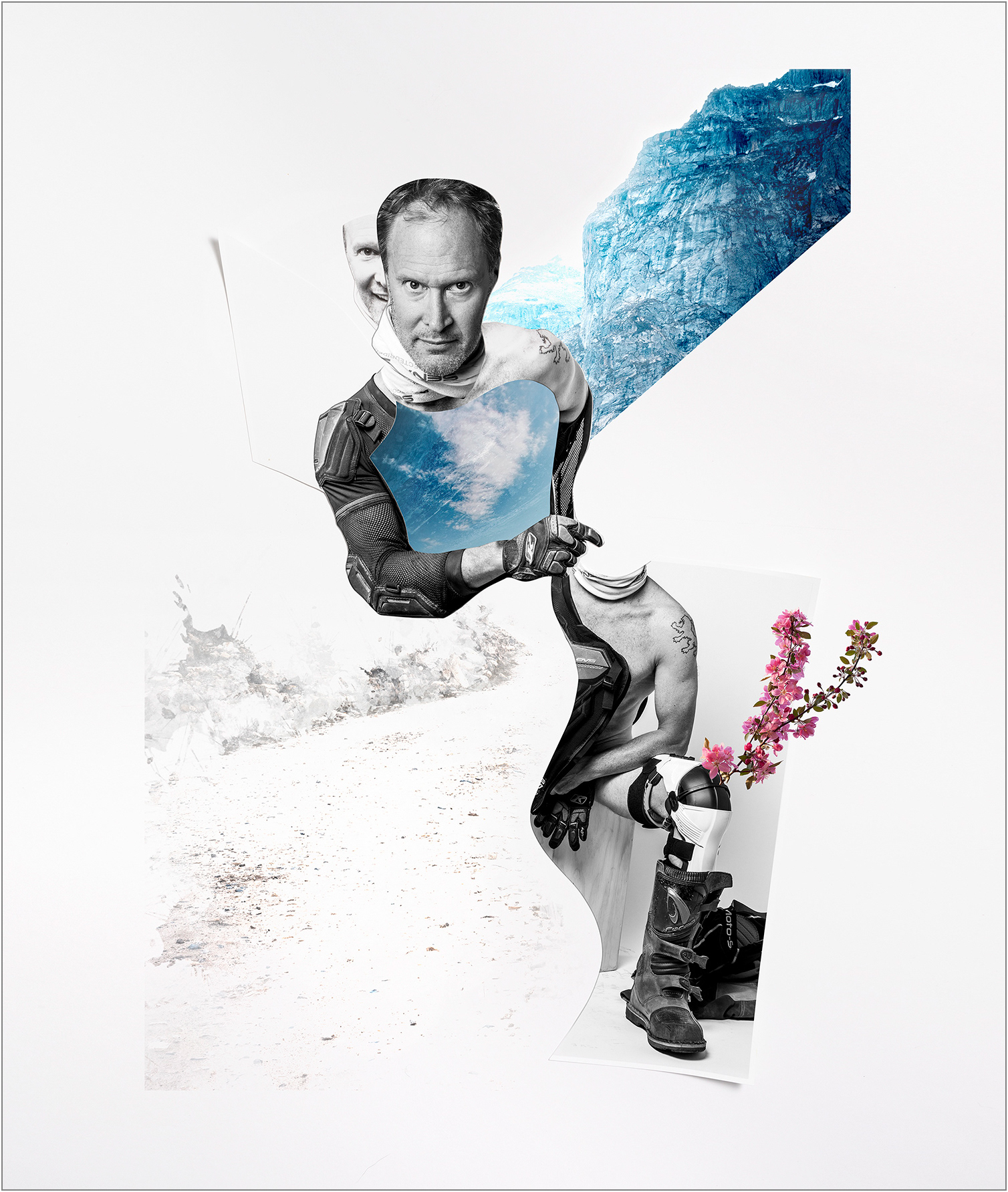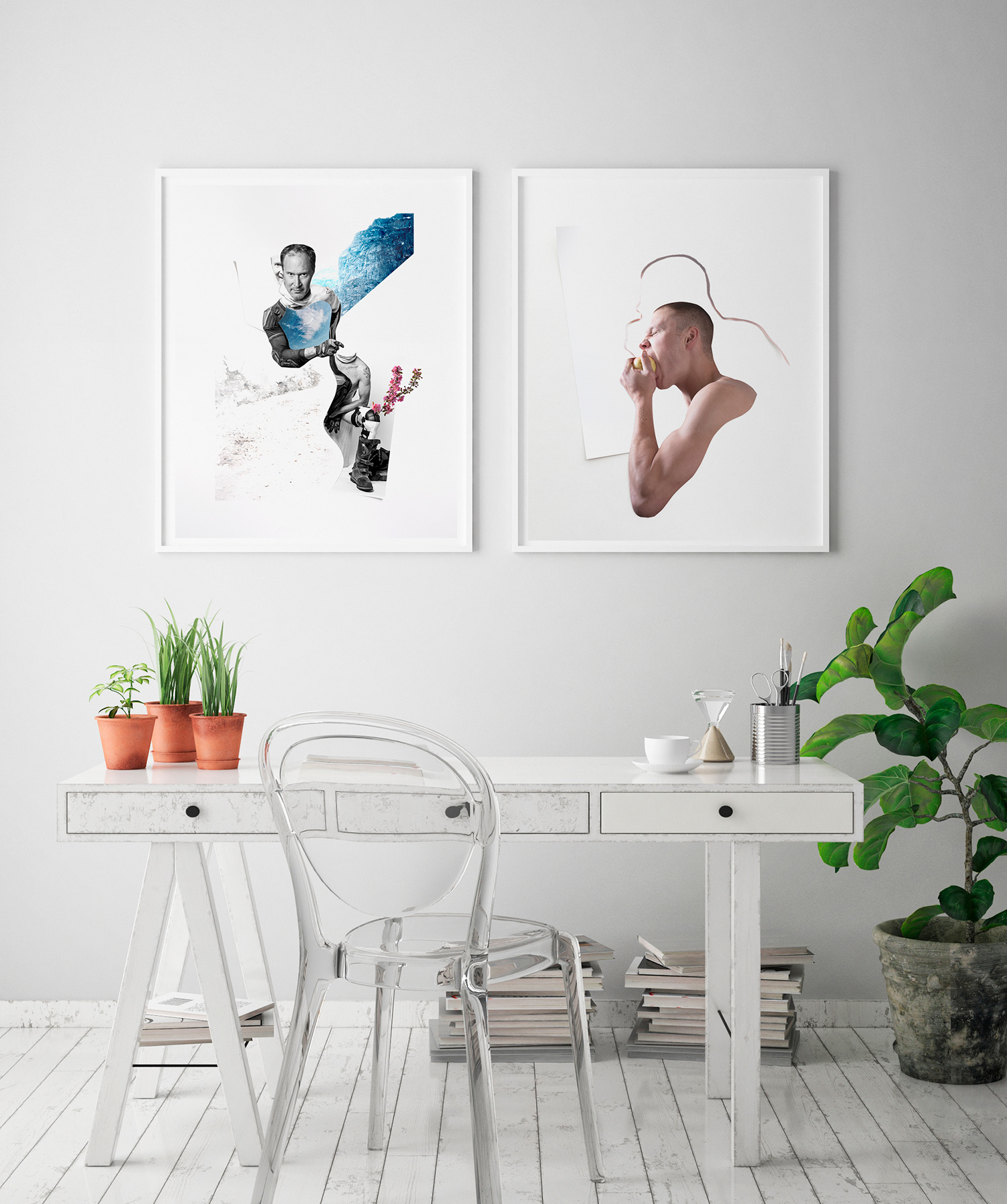 TIM, A LANDLOCKED SURFER WITH A PAINTING PROBLEM
I had so much fun working with Tim.  His energy is so LIFTING … like a helium balloon, you just float with joy and potential. His paints "move" just like the ocean he loves so much. Yet, he works fast and with urgency. When I left his studio with some new project ideas, minutes later he texted images of 3 new canvases he had already started … seriously?!  Less talk, more action. That's why I collaged in a little piece of tuxedo as a nod to his drive and agency. If you follow him on Insta @timwannerart, I promise you'll get a daily dose of smiles on YOUR face.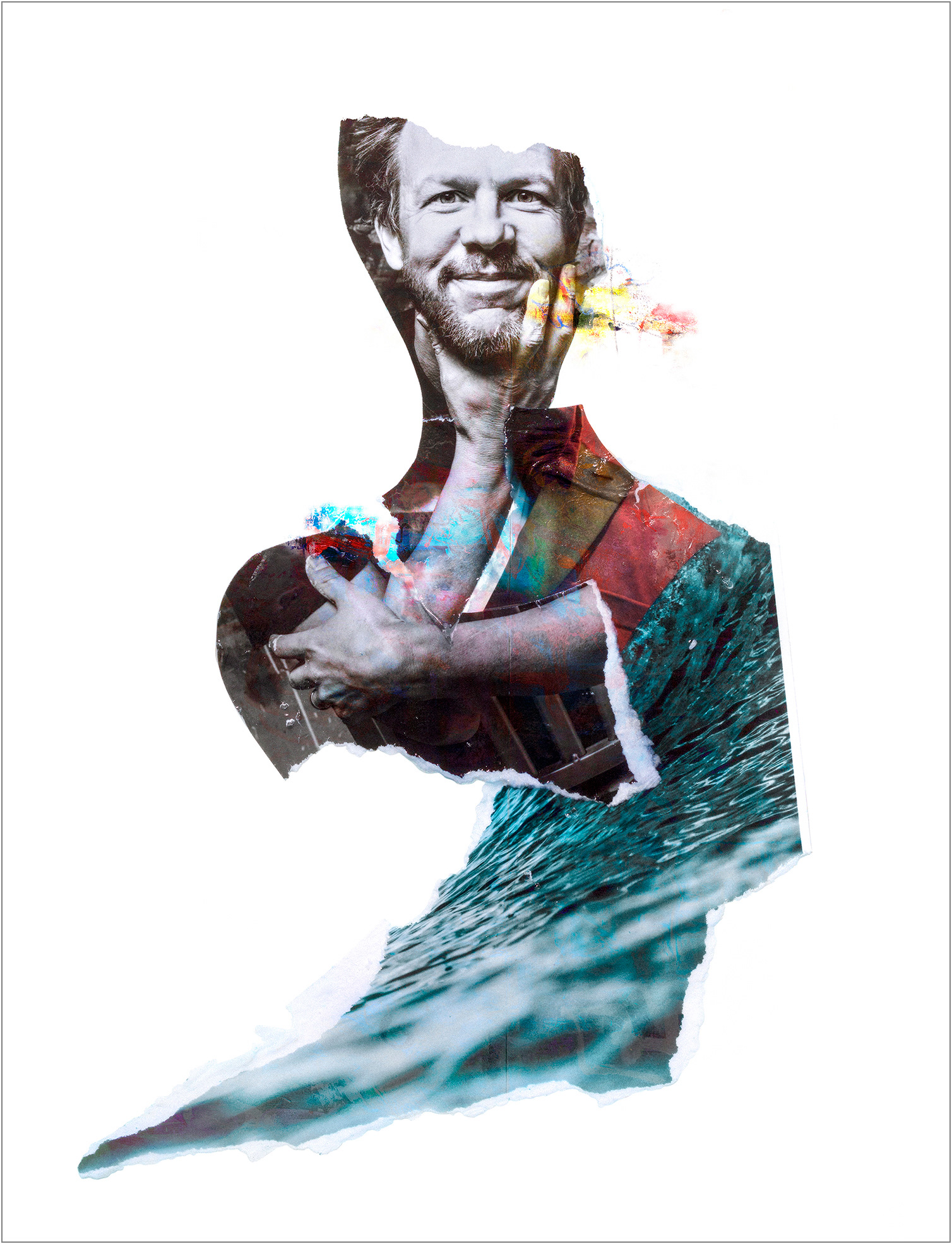 A fresh graduate breaking through new grounds and taking a juicy bite of the (forbidden) Apple of life.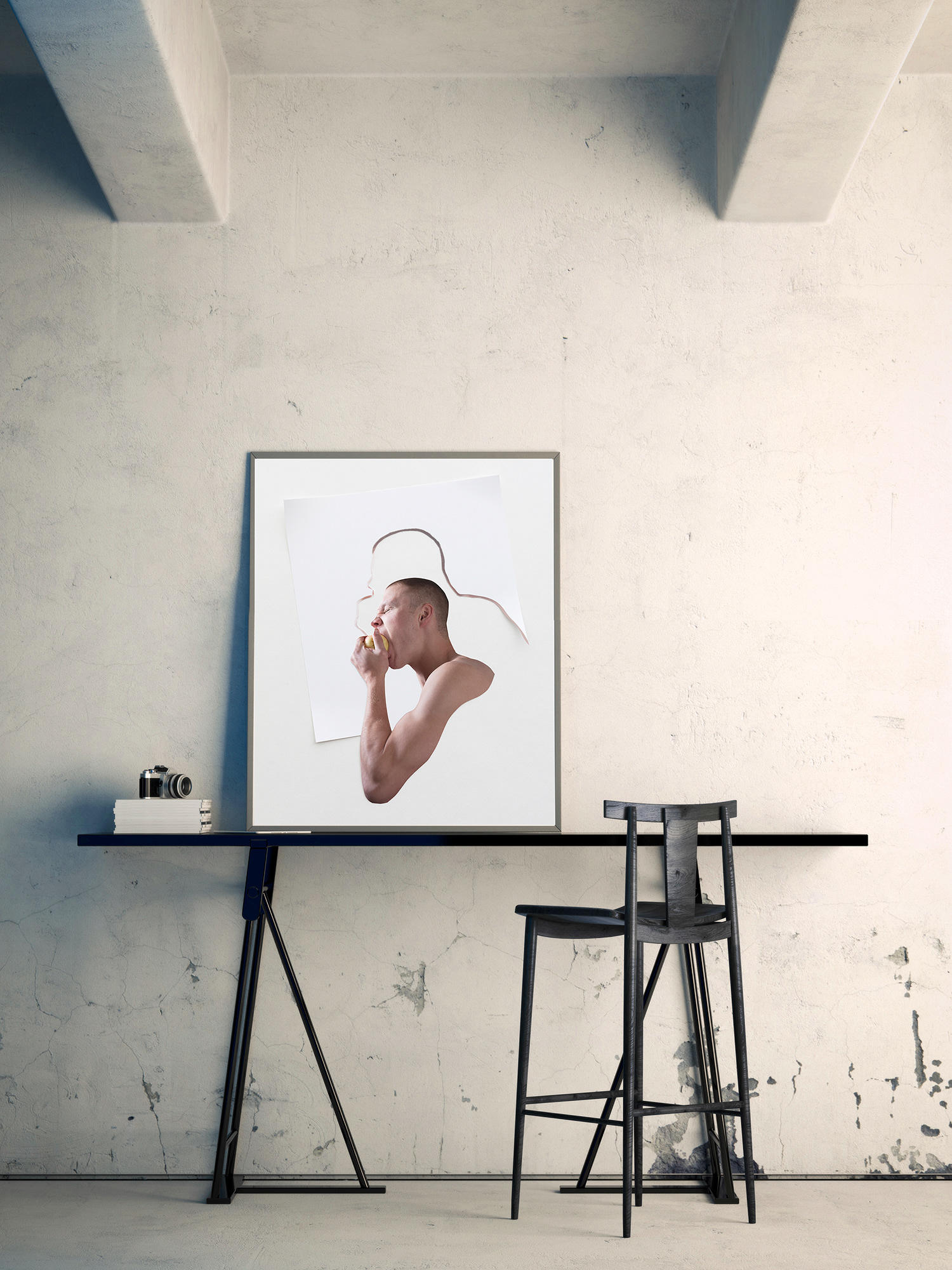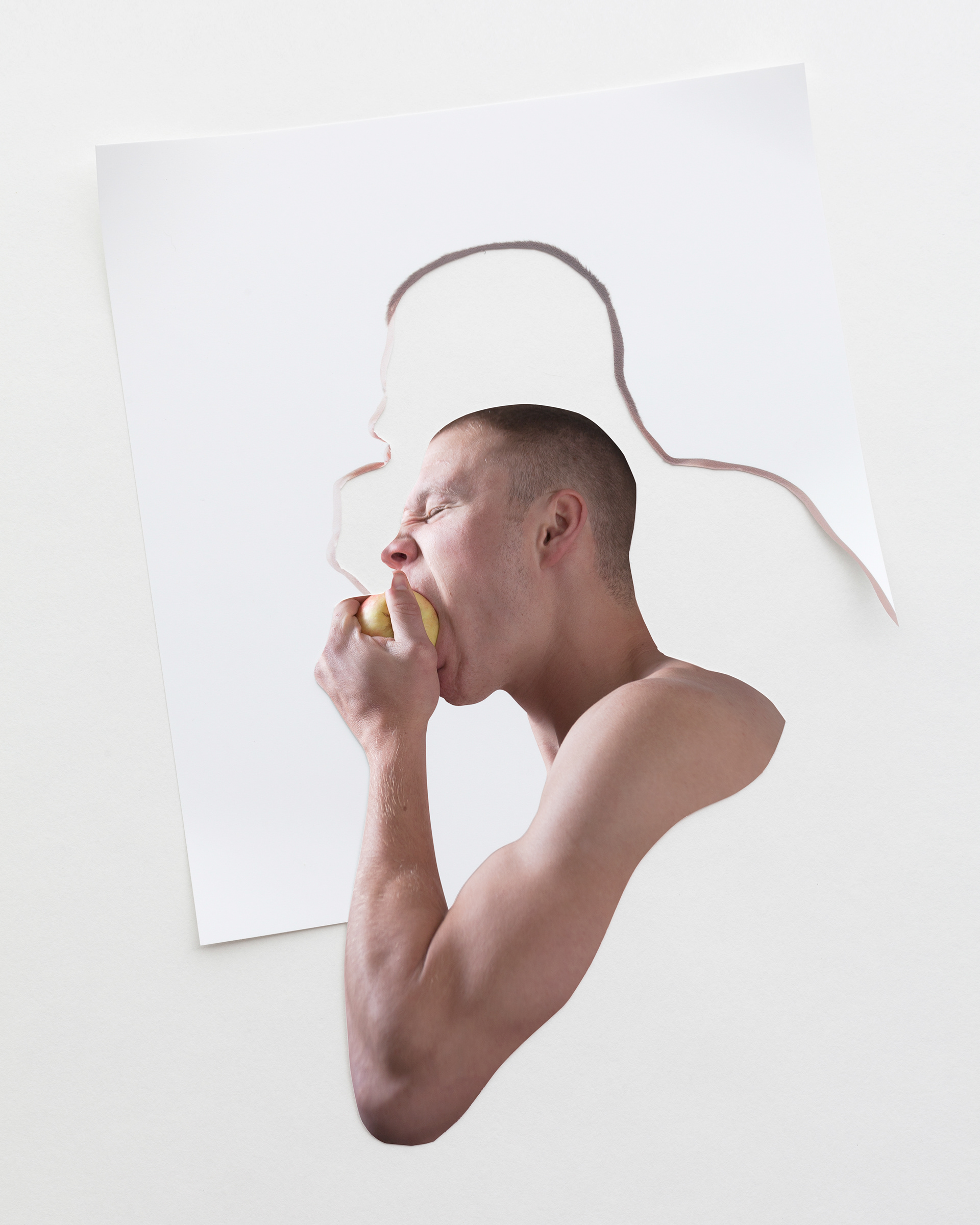 Flexible and nimble, yet tough as nails.  Born of nature, tropical islands and the magic of zany full moon.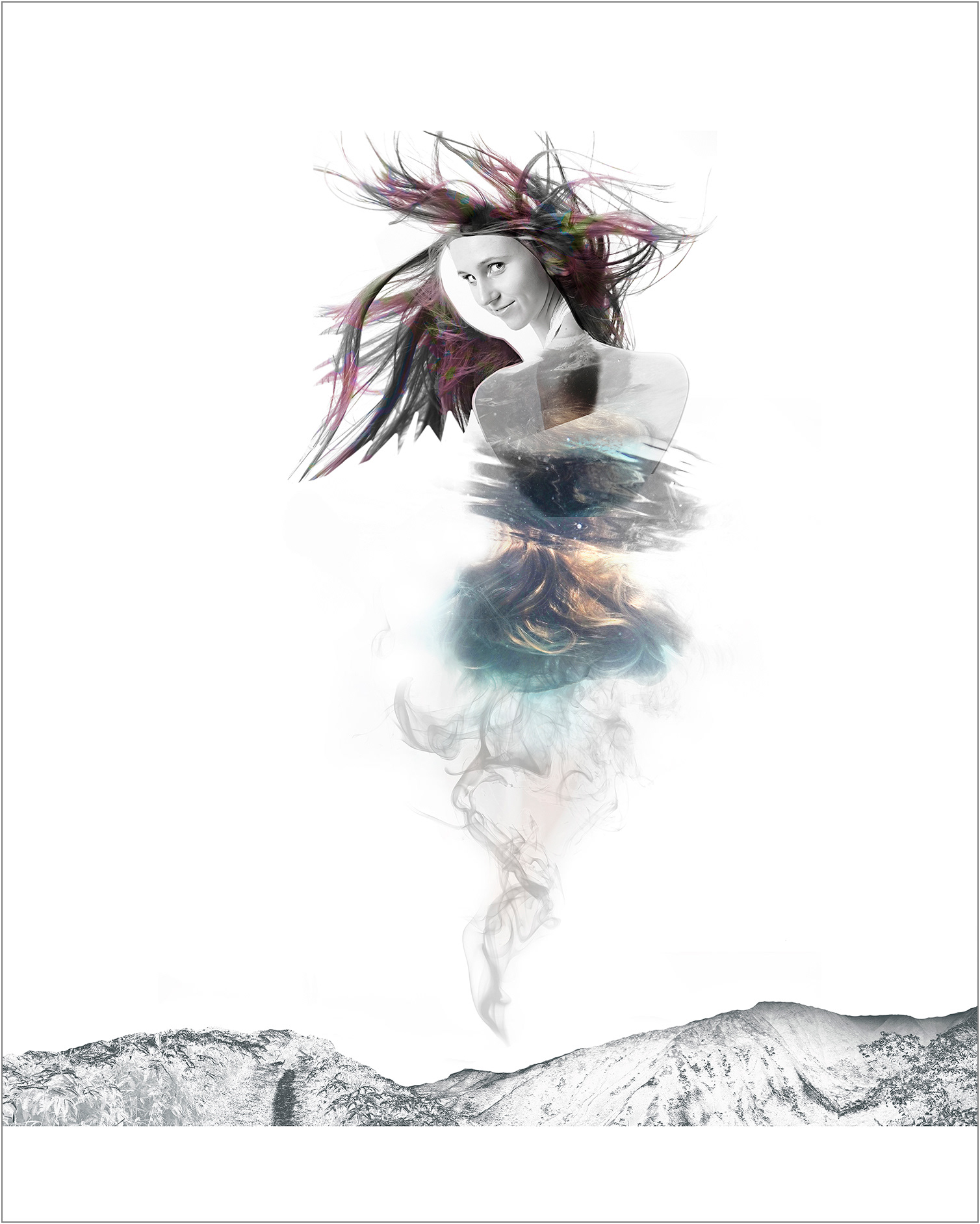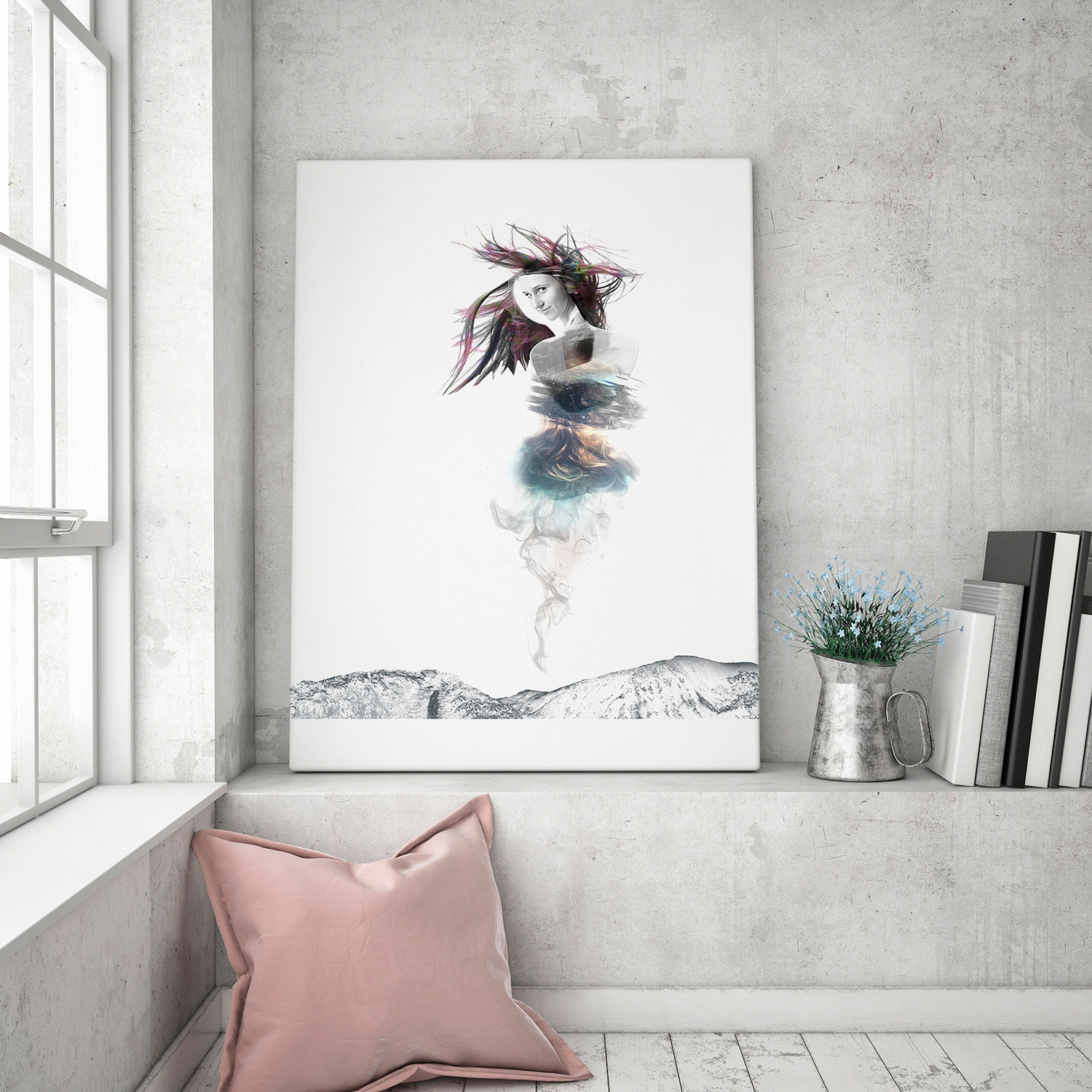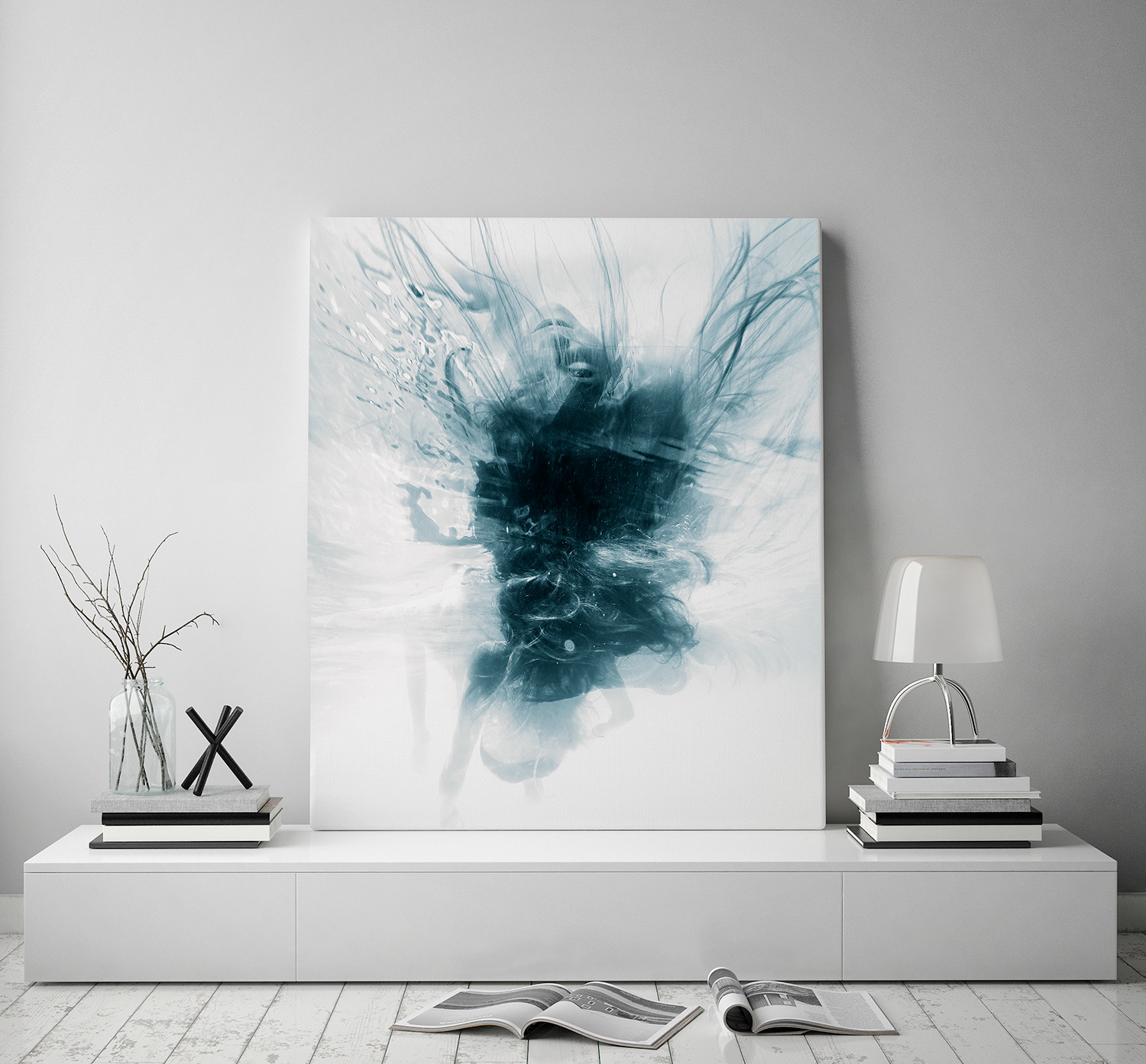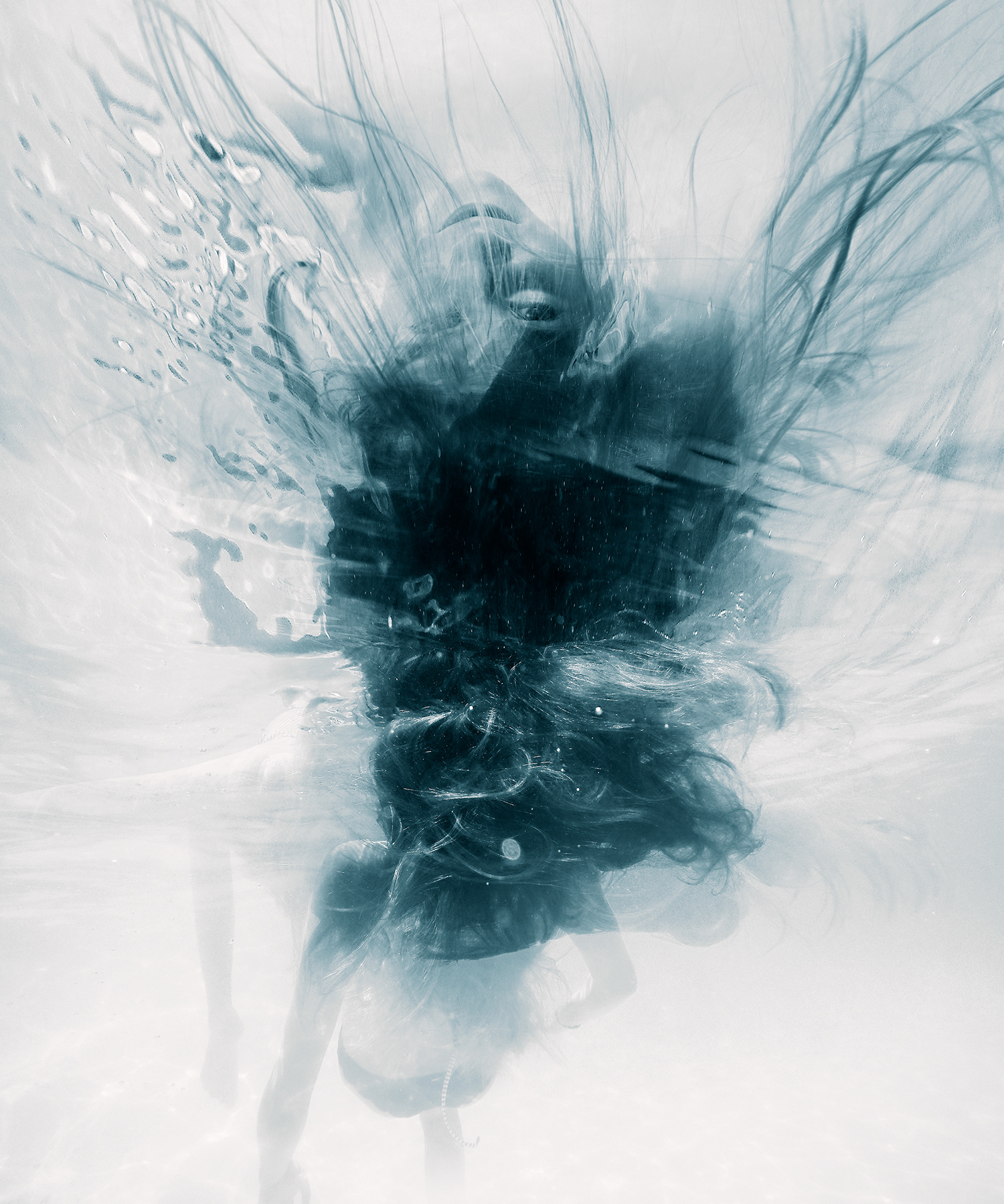 My friend was diagnosed with extremely rare inoperable spinal tumors in 2006, which have since metastasized to his brain. He was given 2 years to live. It's a miracle that his runway has been longer despite many odds, since much of our vitality resides in the spine.
He's also a zealous vinyl collector and has taught me much about bootlegs, virgin vinyls, master recordings, limited editions and much more — a fascinating world of music, art and soul.
He's collected for decades, and scouts records based on musicians AND by album cover art. Hearing AND seeing. I've had rich experiences listening to his curated music selection while surrounded by magnificent album covers spread all over the floor. Bliss on tap.
We decided to create a portrait collages that incorporate some of these themes.
One of the base photos of his back features ivy — the evergreen, stubborn climbing plant that is both revered and destructive. The second base image of his back is lined with a carnivorous plant called Netenthenes. And of course, we included a few covers.
He now has a zany album cover of his own.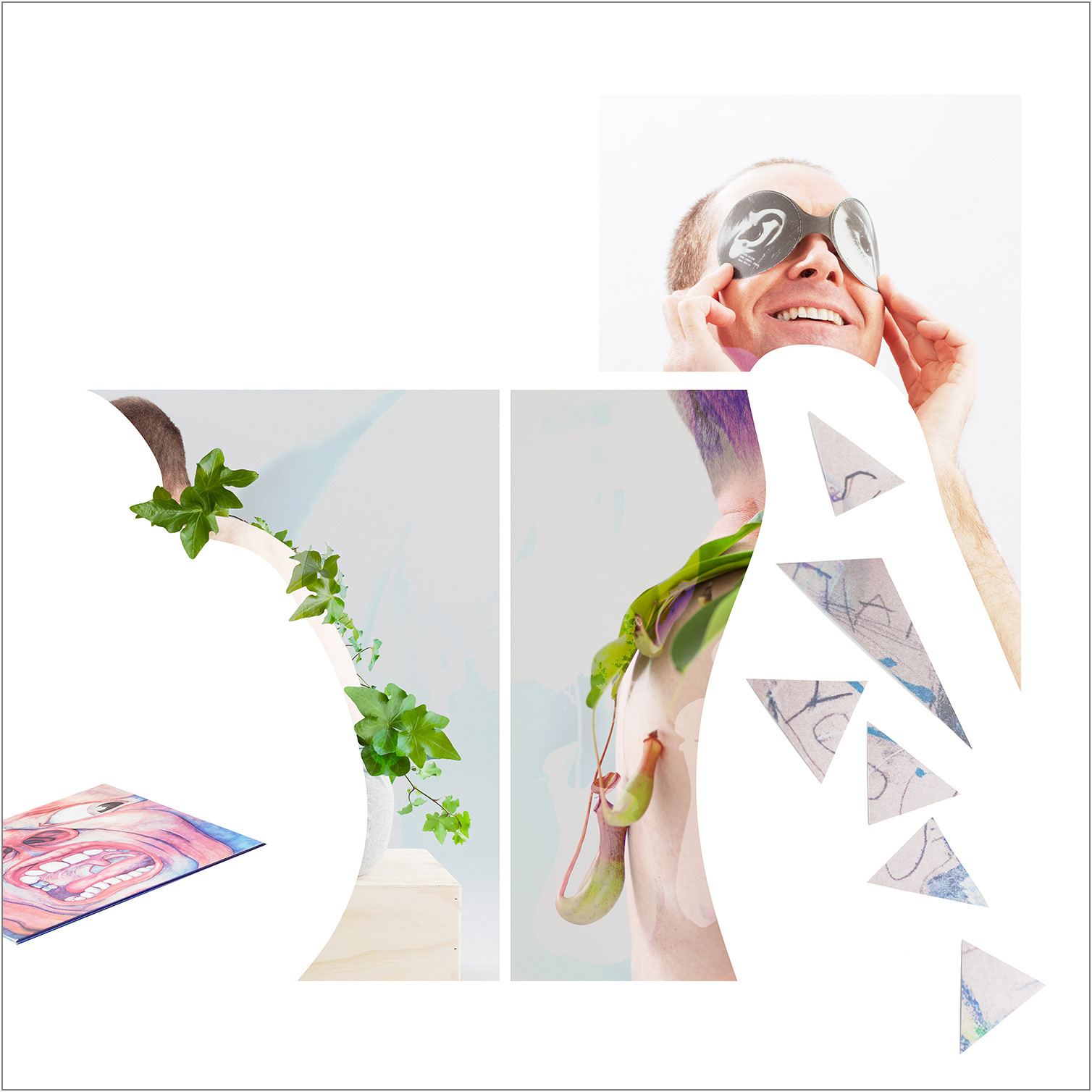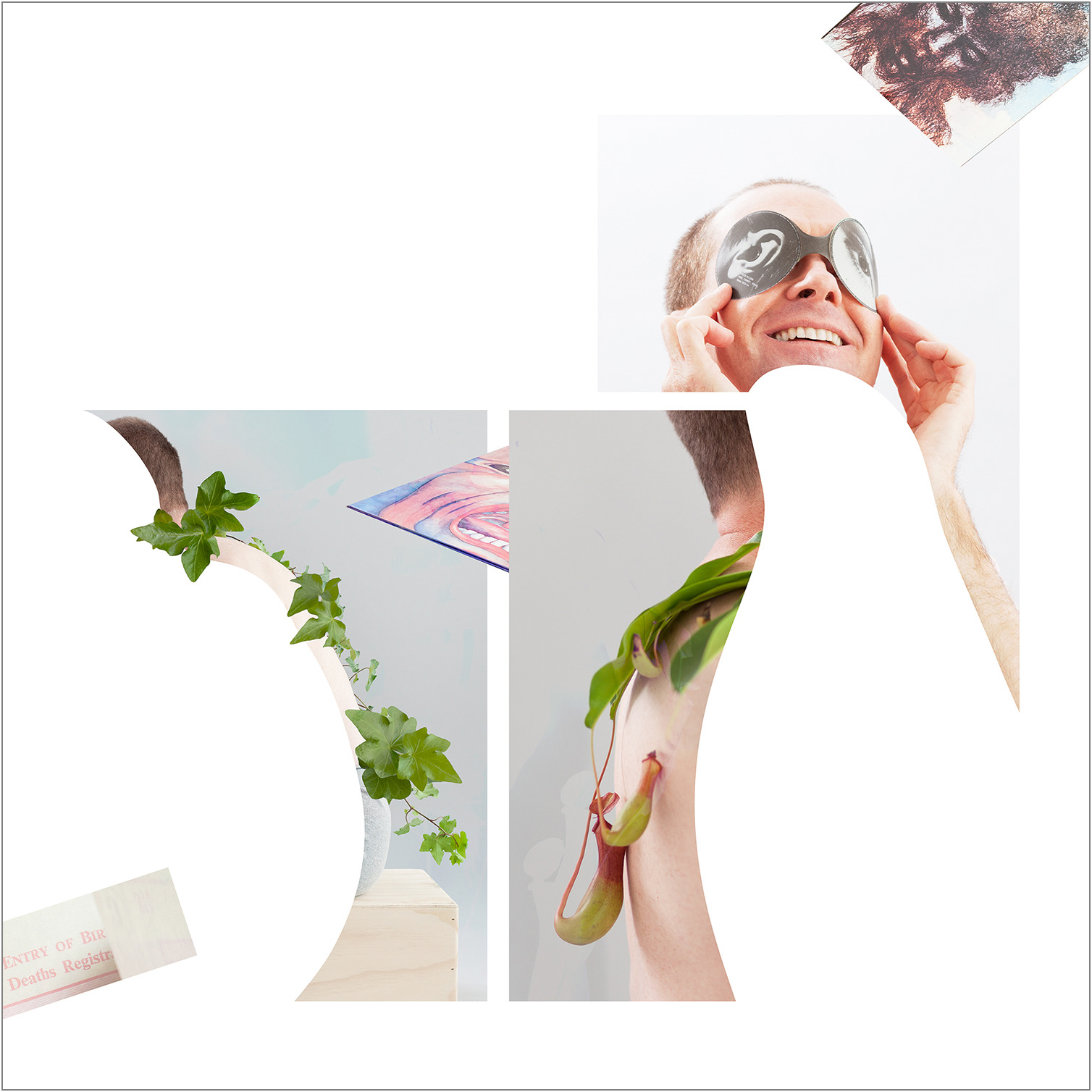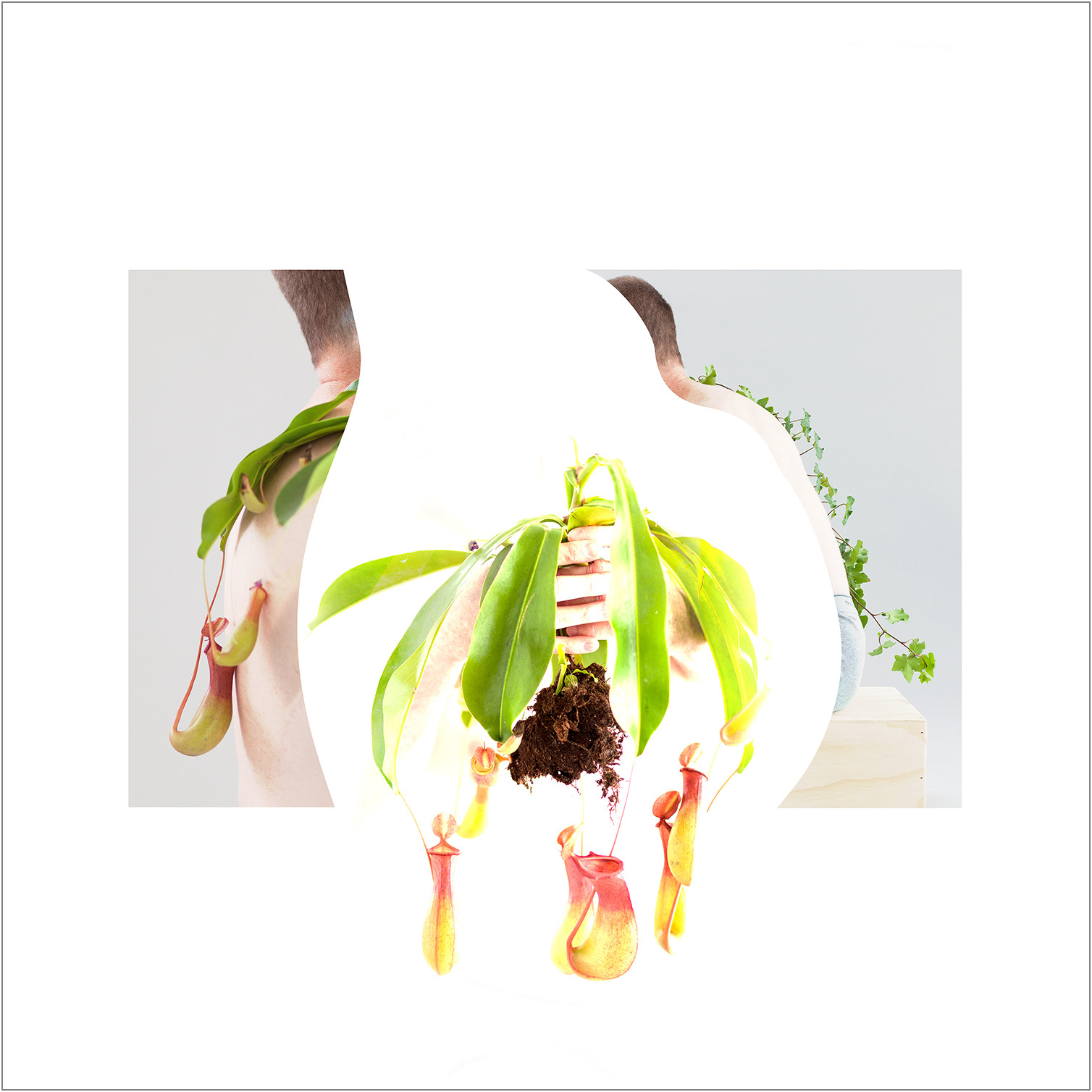 Self-portrait of my feelings in the midst of misunderstanding and mis-interpretation of song lyrics with a life-long friend.