Spring bursts forward with optimism, bringing assertive energy that makes no apologies for its vital force. It's a time of birth and growth, highlighting the essence of the Wood element. 
Wood, which has stored and concentrated its power during the Winter, now bursts forth with new life. This is the energy of youth, and a vision of a whole new cycle.
Use these images as a reminder throughout the year to:
These images work well in pairs, but are available as individual prints too.
Click on any image to scroll through larger views.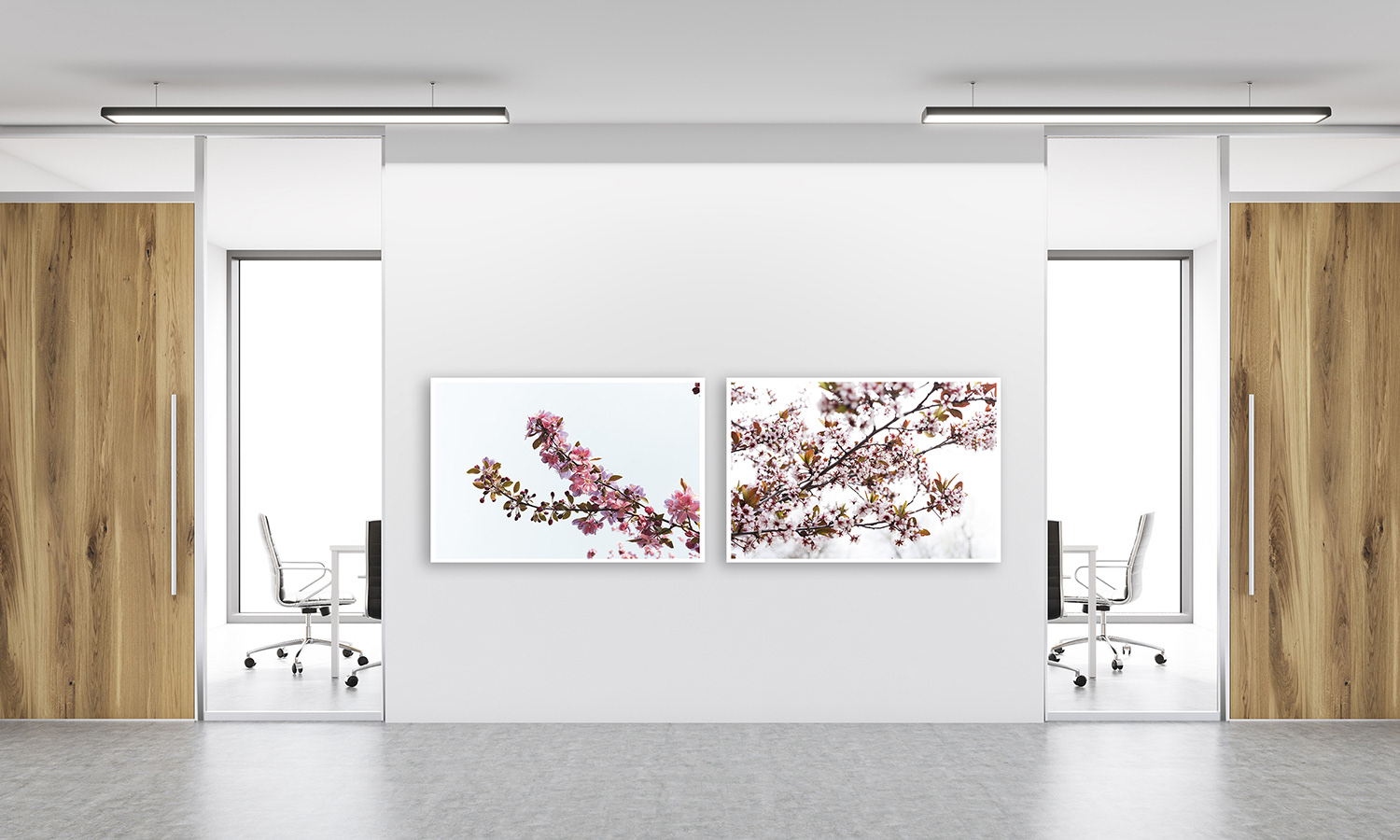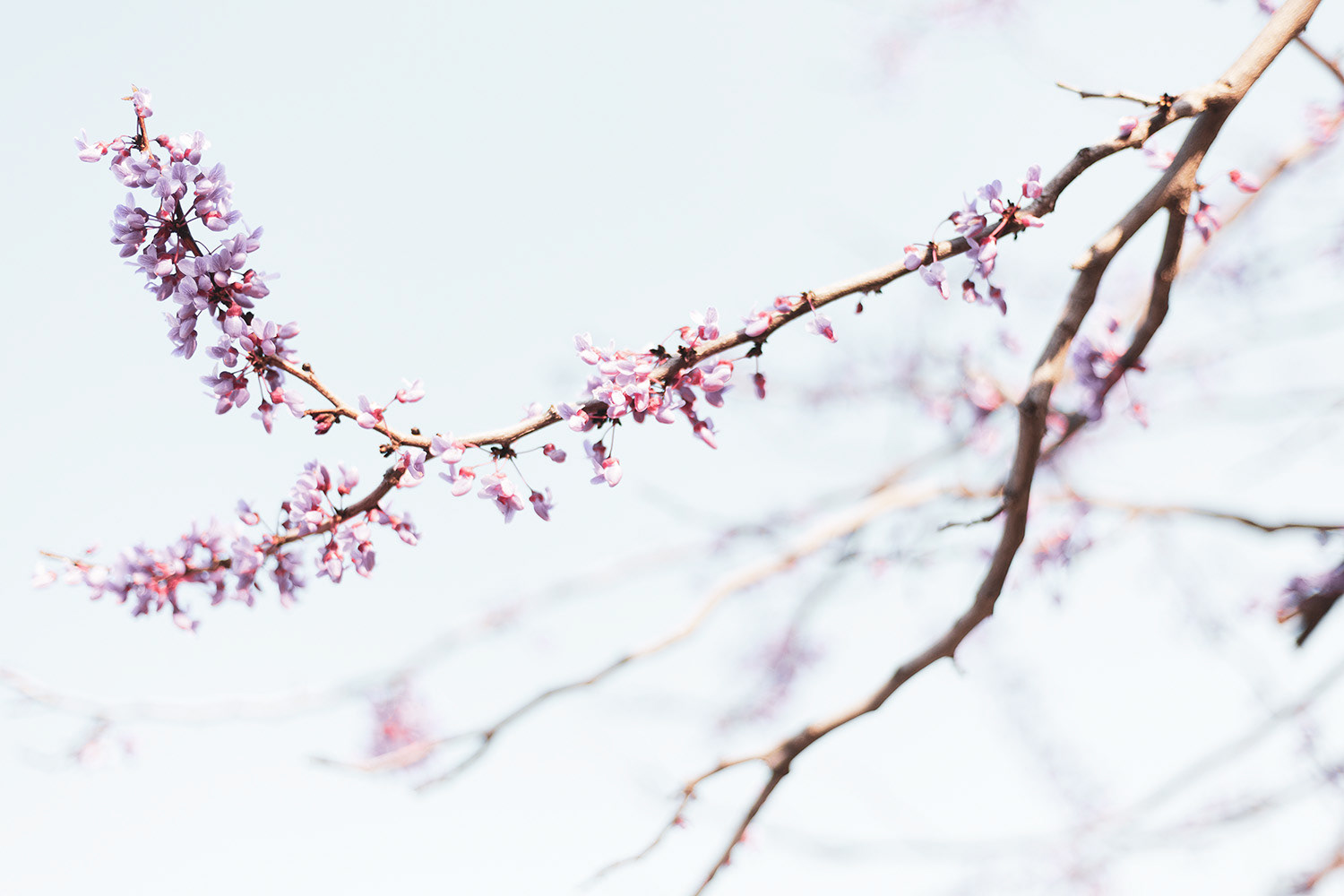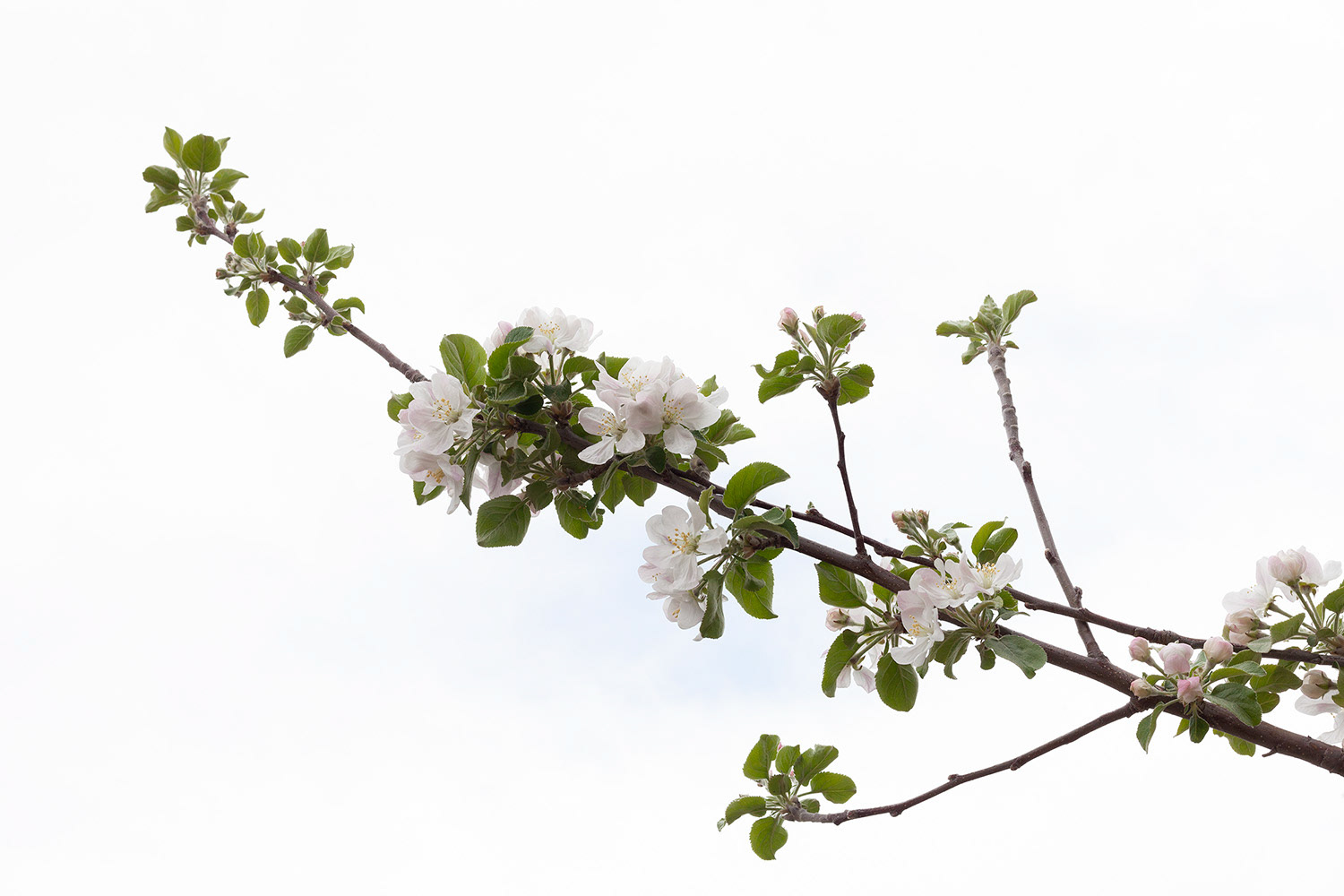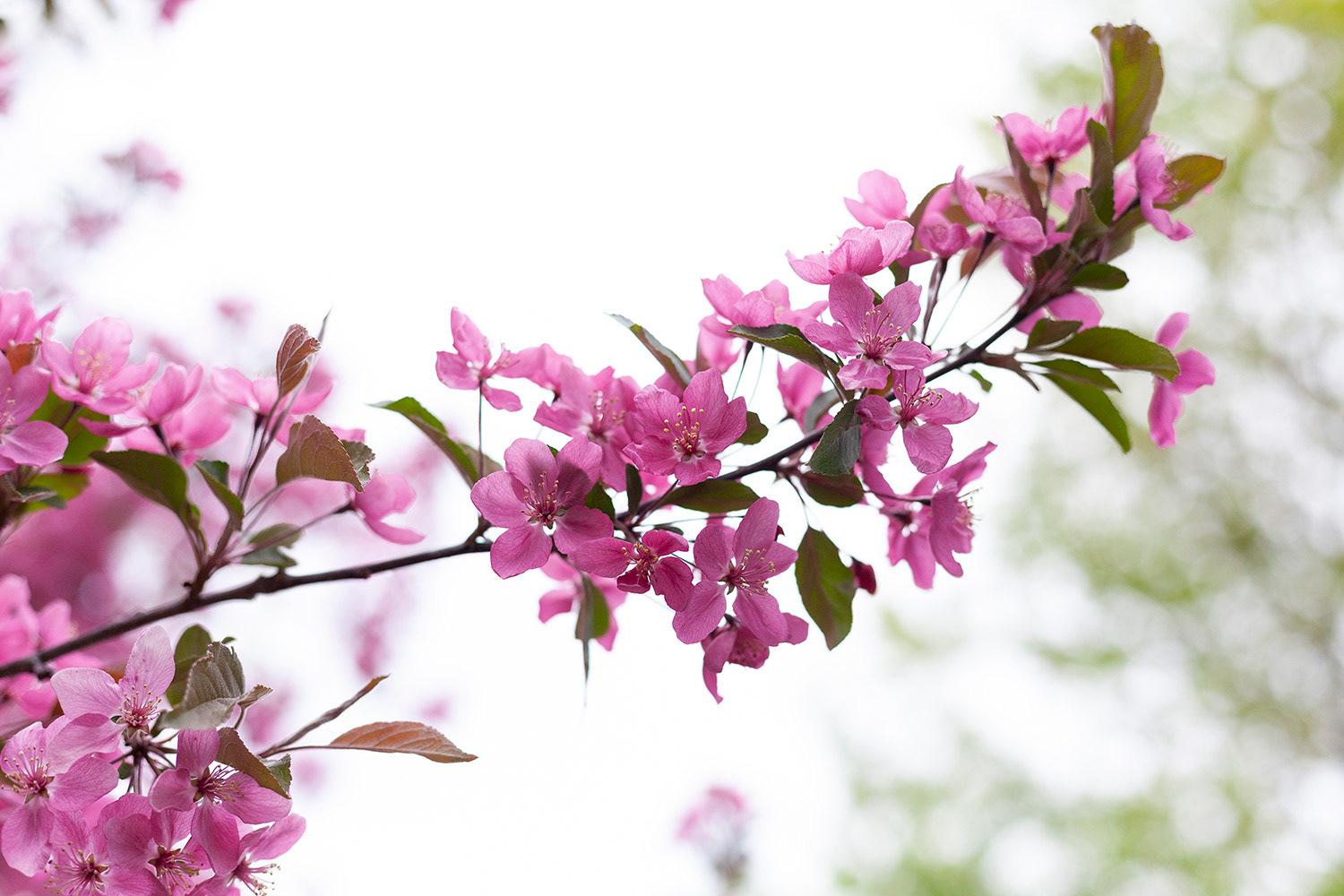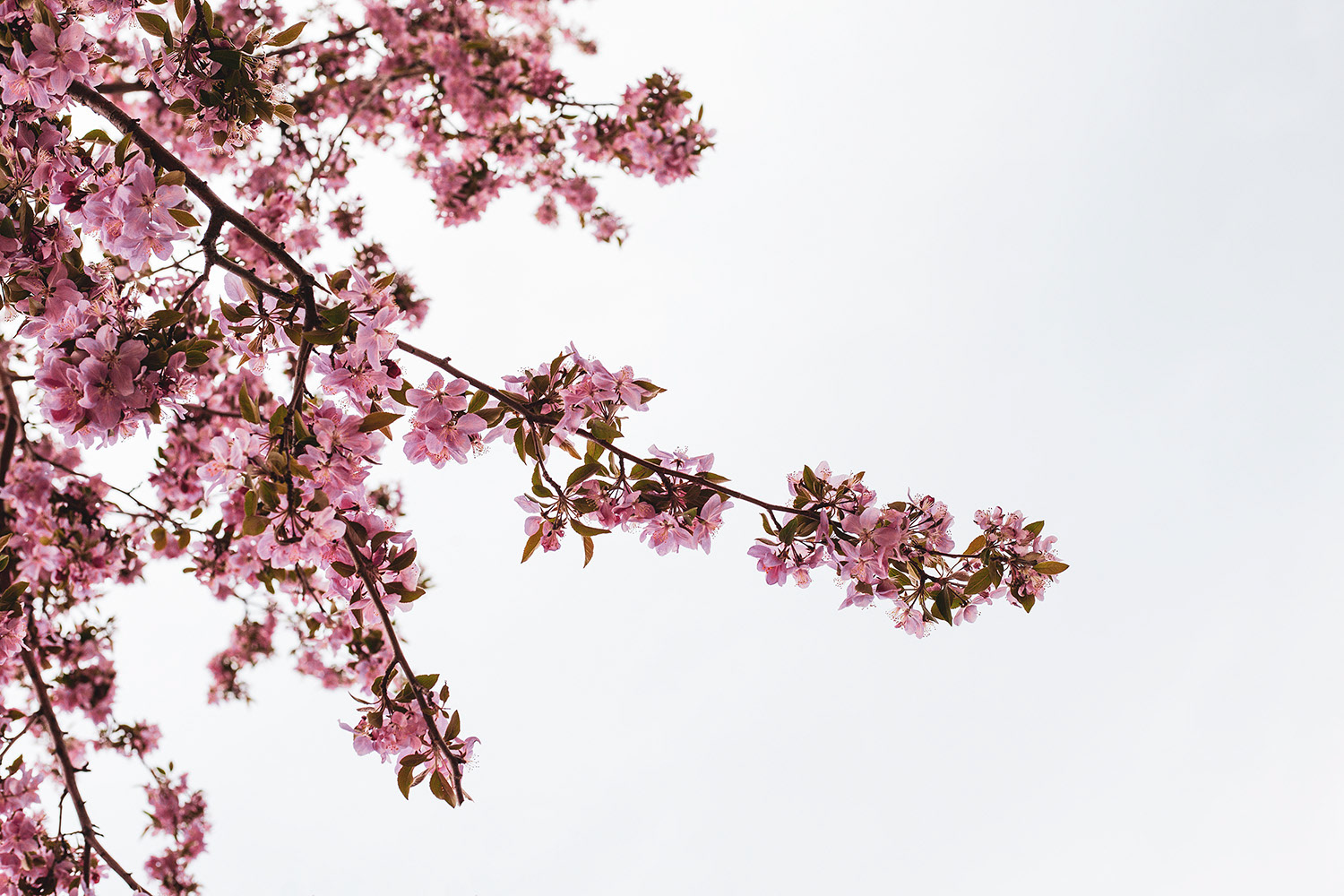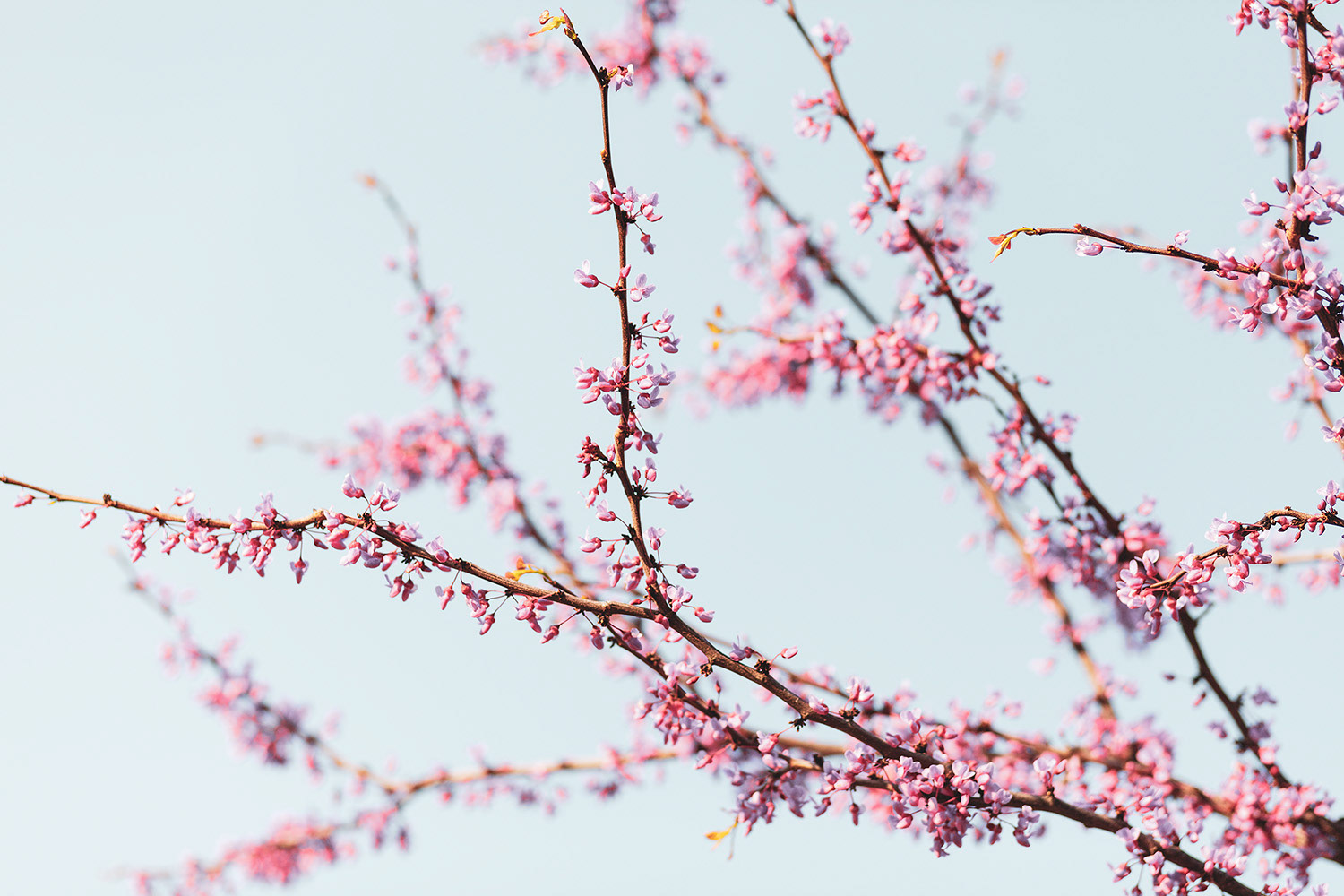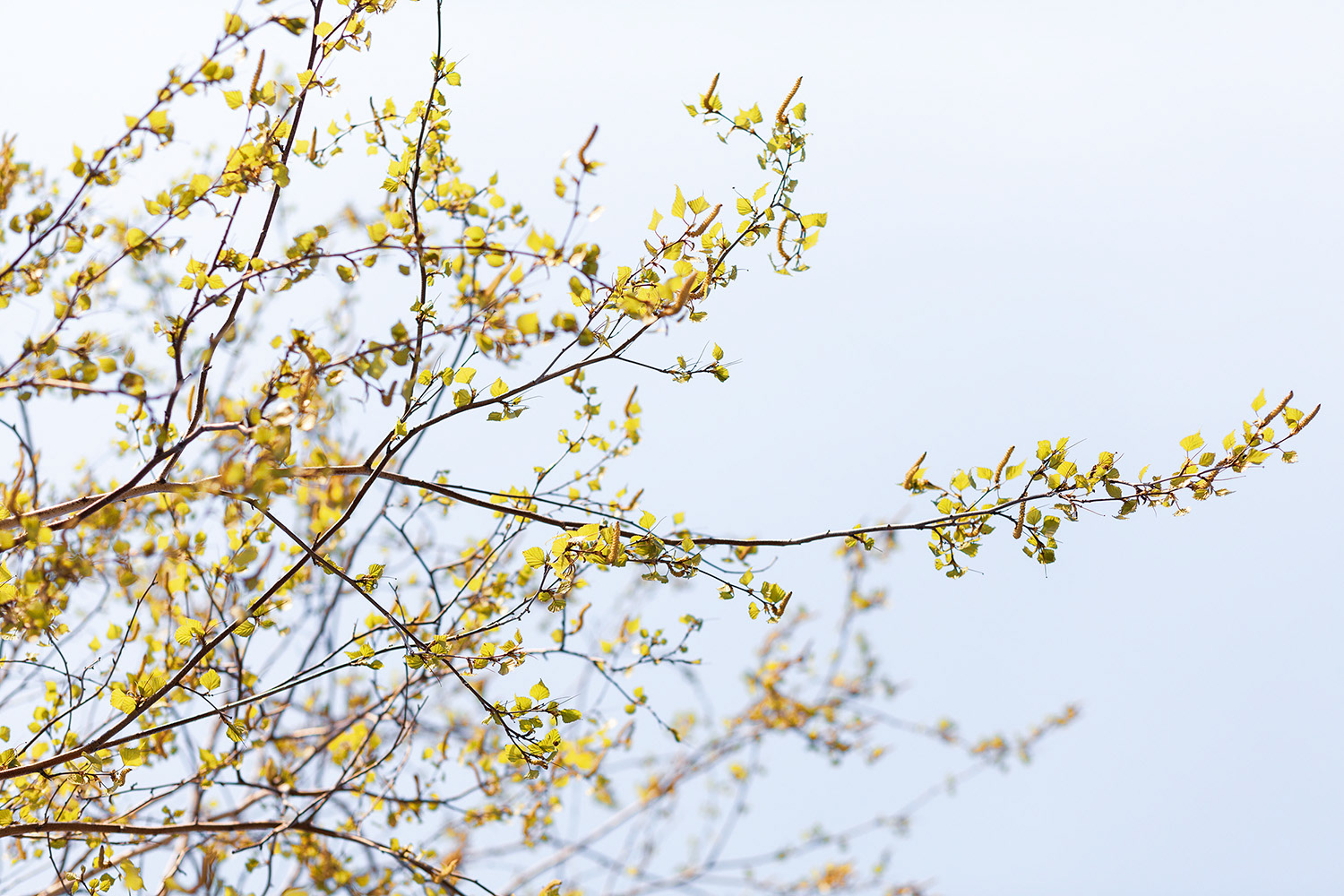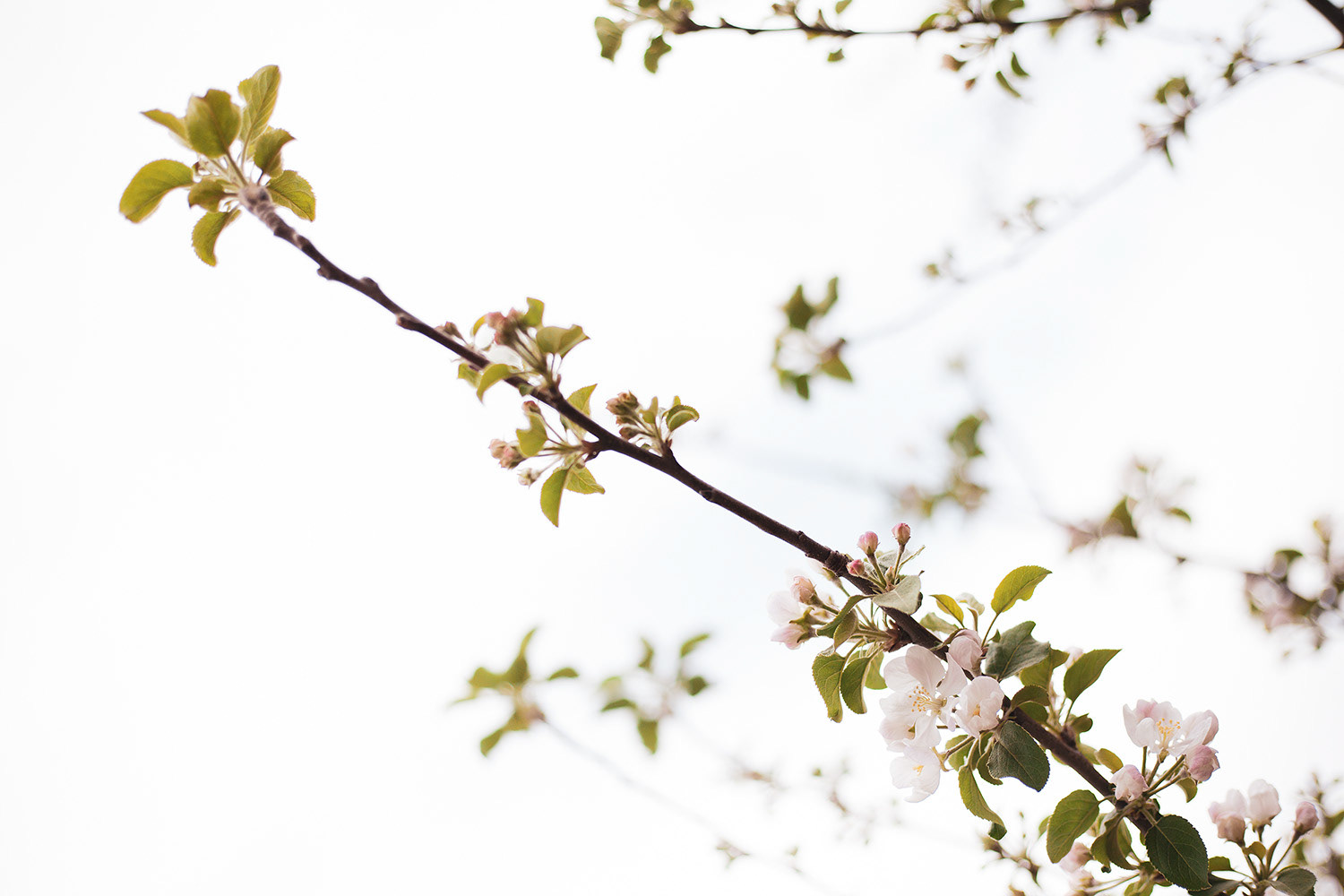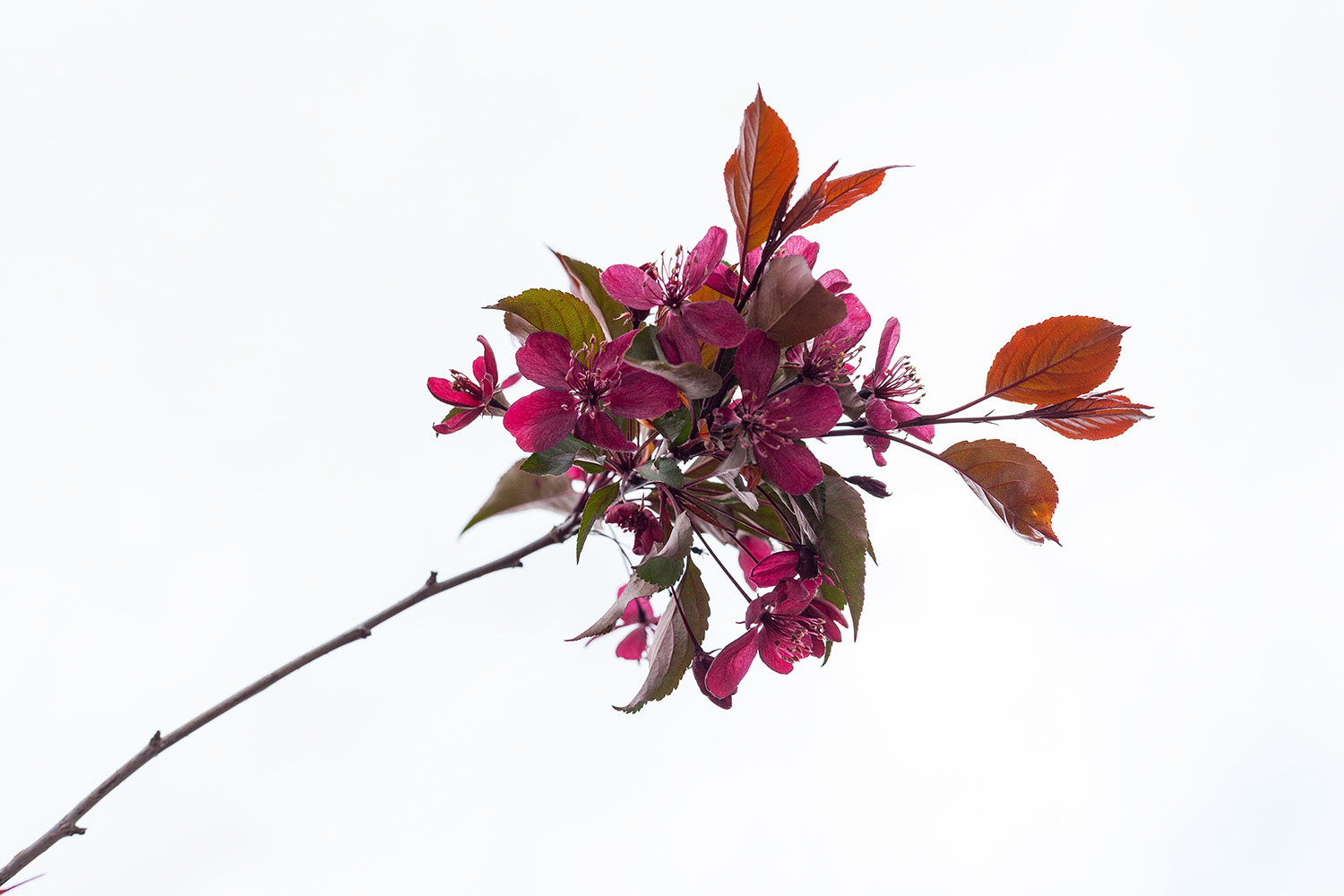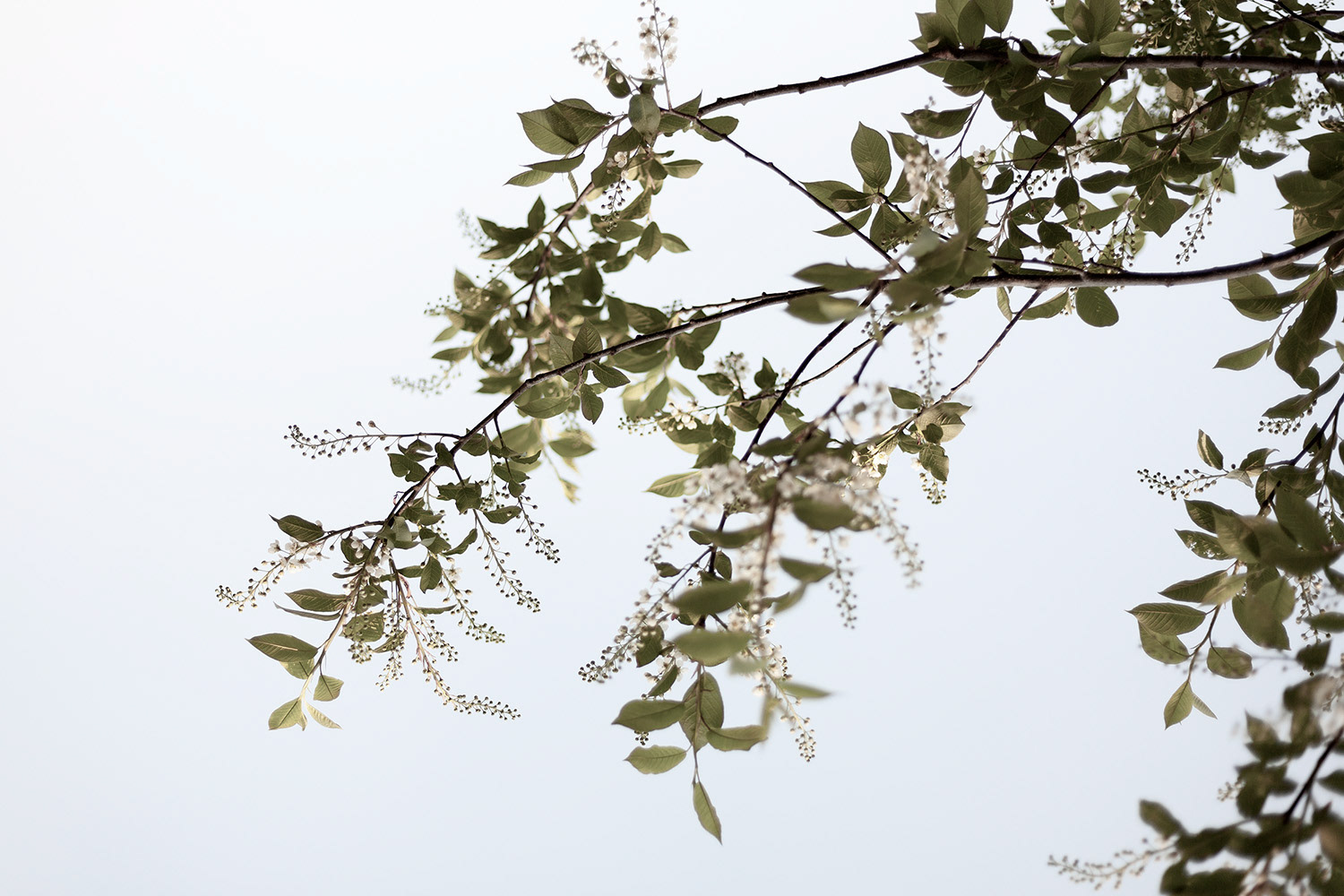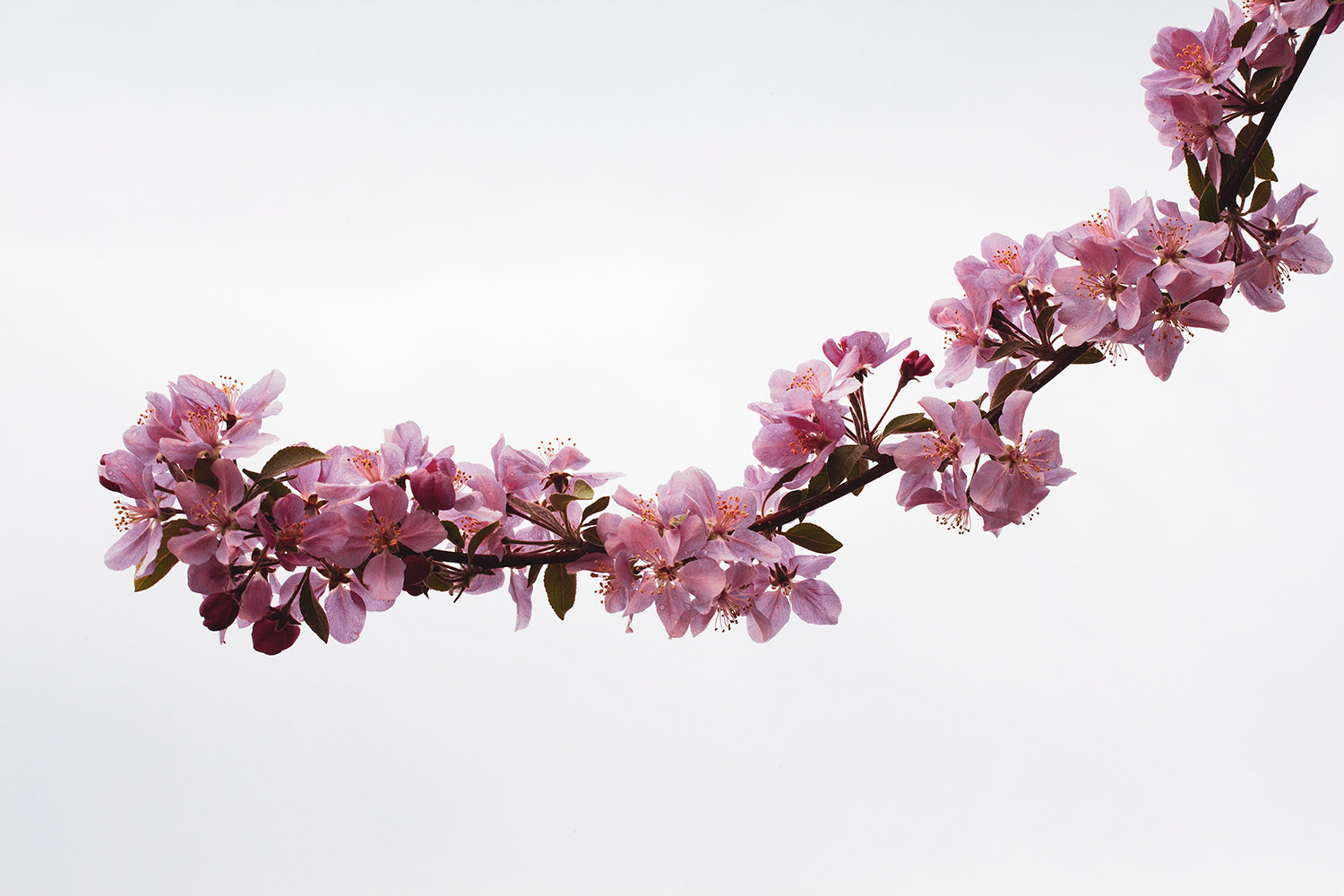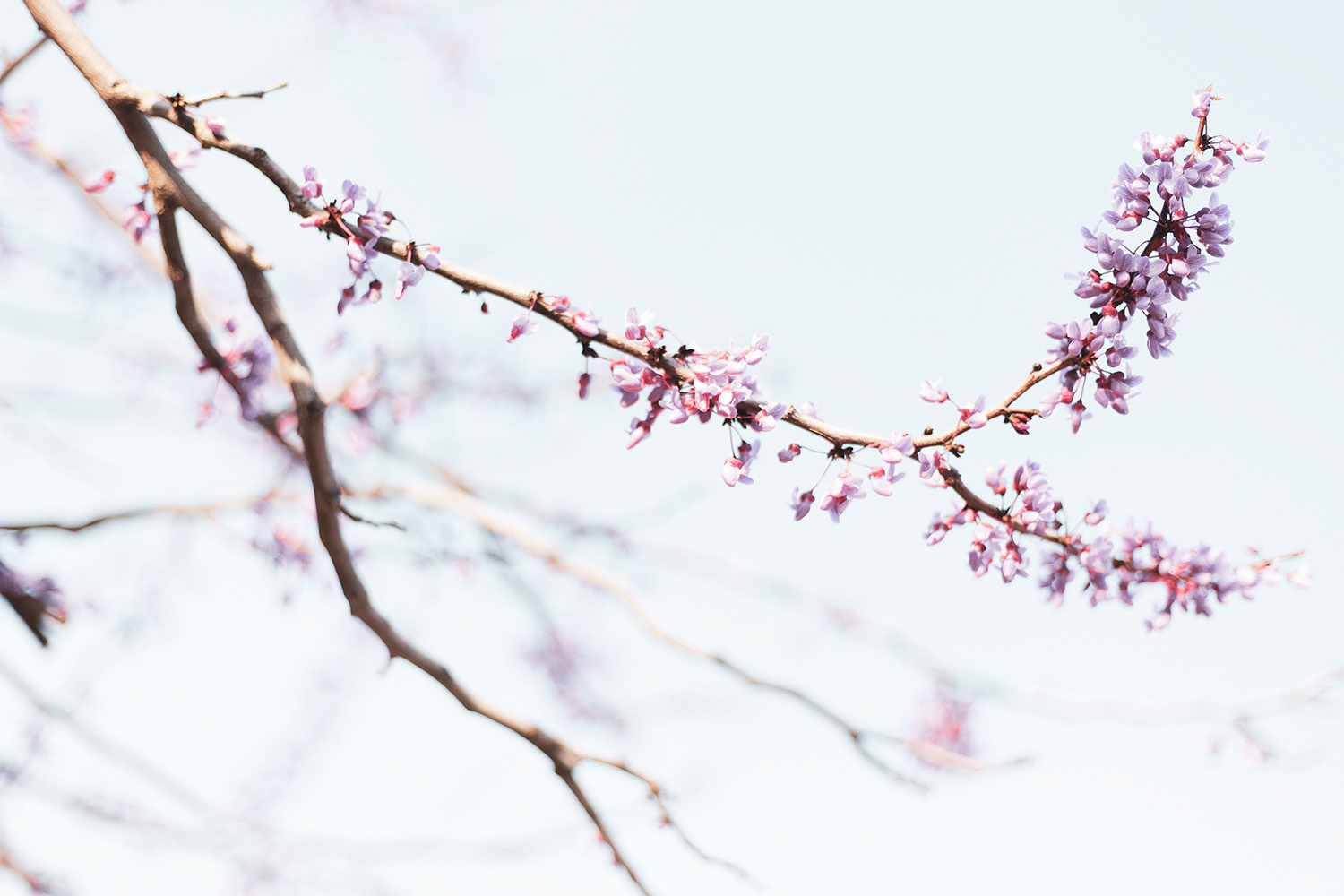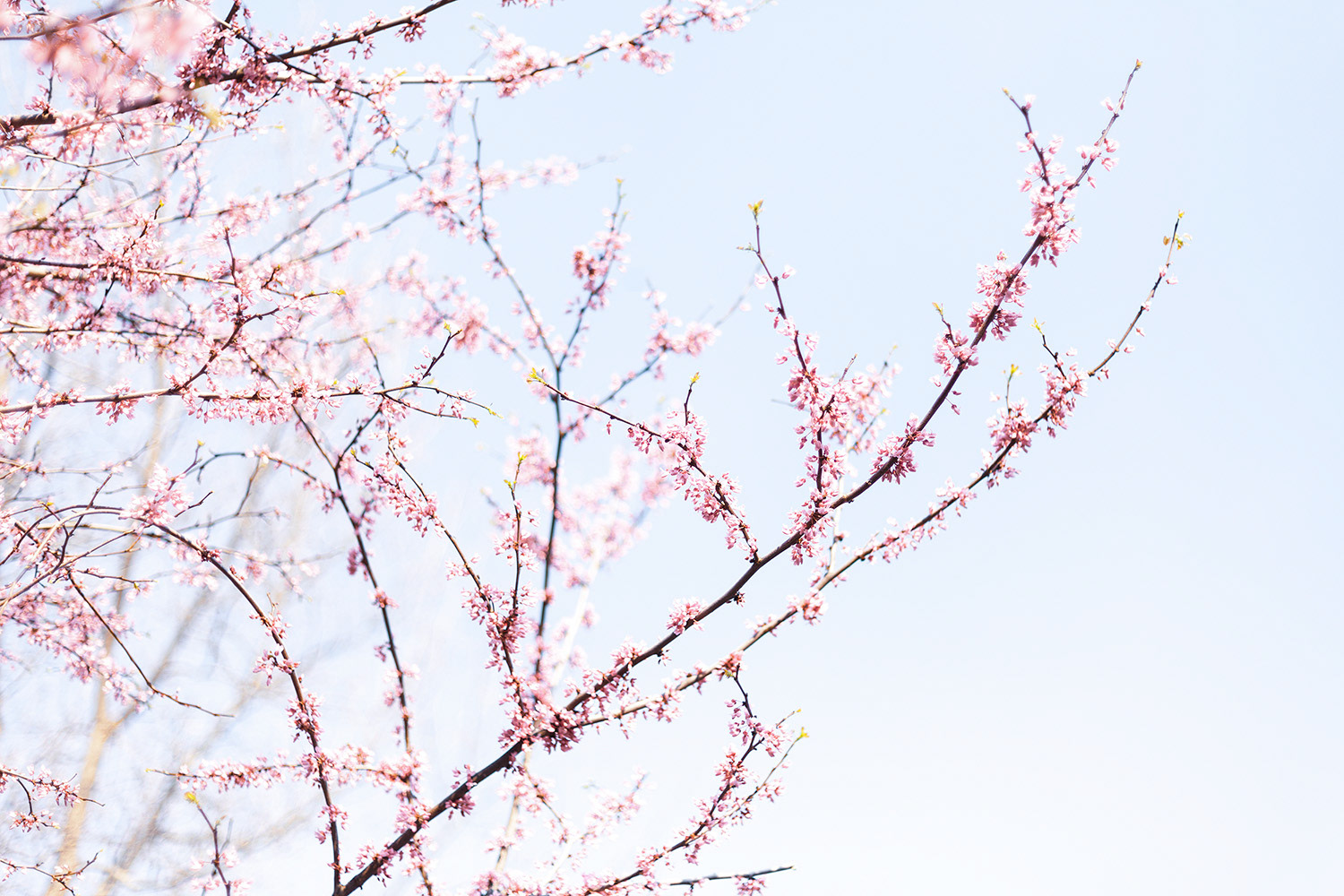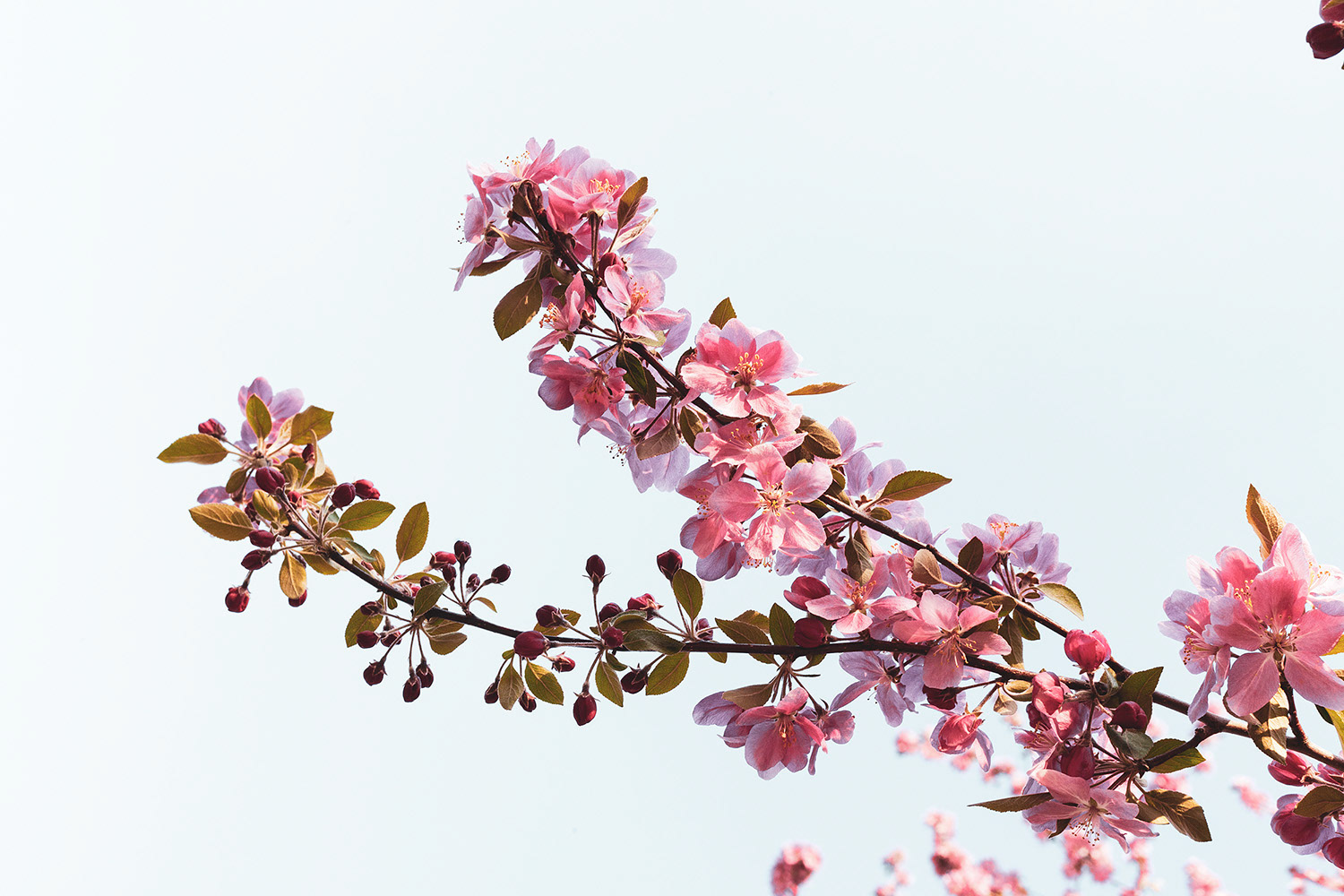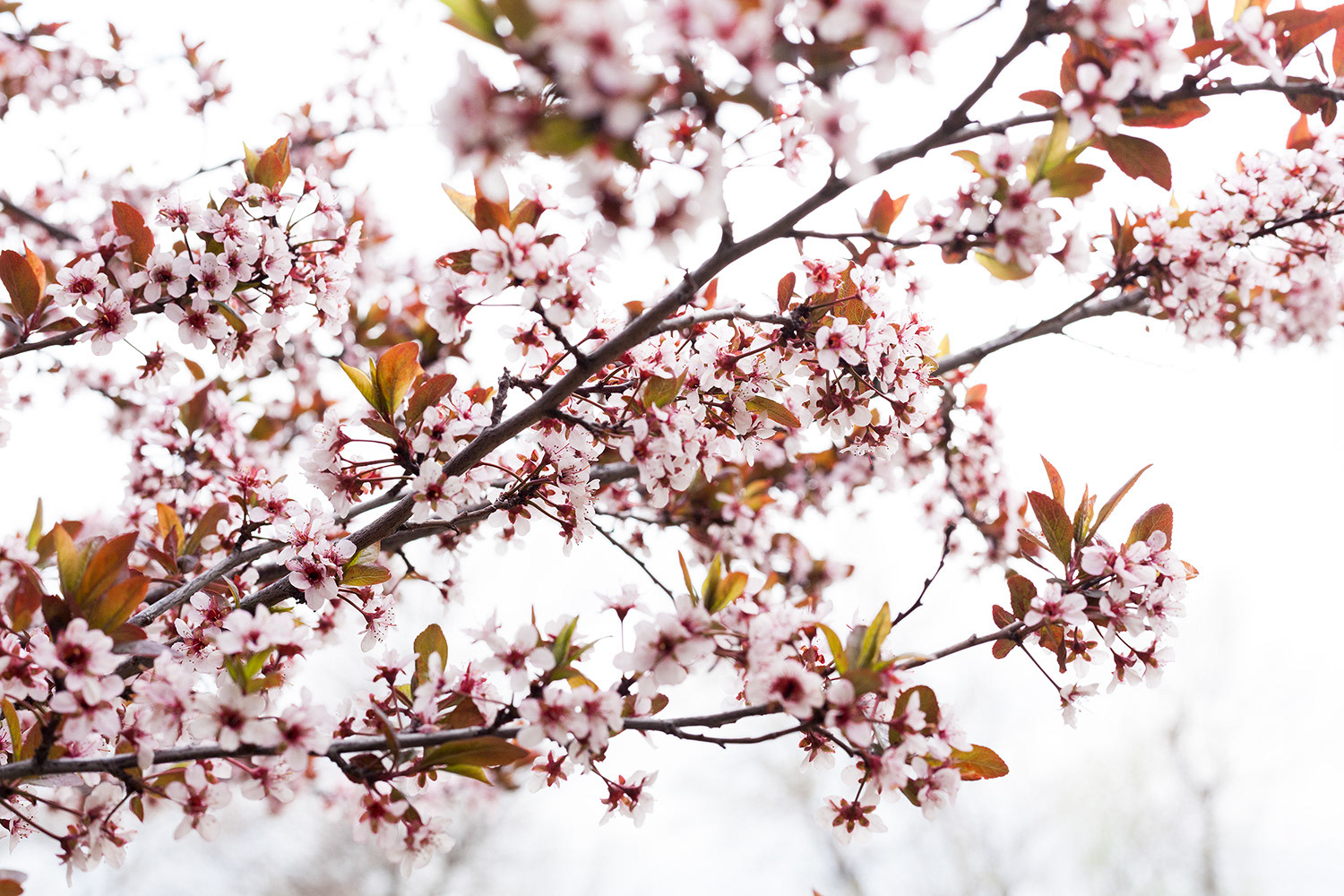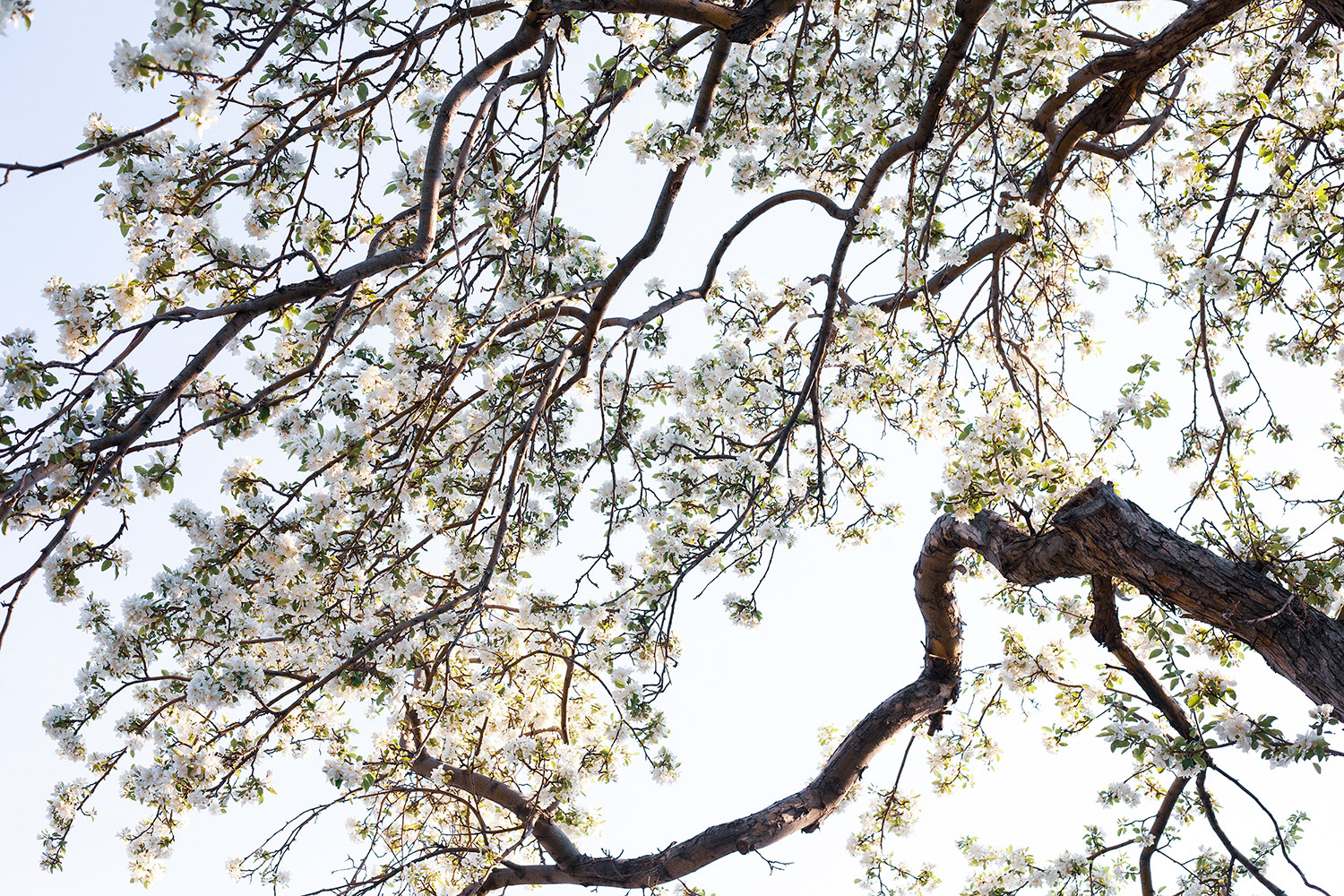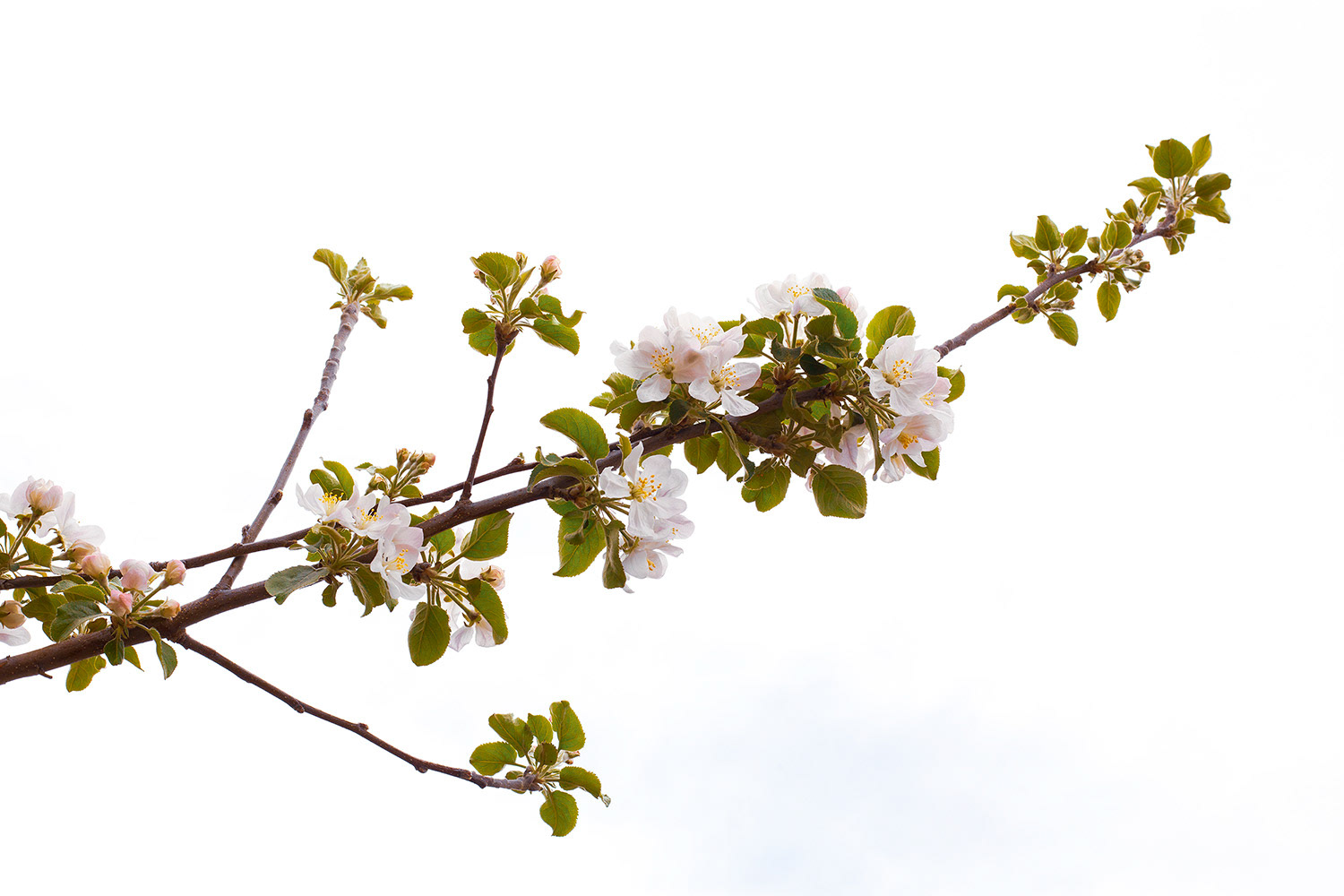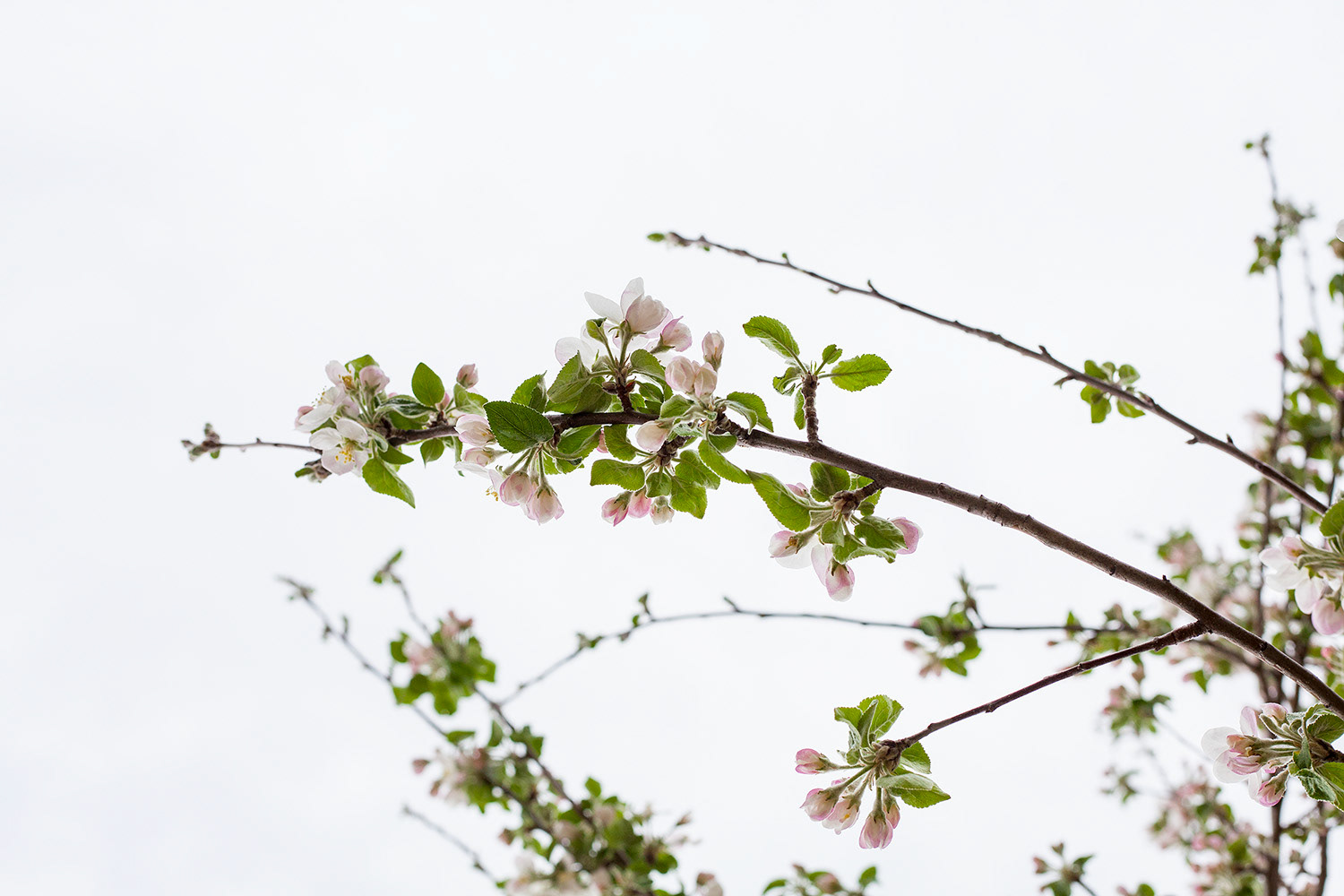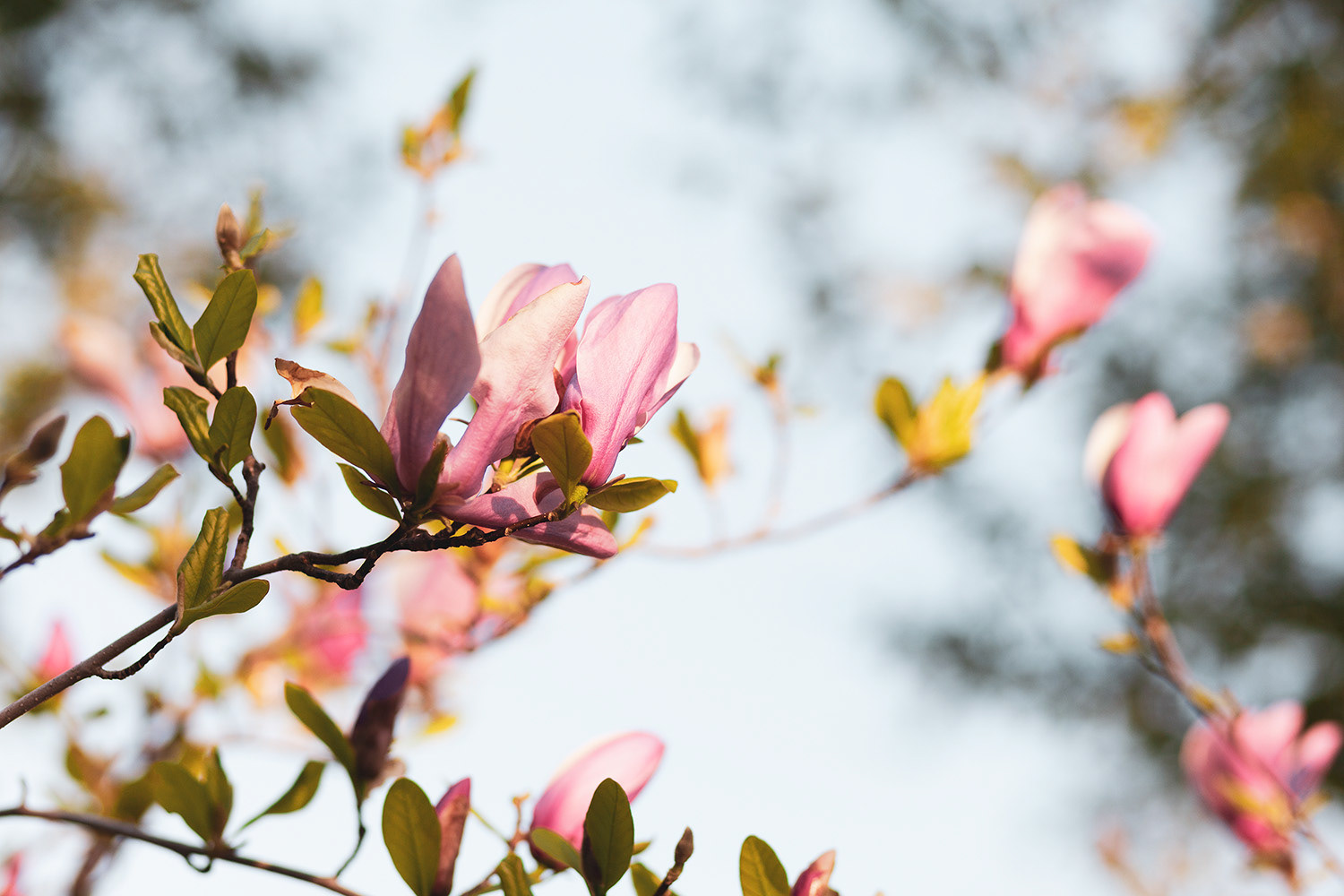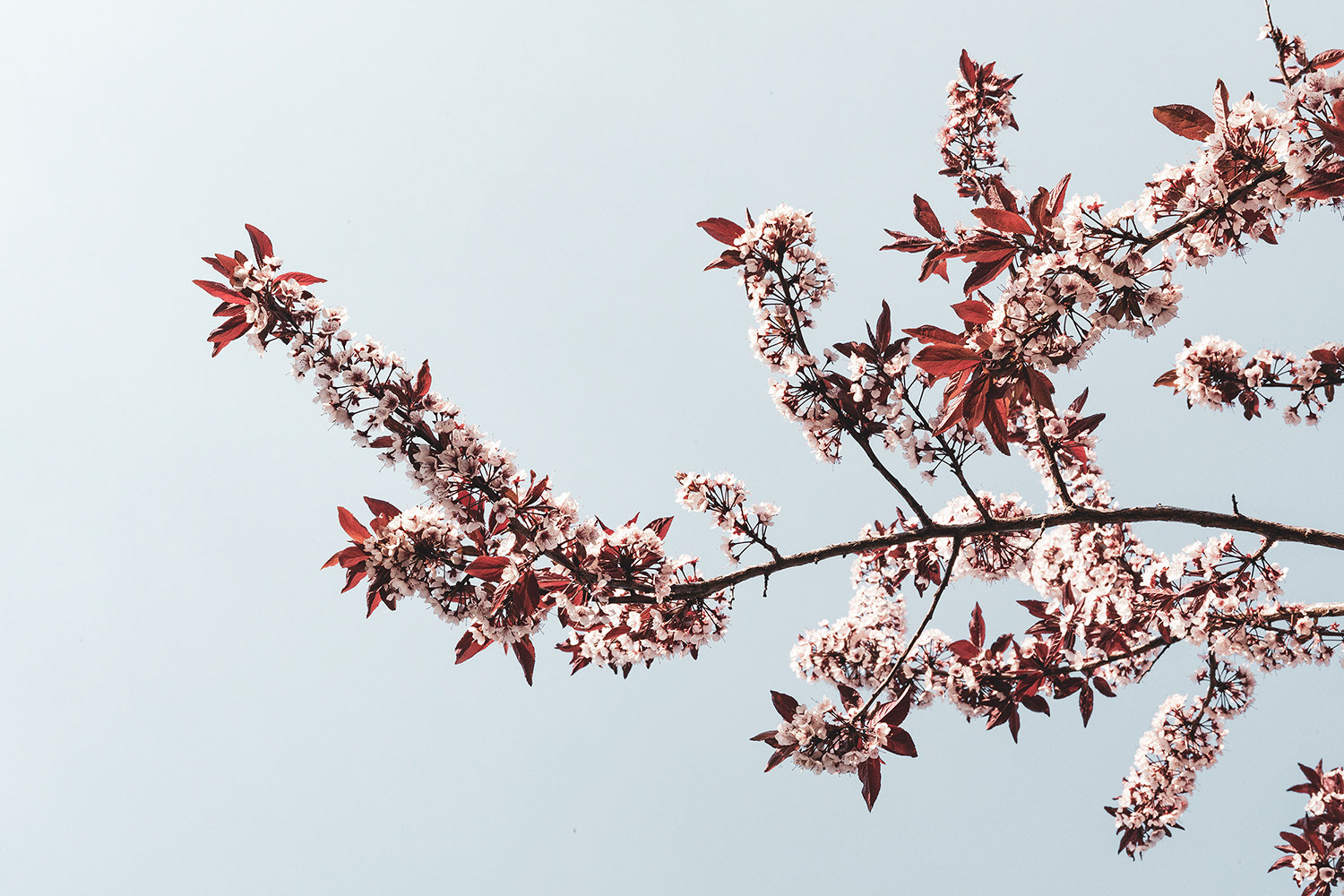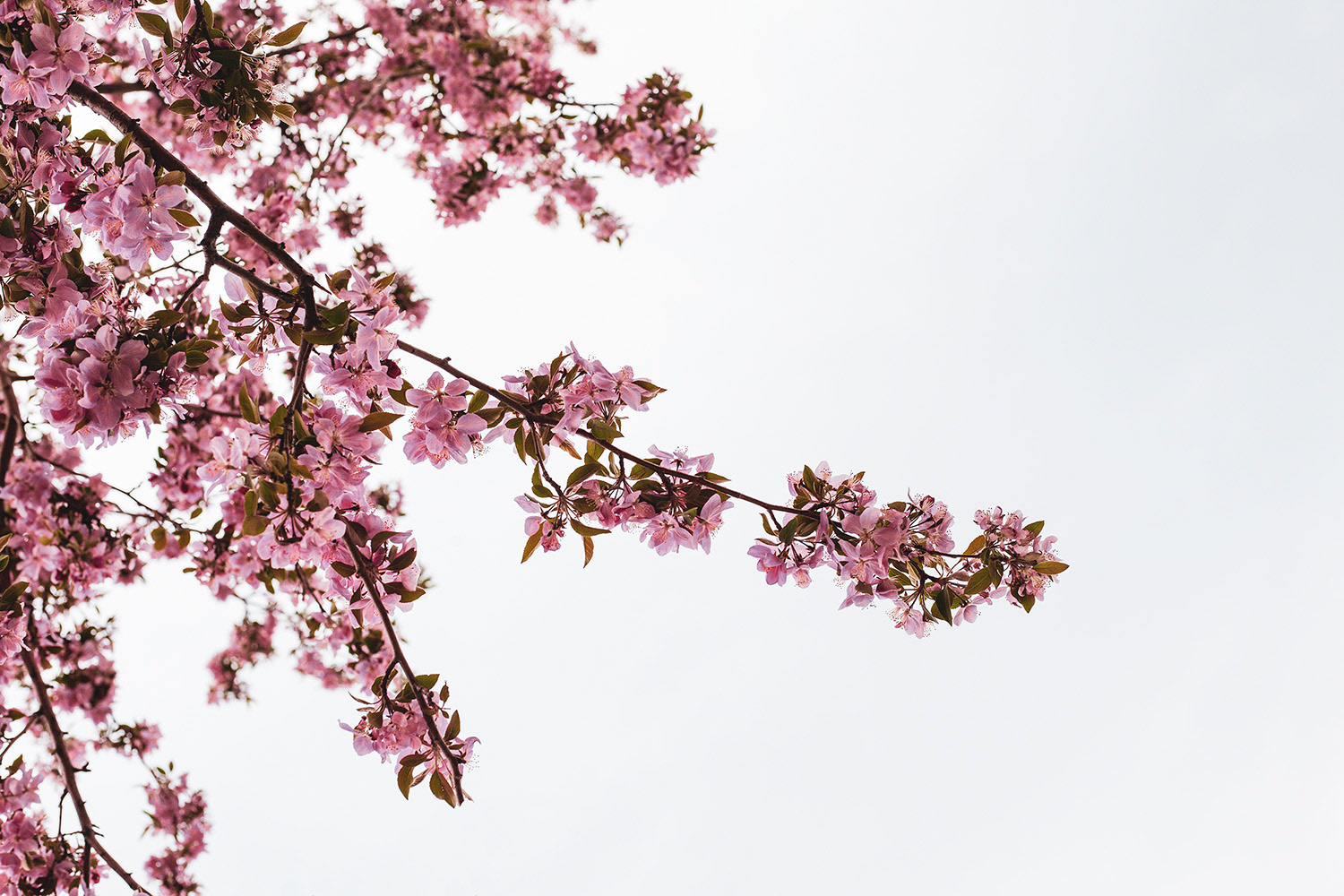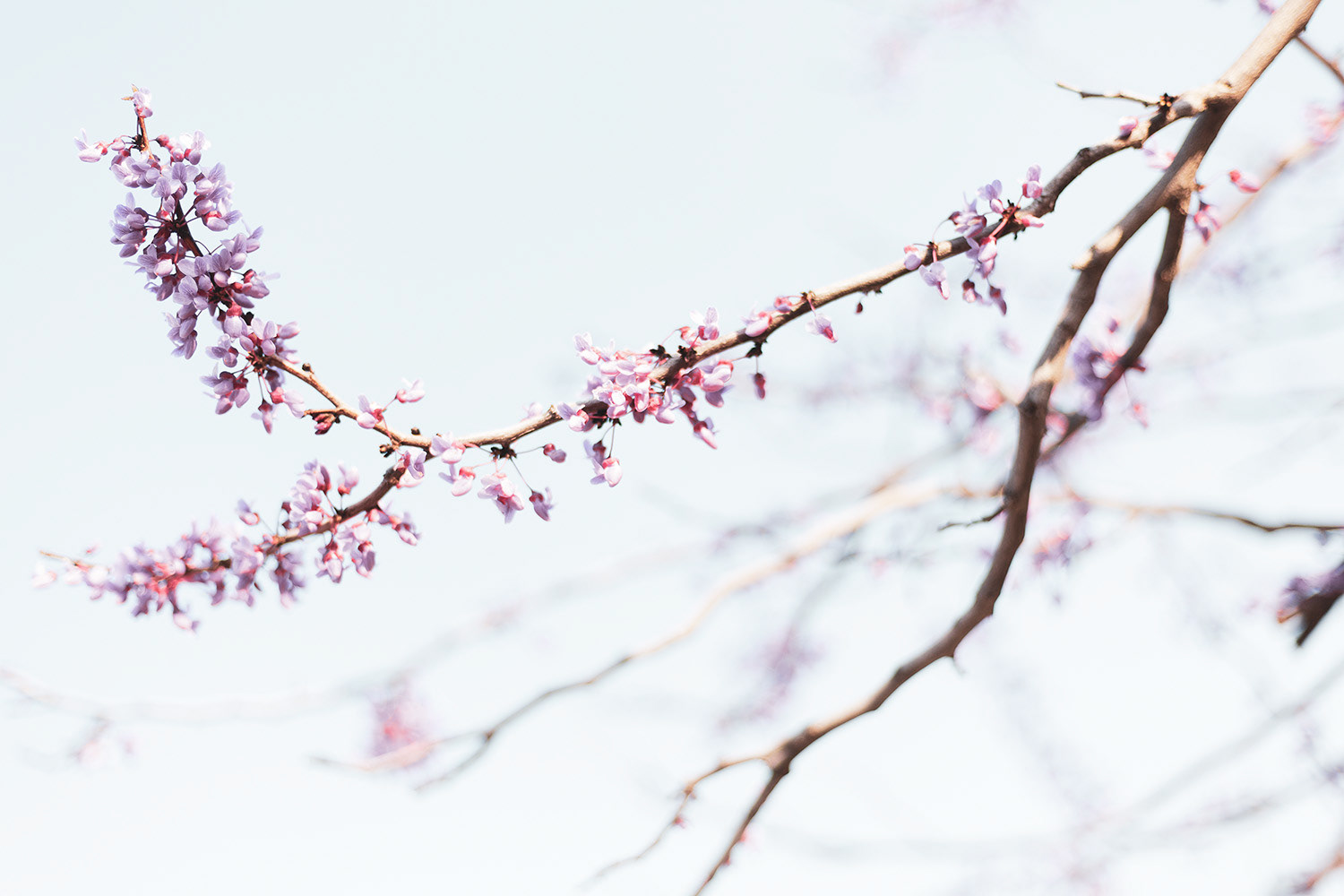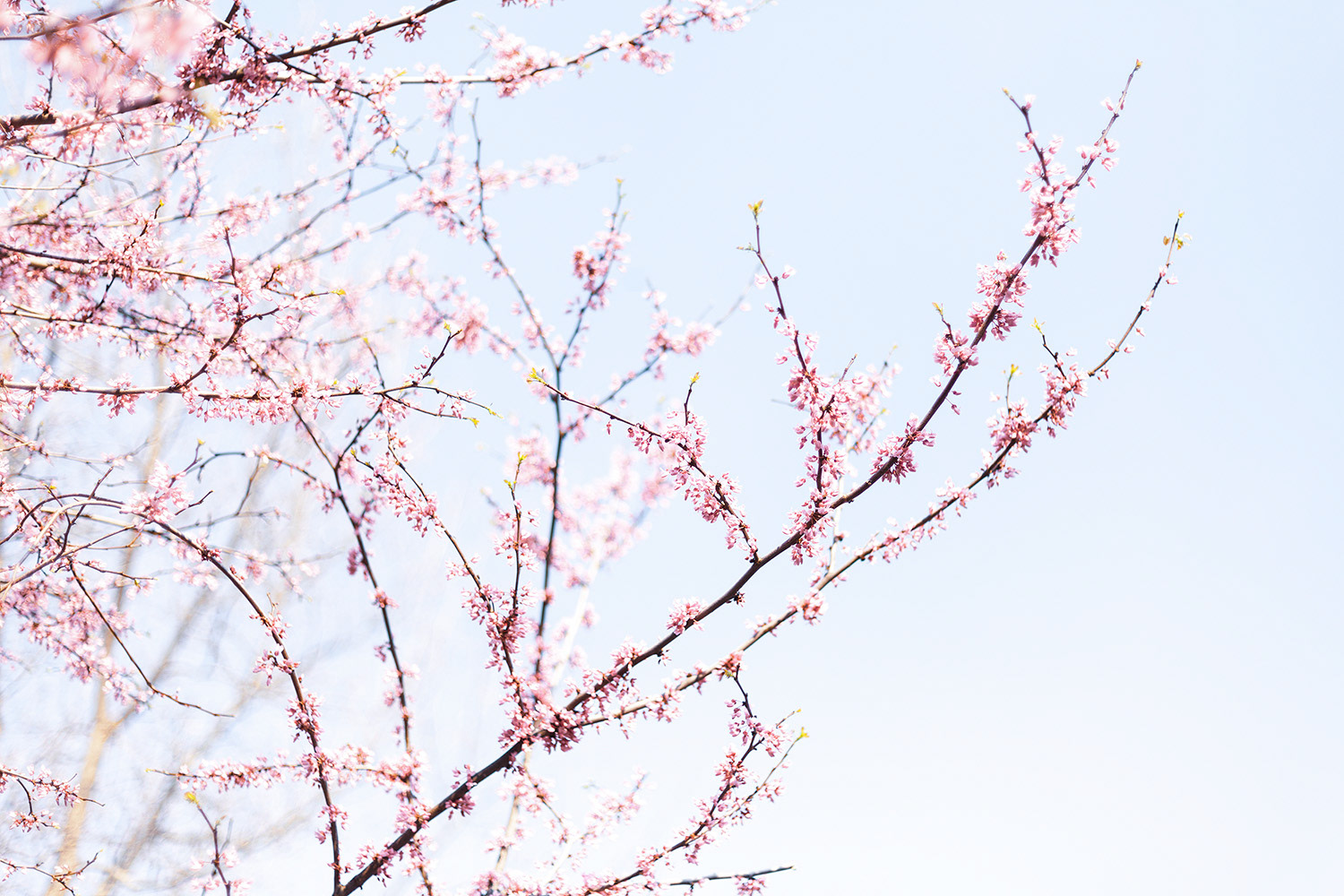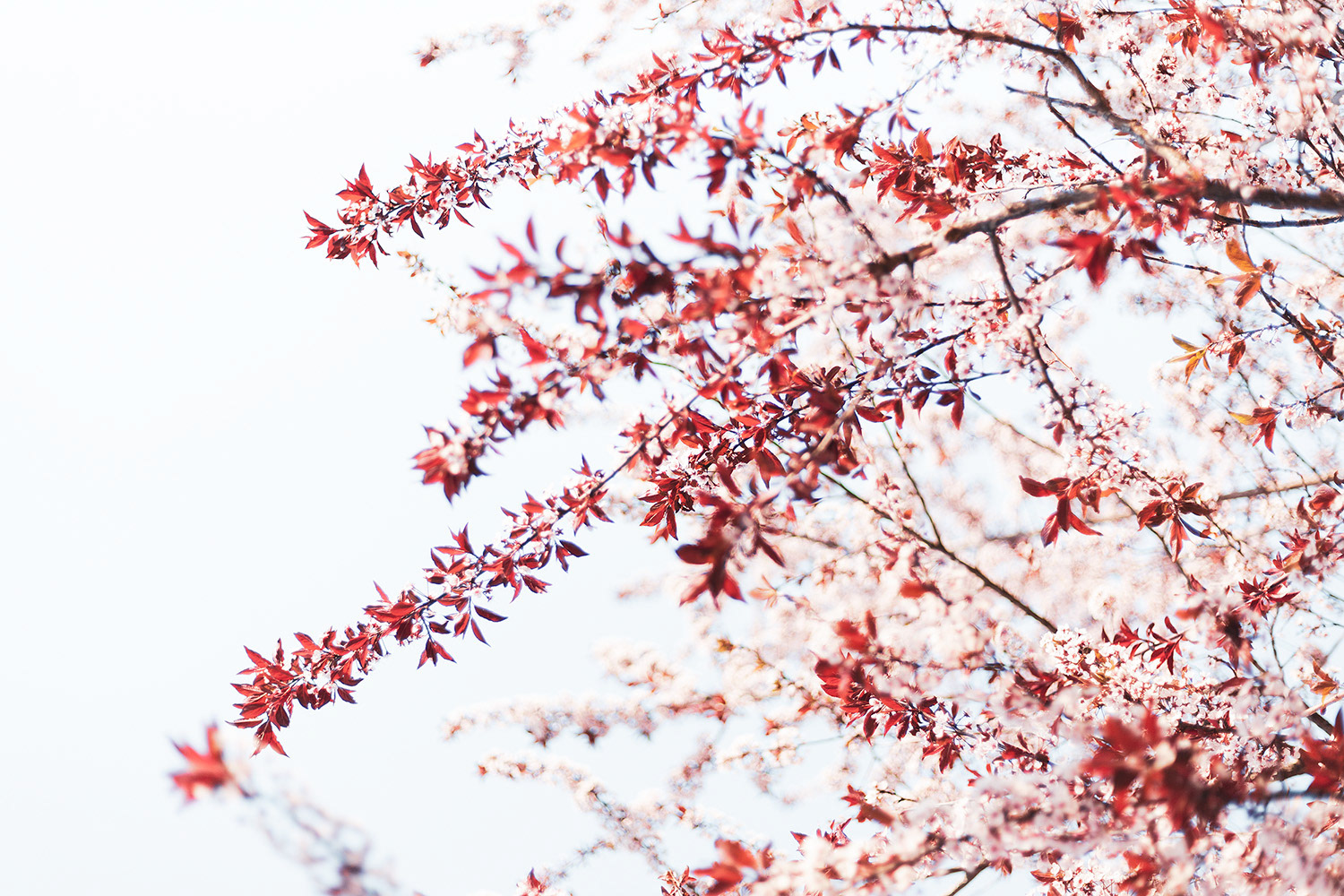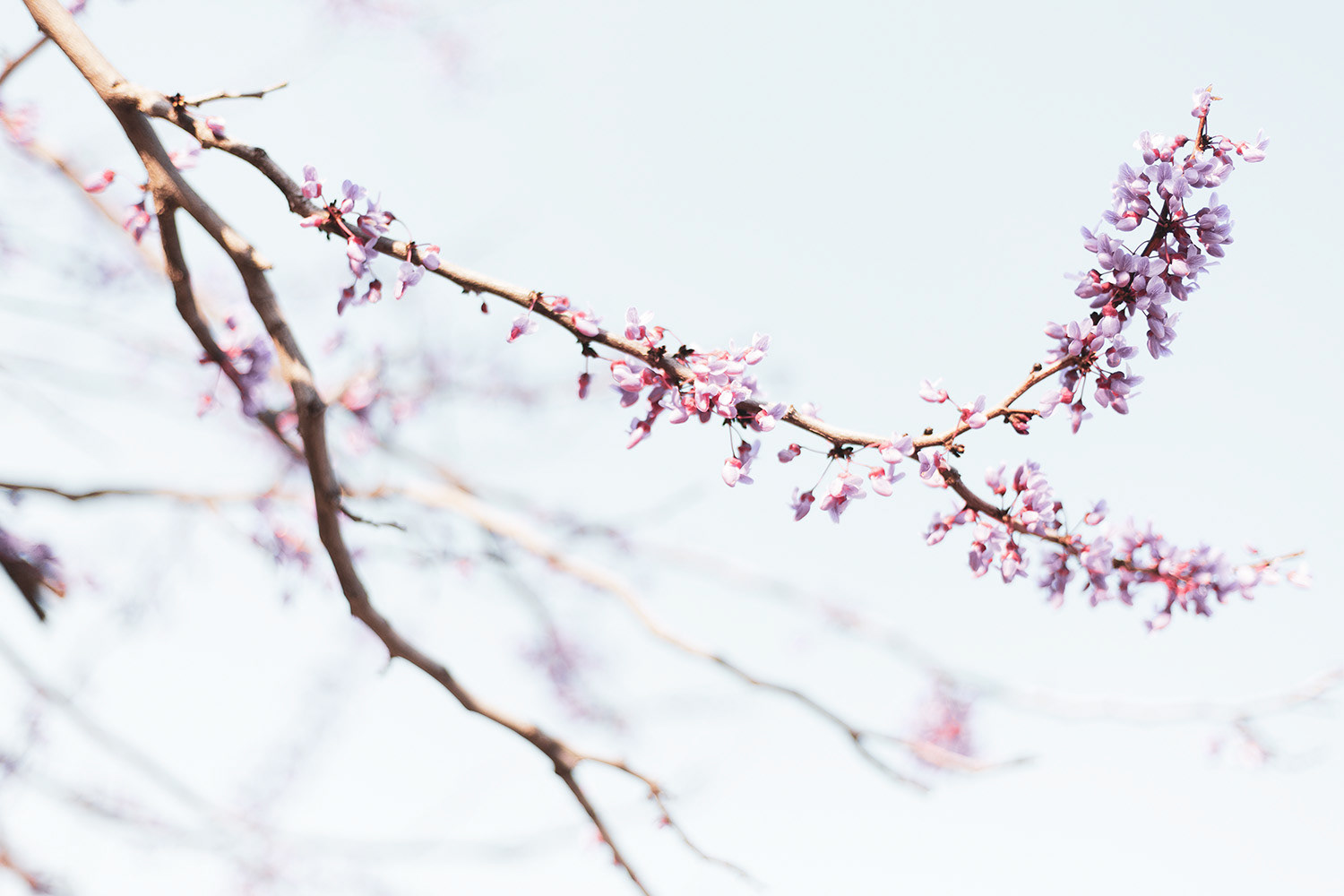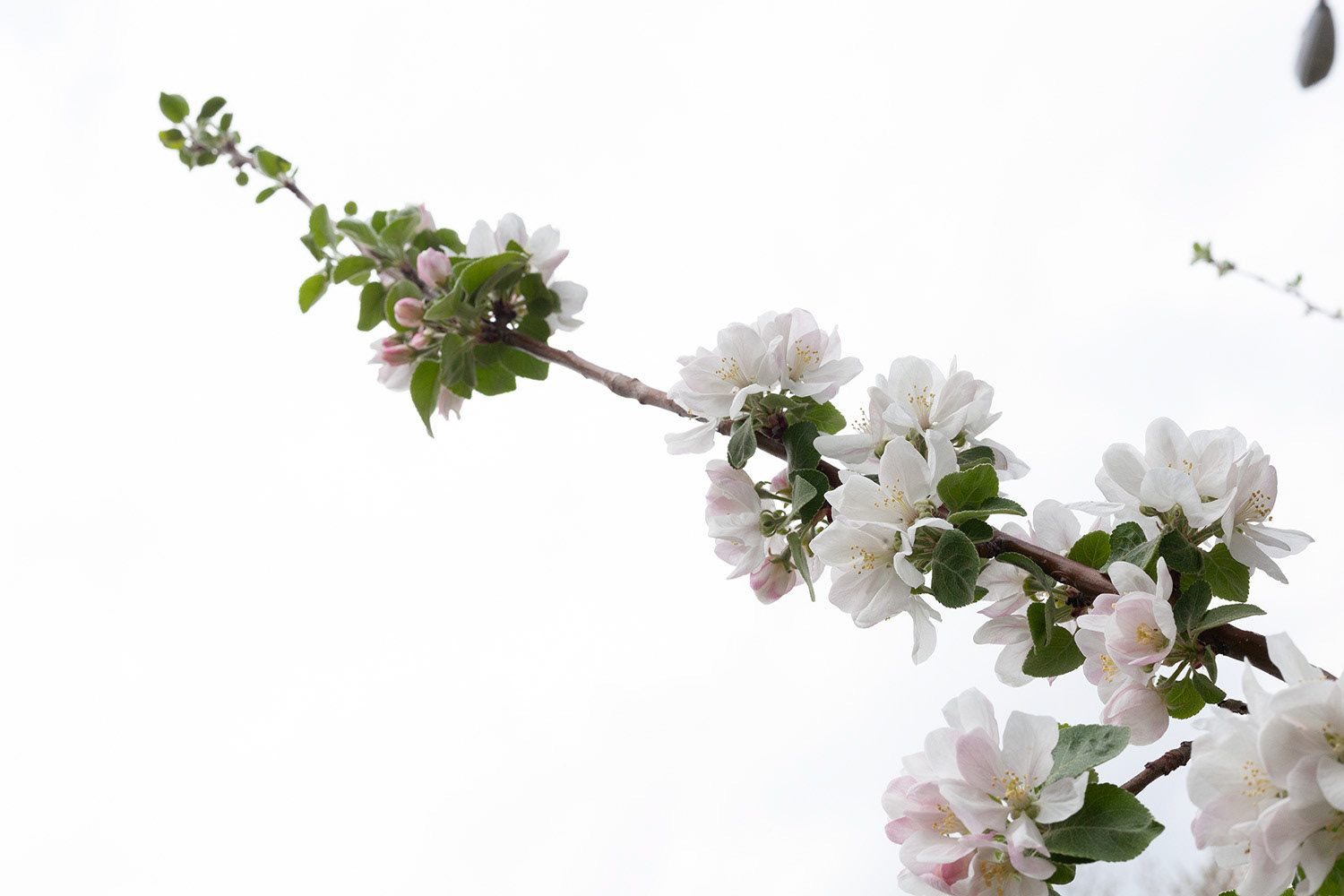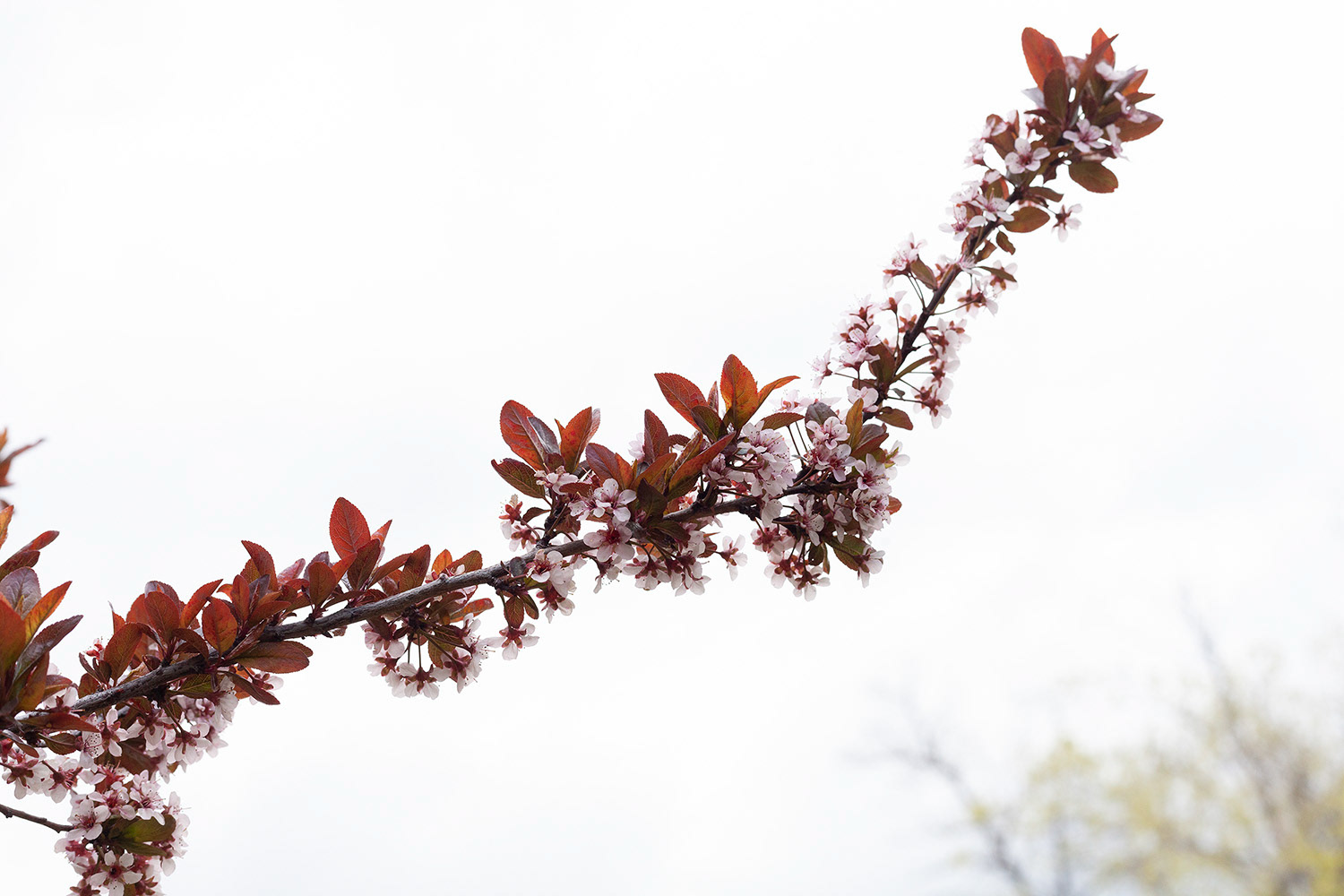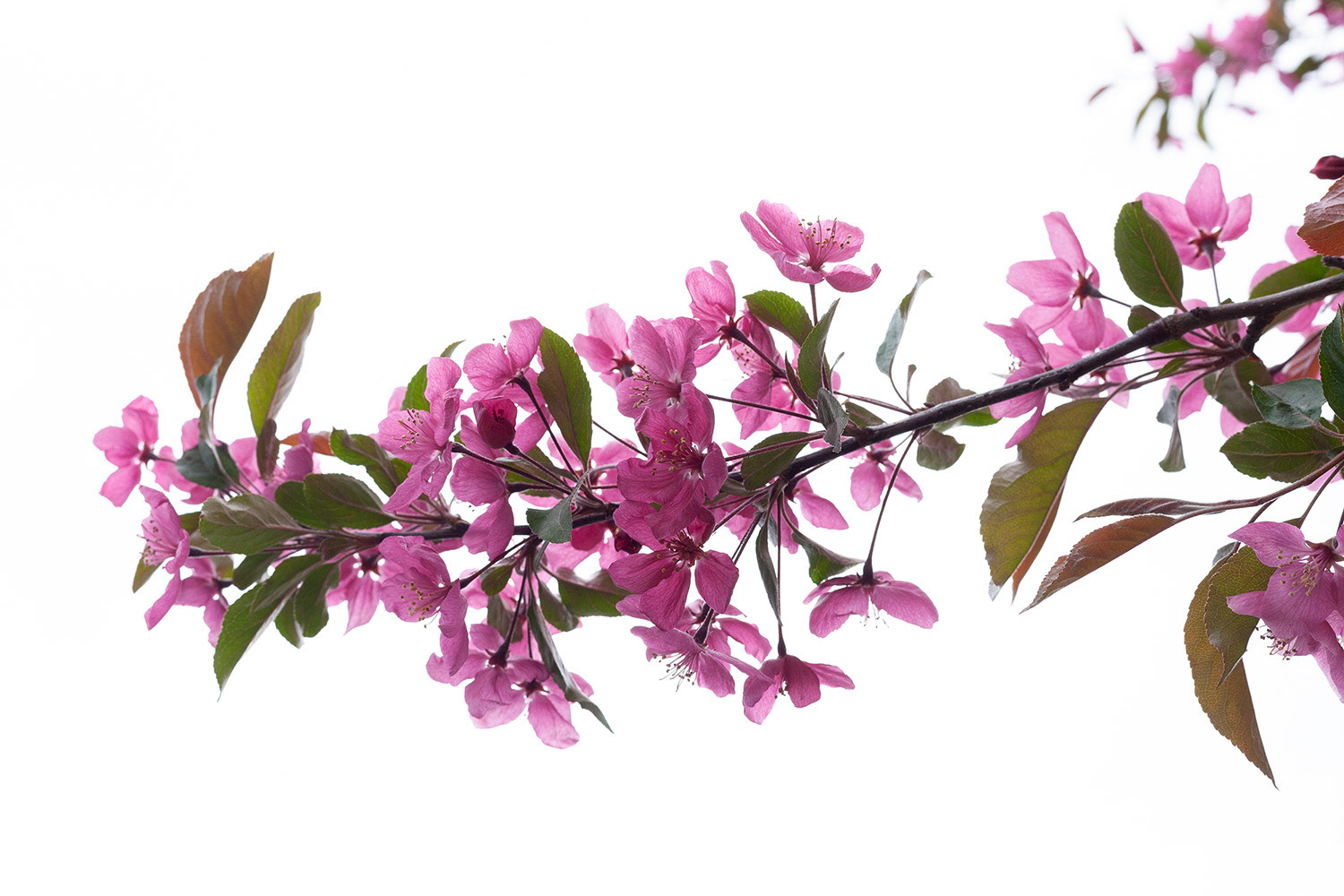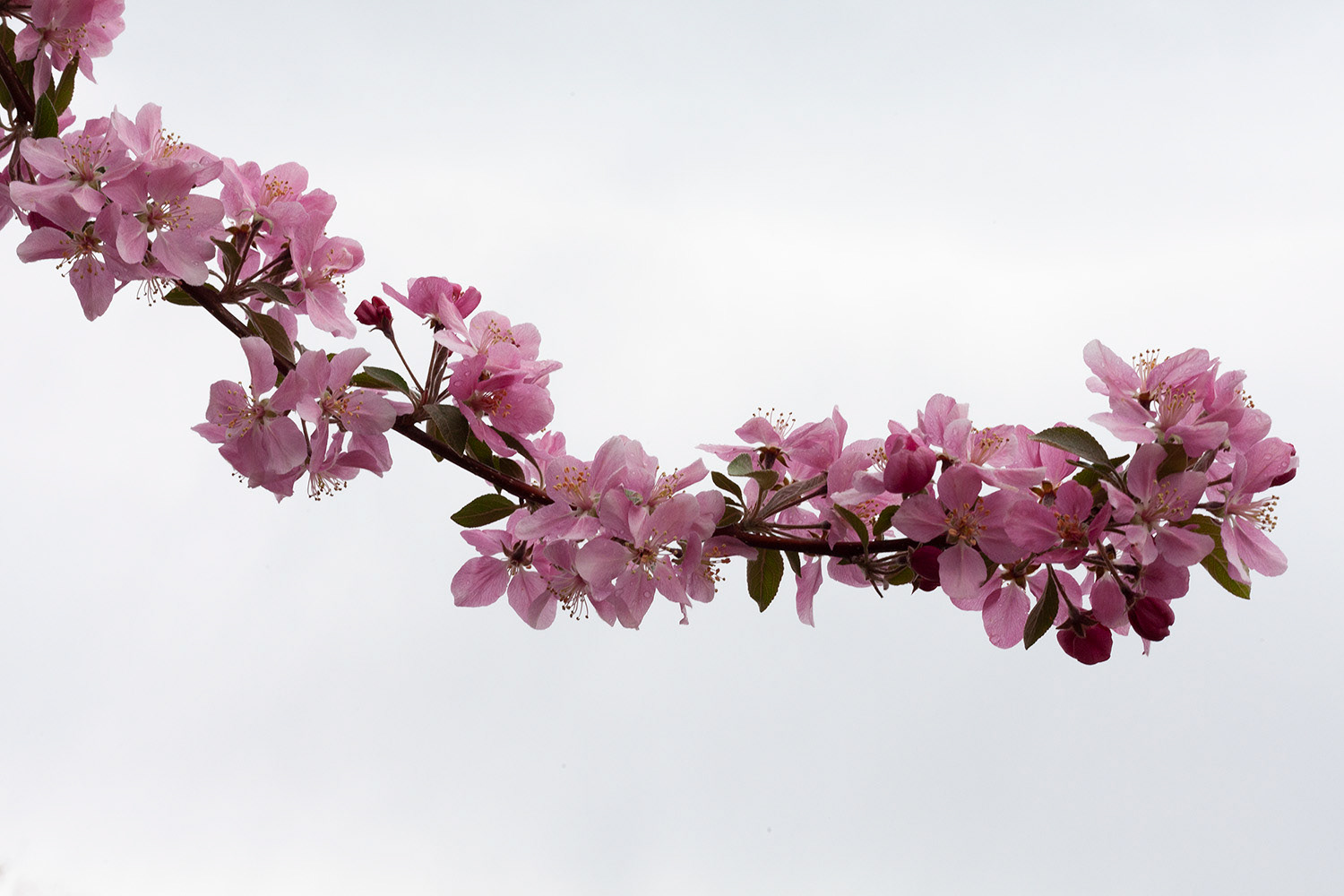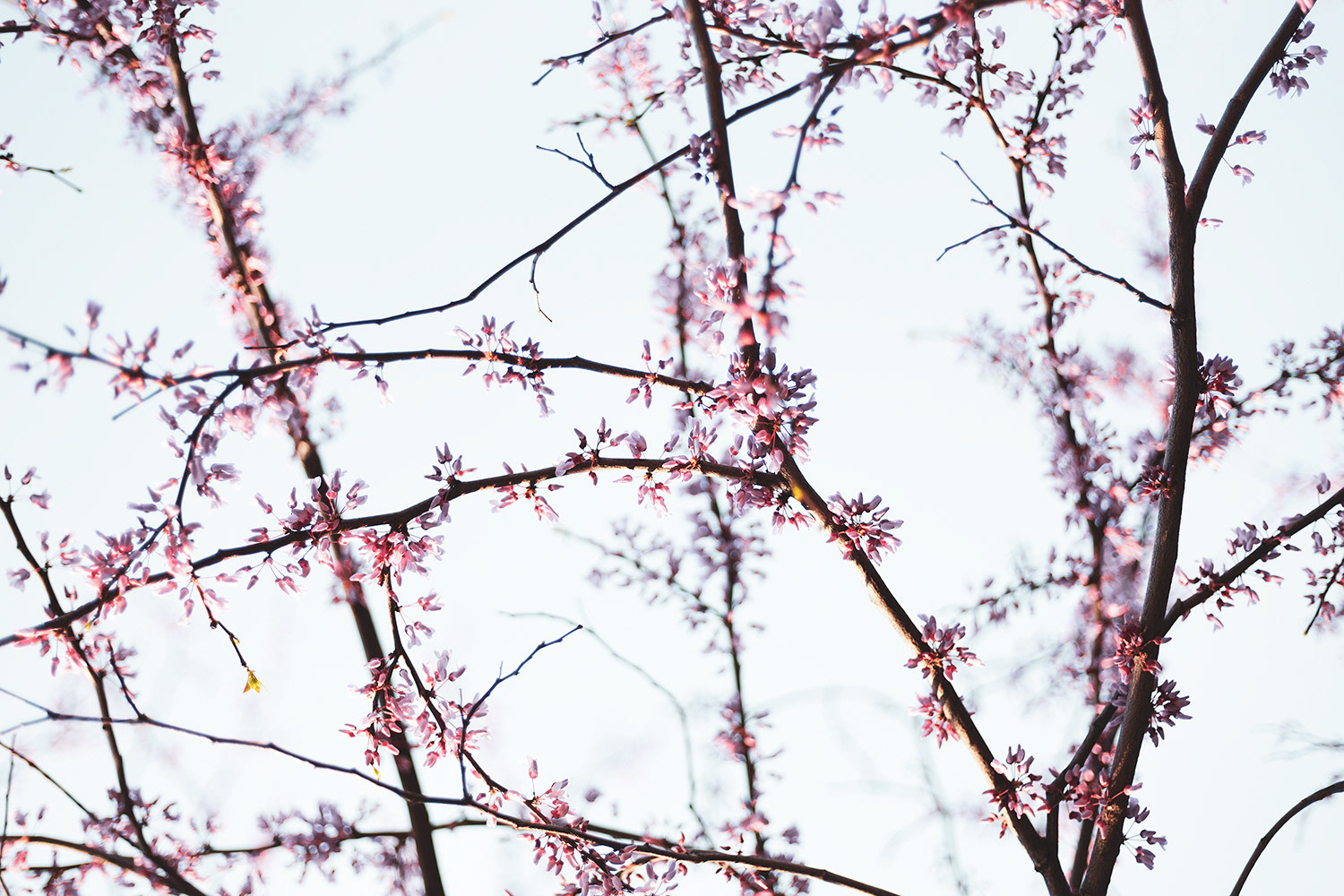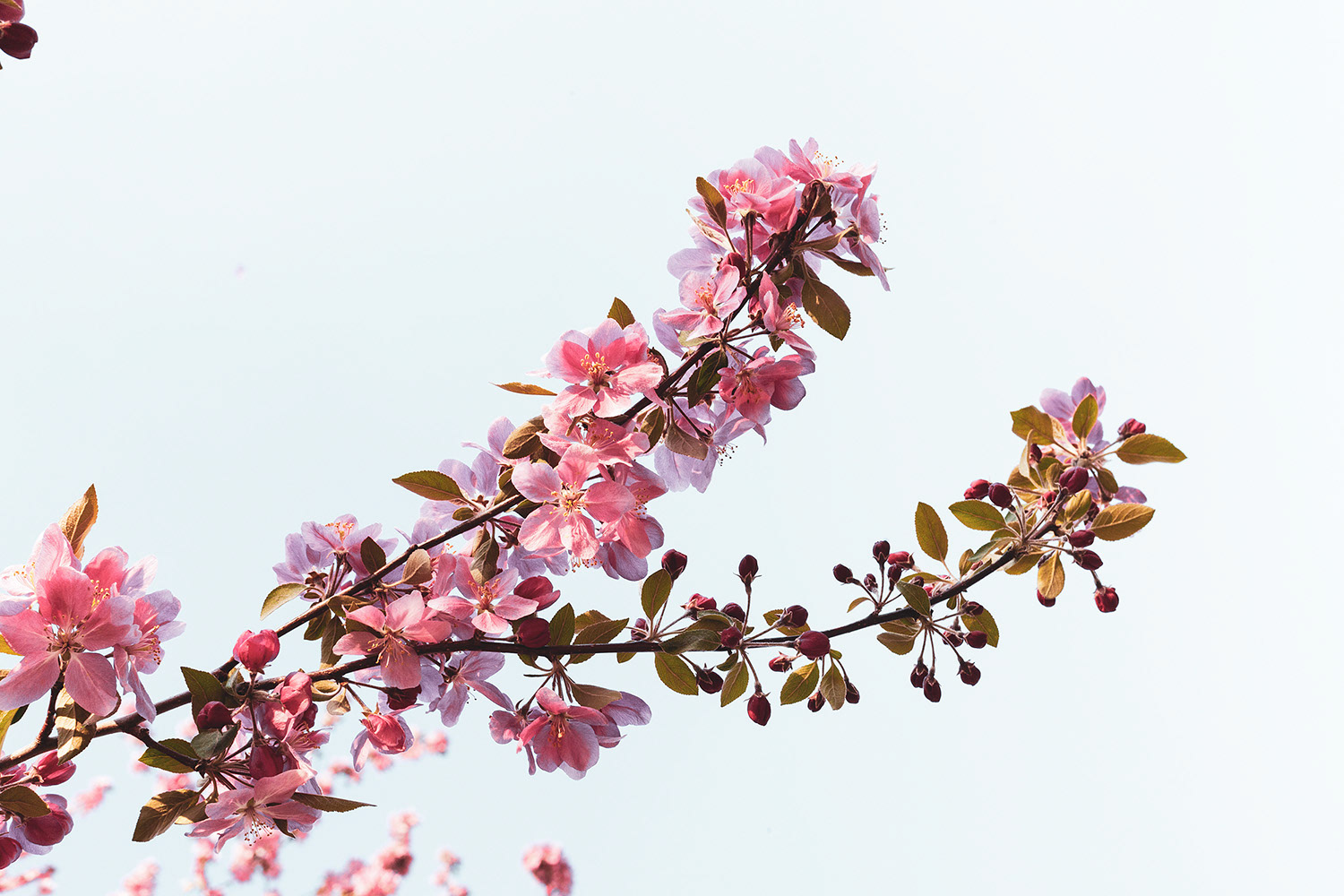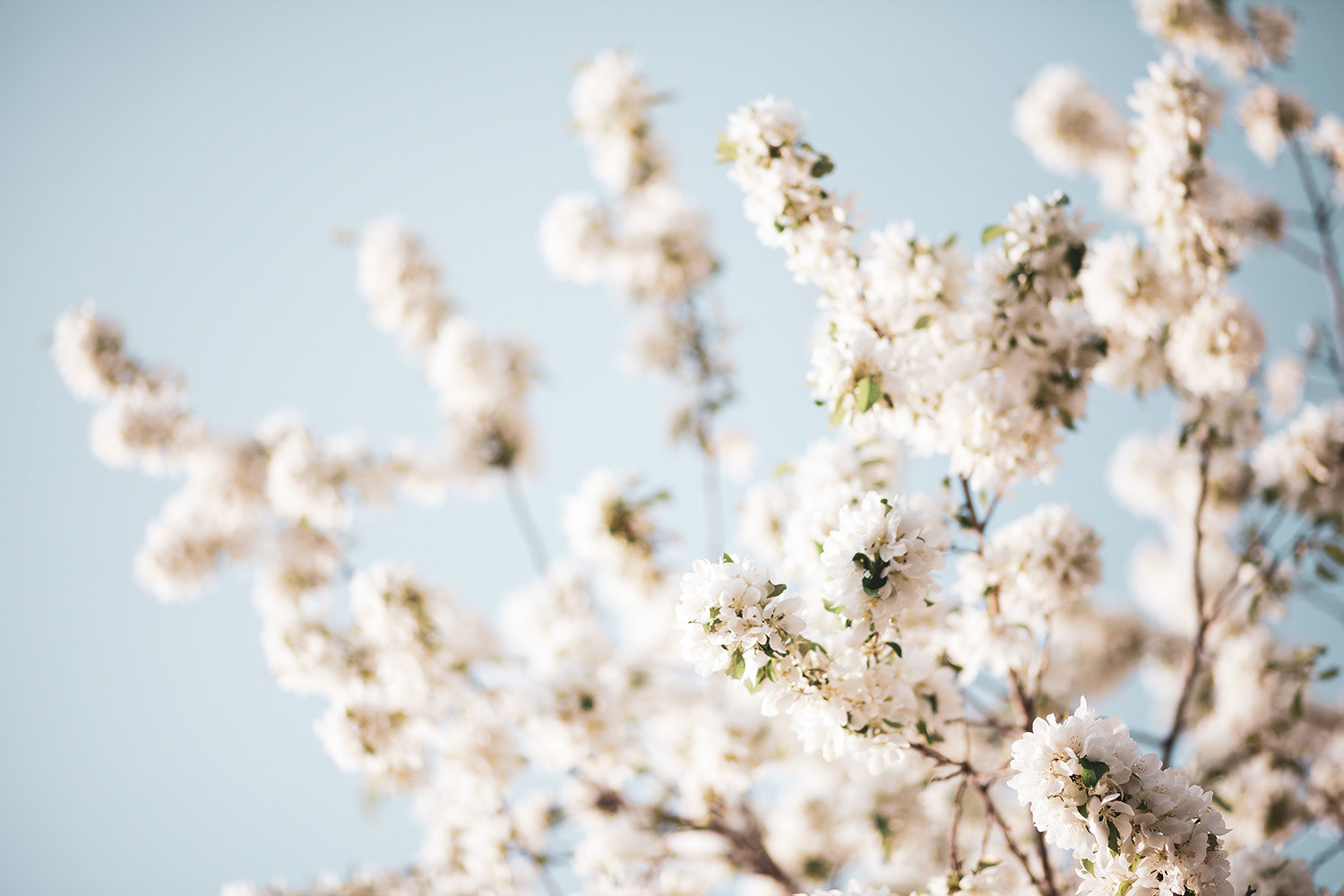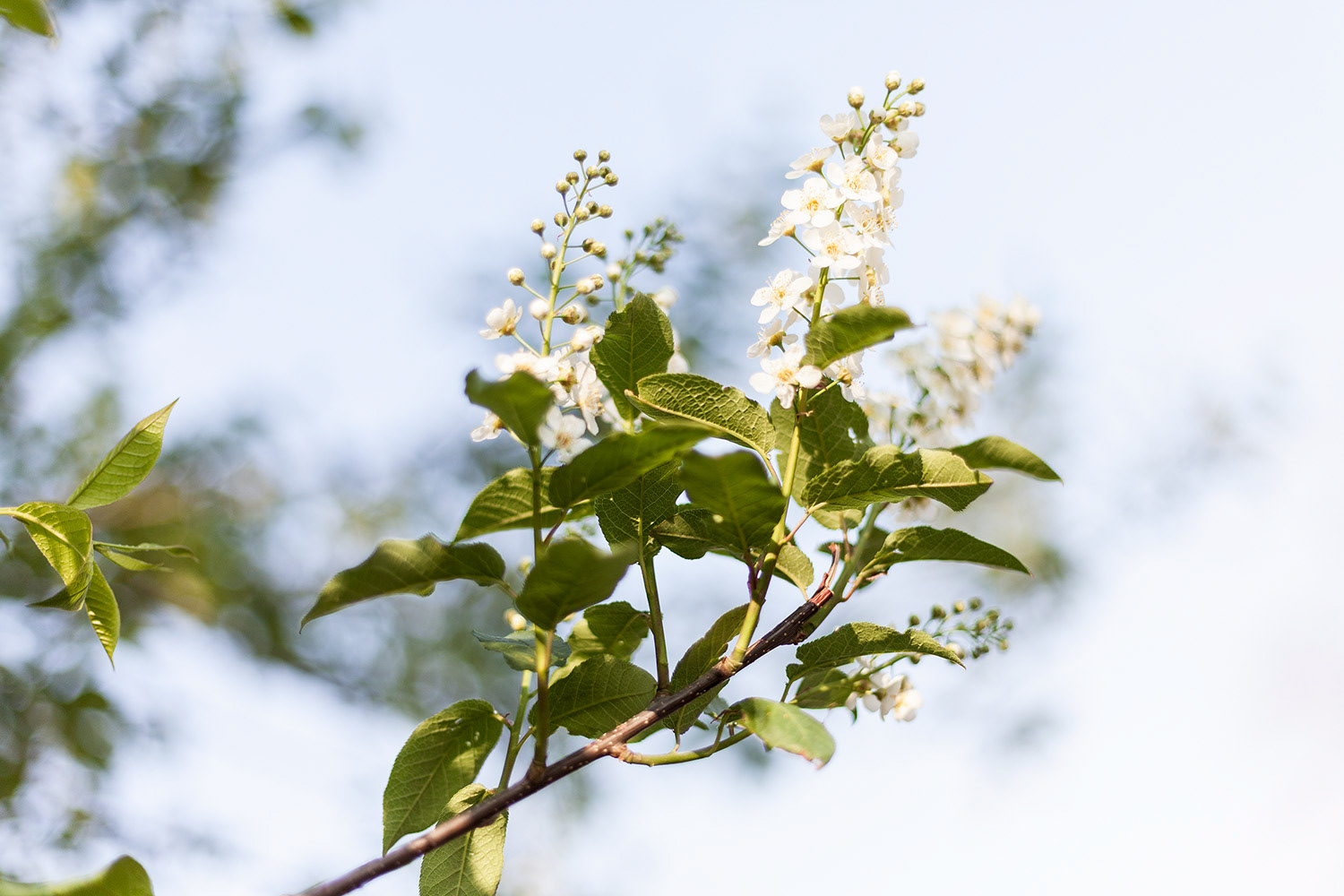 Archival Pigment Prints
​​​​​​​
23 x 35 print on 24 x 36 sheet (inches)
33 x 50 print on 35 x 52 sheet (inches)