Seeking to know our shadow — the parts of ourselves that are instinctive and often irrational — is a brave and rewarding journey.
"Shadow Aspect" may be familiar to you from Jungian psychology, where the shadow is a part of the unconscious mind consisting of repressed weaknesses, shortcomings and instincts. The dark and quirky corners we believe are not acceptable to our family, friends and even to ourselves.
The quest to embrace our shadow is viewed by many philosophical schools as a key step towards personal freedom. 
"It's the shadow that holds the clues," says the spiritual teacher and author Lazaris. "The shadow also holds the secret of change, change that can affect you on a cellular level, change that can affect your very DNA." 
I chose a sparse environment to portray the shadow entity in a visual form, placing it on the center stage.  A playful, yet steady reminder to explore our shadow and learn from it.  A nudge to hold our whole essence in love and light.
Click on any image to scroll through larger views.
These images display well in a grid of multiple prints and create fresh conversation in your community.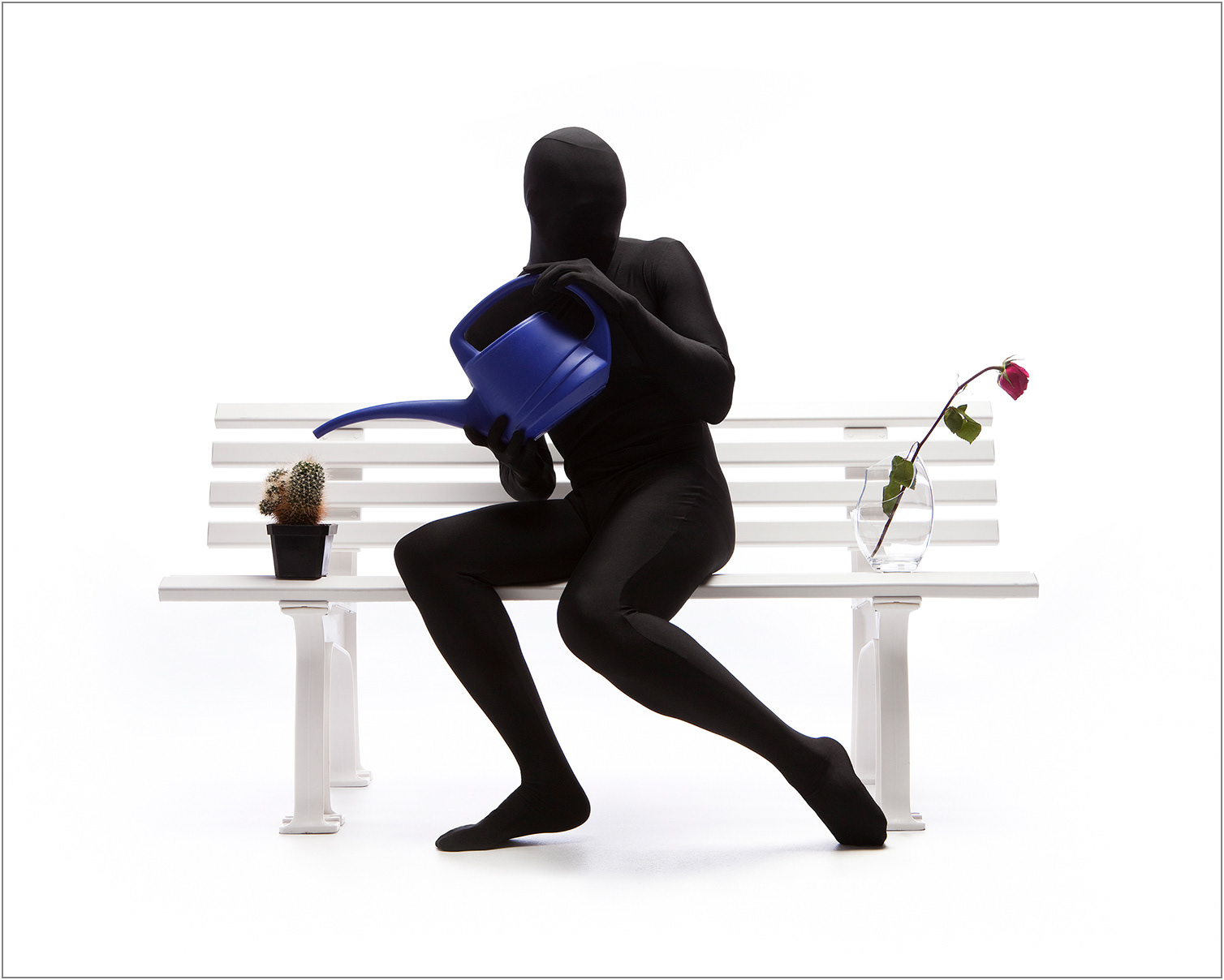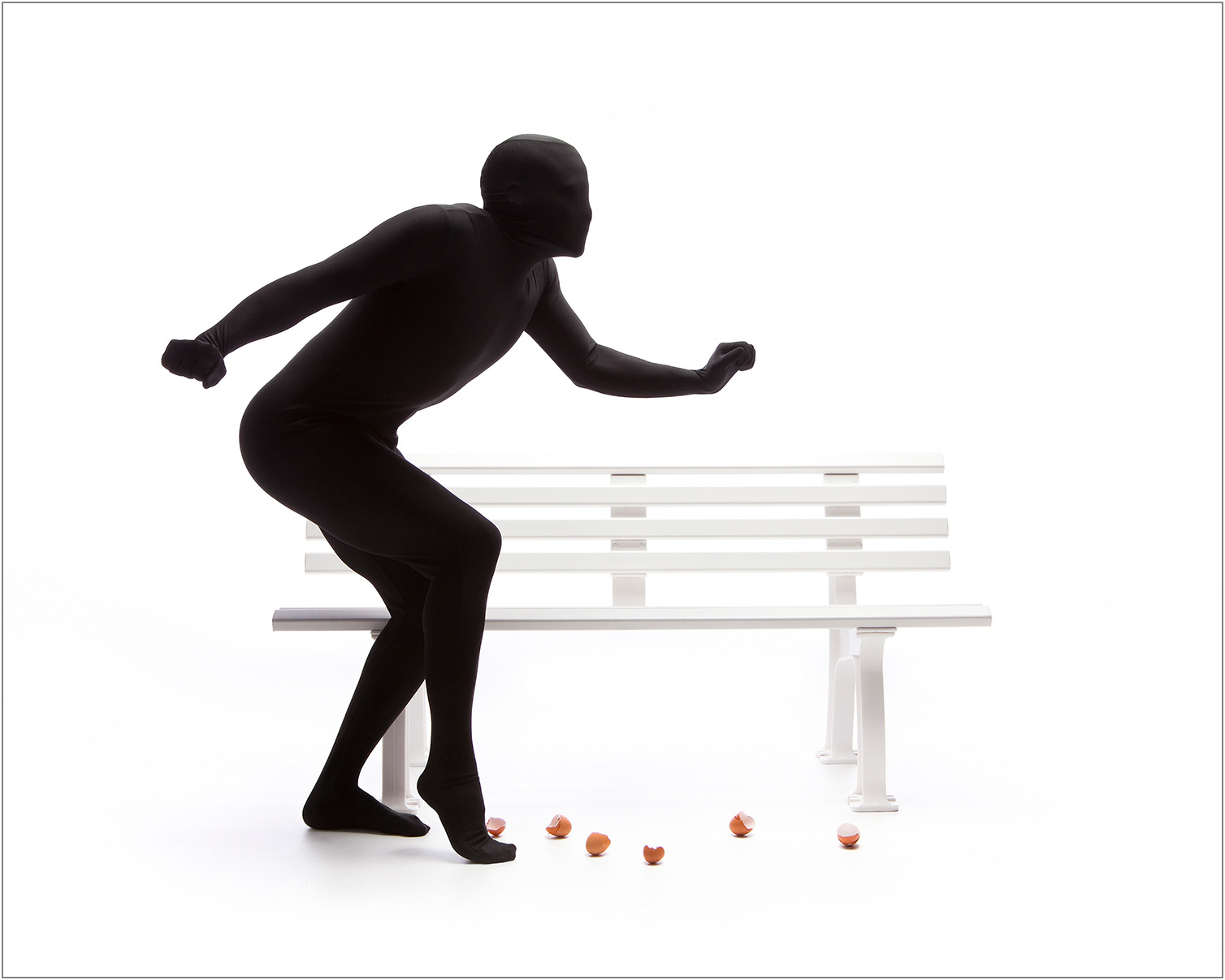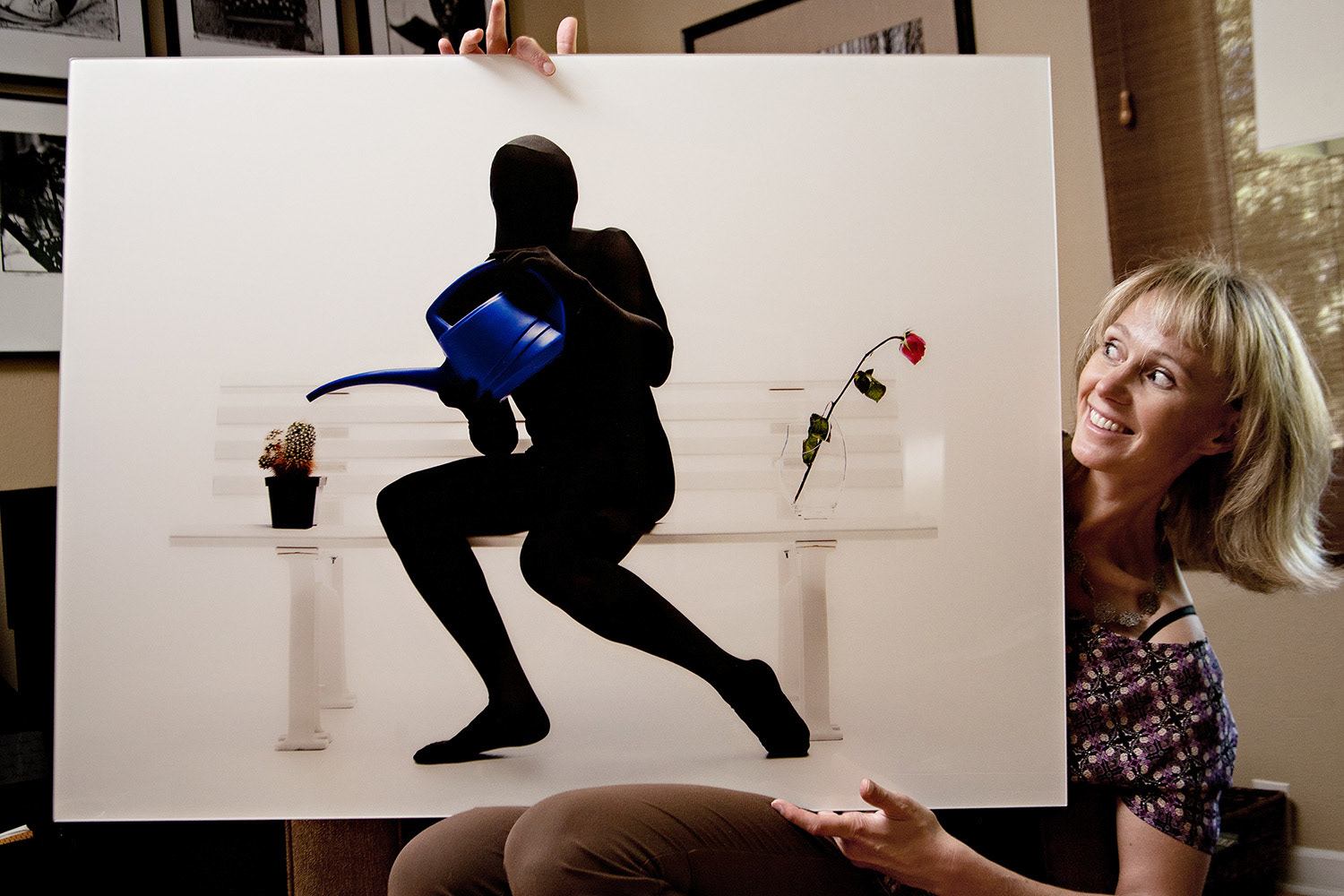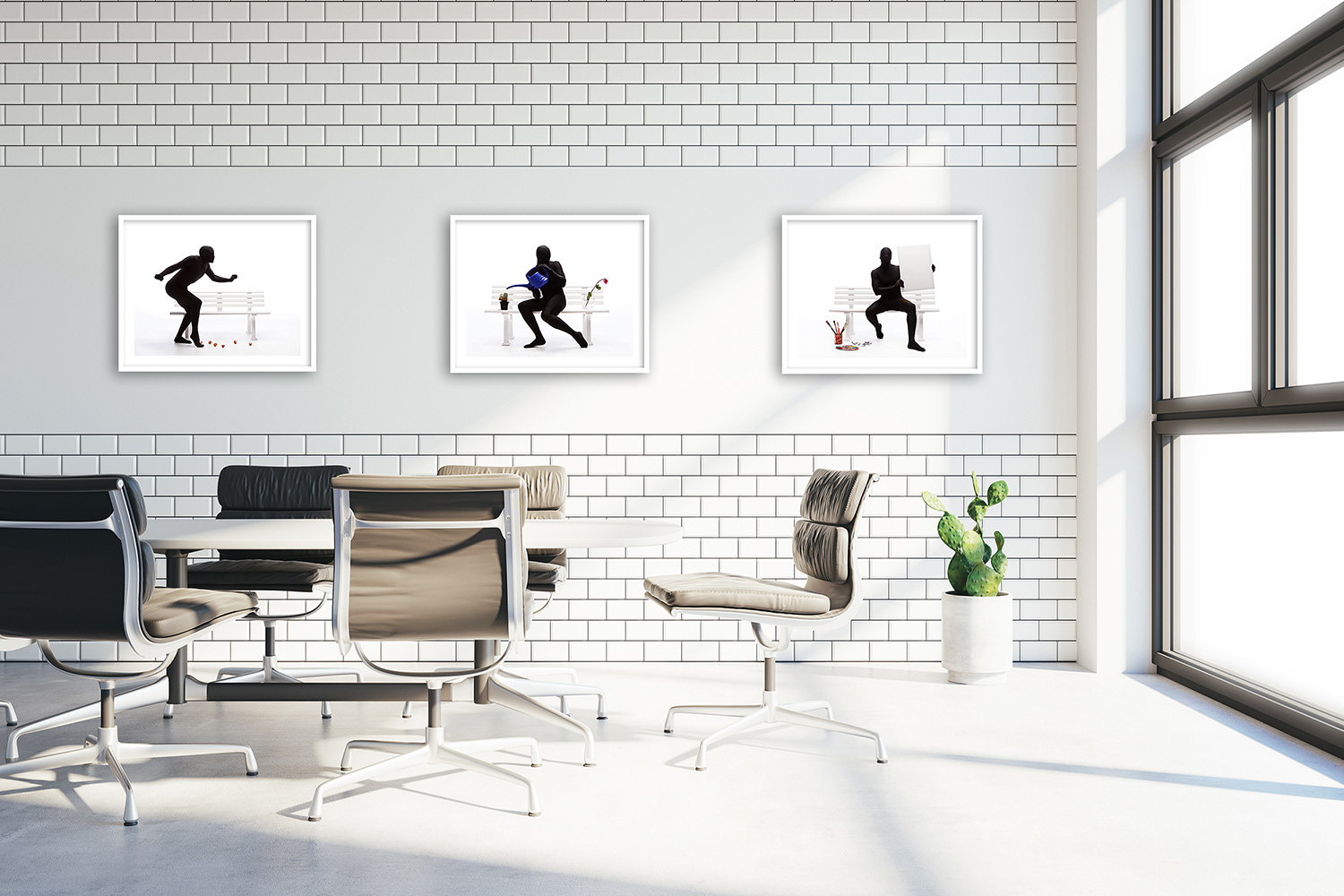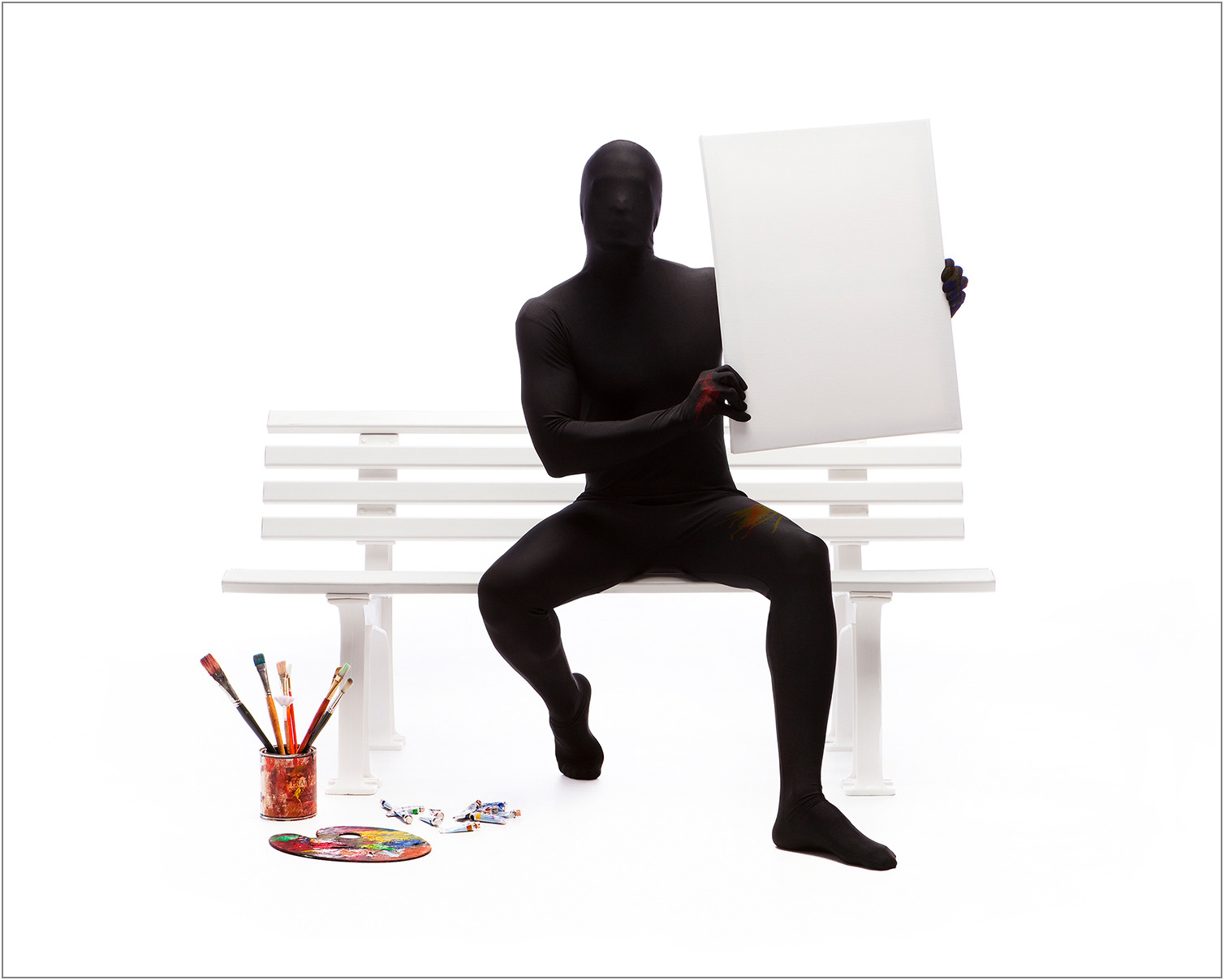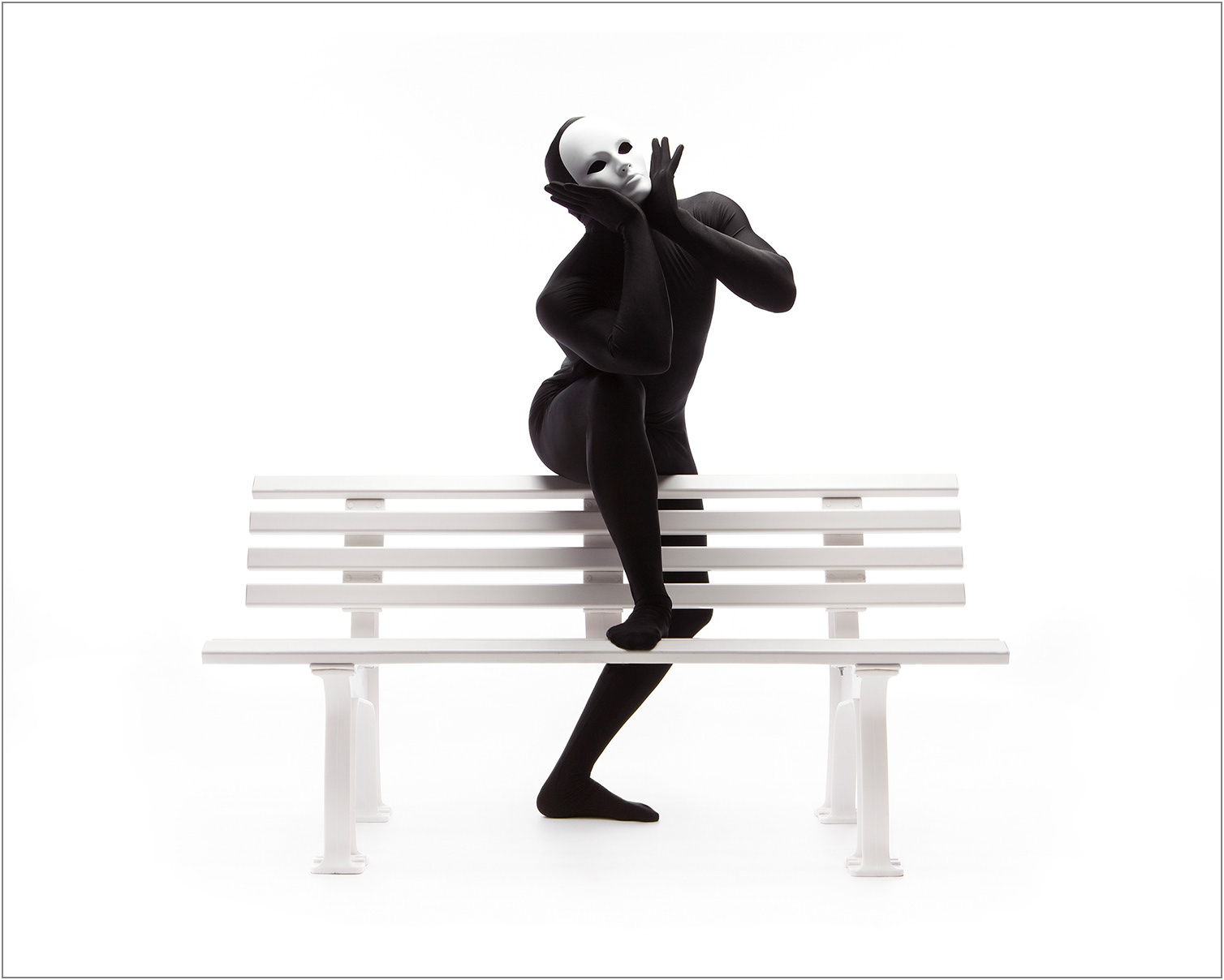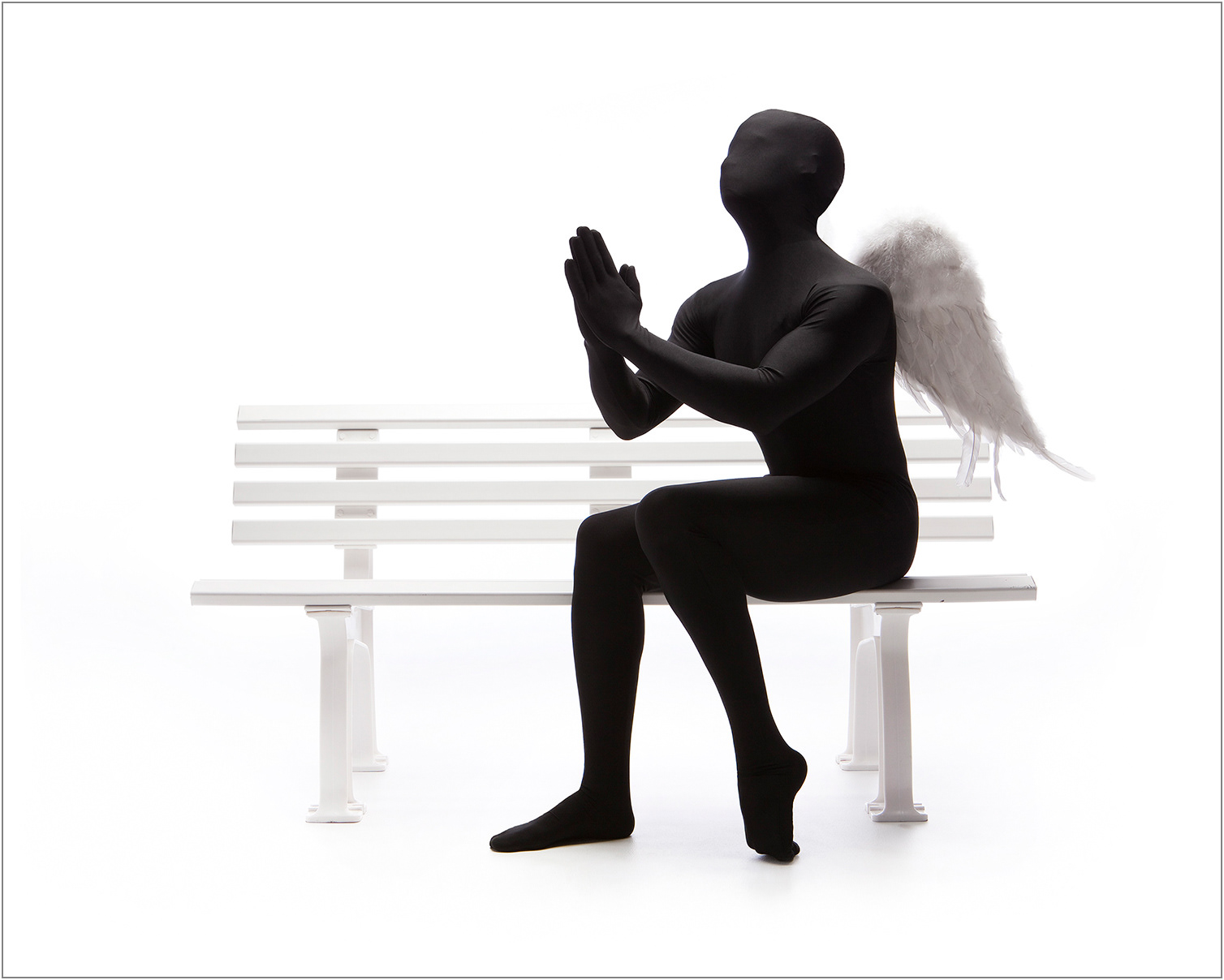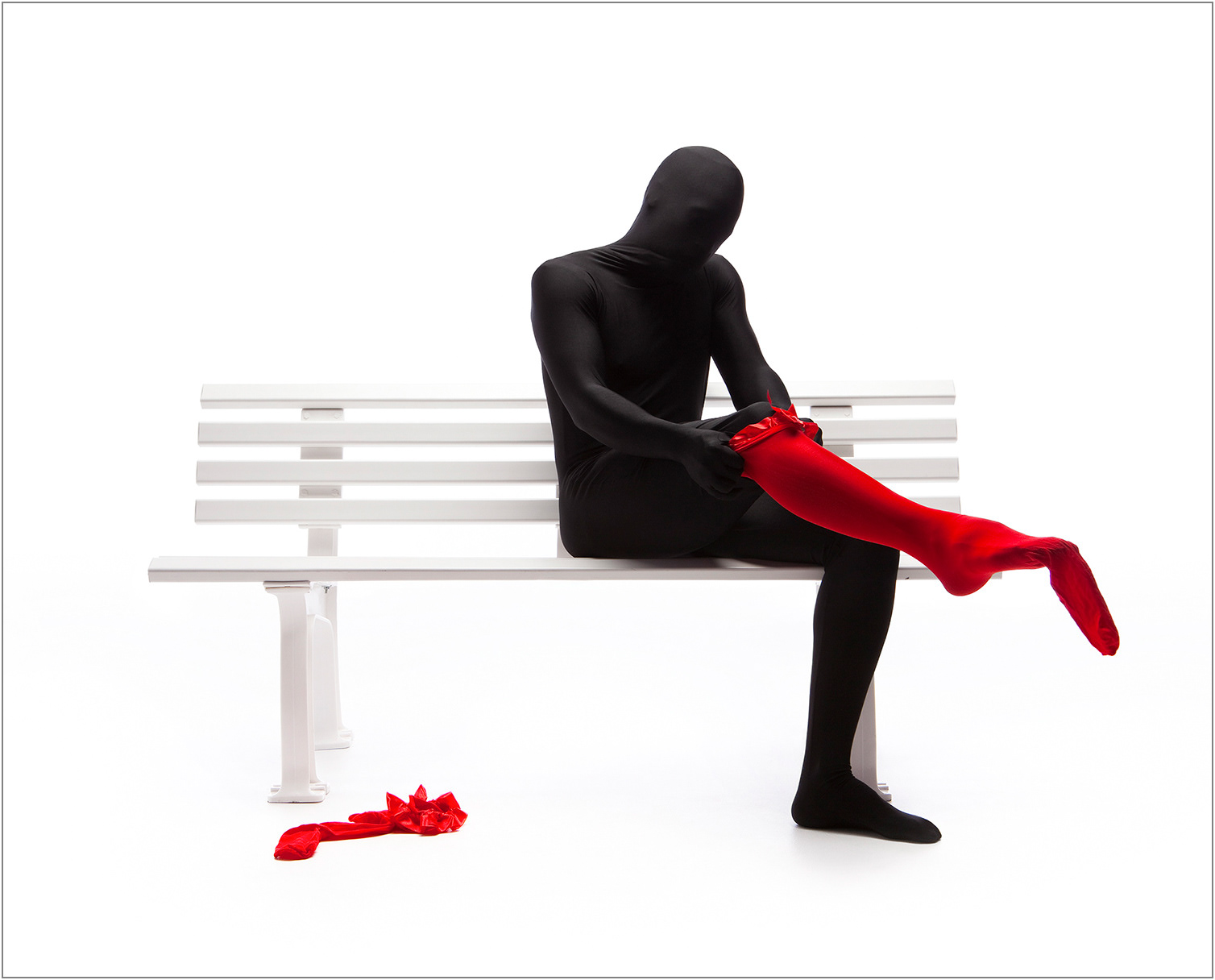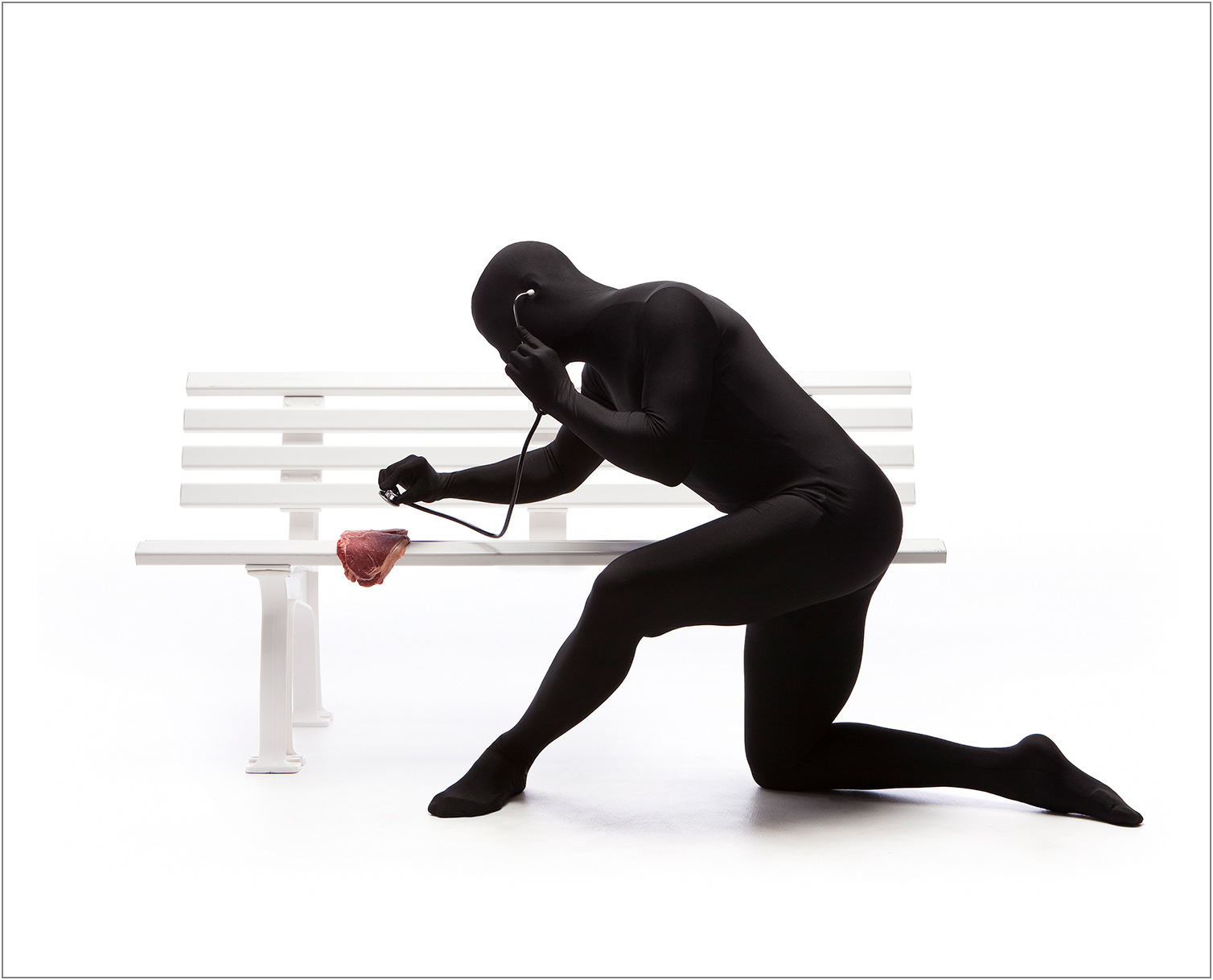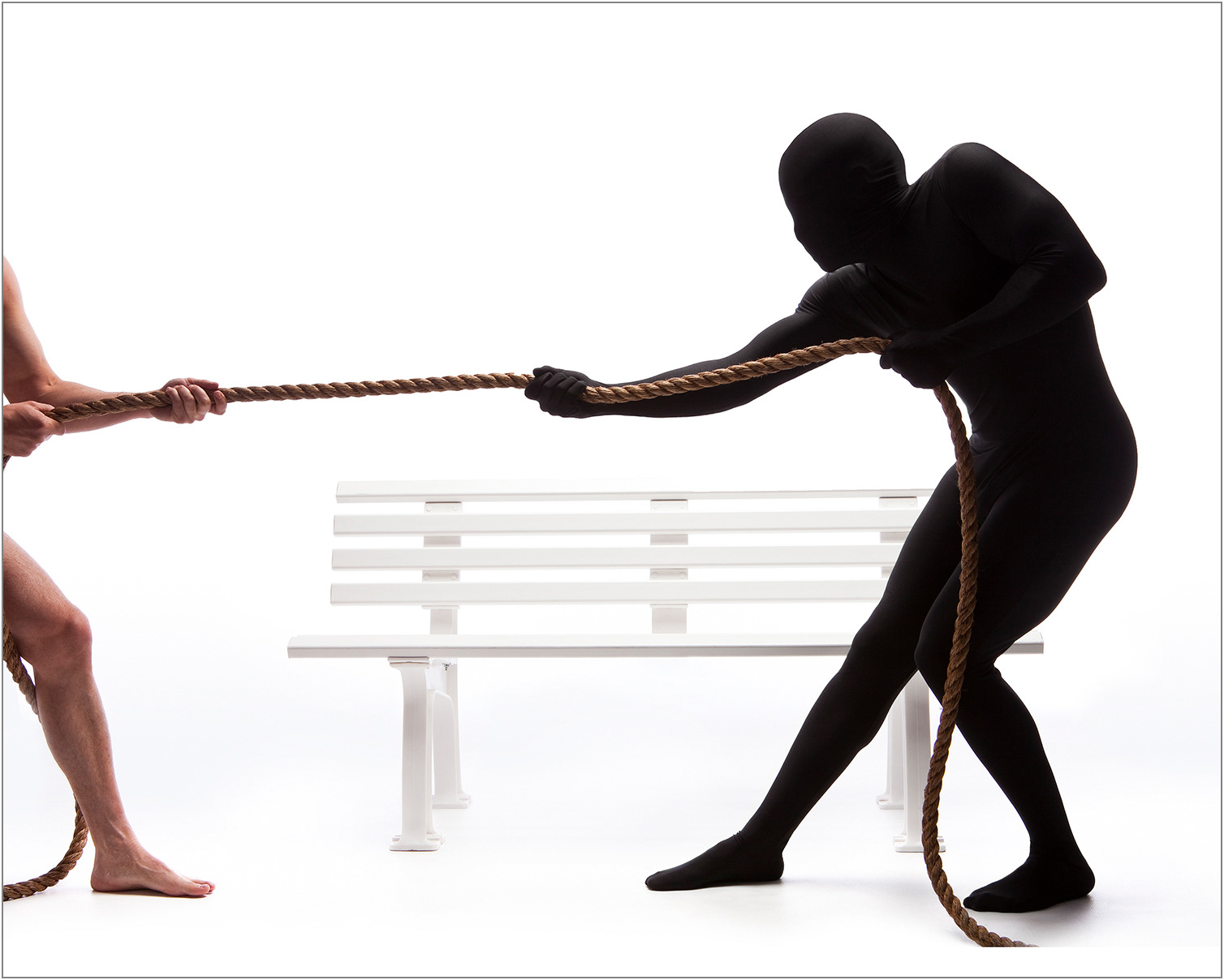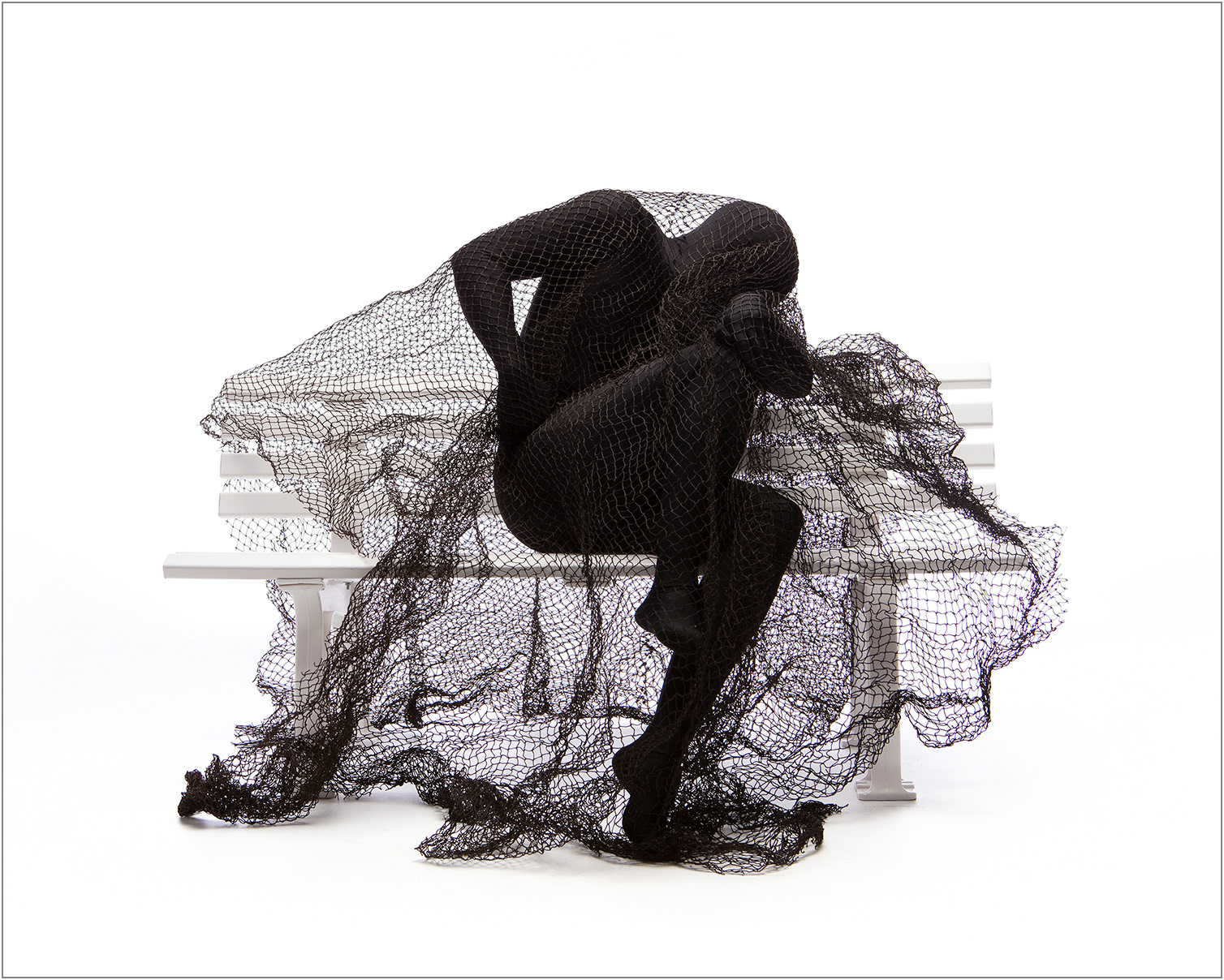 First Prize winner of the July contest of 2011 Annual Pollux Awards (Abstract Category)
by Worldwide Photography Gala Awards
These are a few suggested sizes for individual prints.  I can also create custom sizes and unique wall installations to fit your space.
20 x 16 print on
20 x 16 sheet (inches)
30 x 24 print on 30
 x 24 sheet (inches)
40 x 32 print on 40
 x 32 sheet (inches)