All images available as archival pigment prints
Click on any image to scroll through larger views
24 x 36 print on 24 x 36 sheet (inches)
​​​​​​​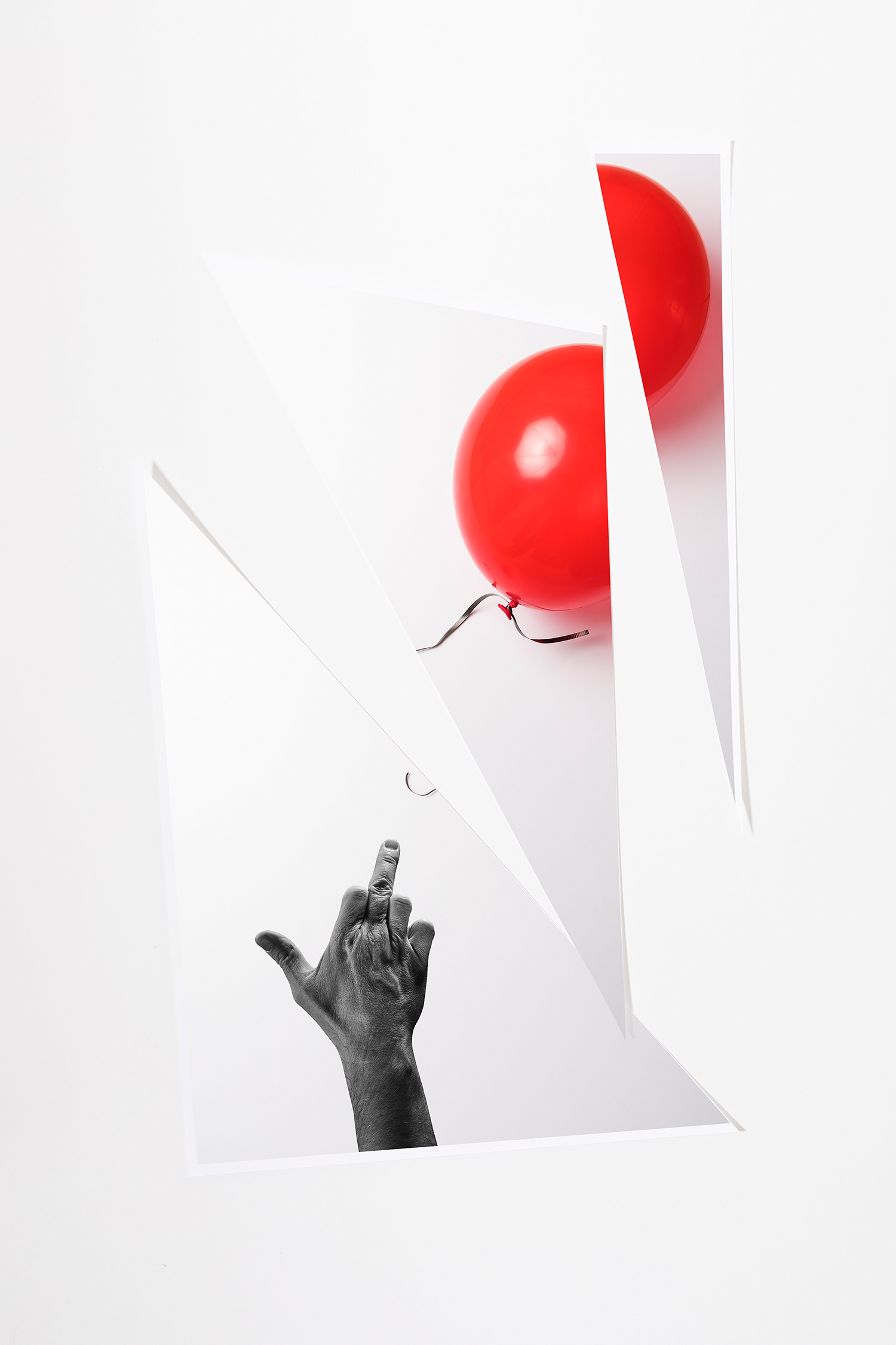 Have Your Cake And Burn It Too
17 x 23 print on 18 x 24 sheet (inches)
29 x 39 print on 30 x 40 sheet (inches)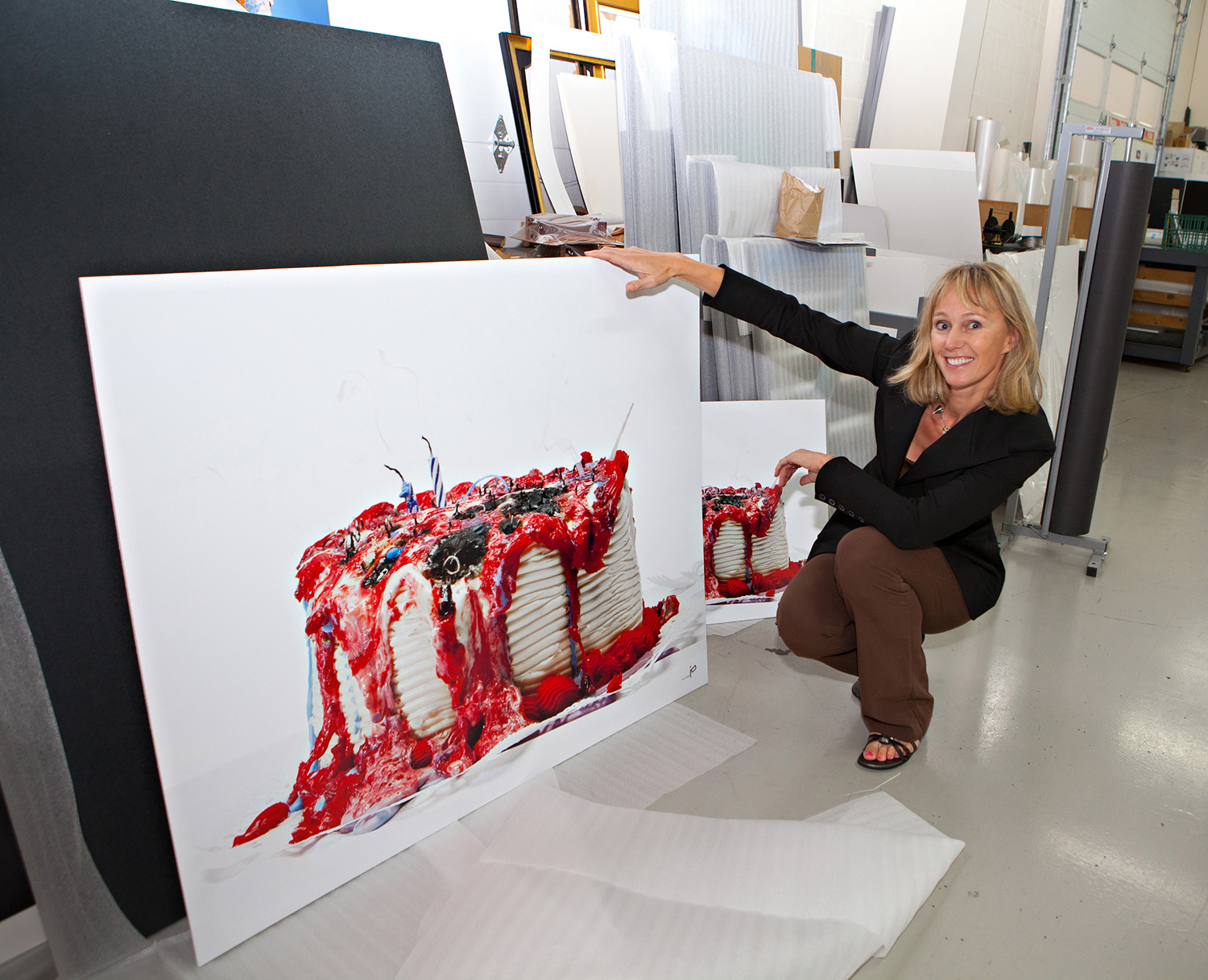 15 x 23 print on 16 x 24 sheet (inches)
29 x 44 print on 30 x 45 sheet (inches)
Packaged and presented ...
No matter how much we chase the next "IT factor", lasting joy is cultivated from inside.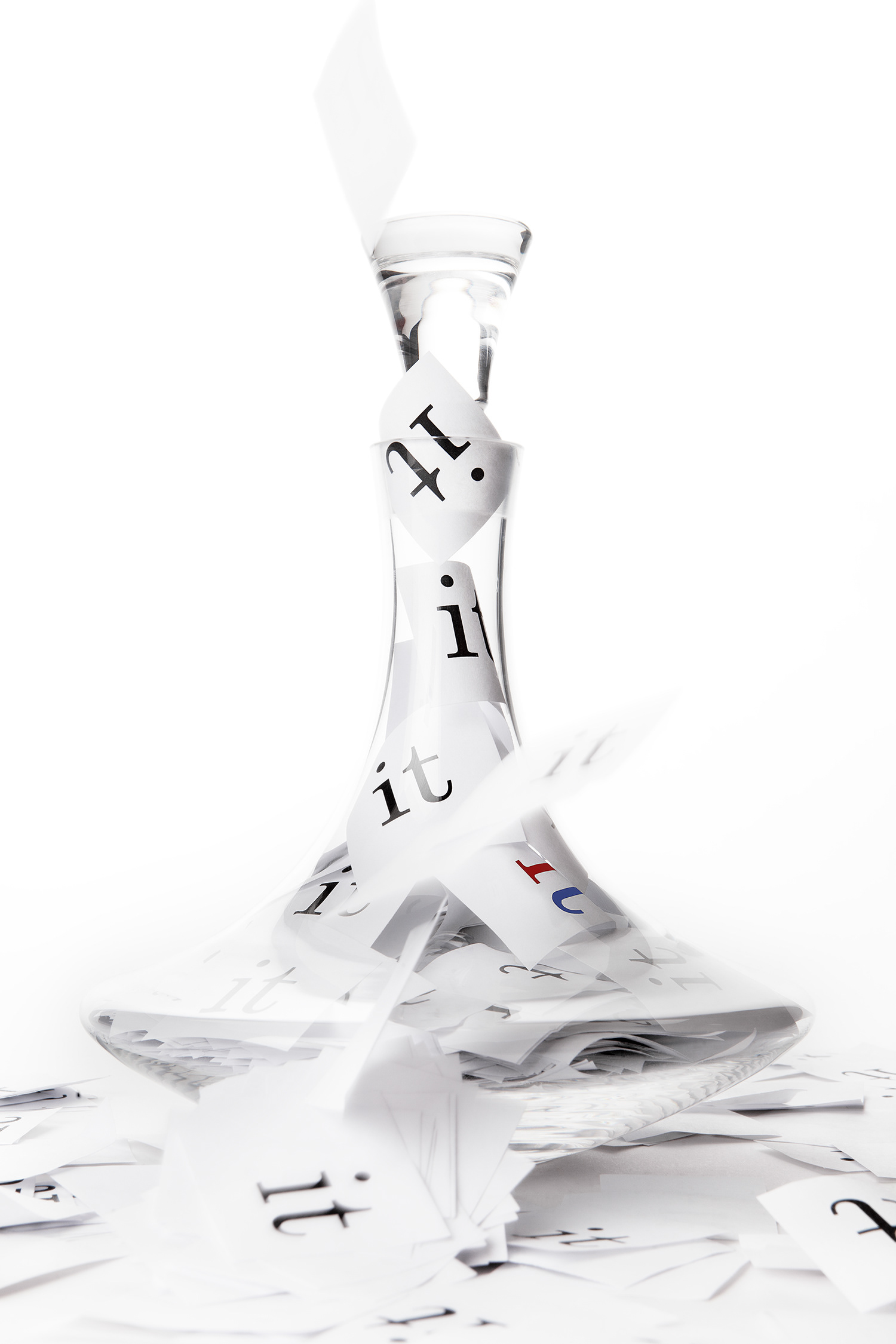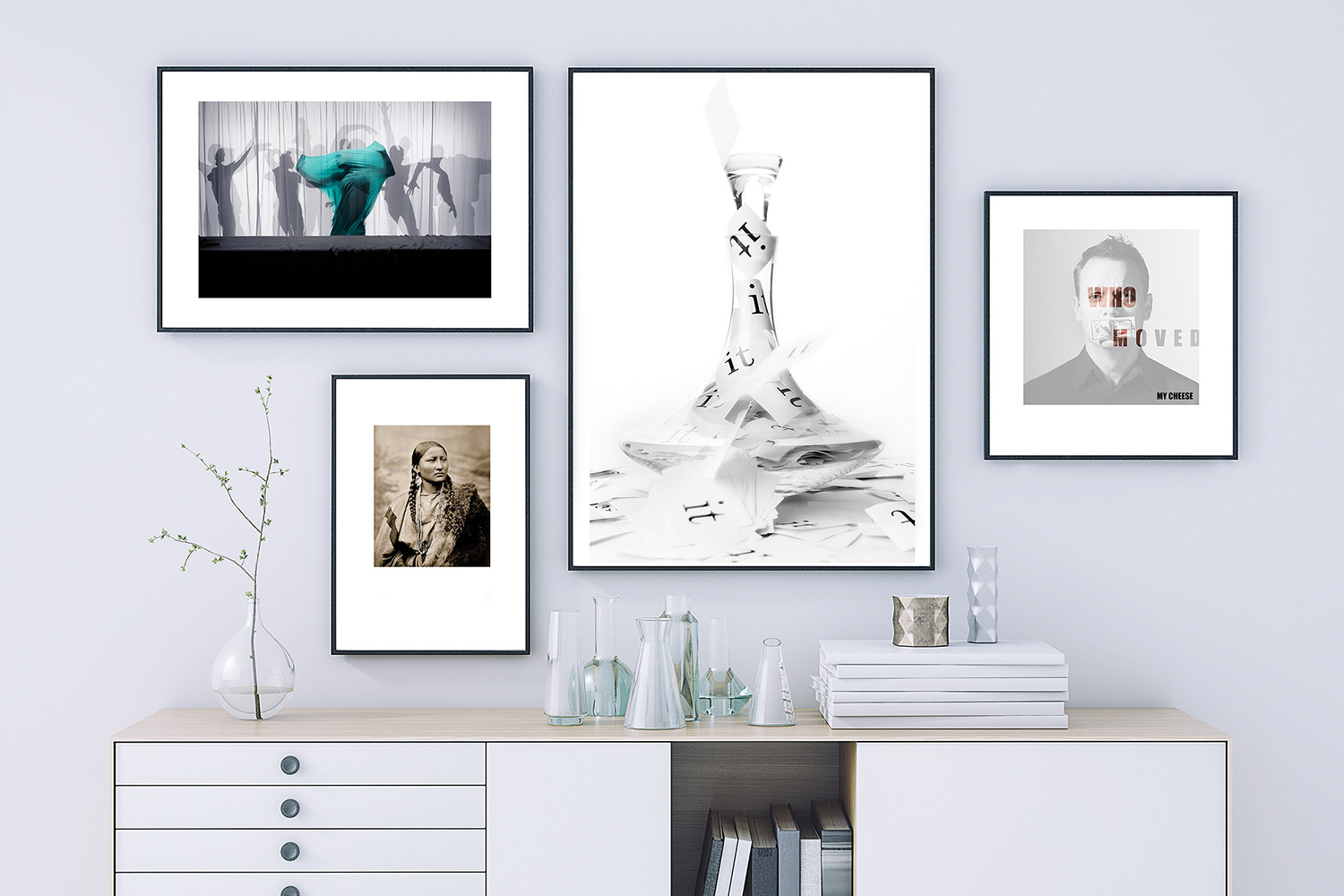 24 x 32 print on 28 x 36 sheet (inches)
36 x 48 print on 40 x 52 sheet
I used the sexual undertone of cut-open strawberries spread around white sheets to highlight the challenges in our daily decision-making process.  Do we always choose by our core values?  Or do we go by visual appeal, perceived gain and superficial pleasure hits?  And yes ... I ATE THEM ALL.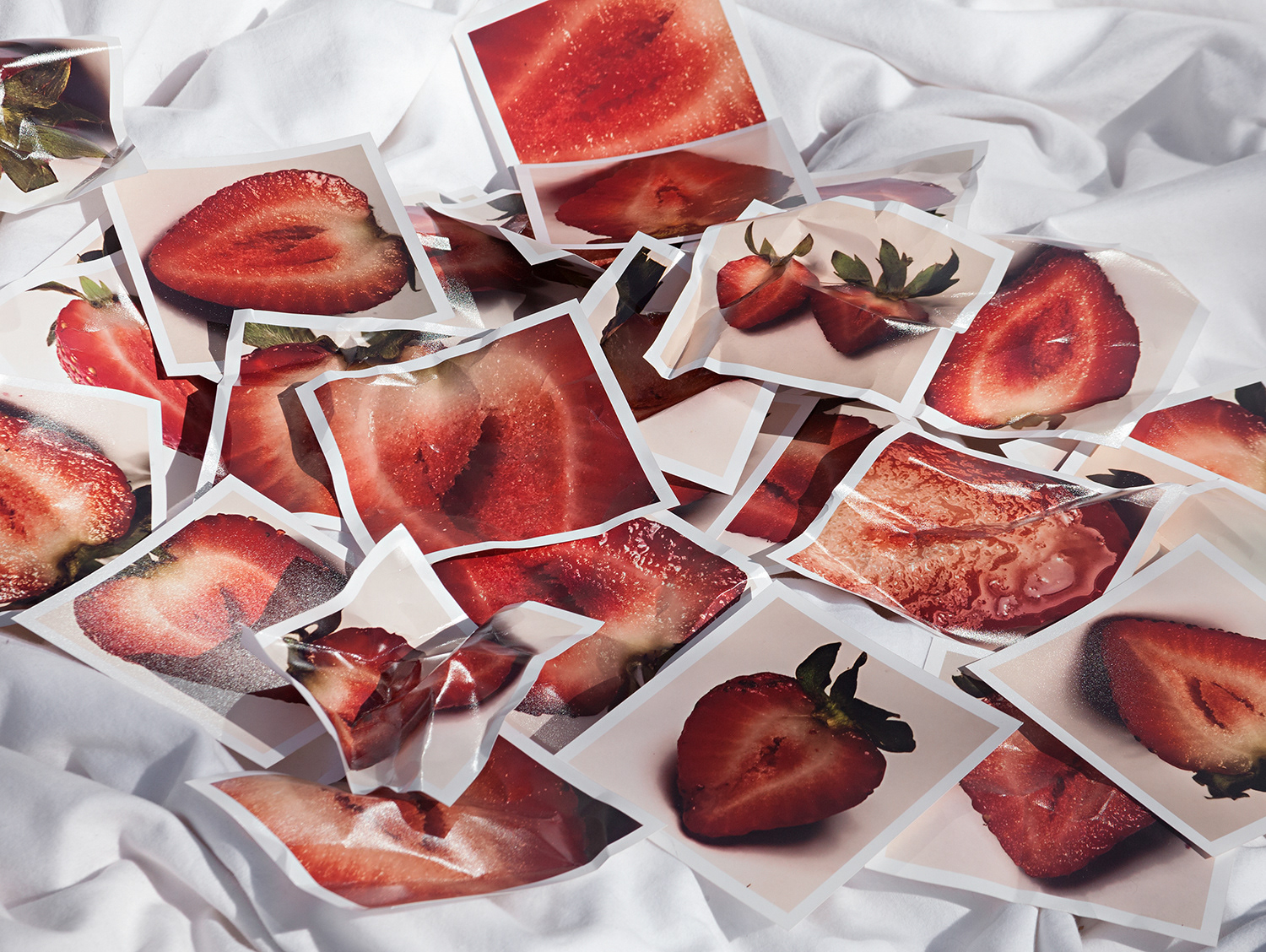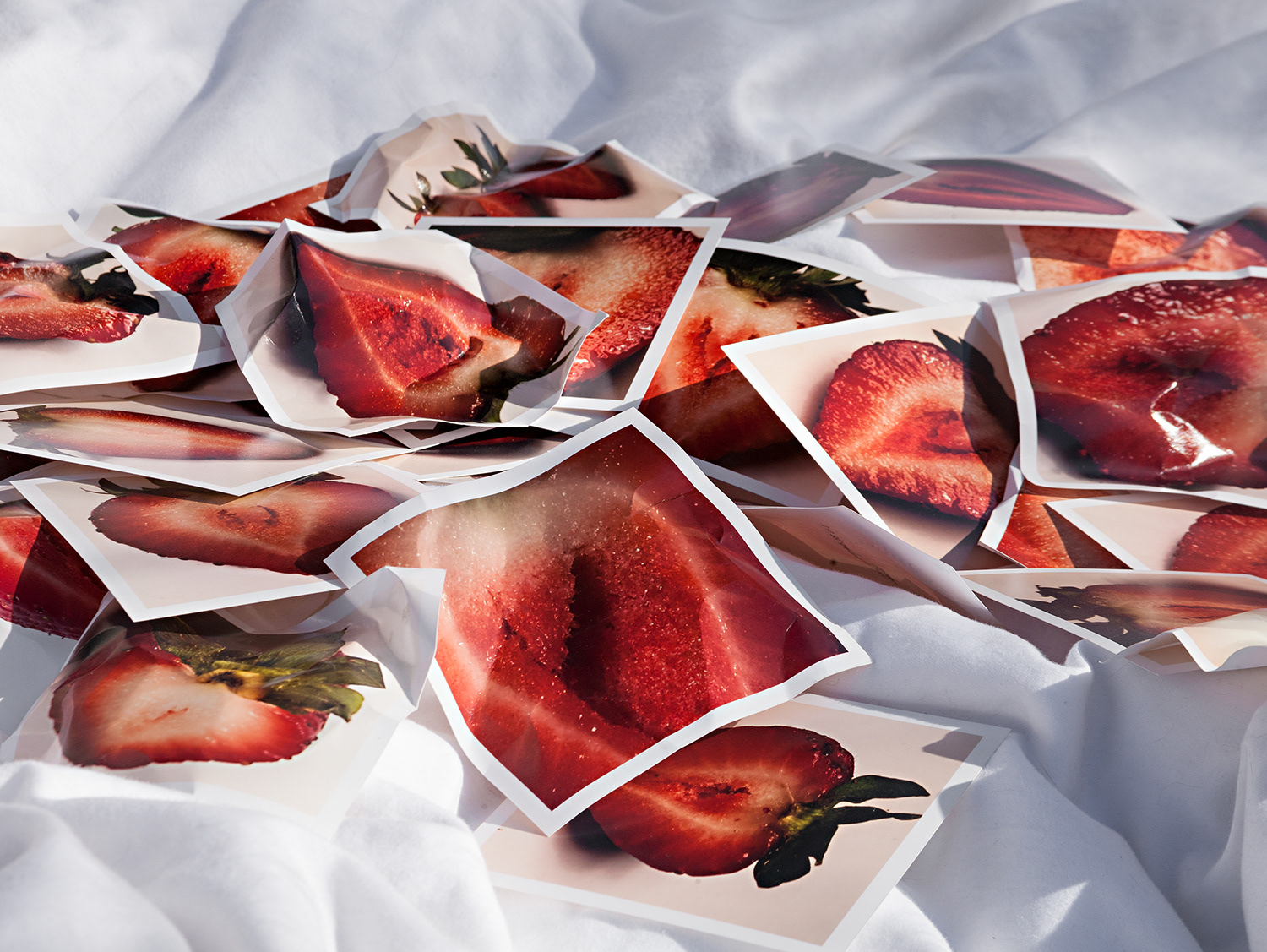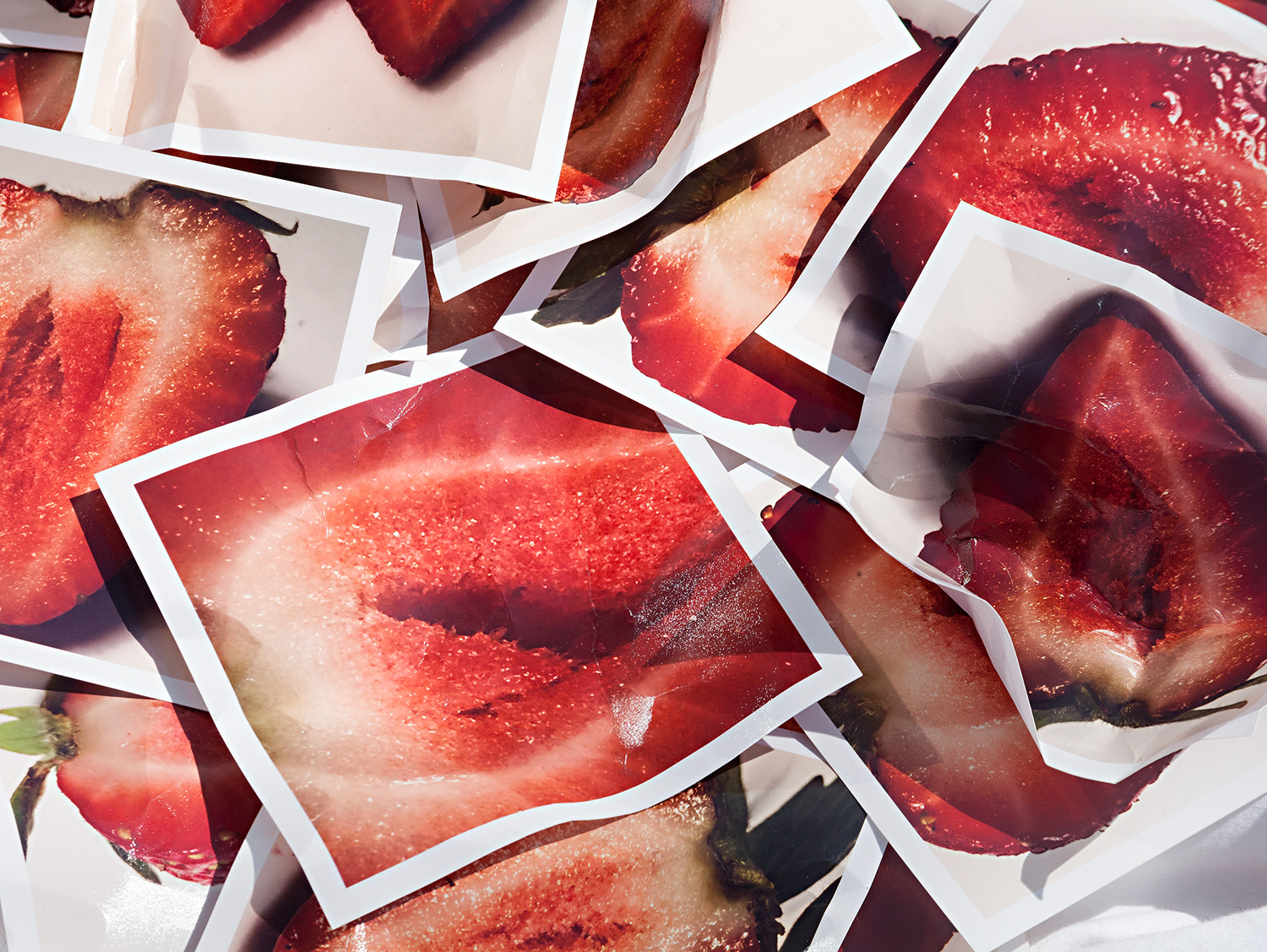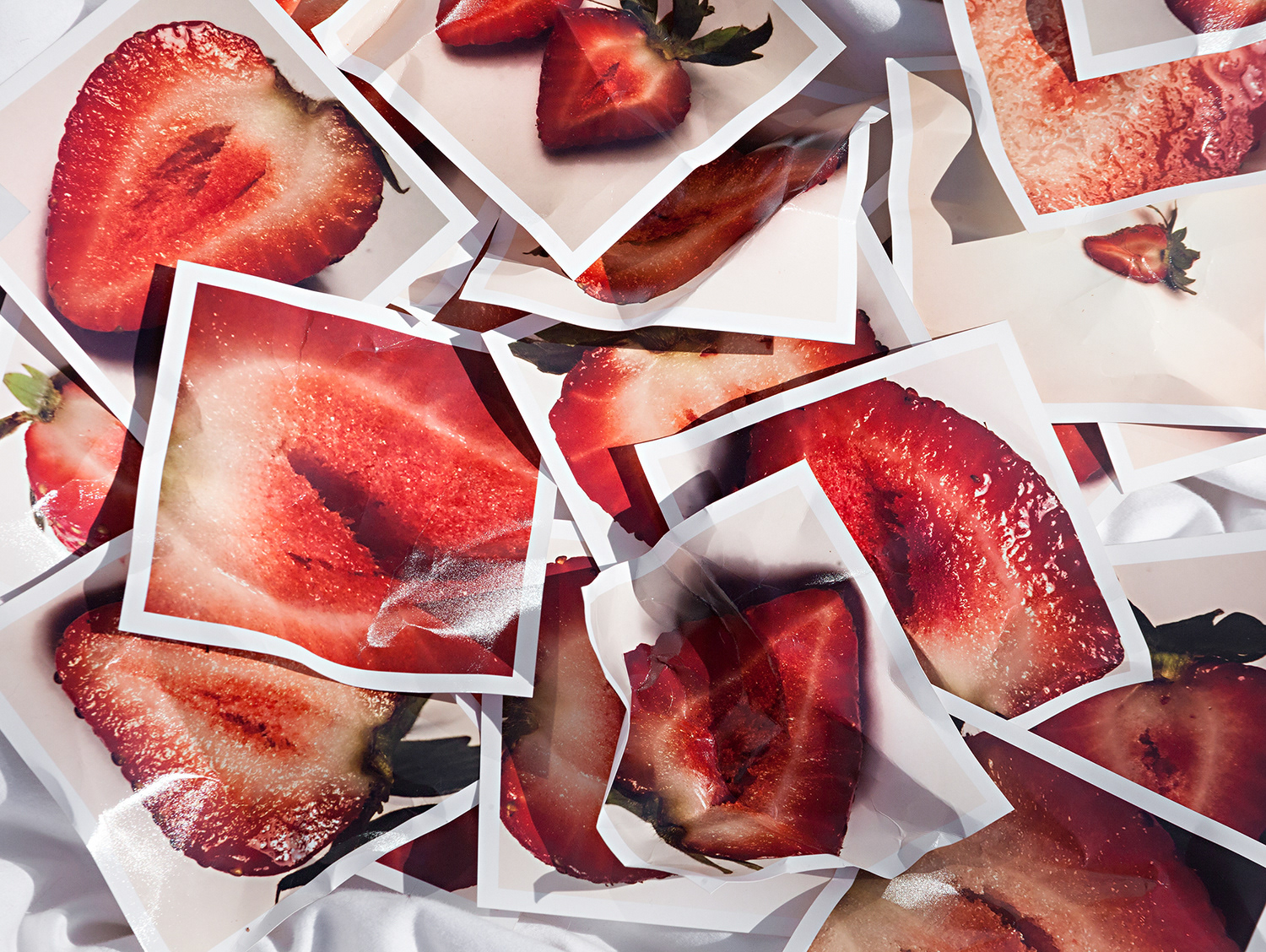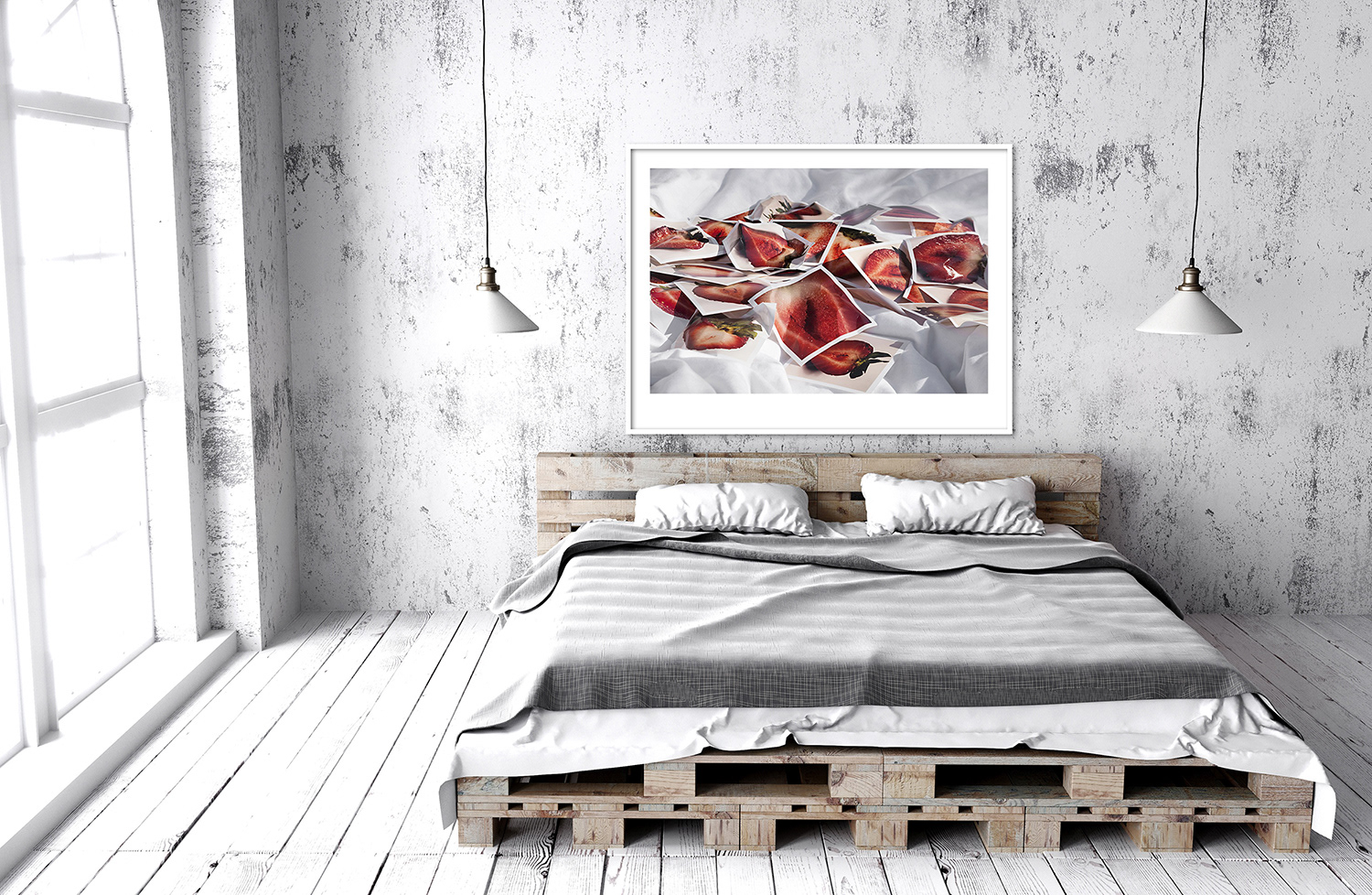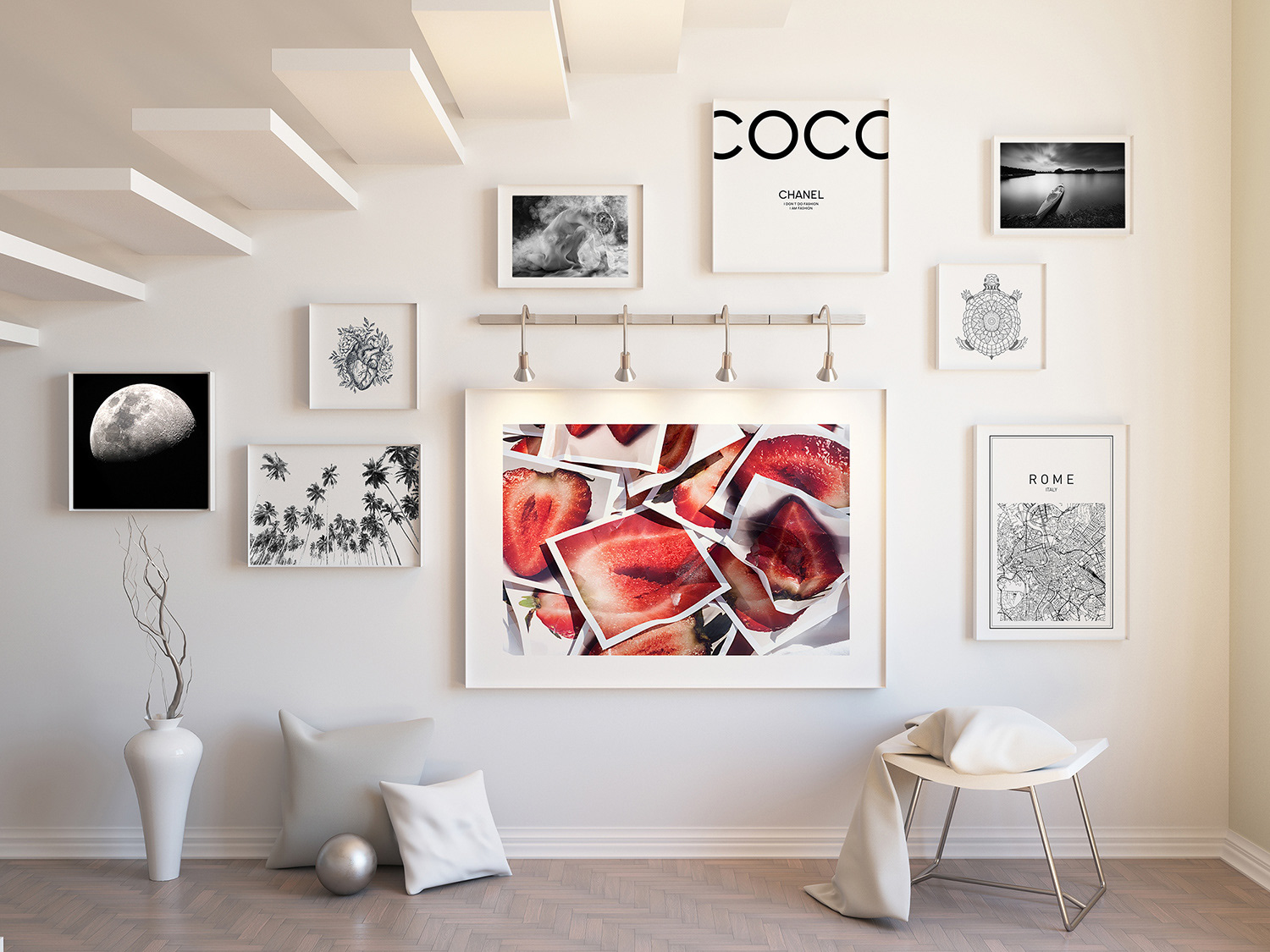 My Crystal Is Runneth Over
30 x 40 print on 34 x 44 sheet (inches)
36 x 48 print on 40 x 52 sheet (inches)
"If the only prayer we ever say in our lives is "Thank You" that will be enough."
– Meister Eckhart