The original Pop art movement was based on simple, bold images of everyday items.  By including mass culture objects, the Pop art movement aimed to blur the boundaries between "high" art and "low" culture.
The concept that art may borrow from any source of inspiration was one of the most influential characteristics of Pop art.  The predominant colors used by the artists were yellow, red and blue.
​​​​​​​
When I was melting popsicles on a hot summer day, a new kind of "Pop art" emerged.  These blends of color deliver a punch of play and pleasure.  A simple sophistication.
If you're looking to fill a large wall, these pops work well in groups to create a grid of any size.  I will collaborate with you to pick the images and sizes to best fit your space.  create your own melting magic.
Click on any image to scroll through larger views.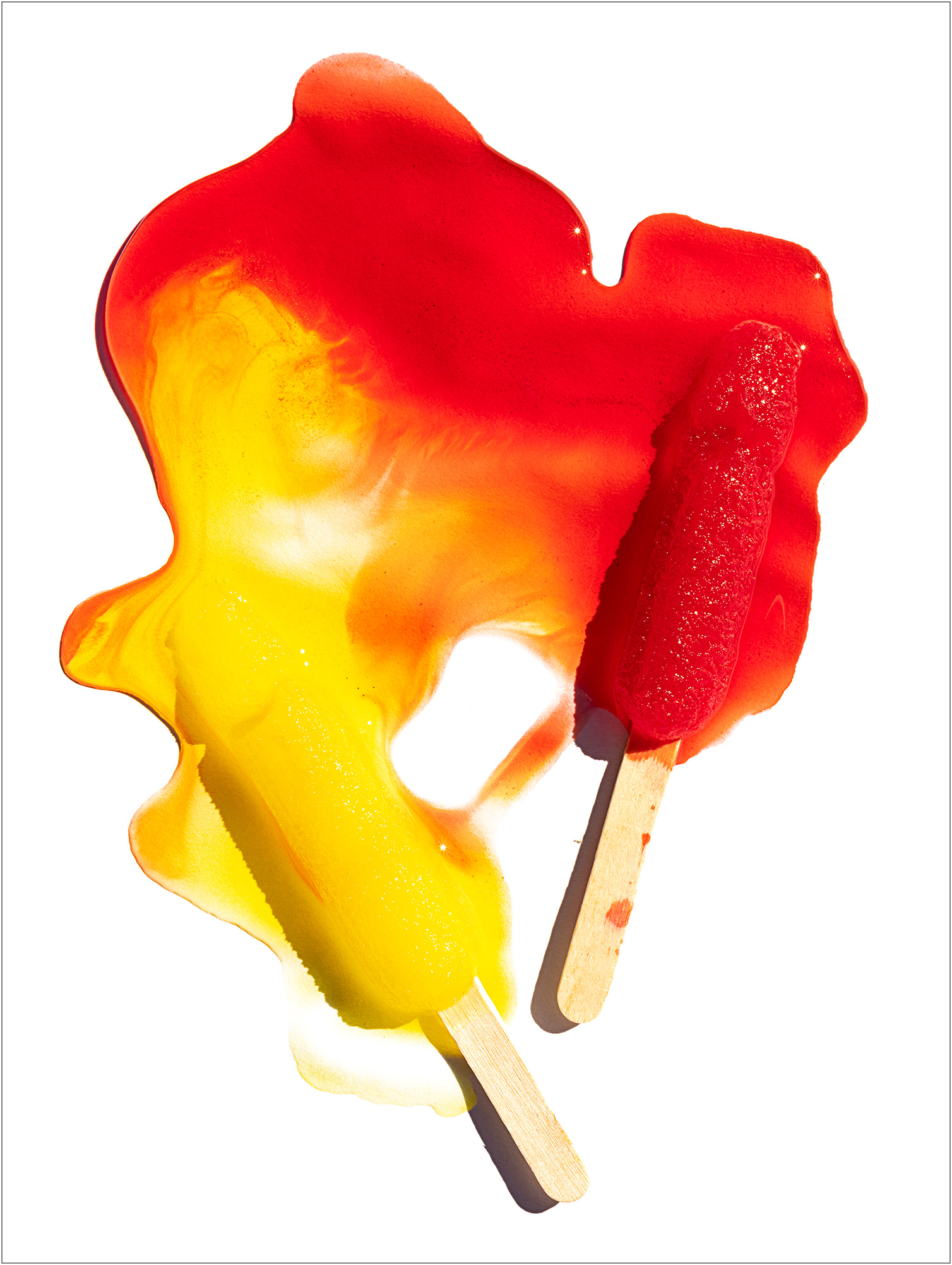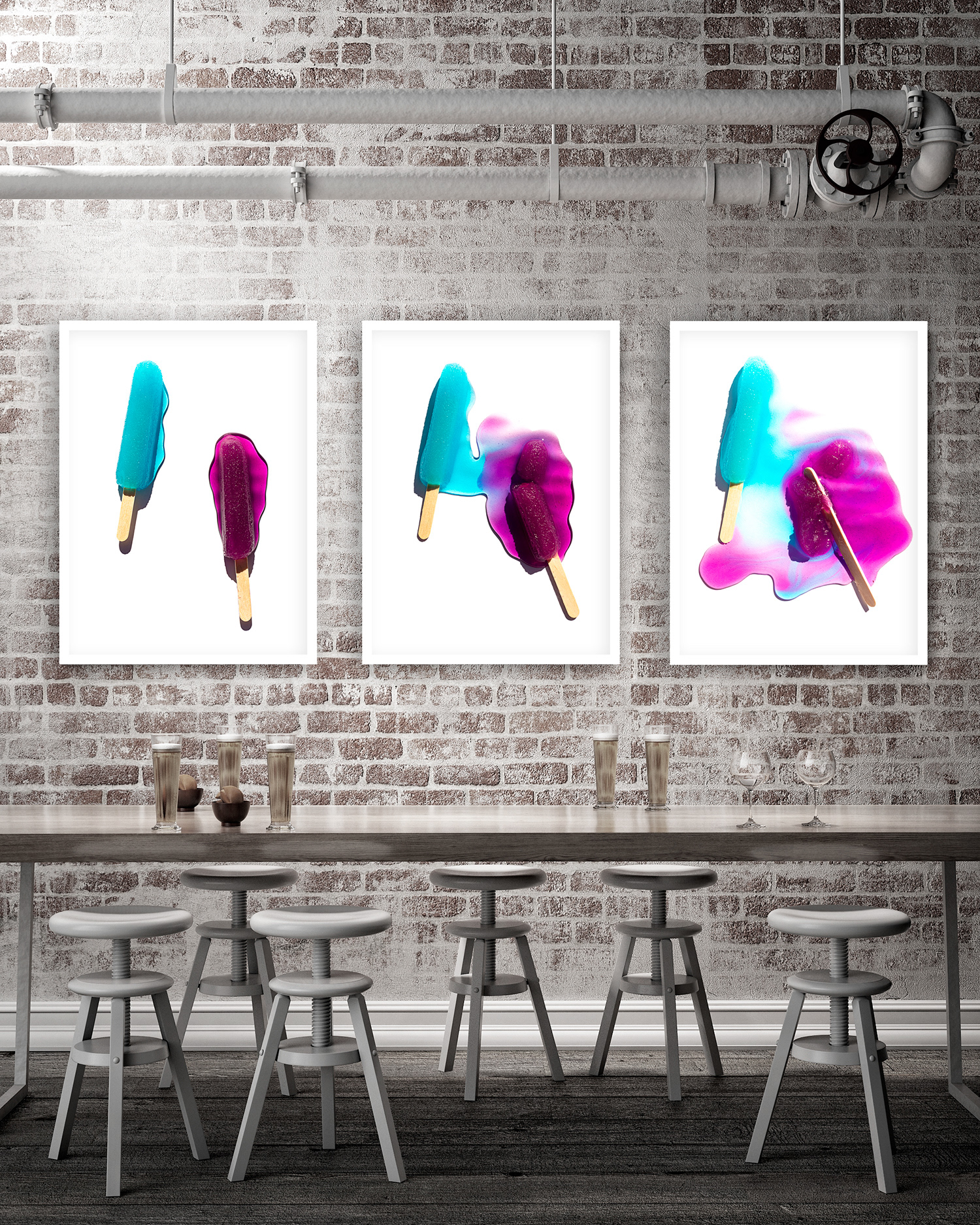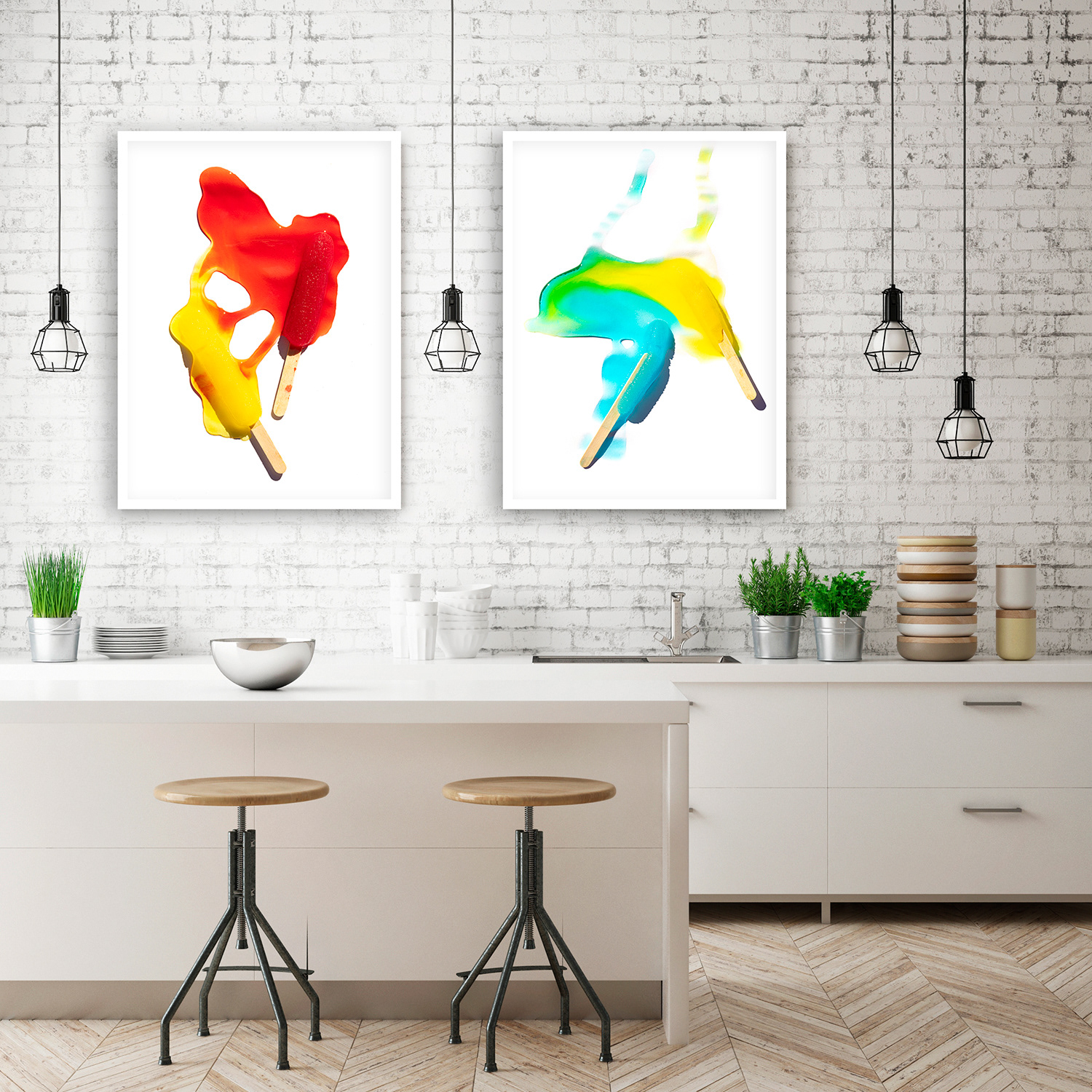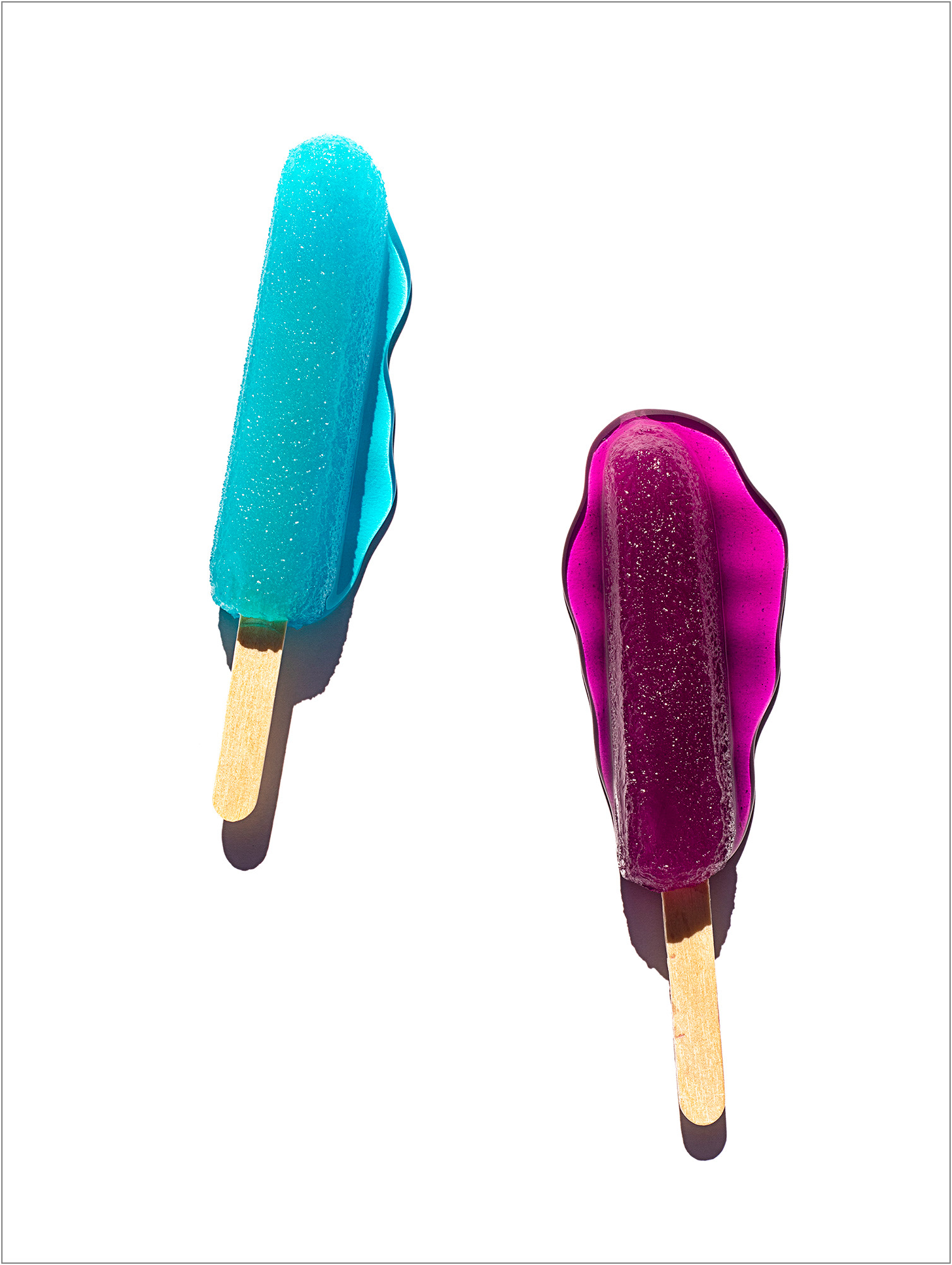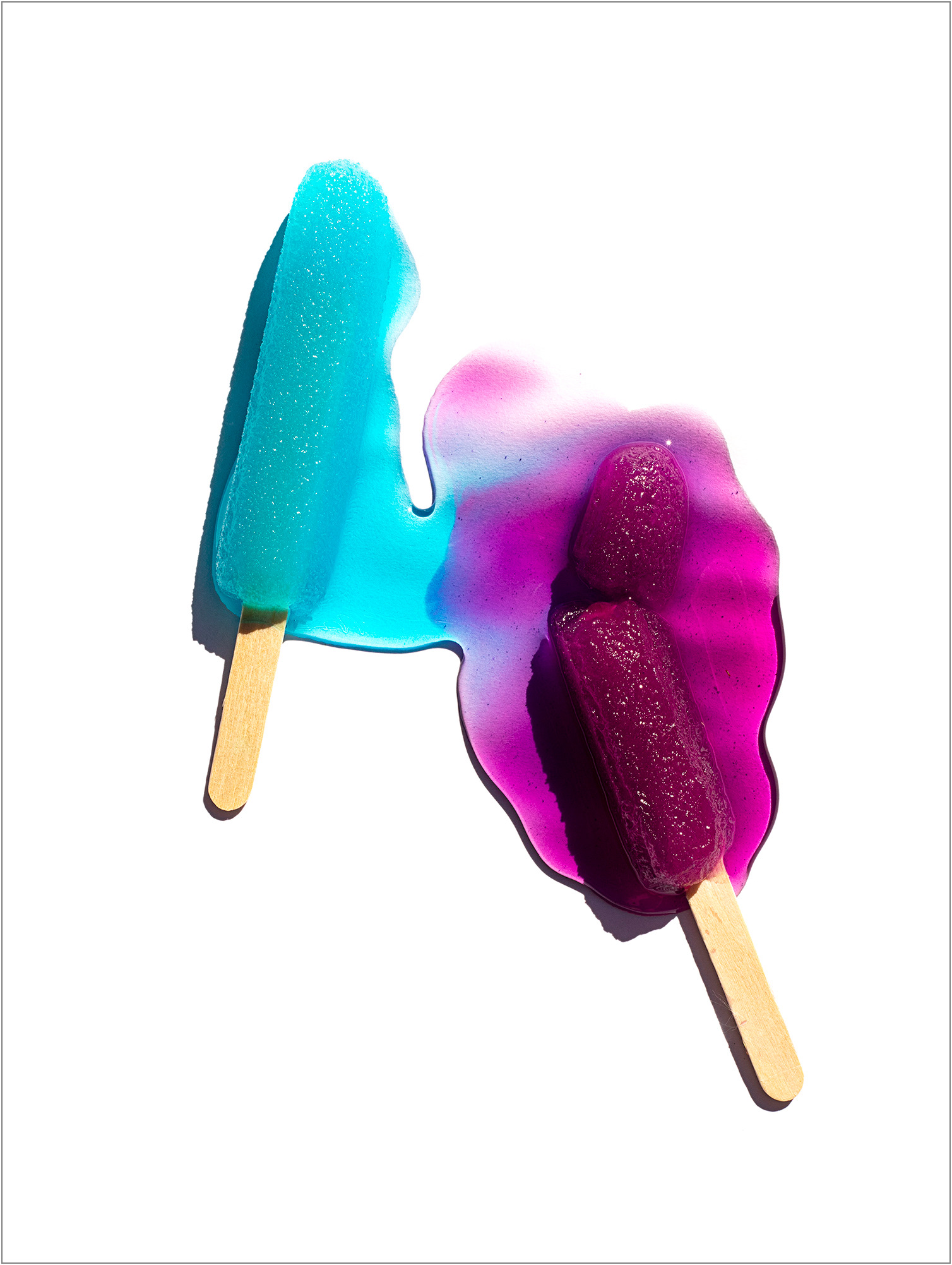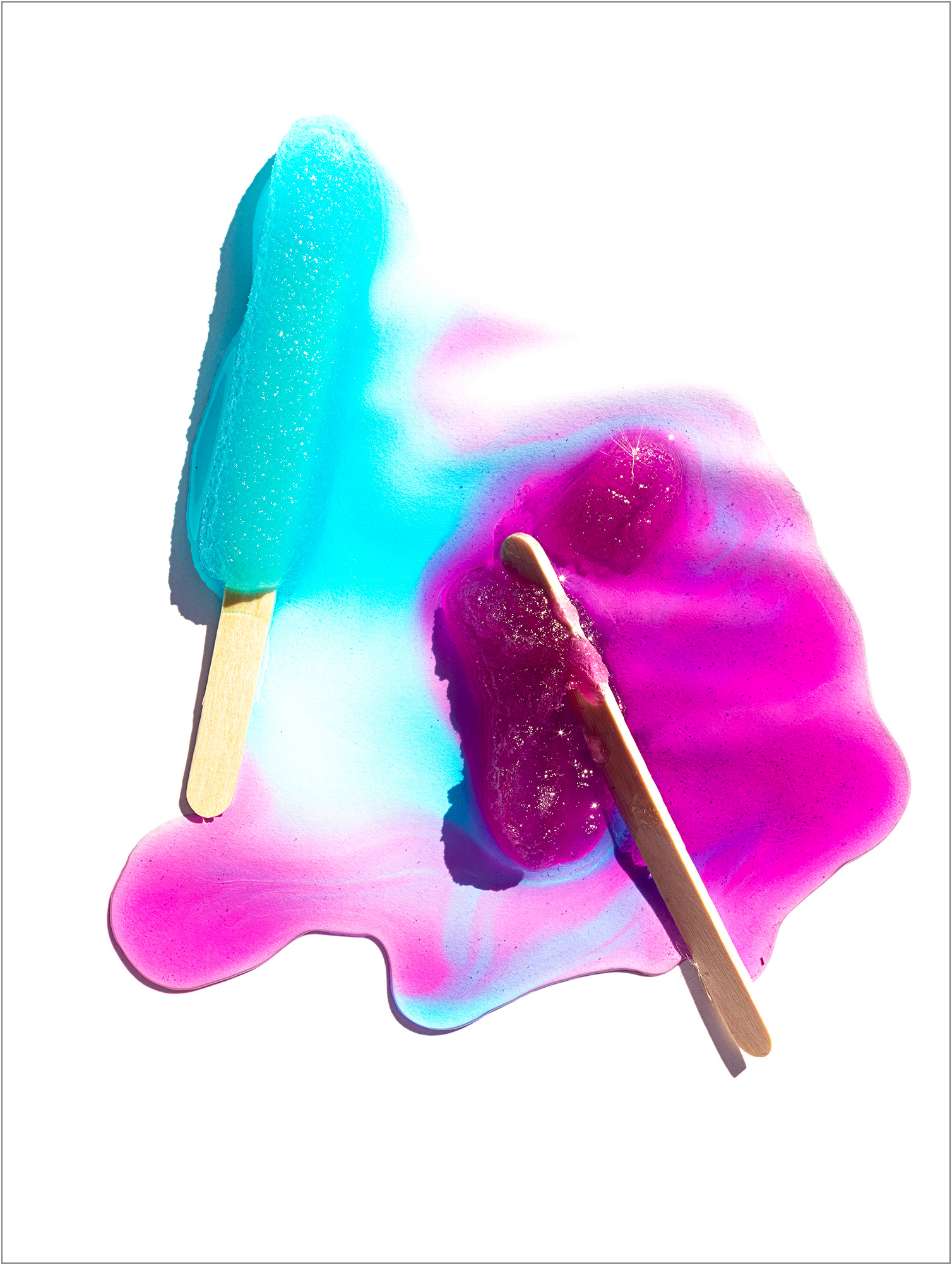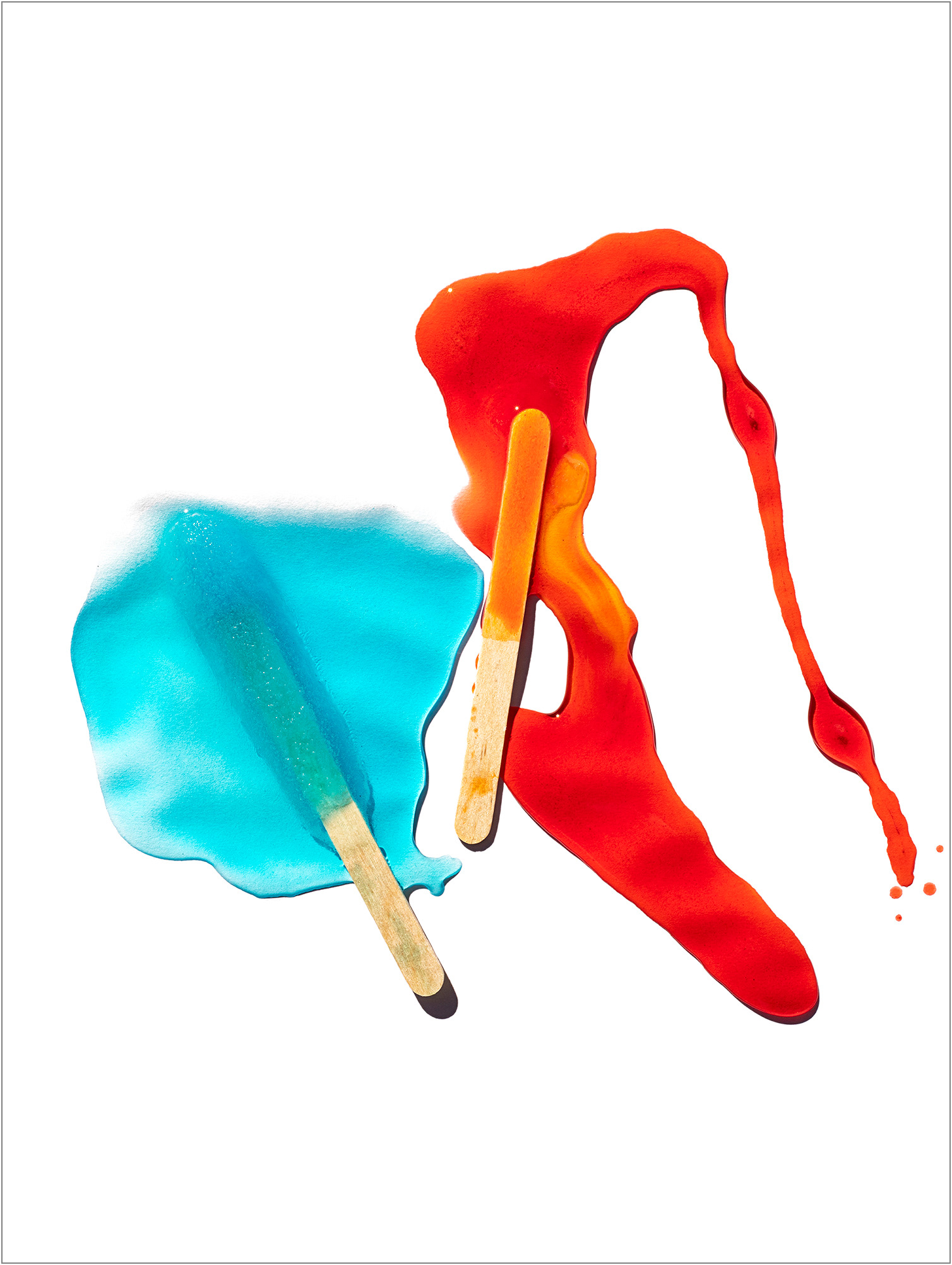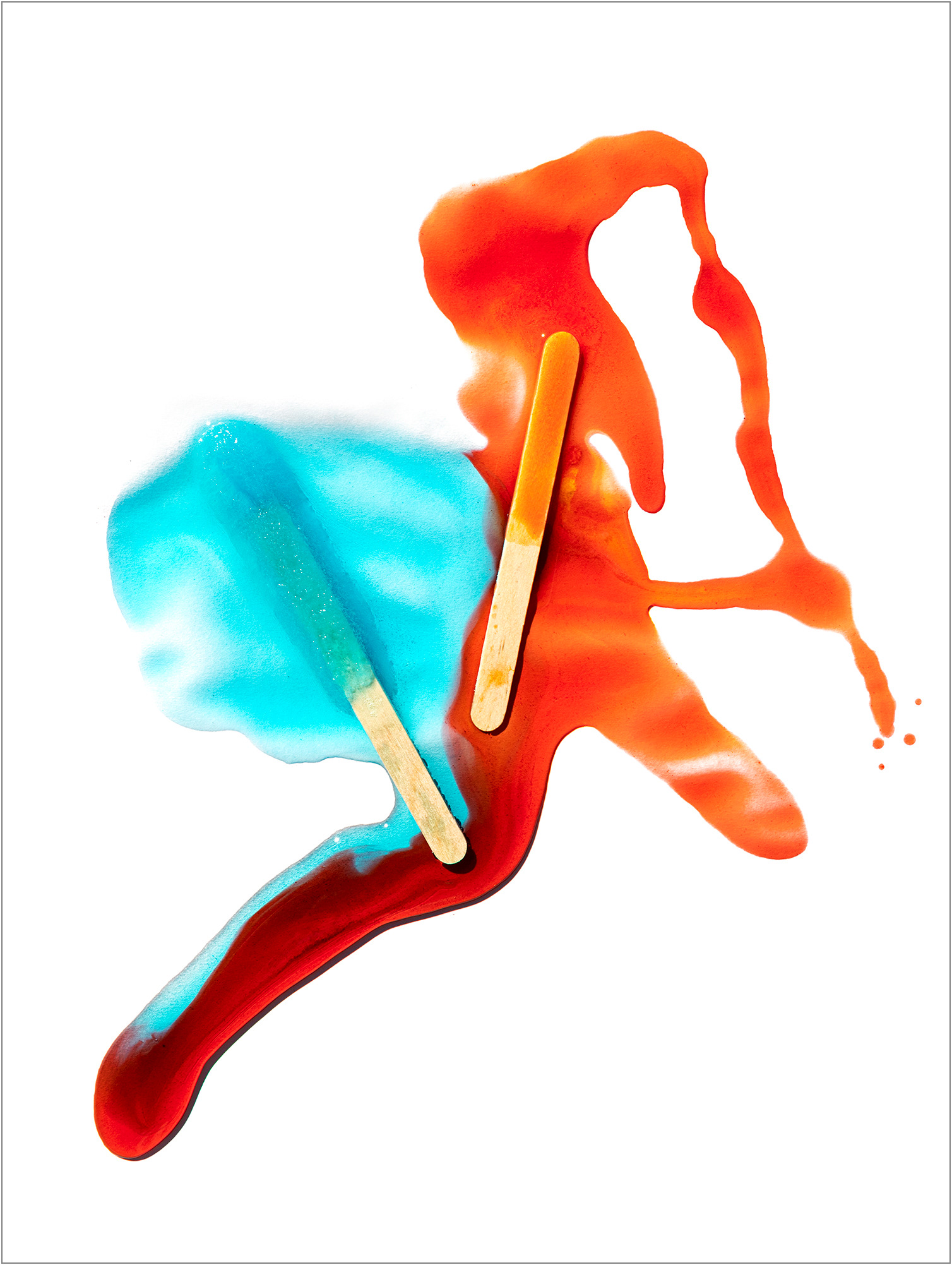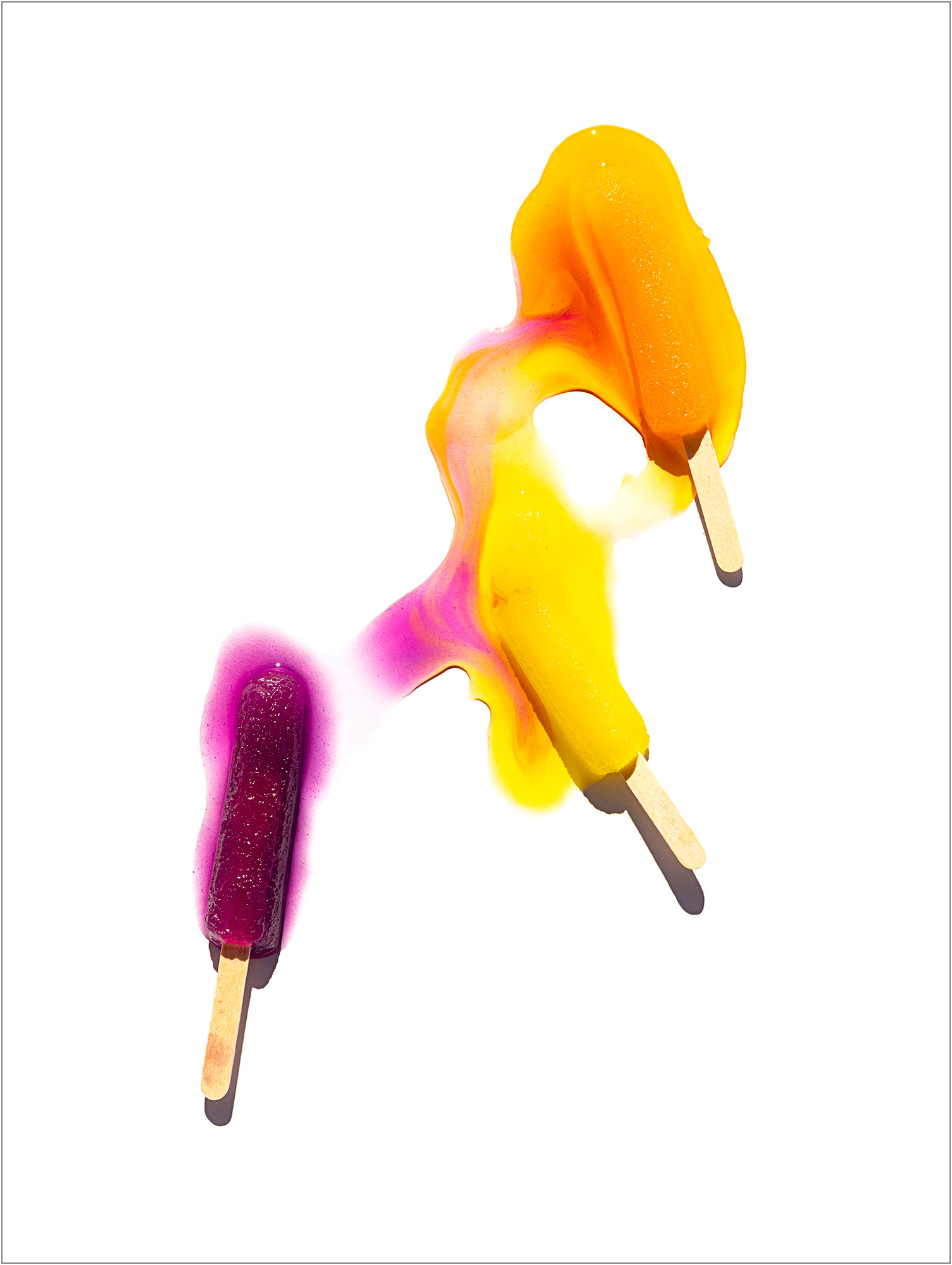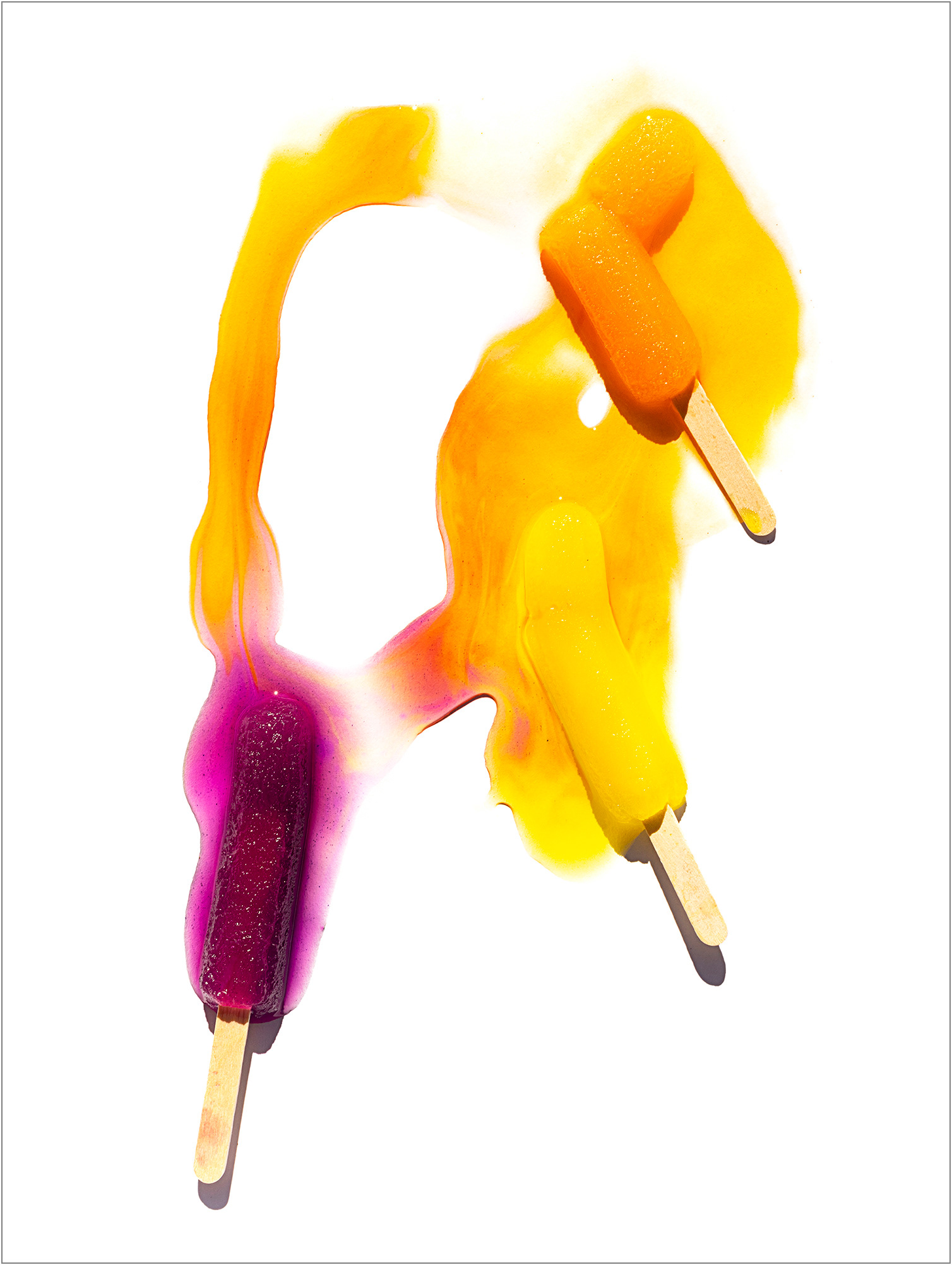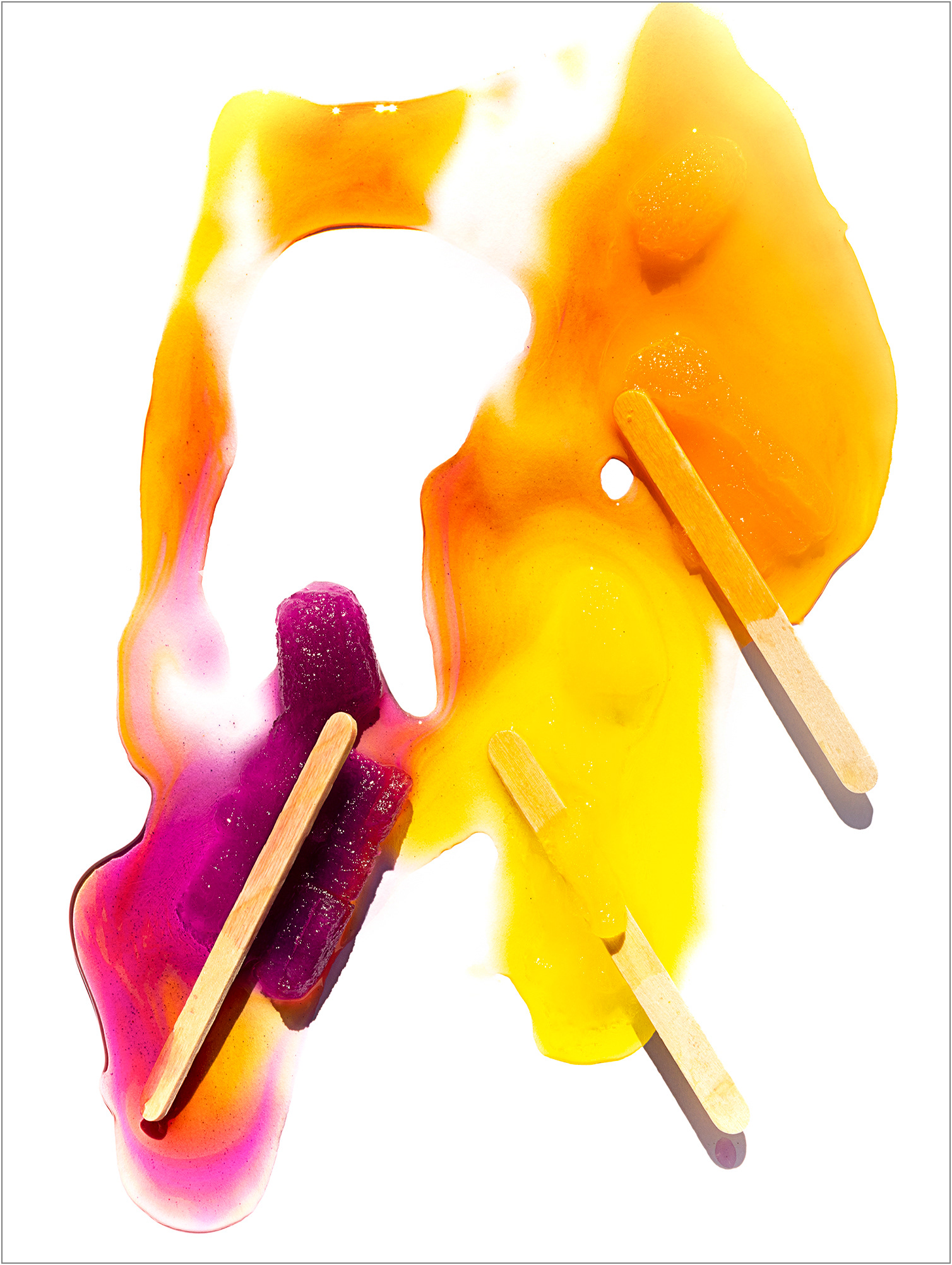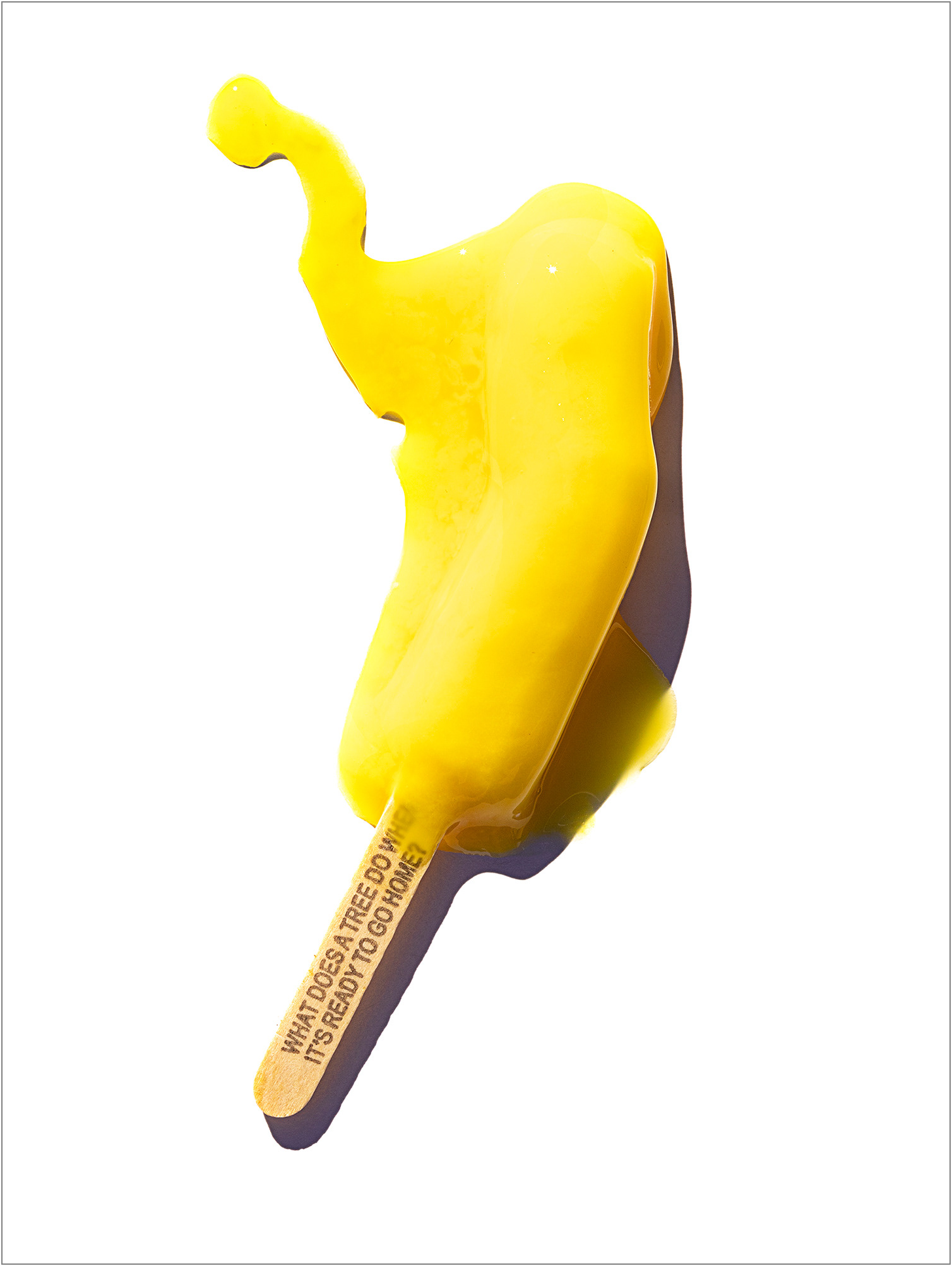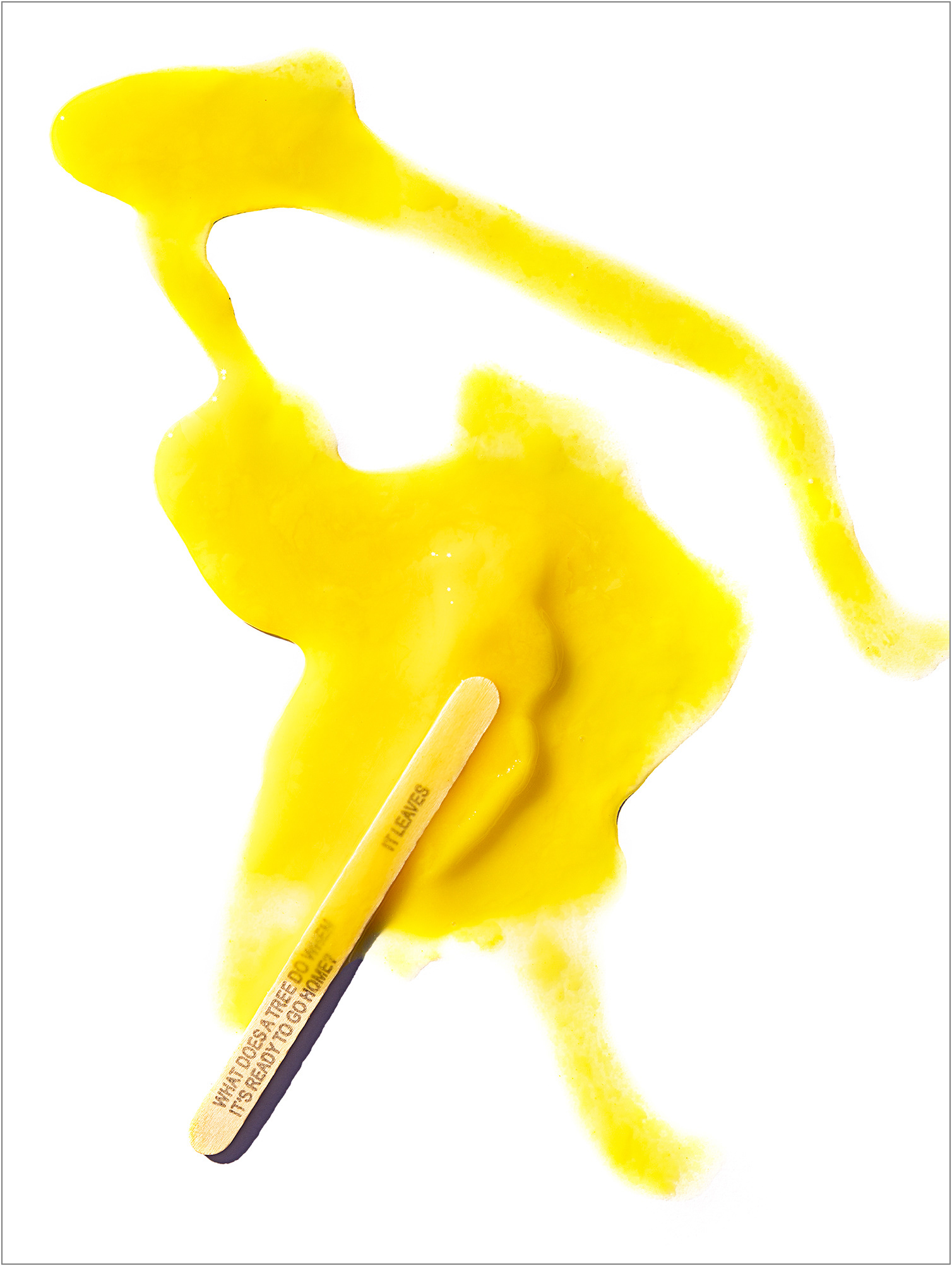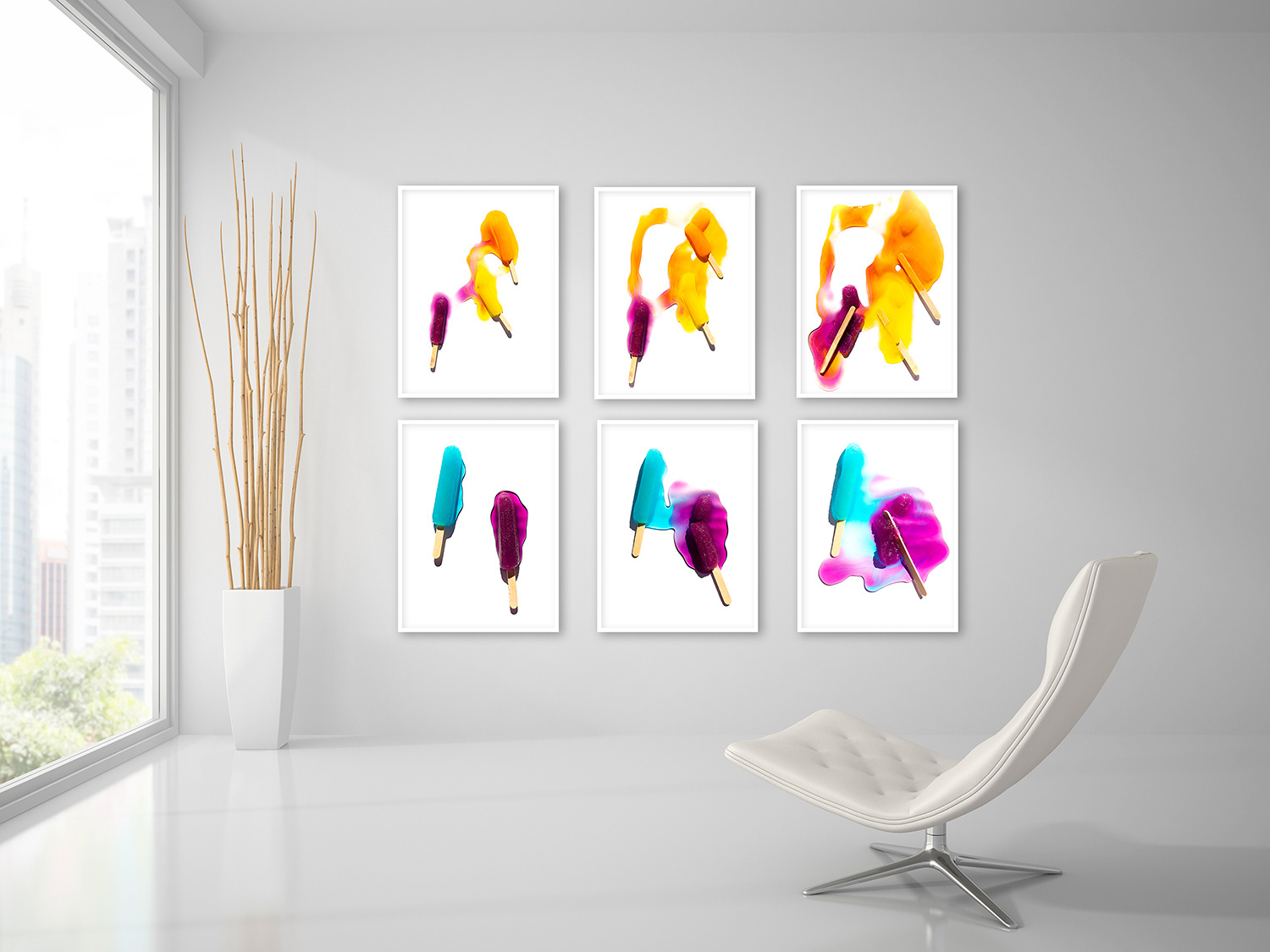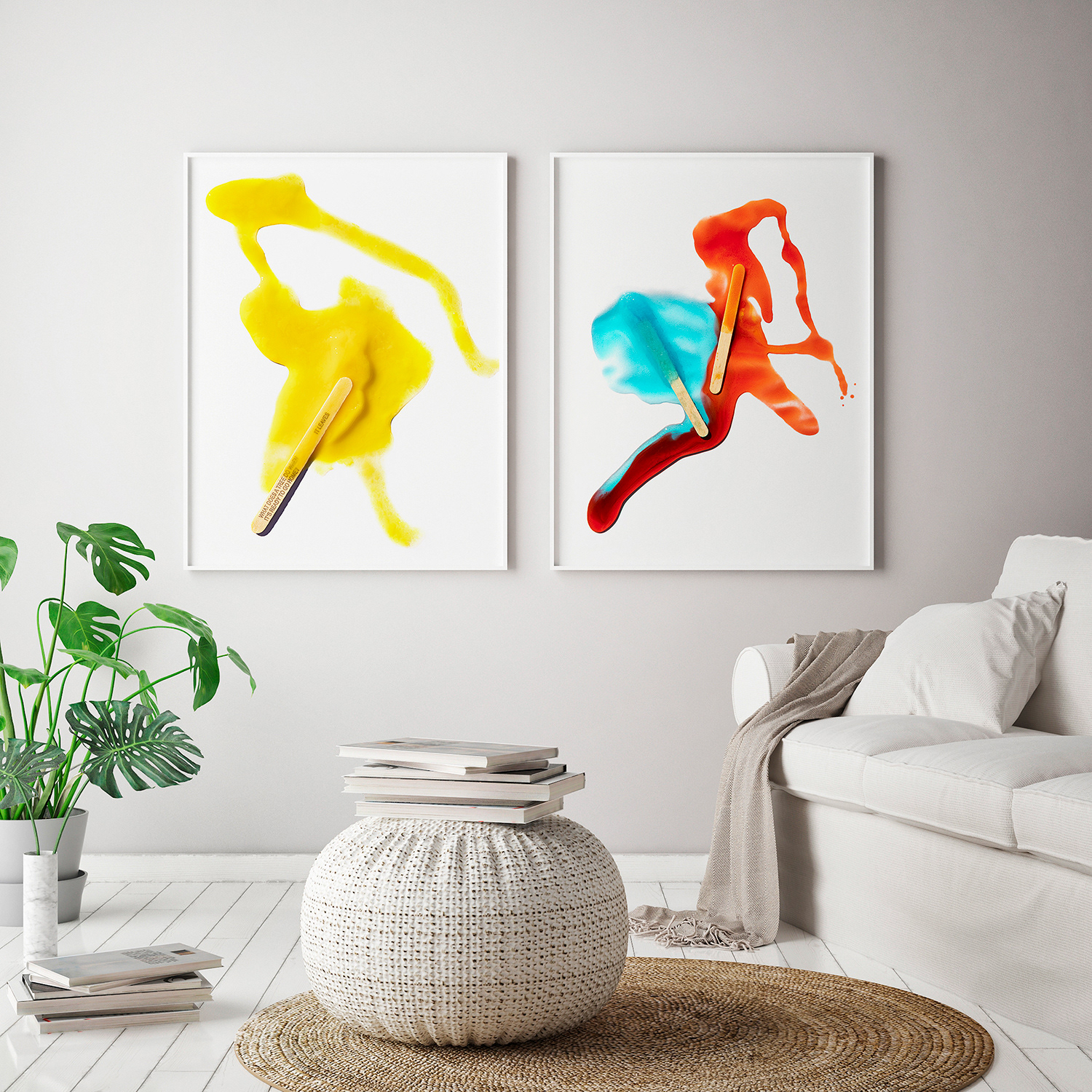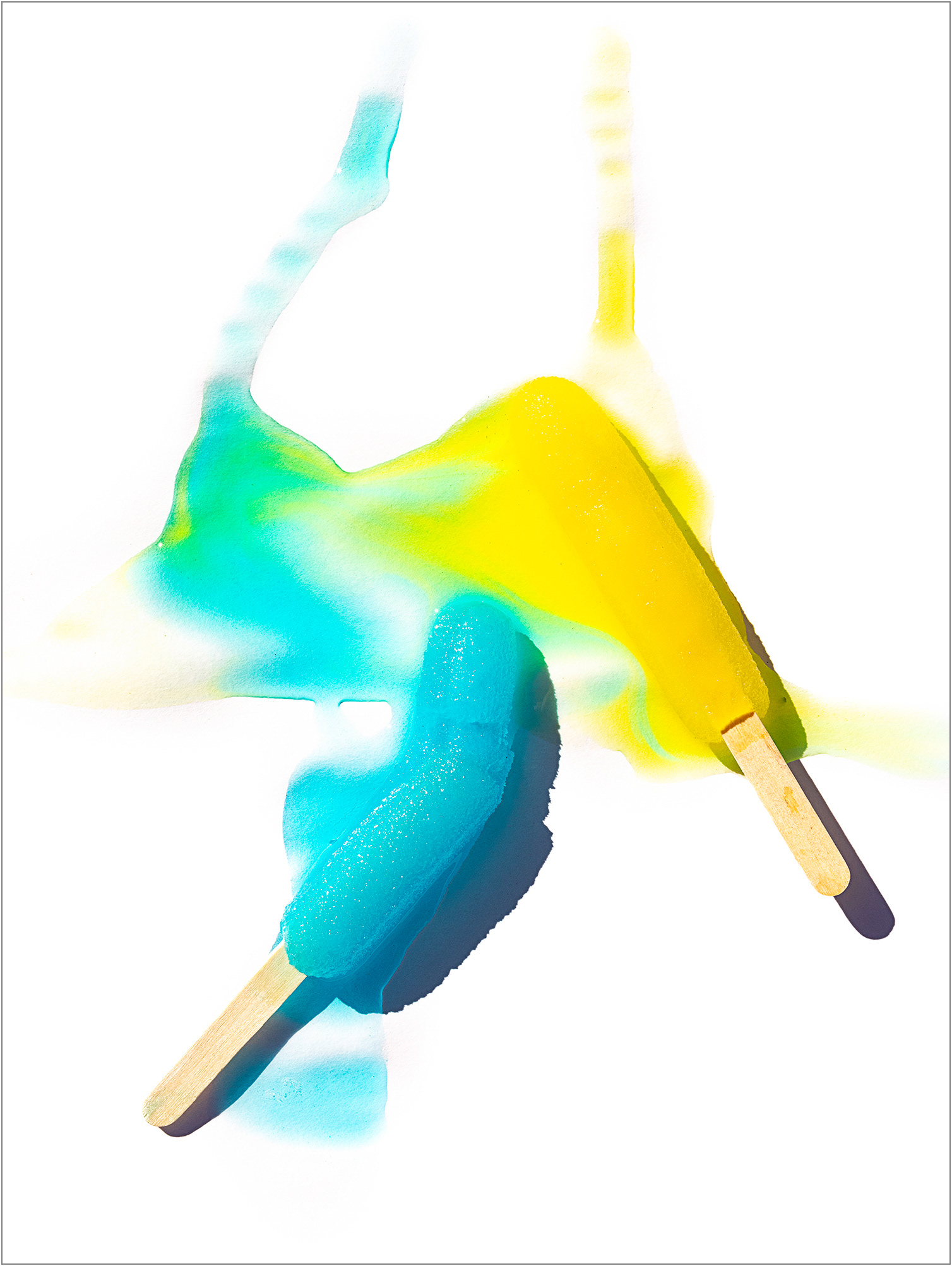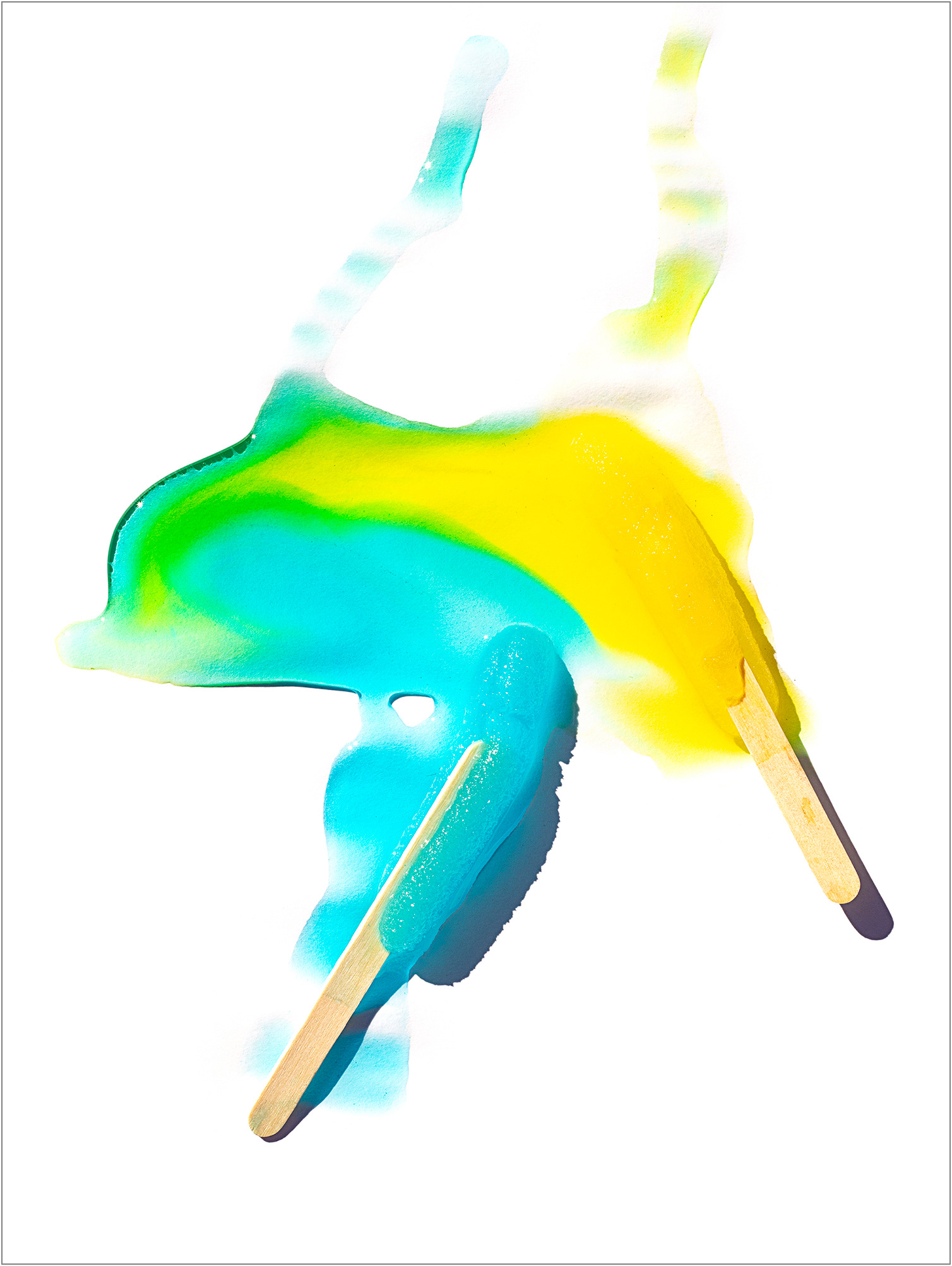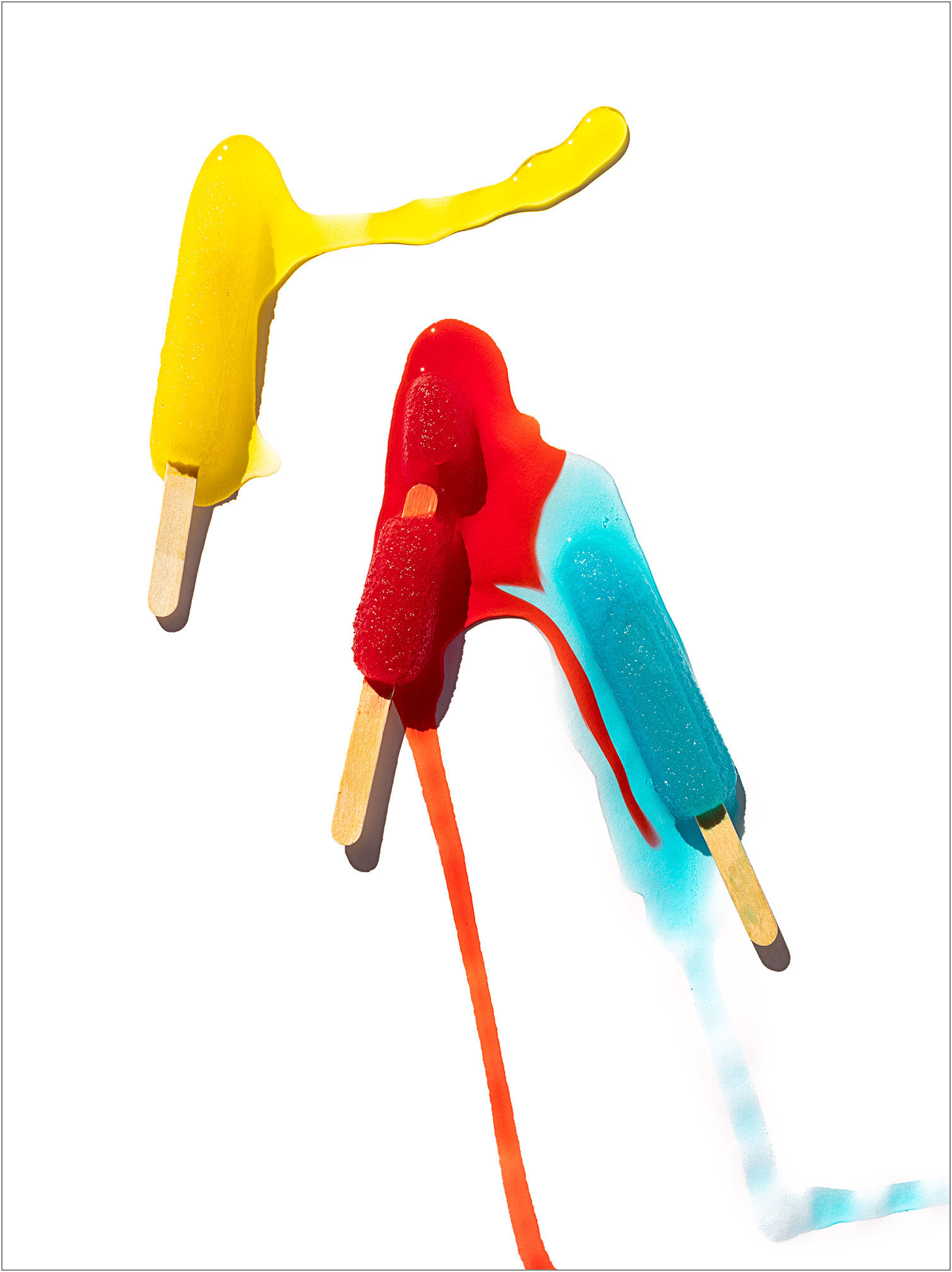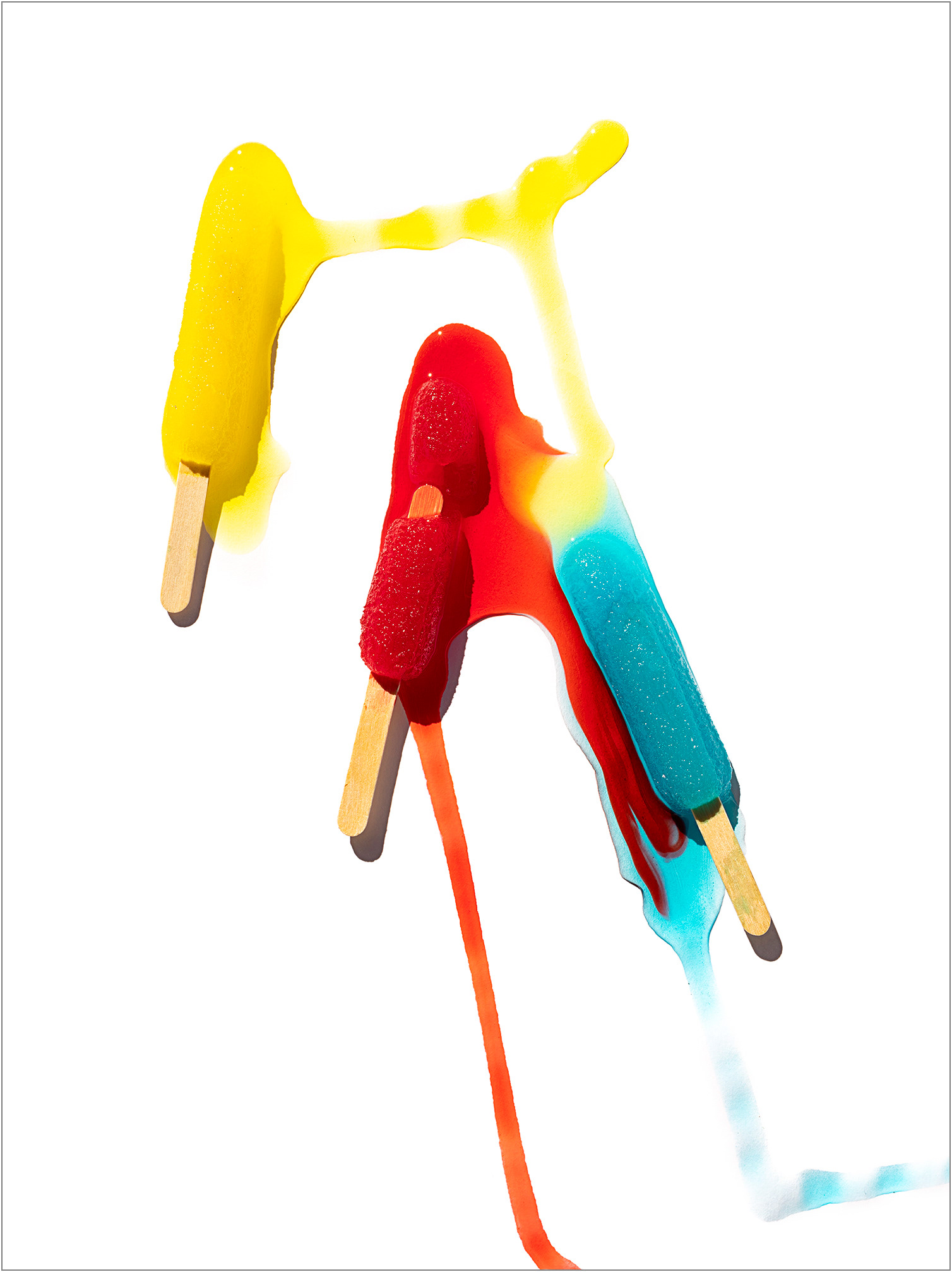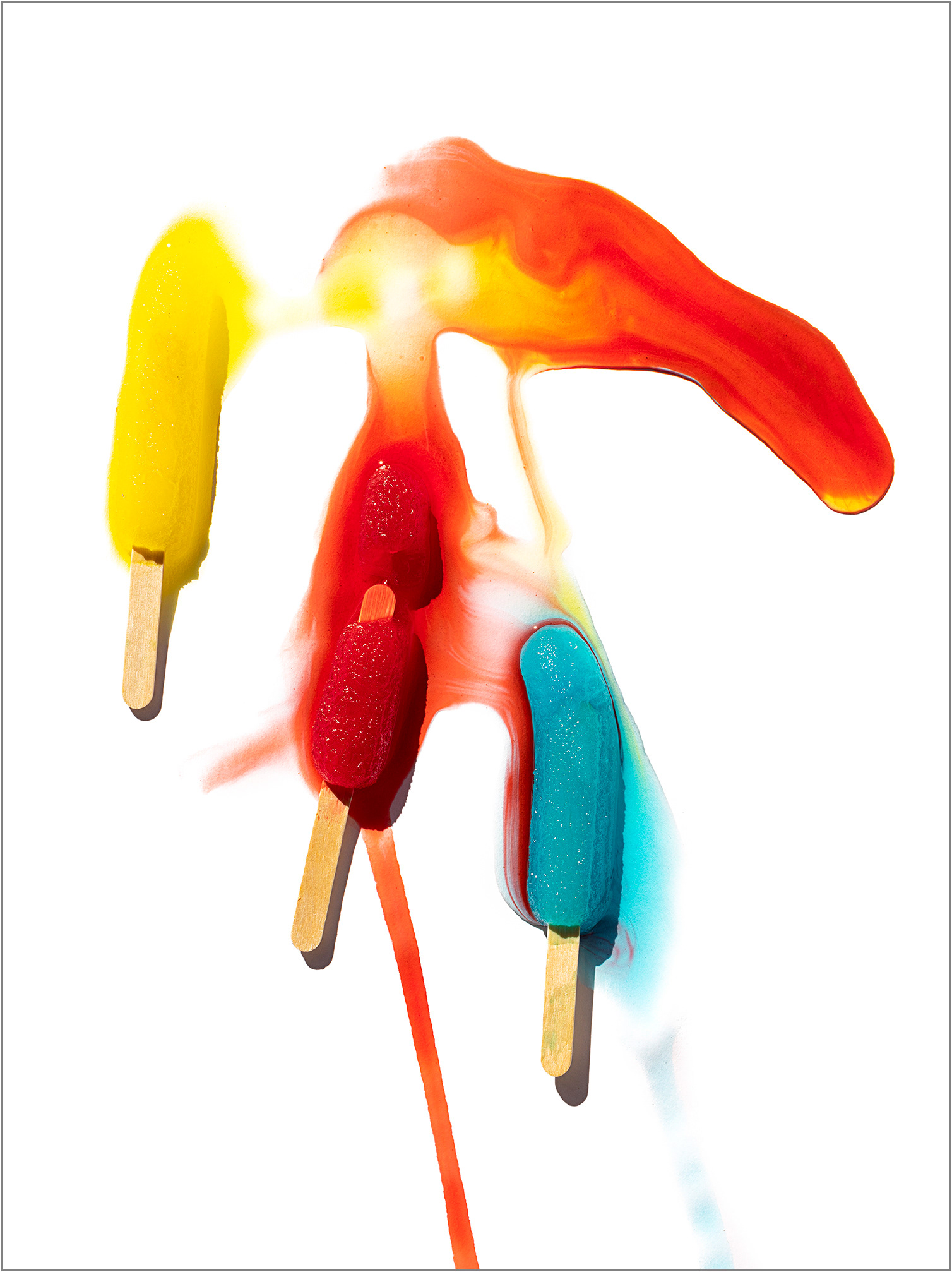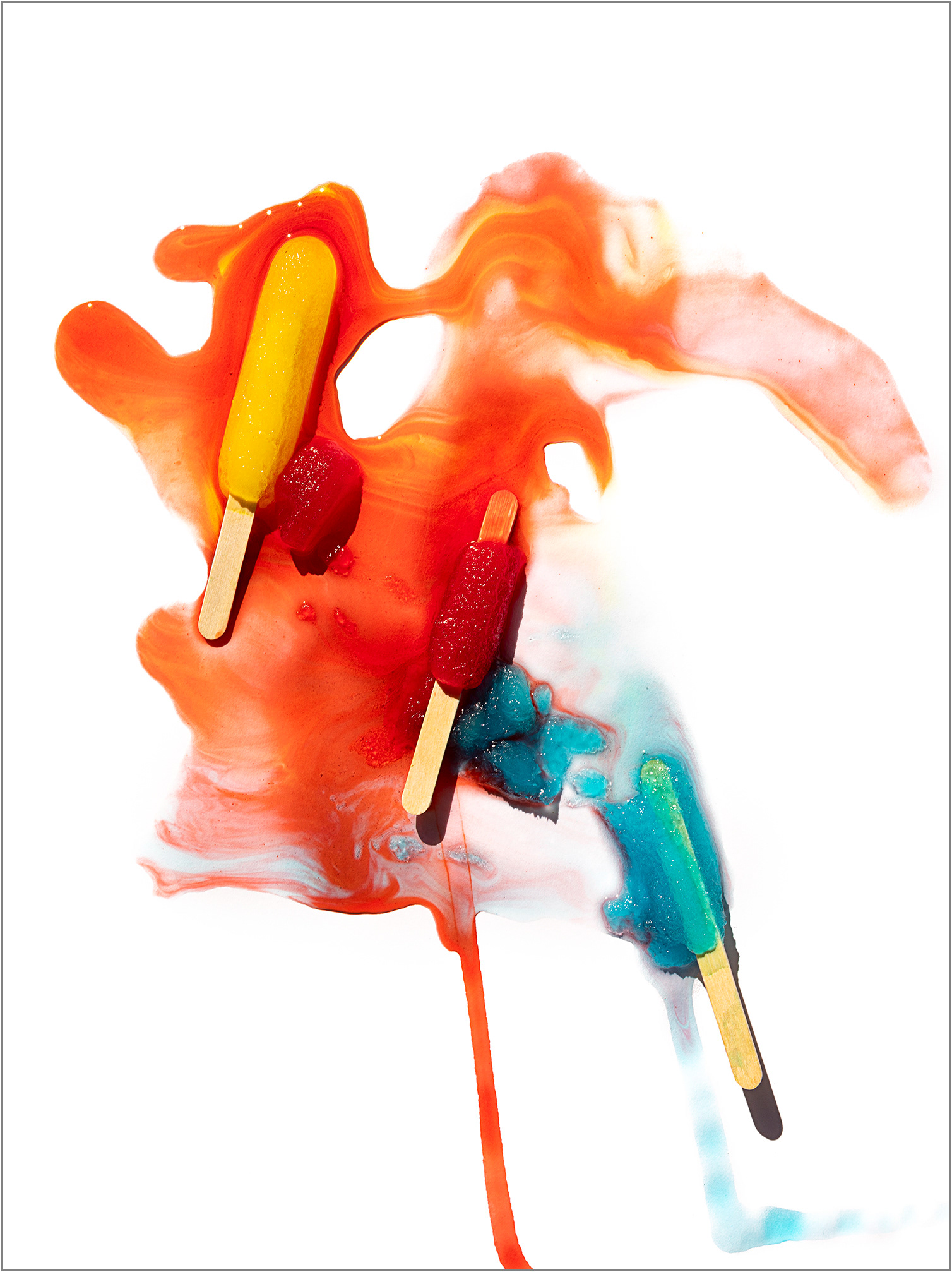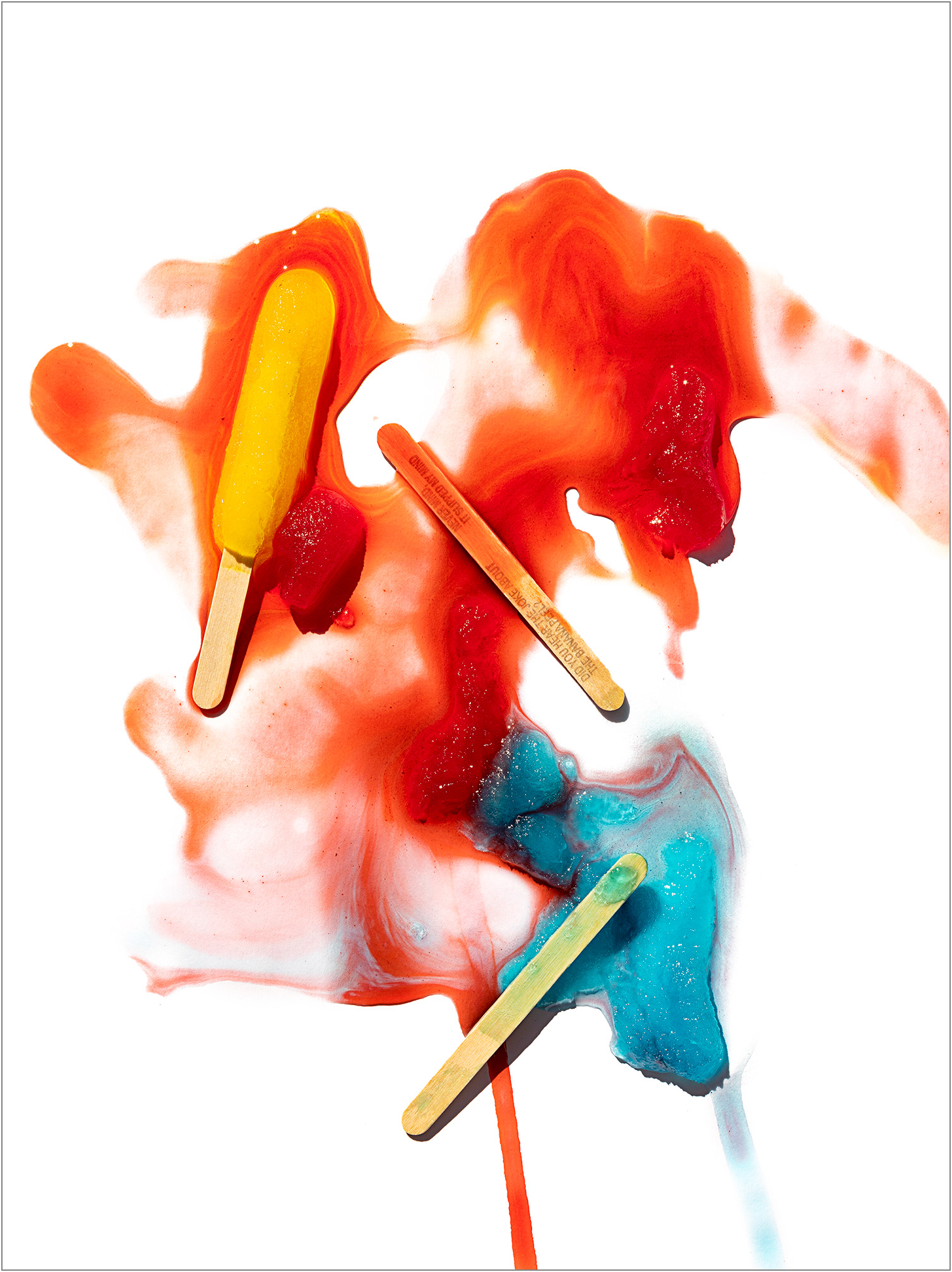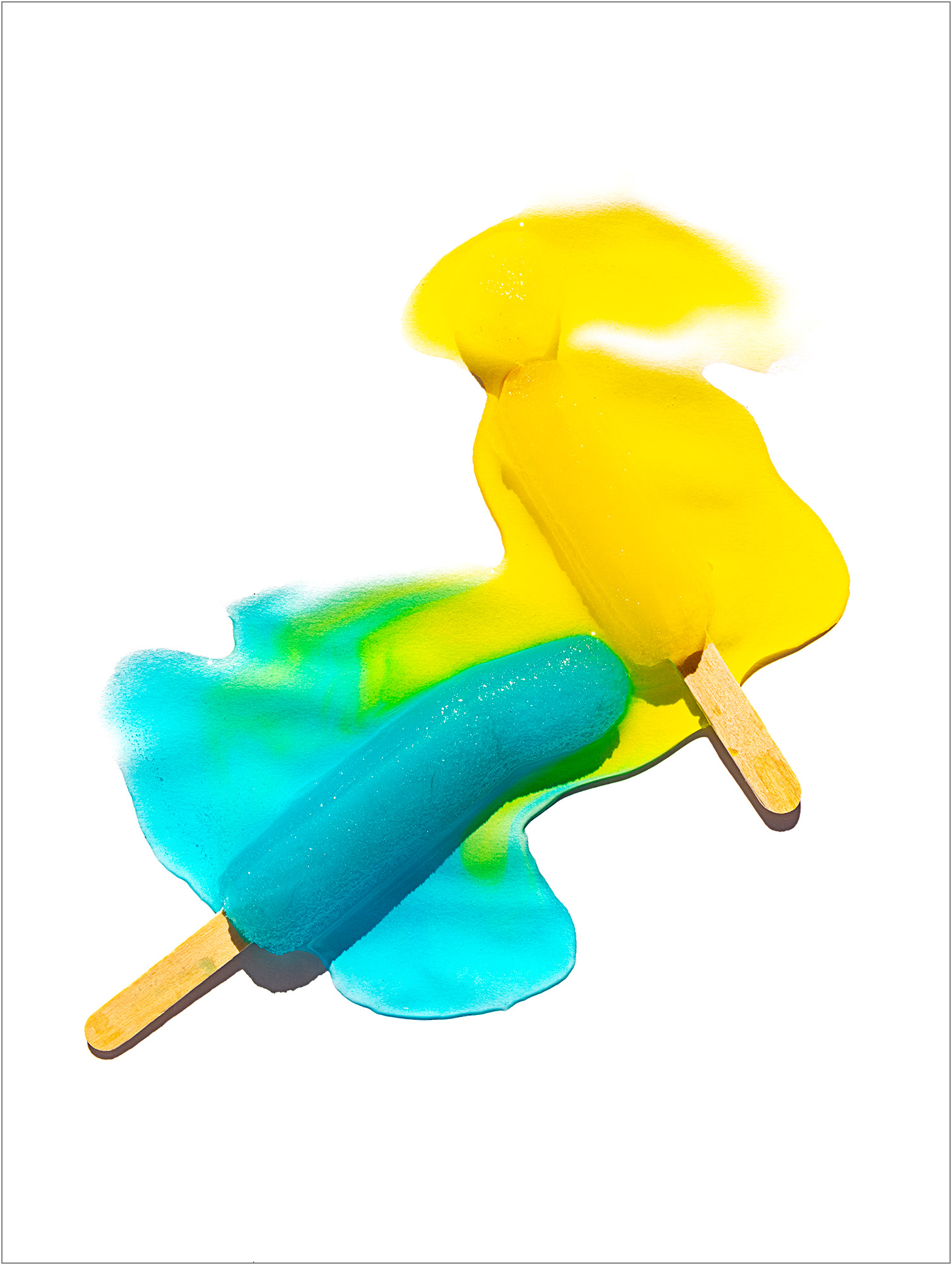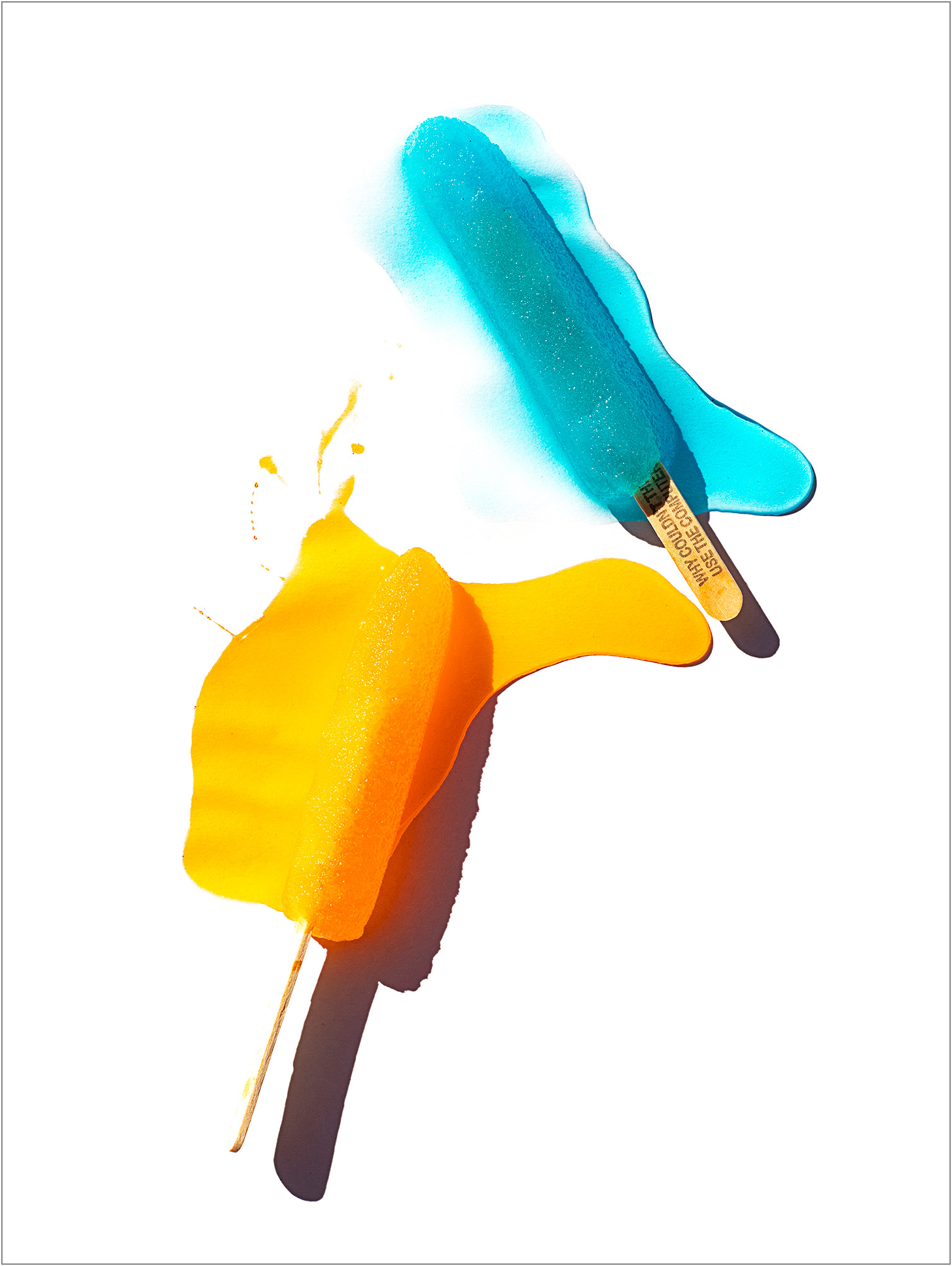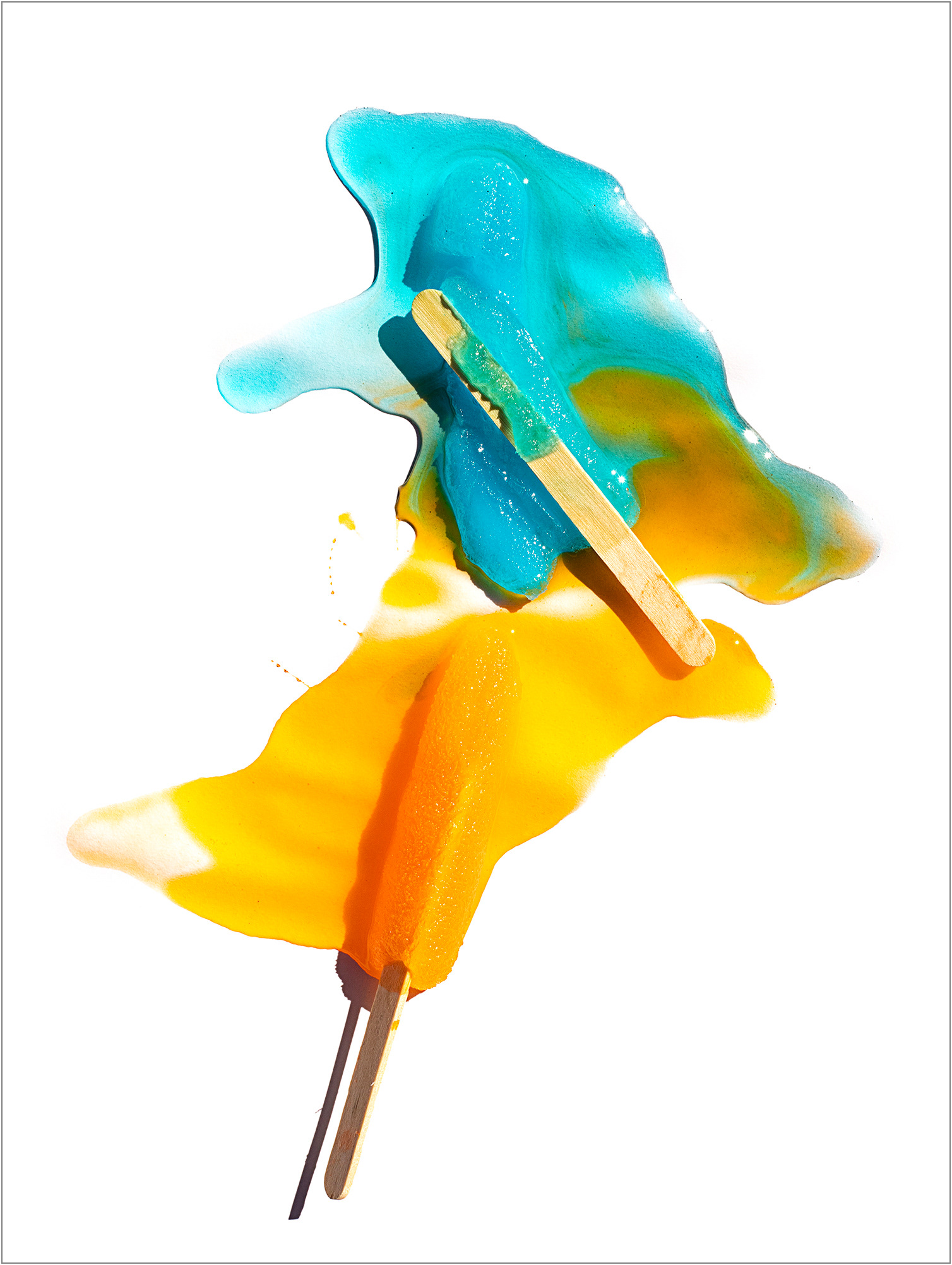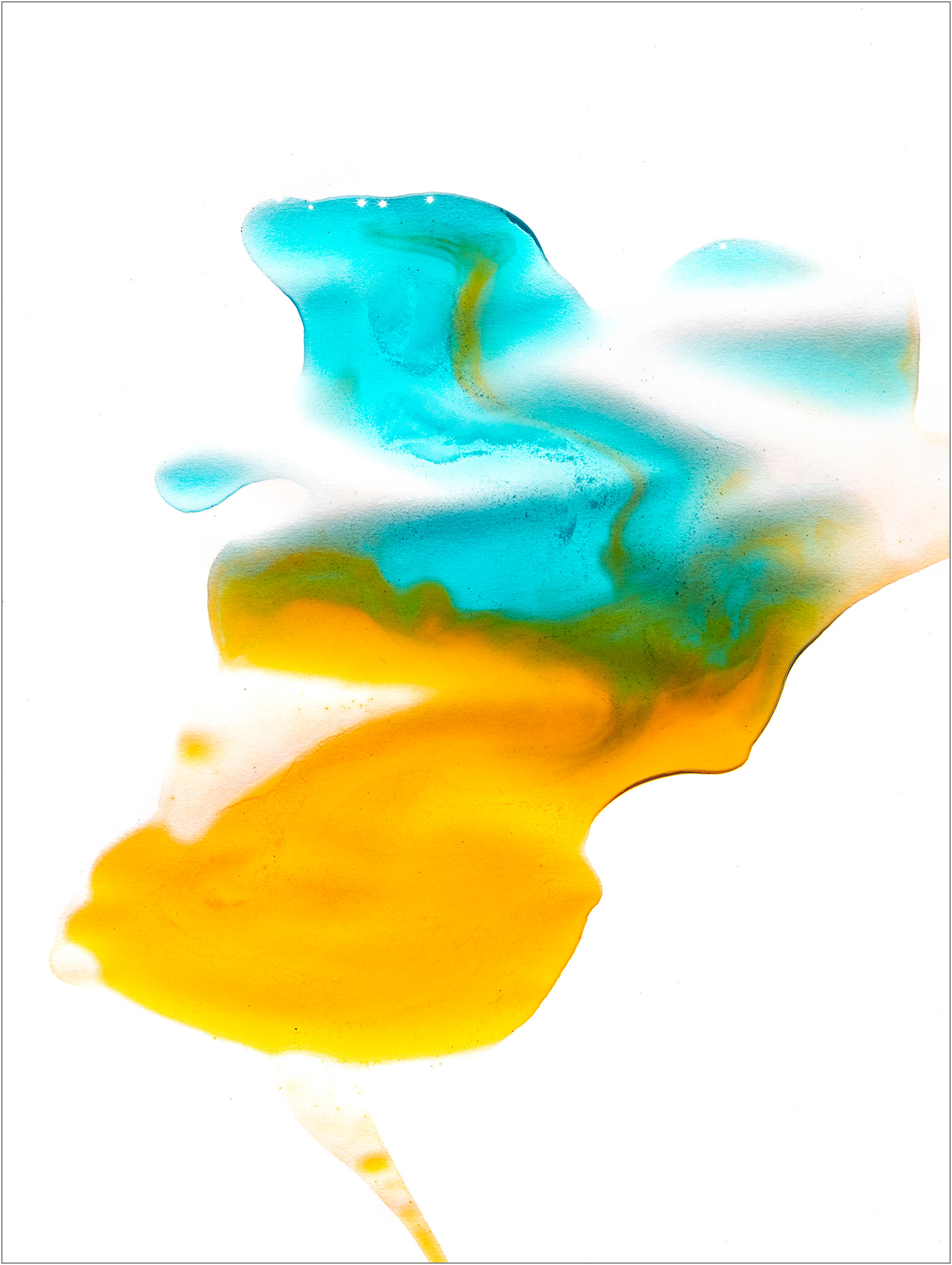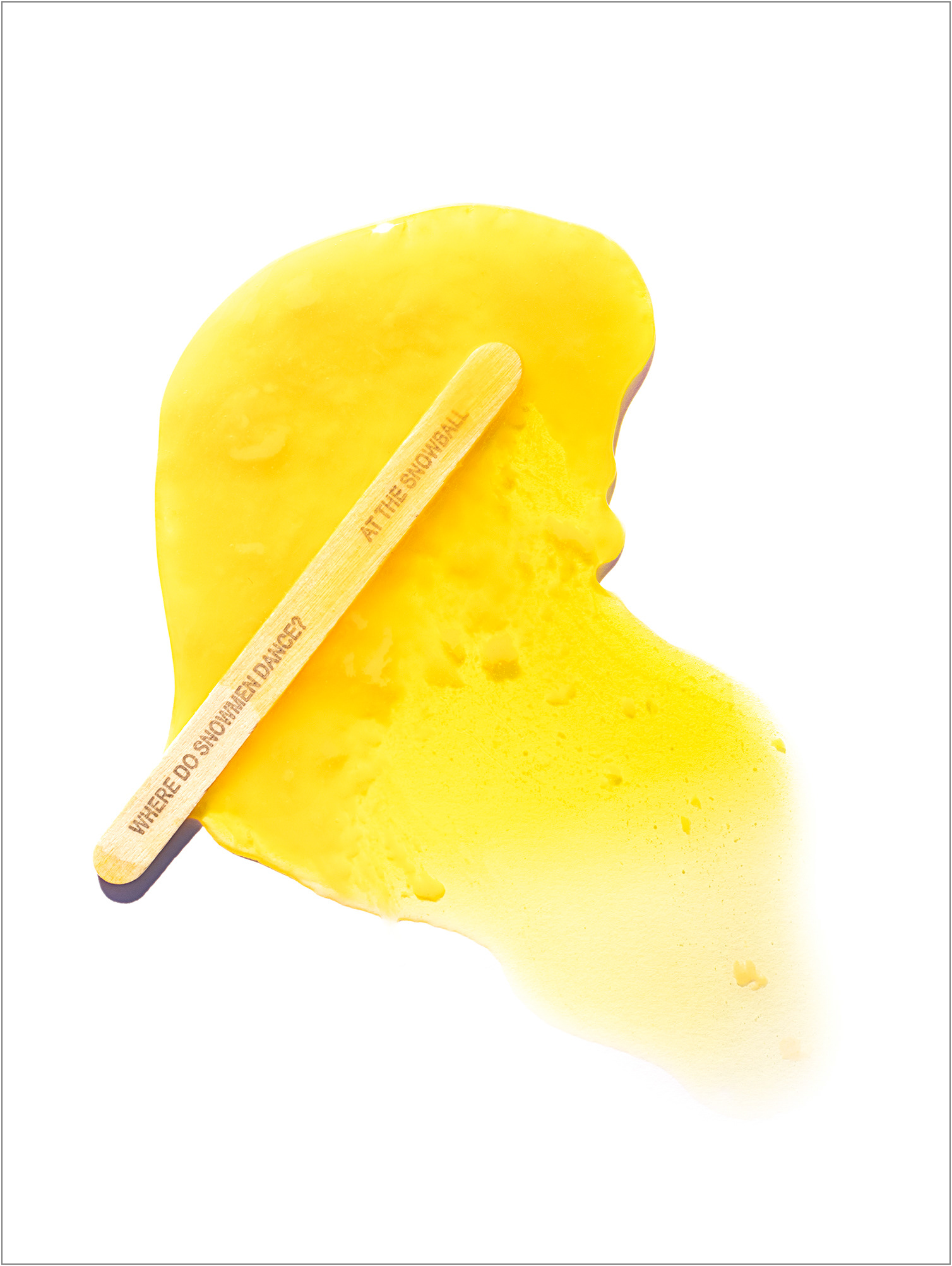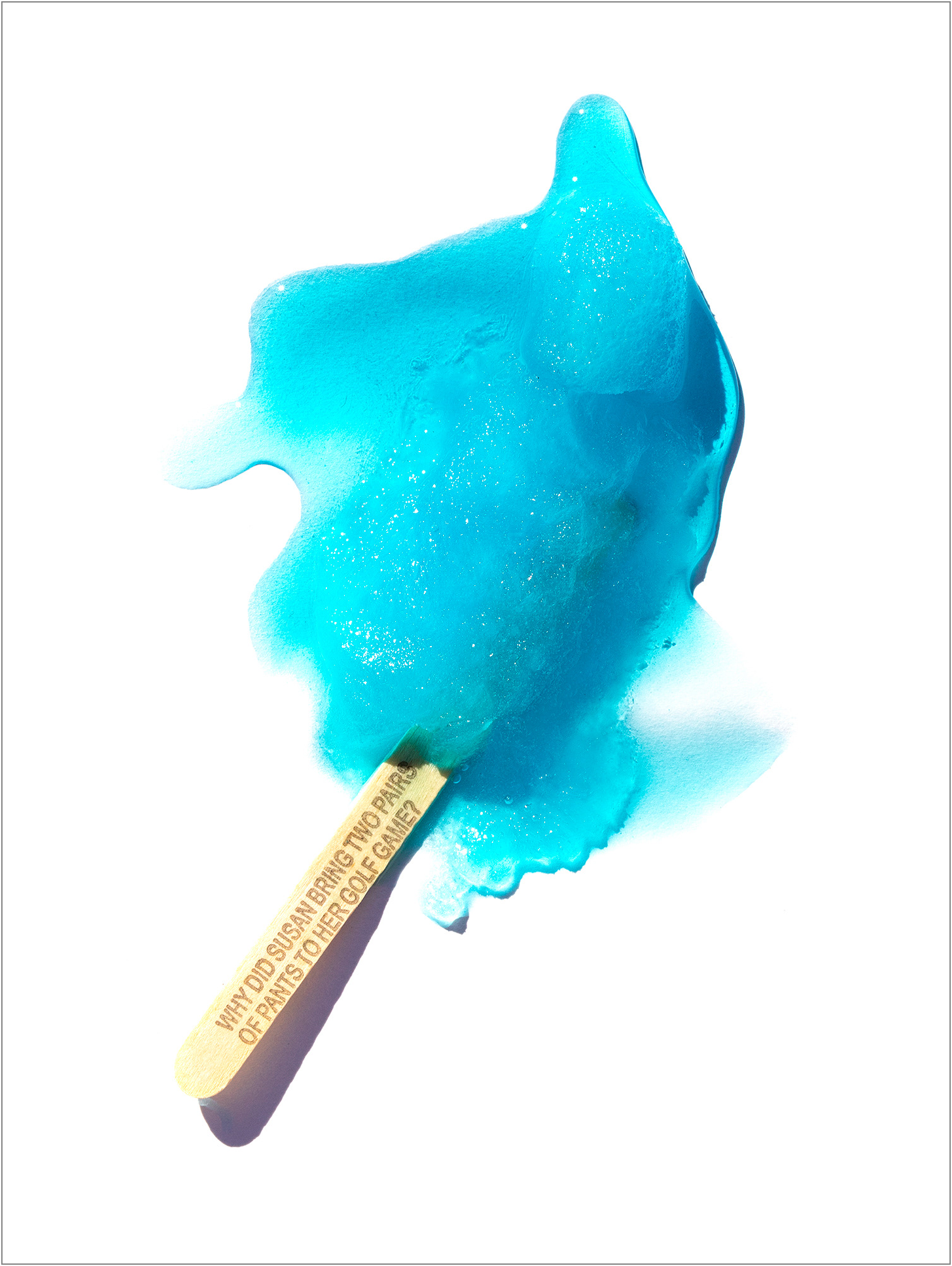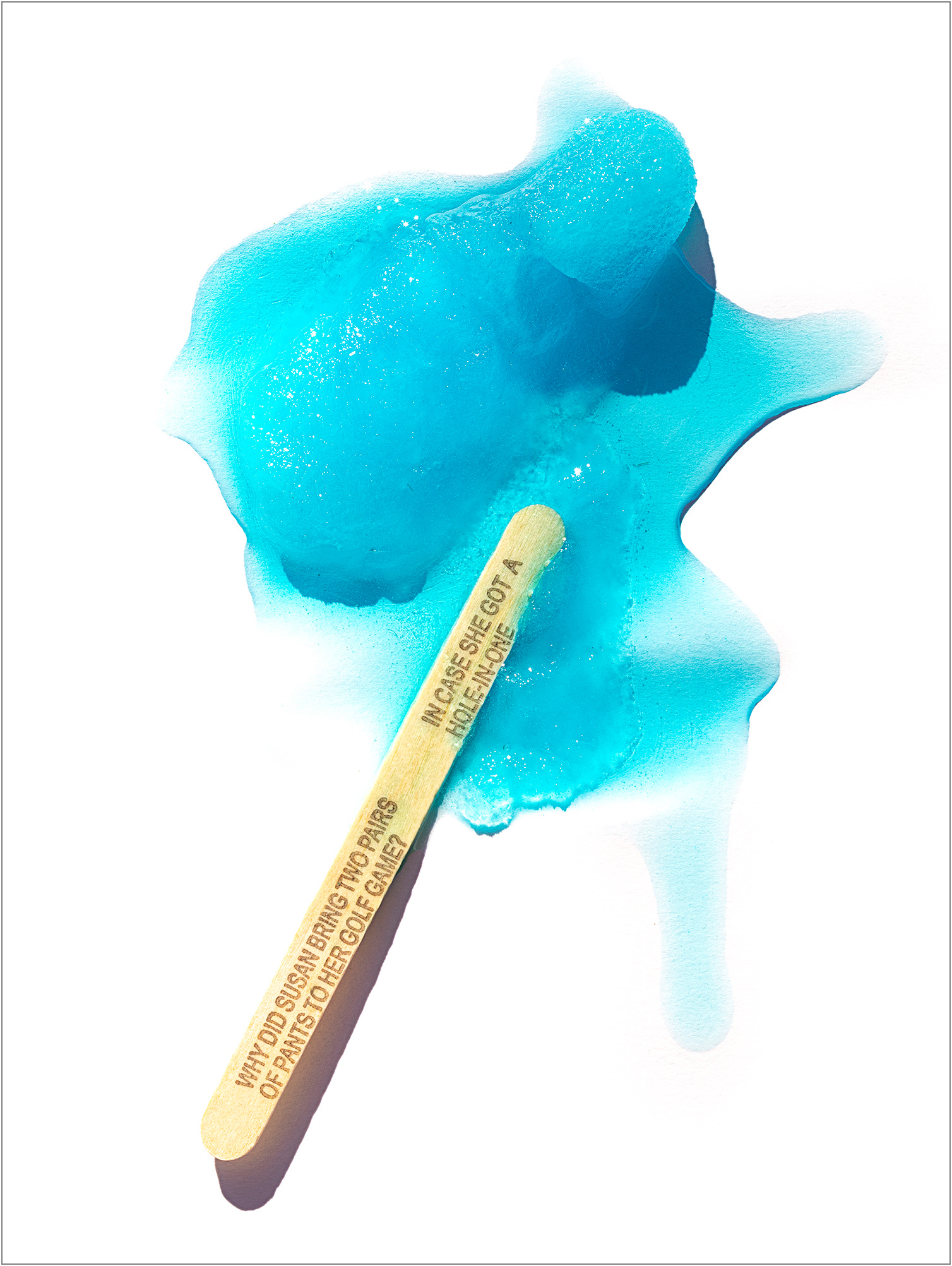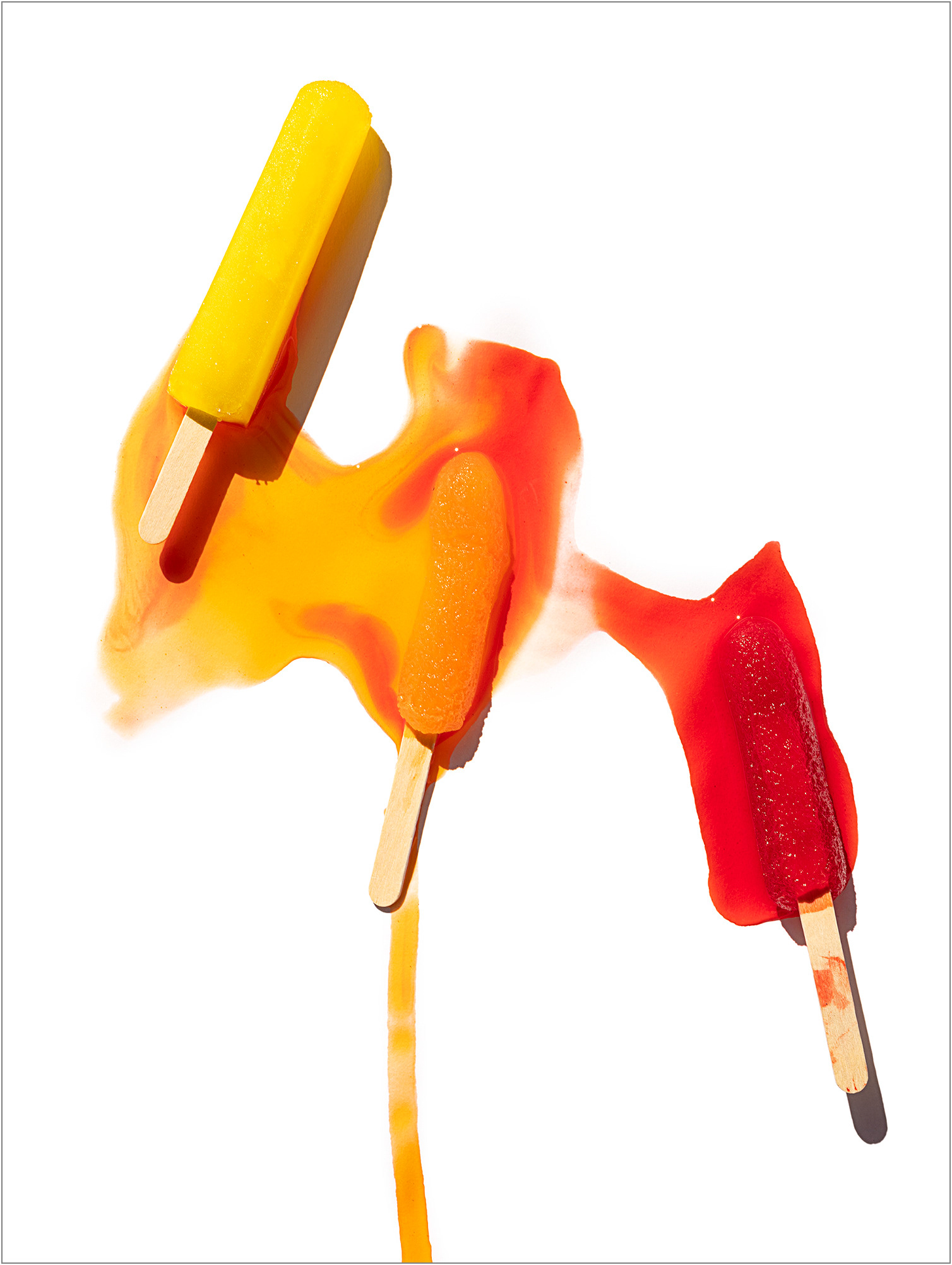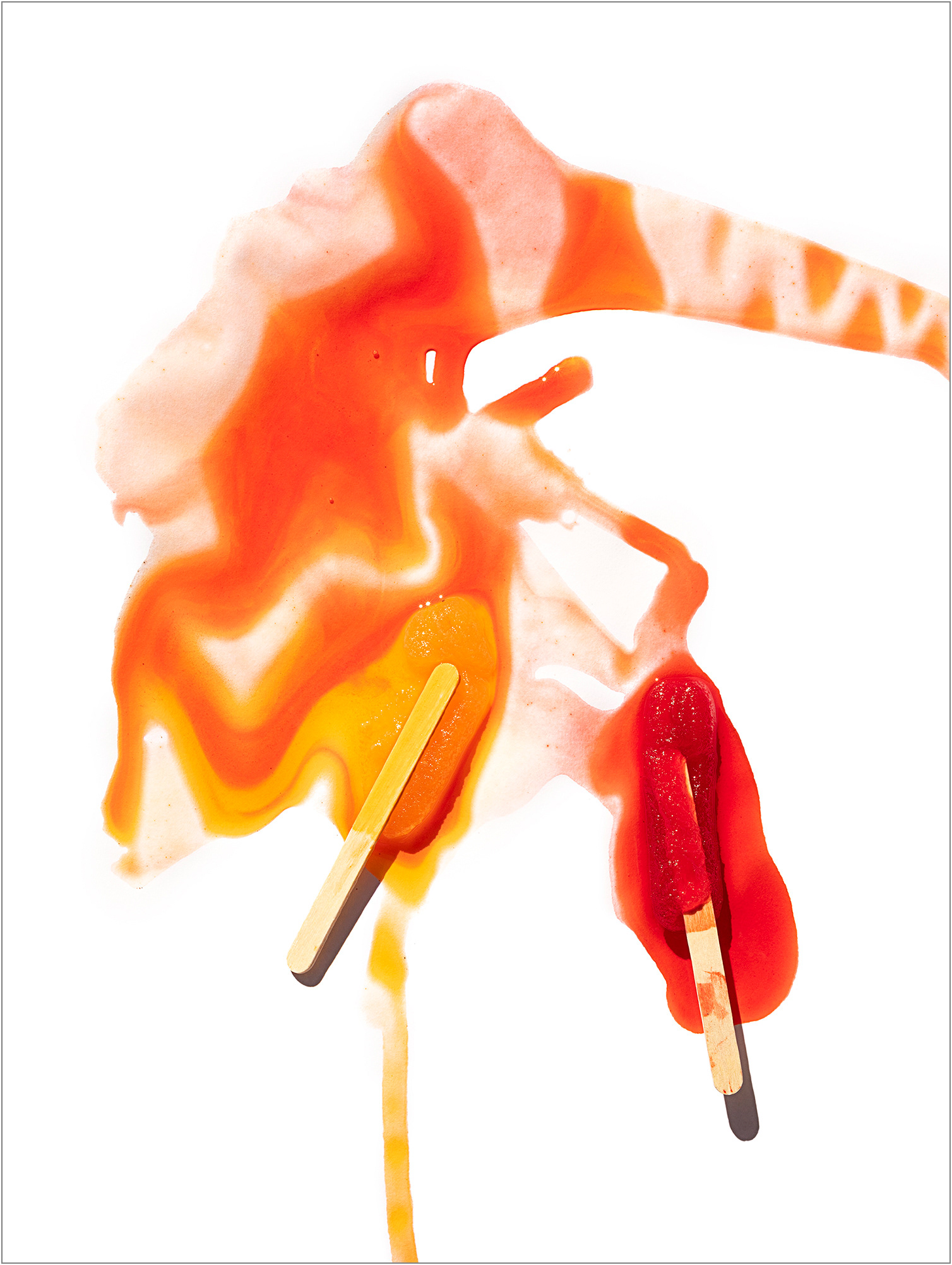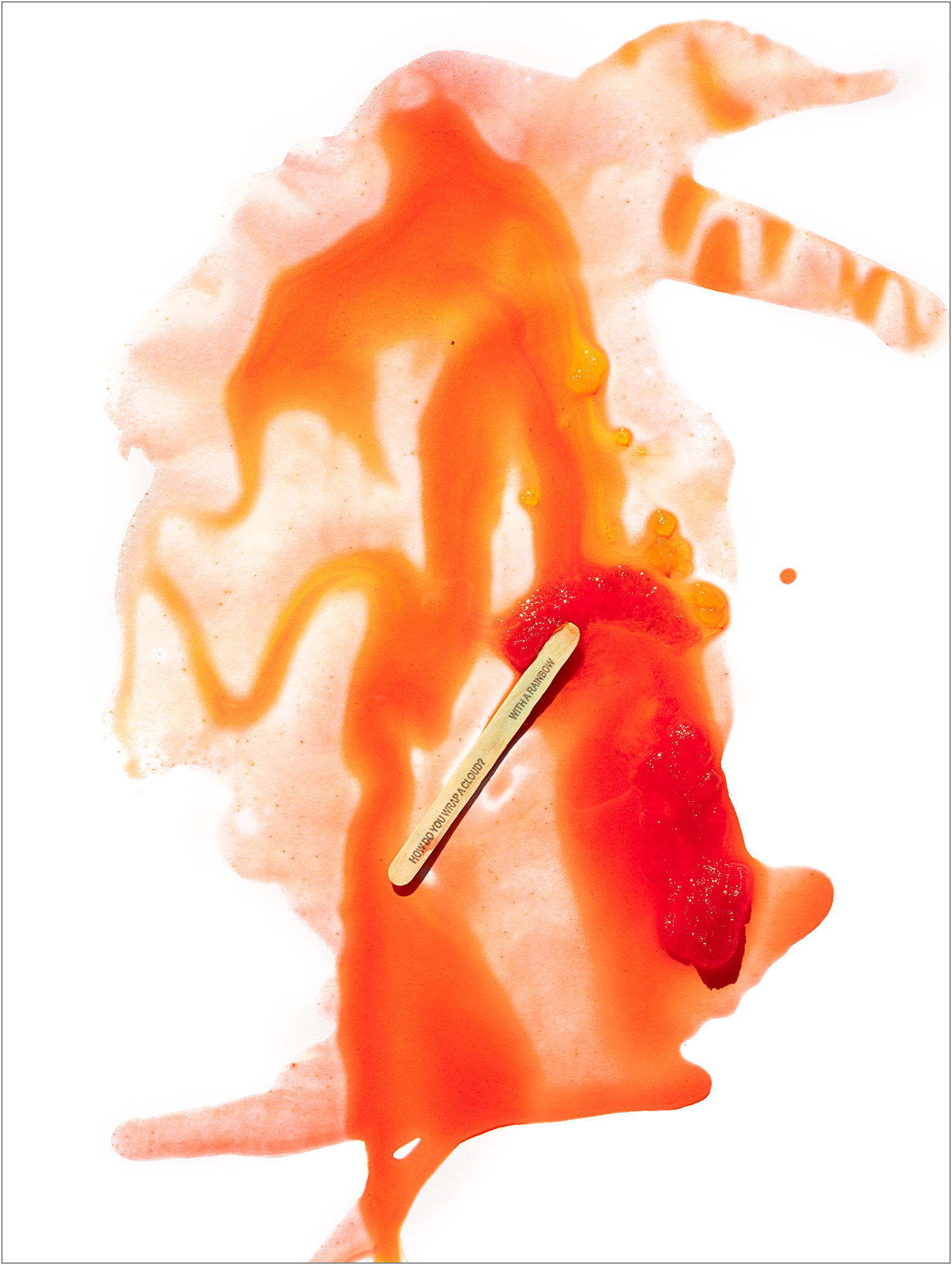 18 x 24 print on
18 x 24 sheet (inches)
30 x 40 print on 
30 x 40 sheet (inches)