"In writing, you must kill your darlings."  ~ William Faulkner
This literary advice refers to a practice where a writer must be willing to cut out material that feels like the child of their soul, but just doesn't fit the story.  Diligent editing is just as important in my work, which sometimes yields singular images that are not part of a larger series, but keep creating poignant conversation amongst friends and strangers alike.
Here are a few of my "dead darlings" that seem to come more alive with every new glance.
Click on any image to scroll through larger views
All images available as archival pigment prints
30 x 40 print on 34 x 44 sheet (inches)
"I want you to go home, take a pillow upon your roof, cut it open with a knife, and return here to me."
So, the woman went home: took a pillow off her bed, a knife from the drawer, went up the fire escape to her roof, and stabbed the pillow.
Then she went back to the old parish priest as instructed. "Did you gut the pillow with a knife?" he says. "Yes, Father." "And what were the results?" "Feathers," she said. "Feathers?" he repeated. "Feathers; everywhere, Father." "Now I want you to go back and gather up every last feather that flew out onto the wind." "Well," she said, "it can't be done. I don't know where they went. The wind took them all over." 
"And that," said Father O' Rourke, "is gossip!" 
~ from the play "Doubt: A Parable" by John Patrick Shanley
16 x 24 print on 17 x 25 sheet (inches)
30 x 45 print on 32 x 47 sheet (inches)
Don't strive for classic. Live the life you love.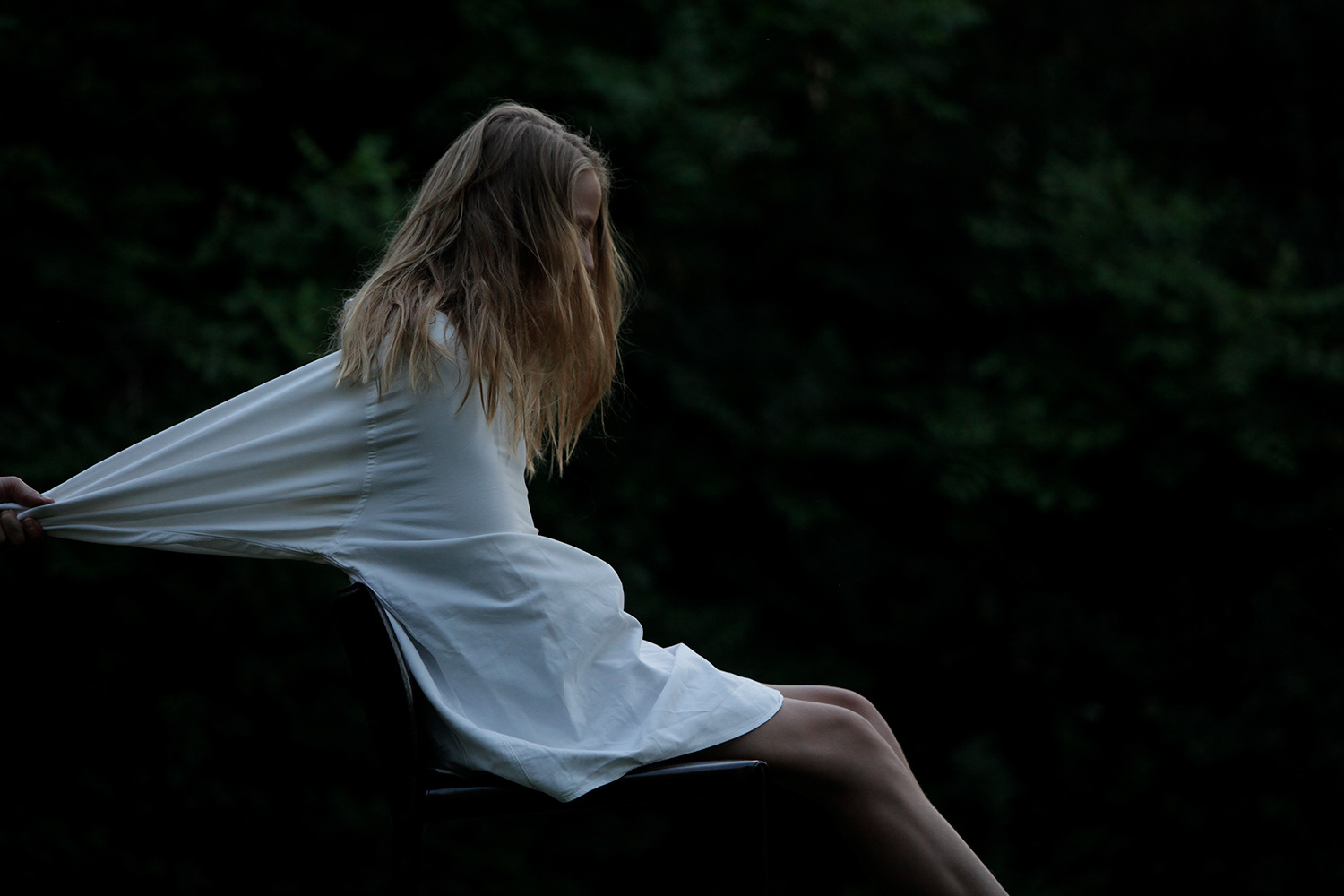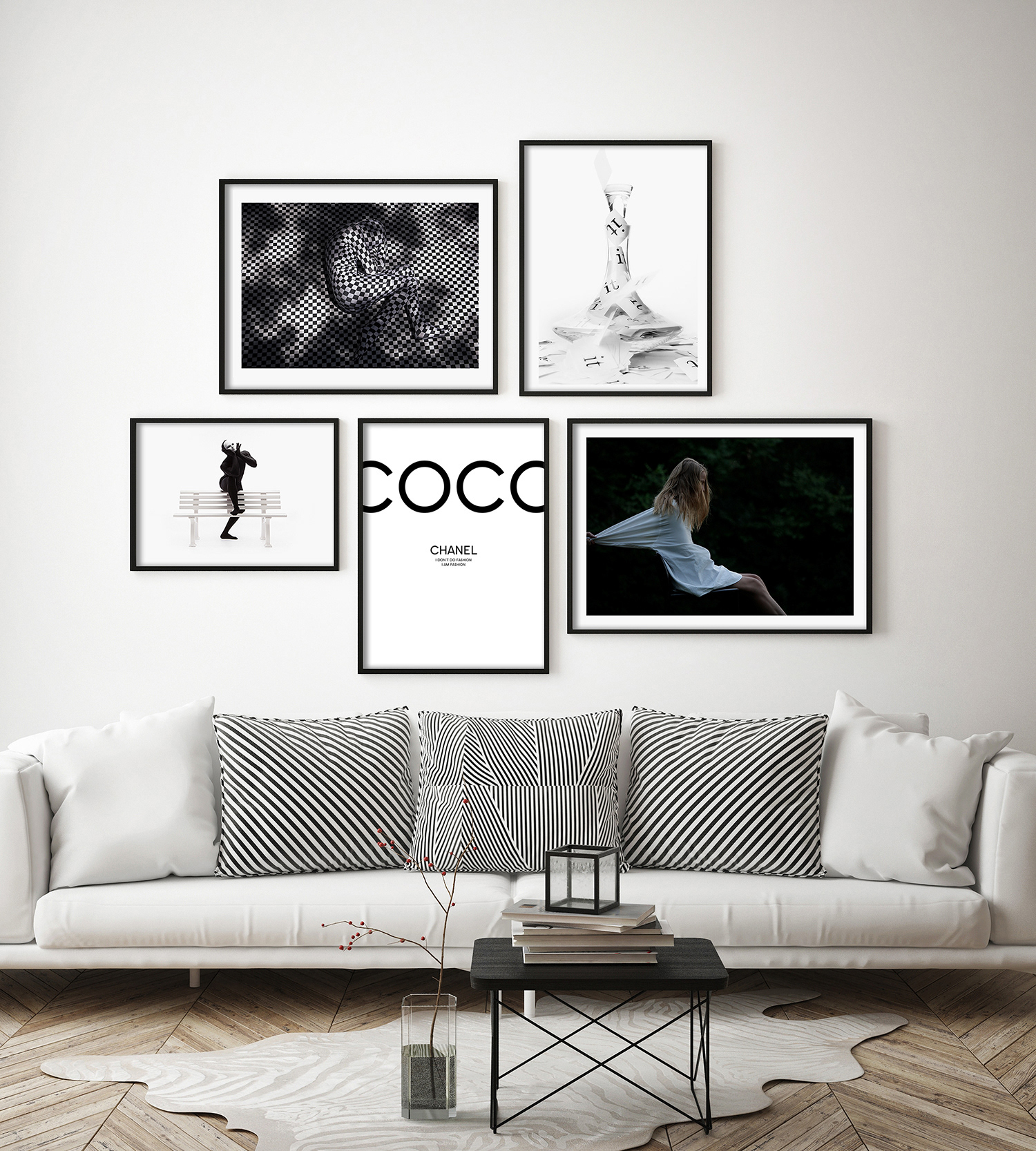 35 x 50 print on 37 x 52 sheet (inches)
The yearning between our home and foreign shores we explore.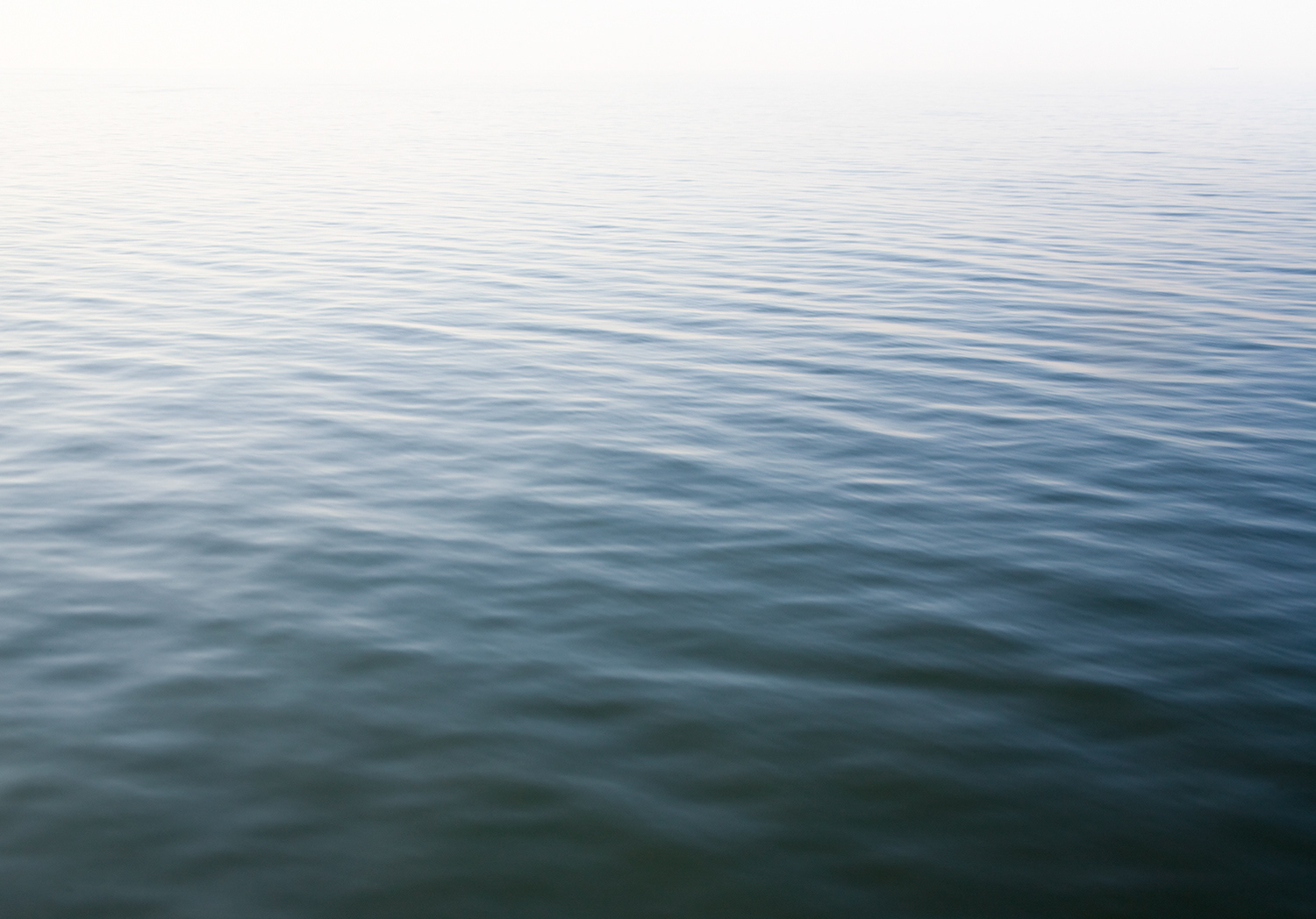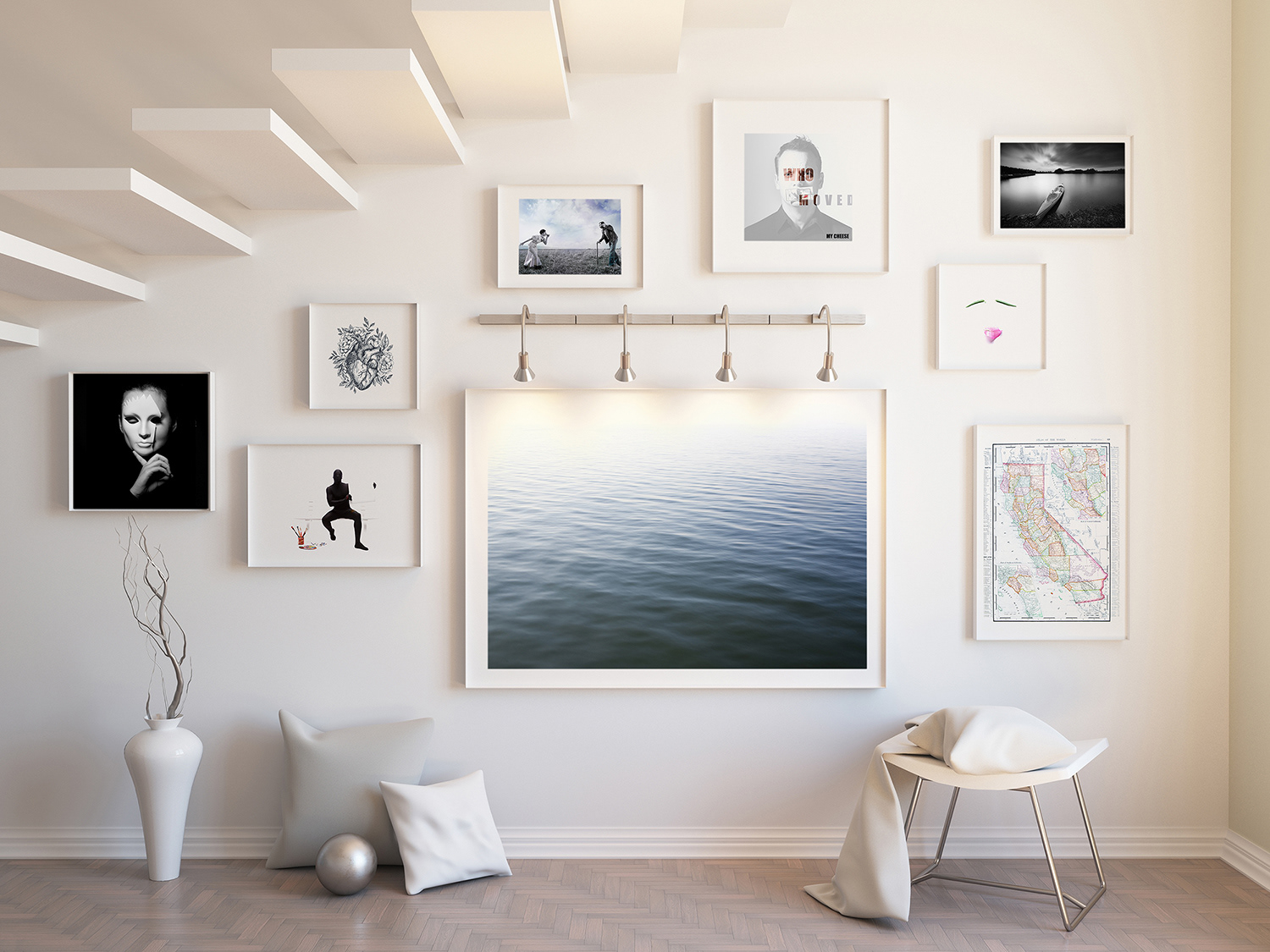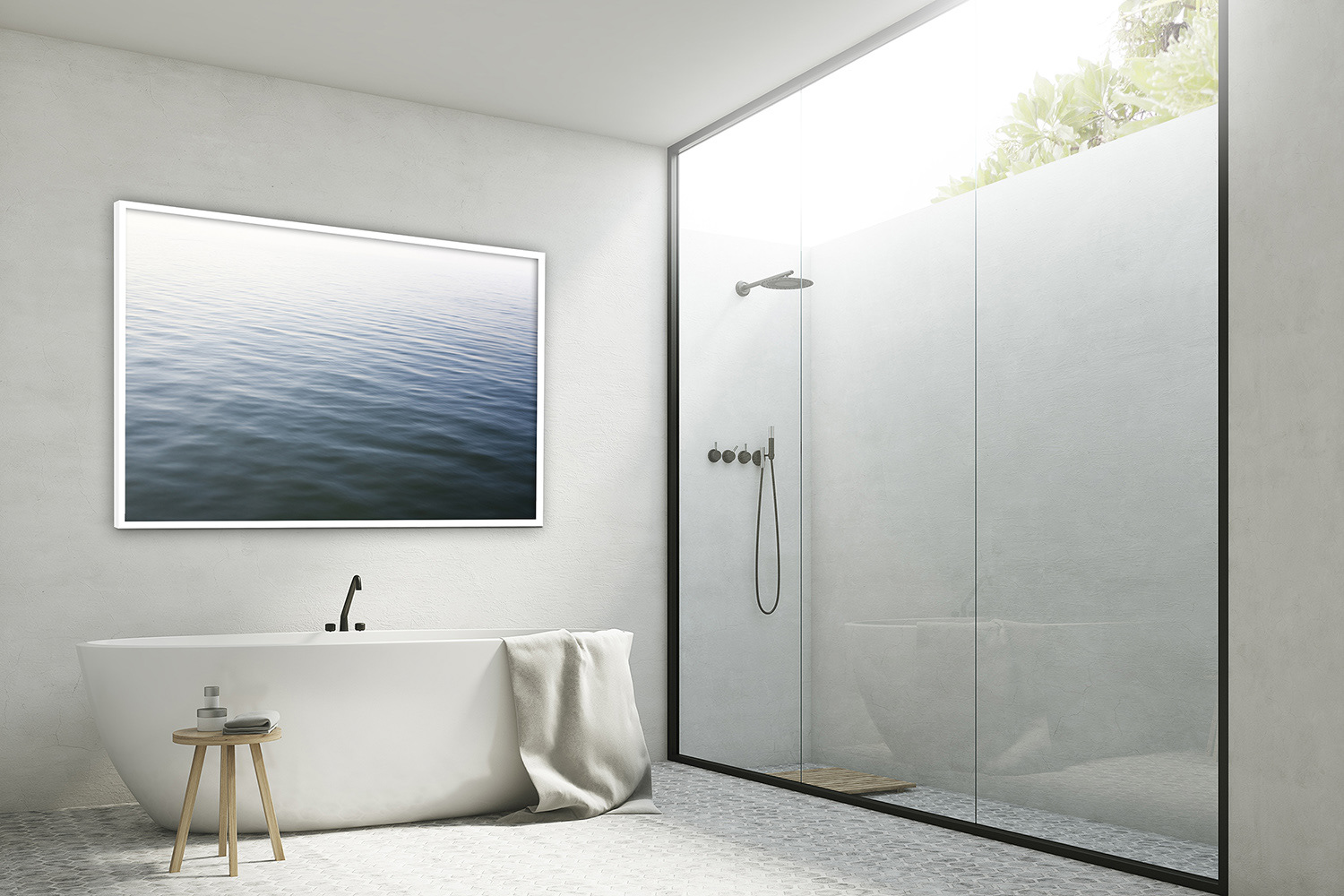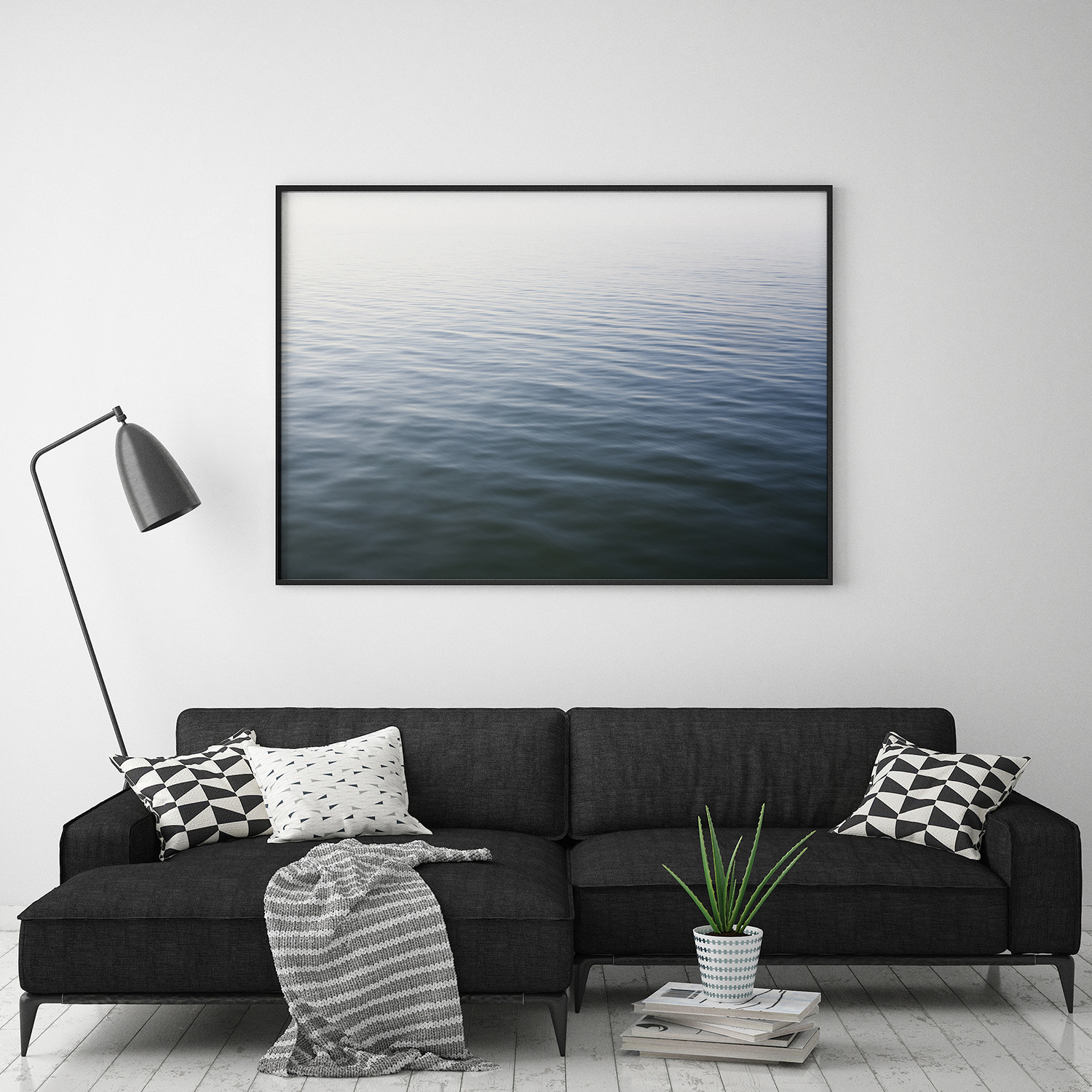 20 x 32 print on 28 x 40 sheet (inches)
32 x 50 print on 40 x 58 sheet (inches)
This photograph is from the legendary and controversial art installation by Barbie Death Camp at the annual Burning Man festival. You can find many blogs contemplating the meaning of this installation.  In reality, every woman has her own unique "Barbie story".  For me, this picture signifies the slow but steady shift in the image of women.
​​​​​​​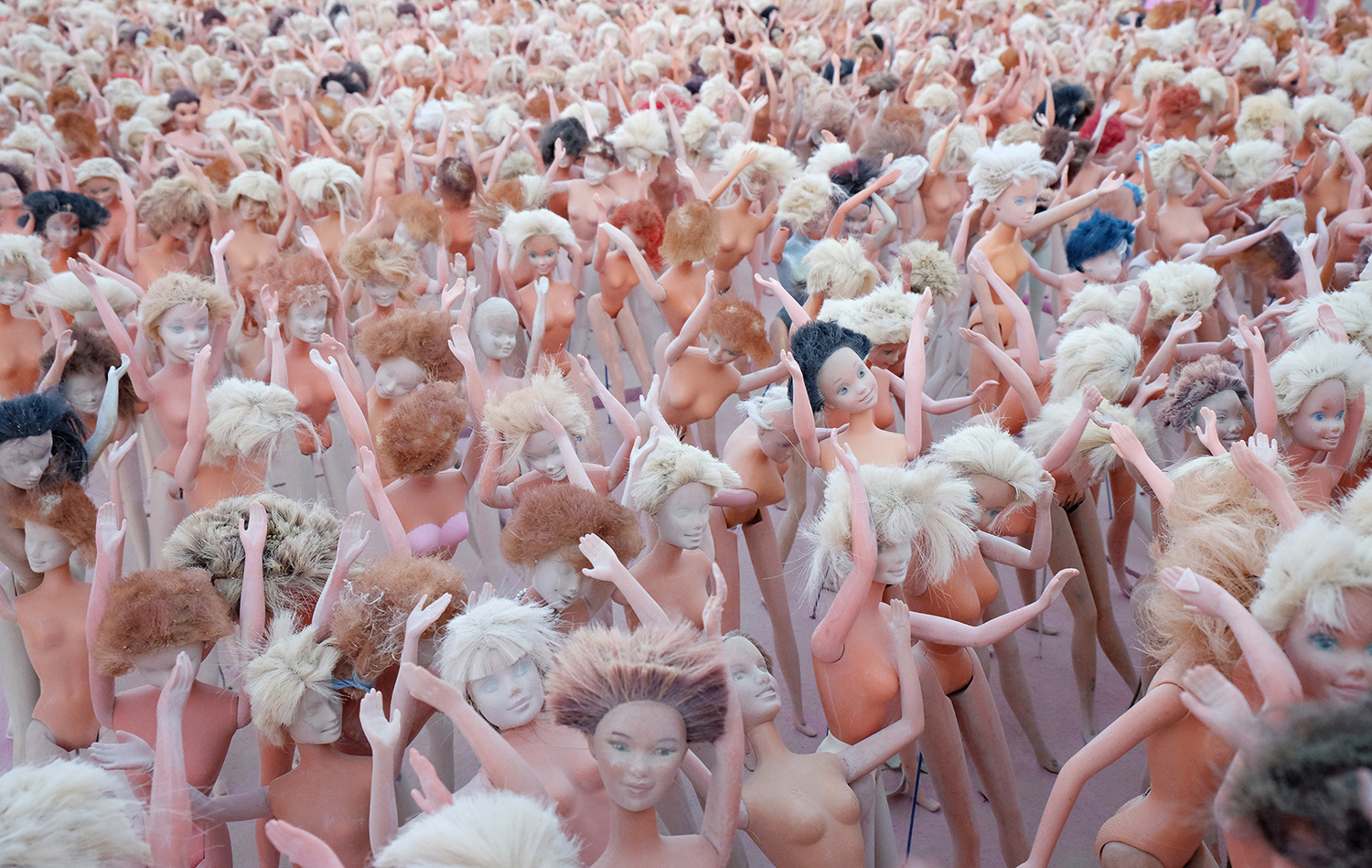 20 x 30 print on 28 x 38 sheet (inches)
32 x 48 print on 40 x 56 sheet (inches)