I create photography-based collage art
to spark fresh conversation in your home or office.

​​​​​​​
​​​​​​​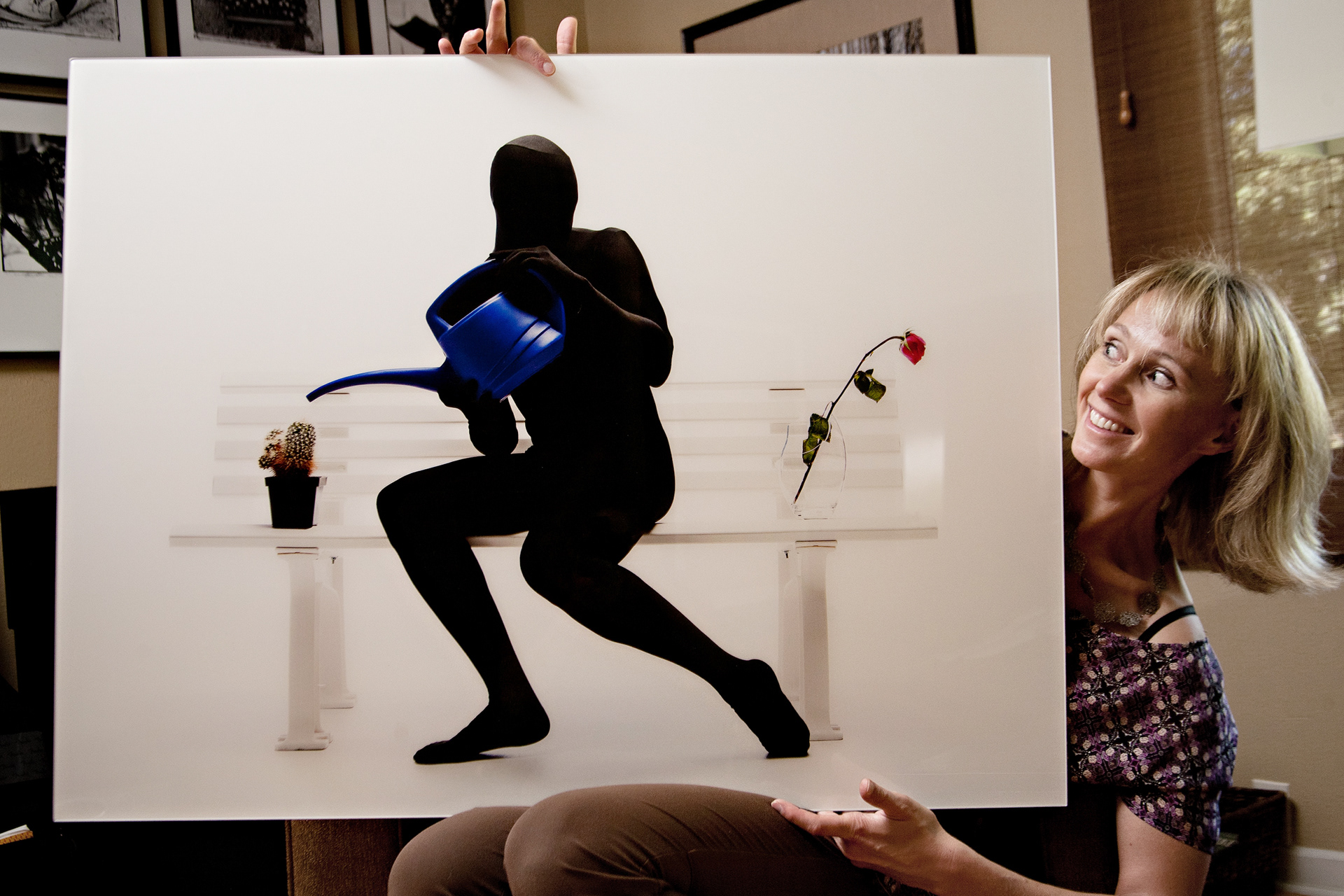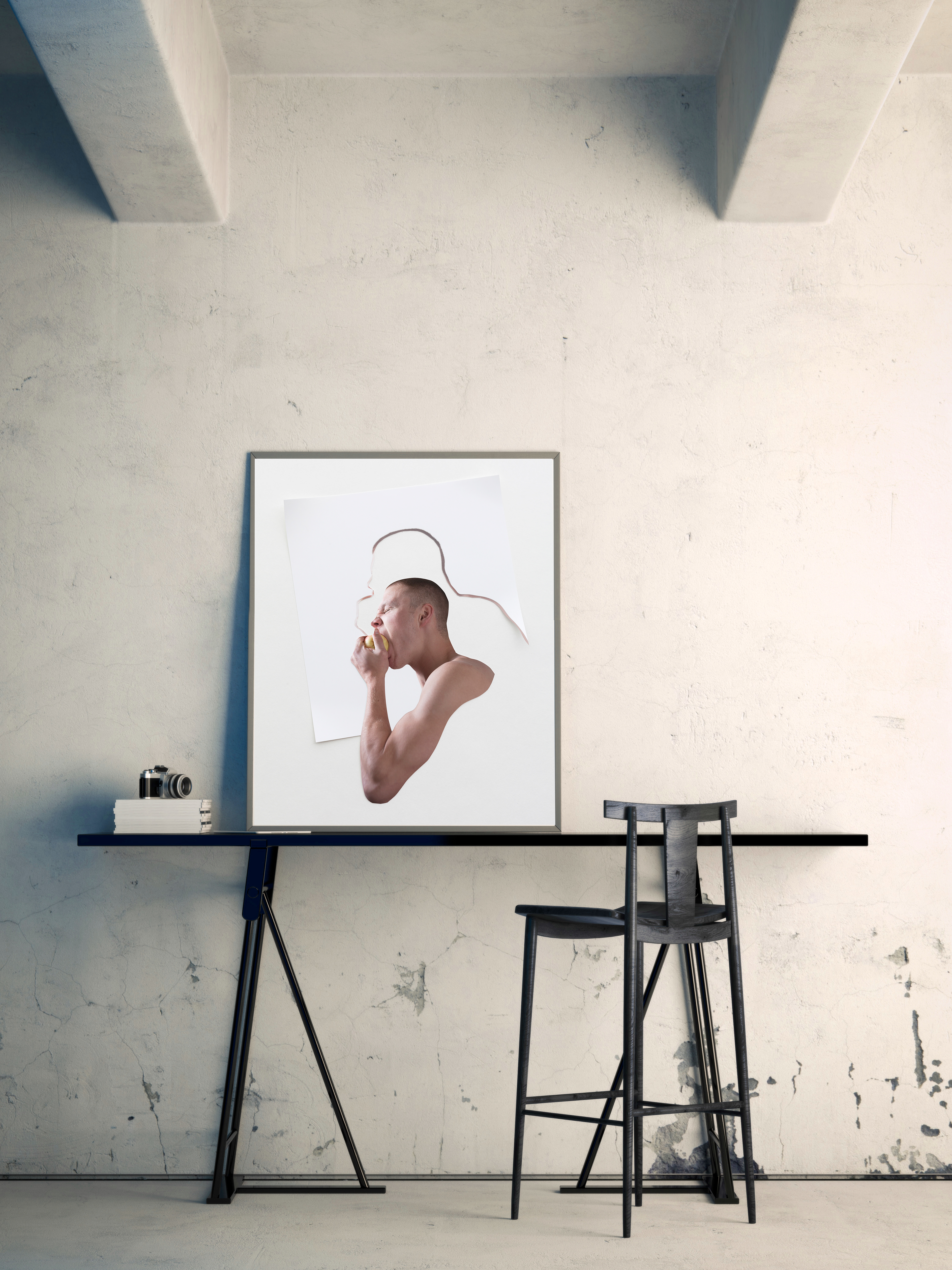 Imagine a friend stepping into your house, stopping in her tracks and asking:  "What's this?"  "What does it mean?"  As the dialogue continues, (s)he will likely learn something completely new about you, and you'll discover a new side of them. 
You both feel seen and elevated.
​​​​​​​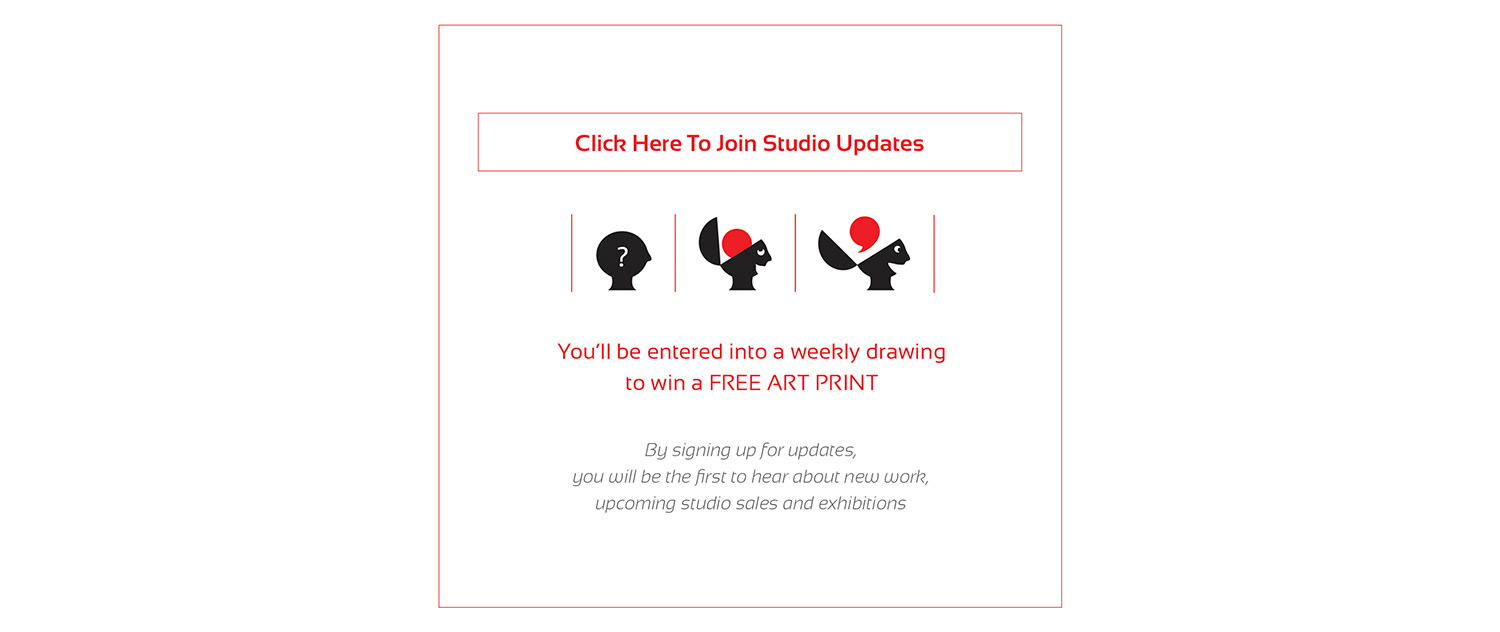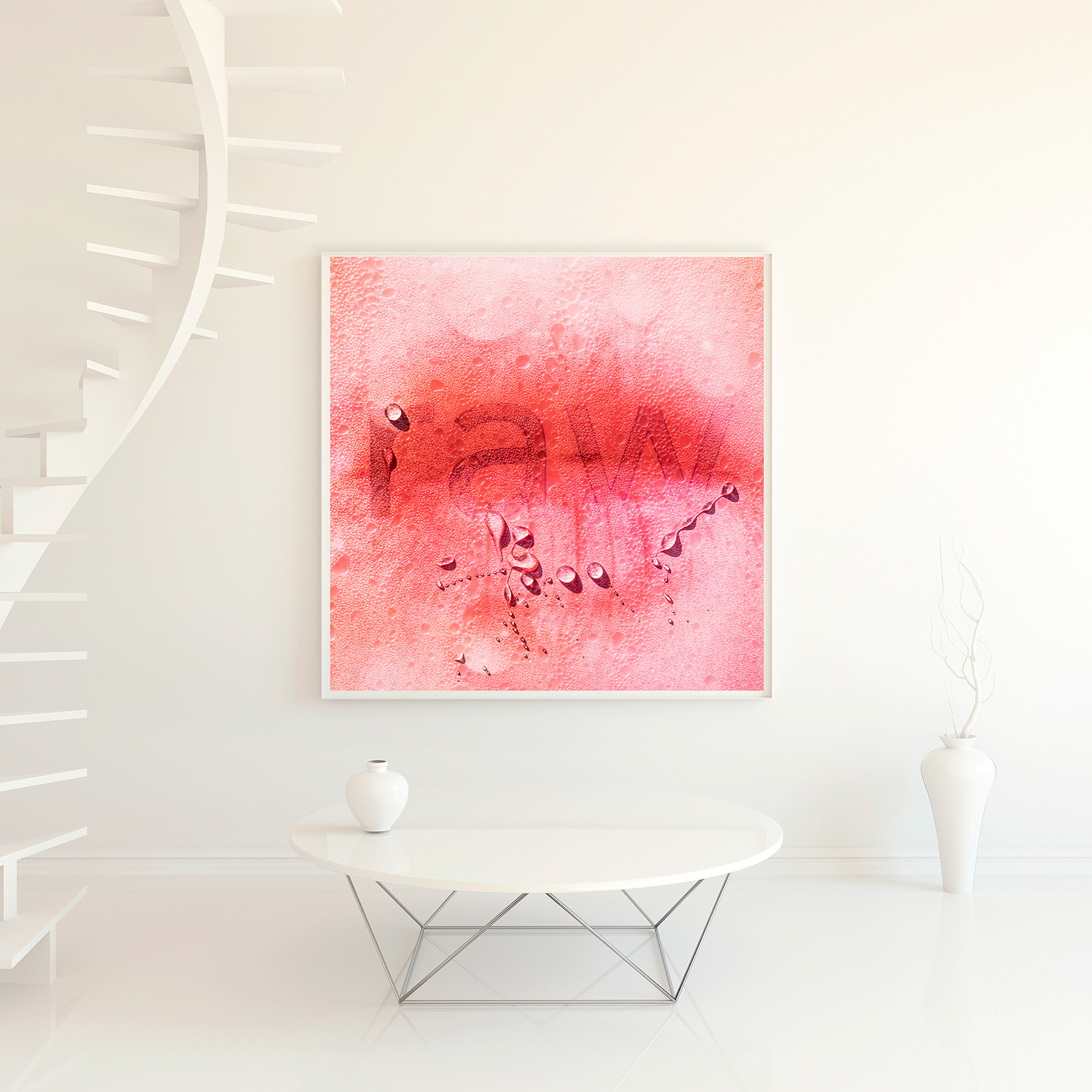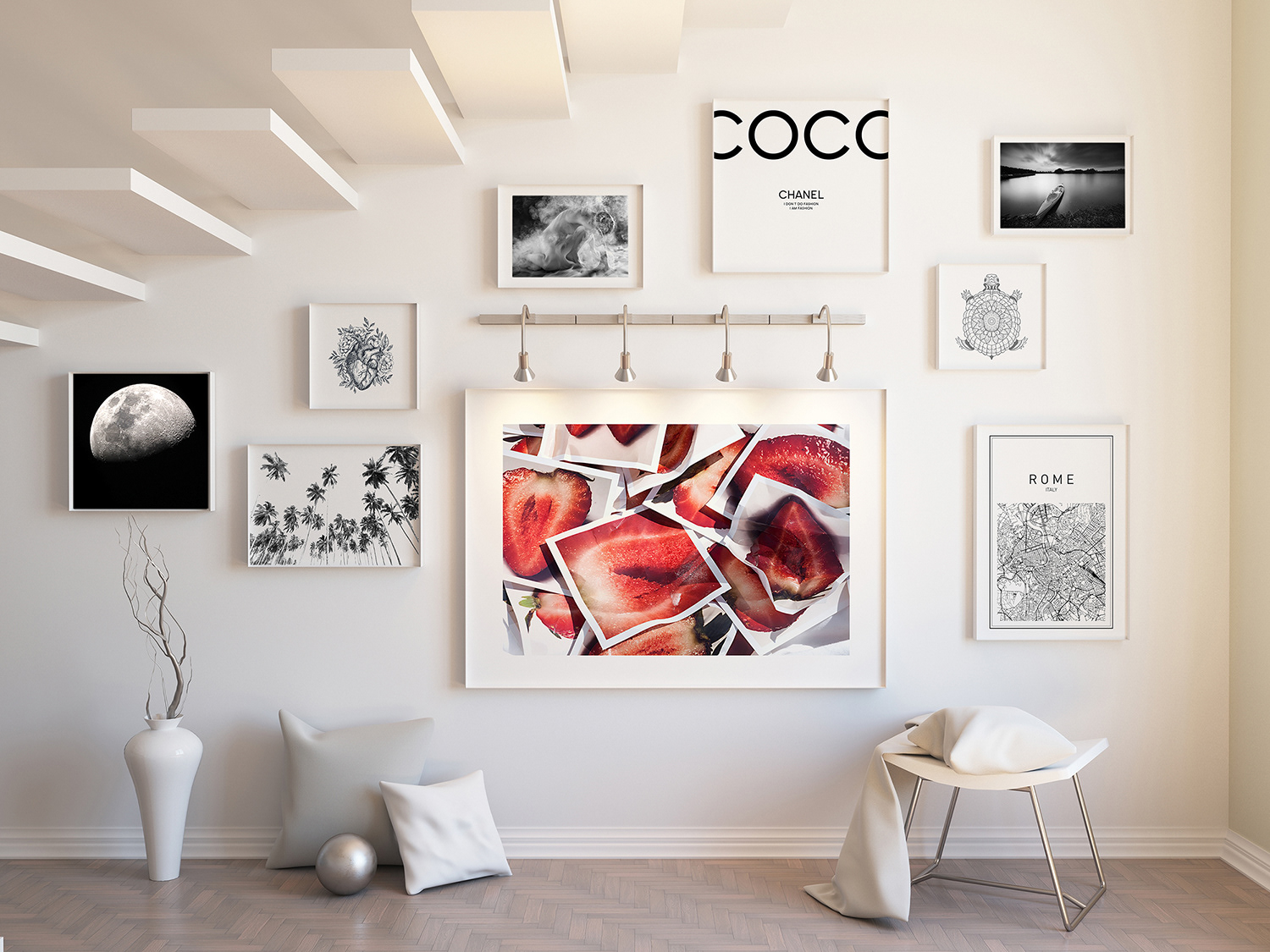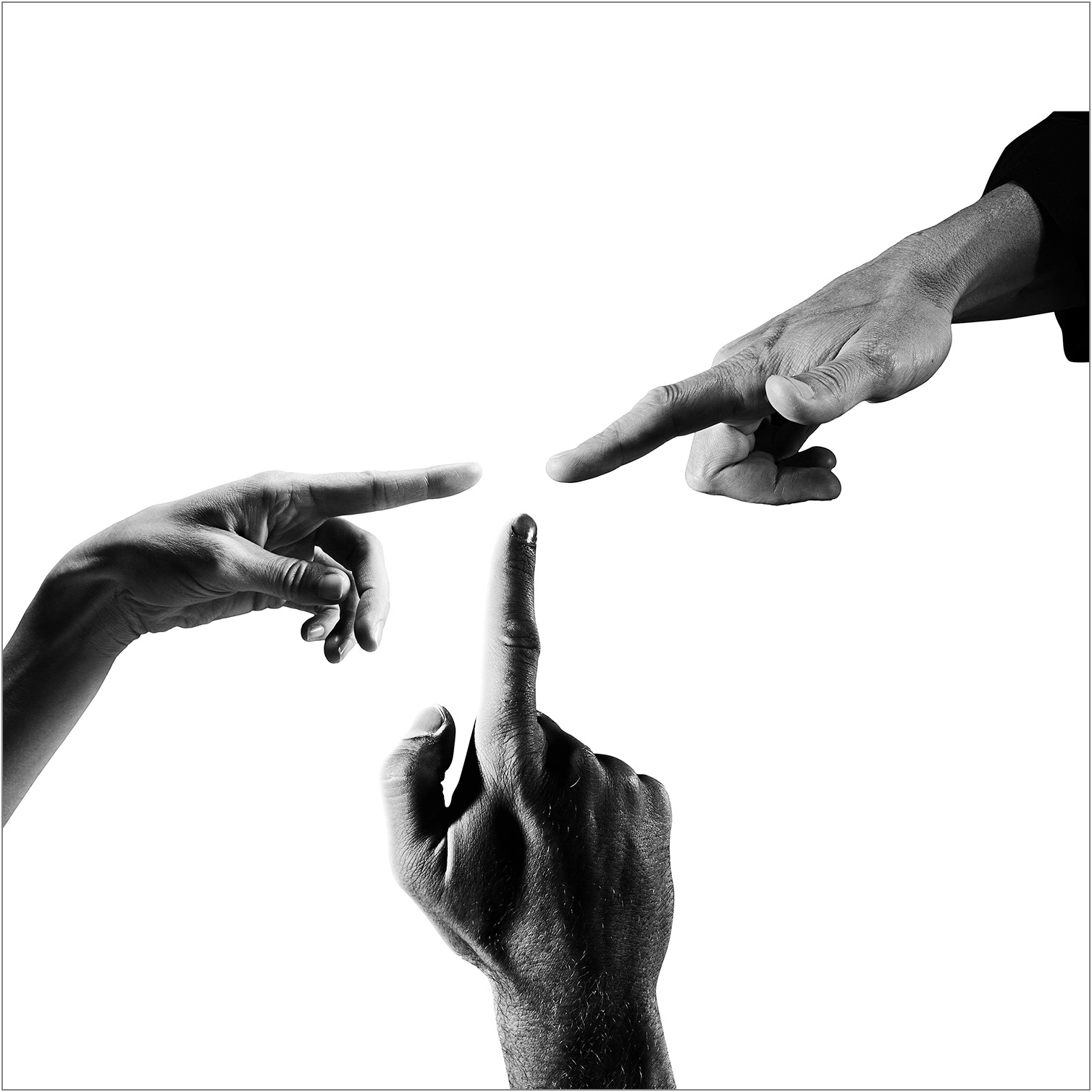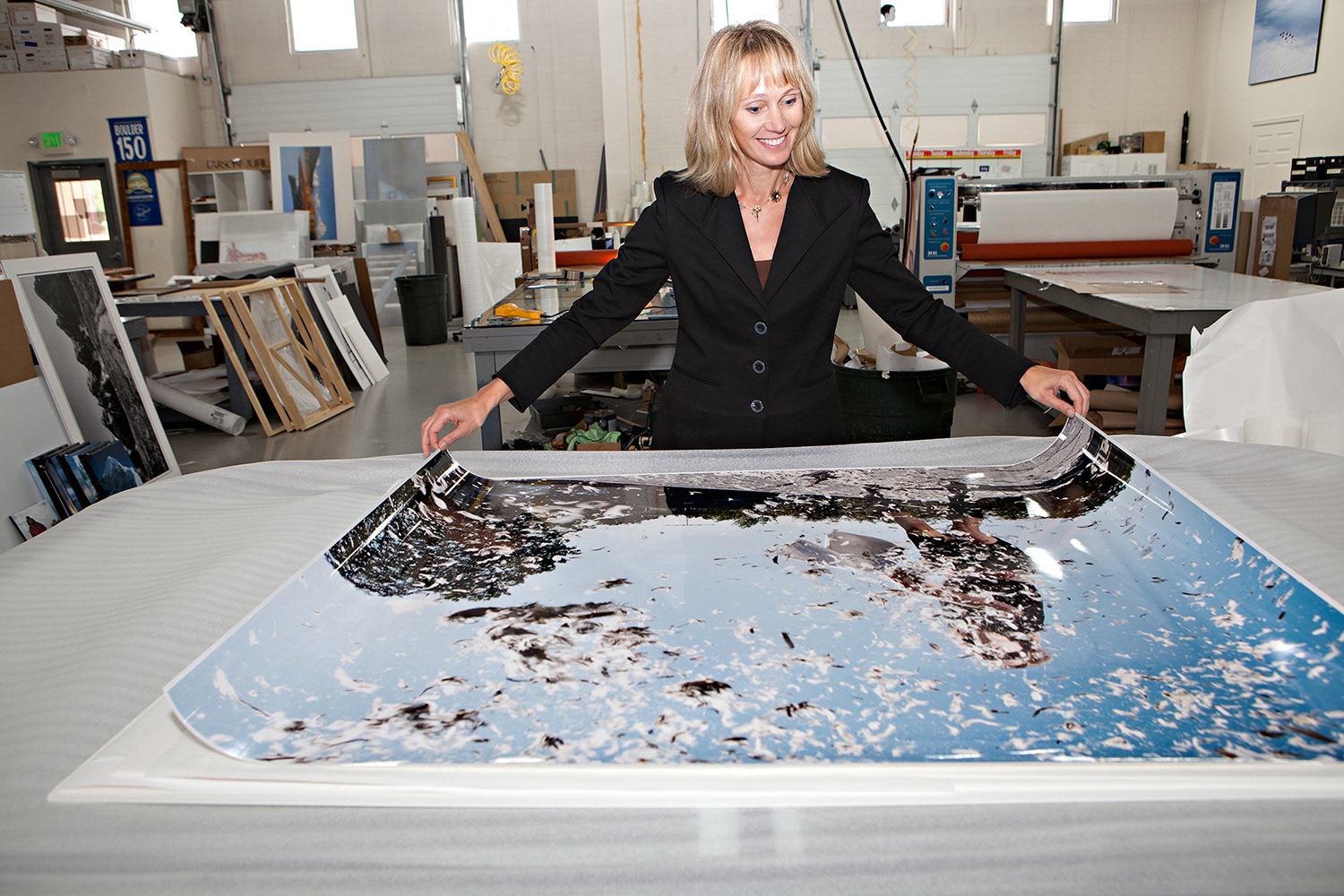 ​​​​​​​***
I offer art prints for purchase, and can also create custom collages, wall installations and "story portraits" 
that bring more of you to light.
***
Conceptual Photography and Collage
People who are drawn to this work are driven by a crisp aesthetic that speaks strongly, but still retains an elegant feel.  Pieces that are intellectually stimulating, yet easy to live with. 
​​​​​​​
What experience do you want to have and give in your space?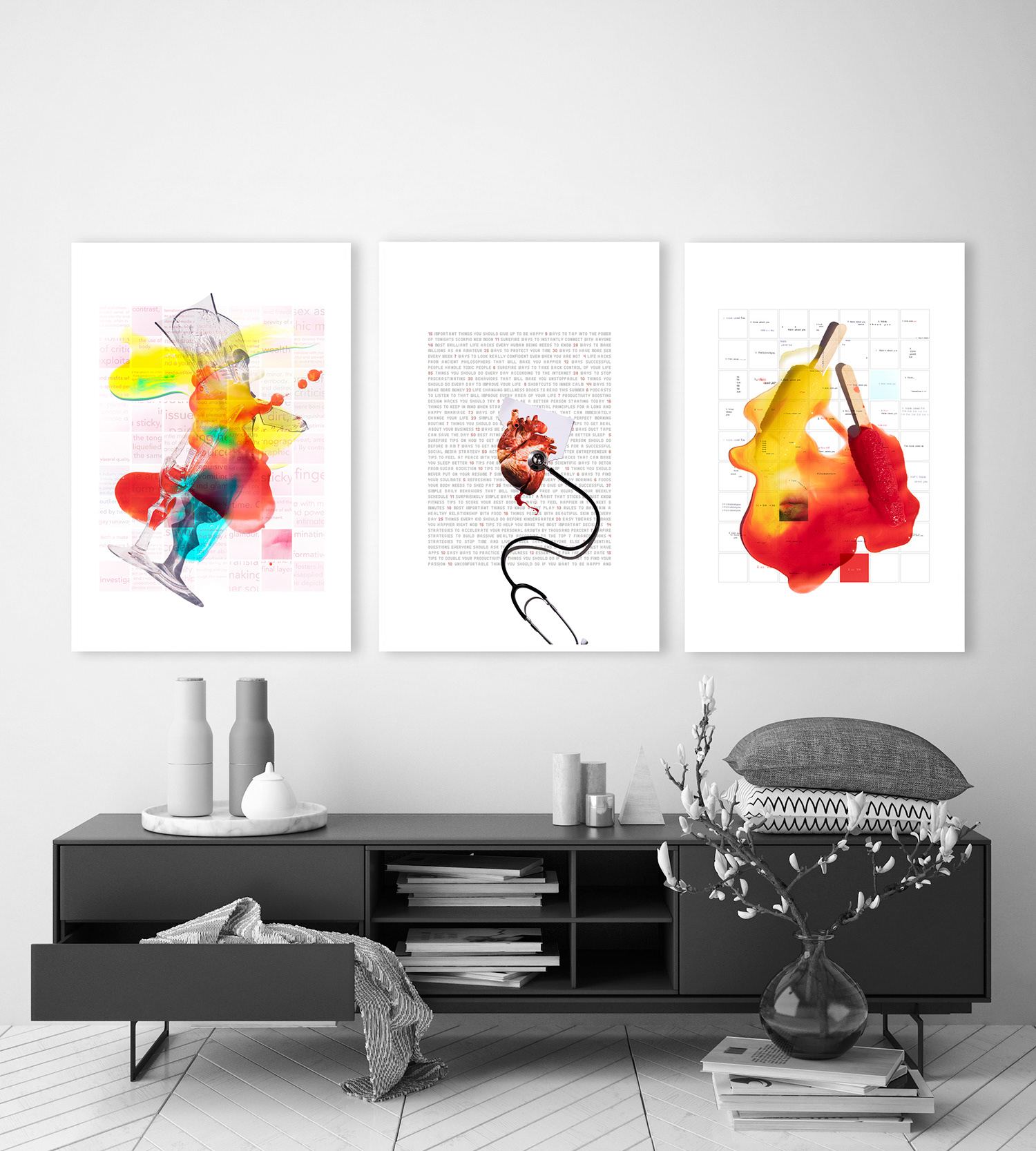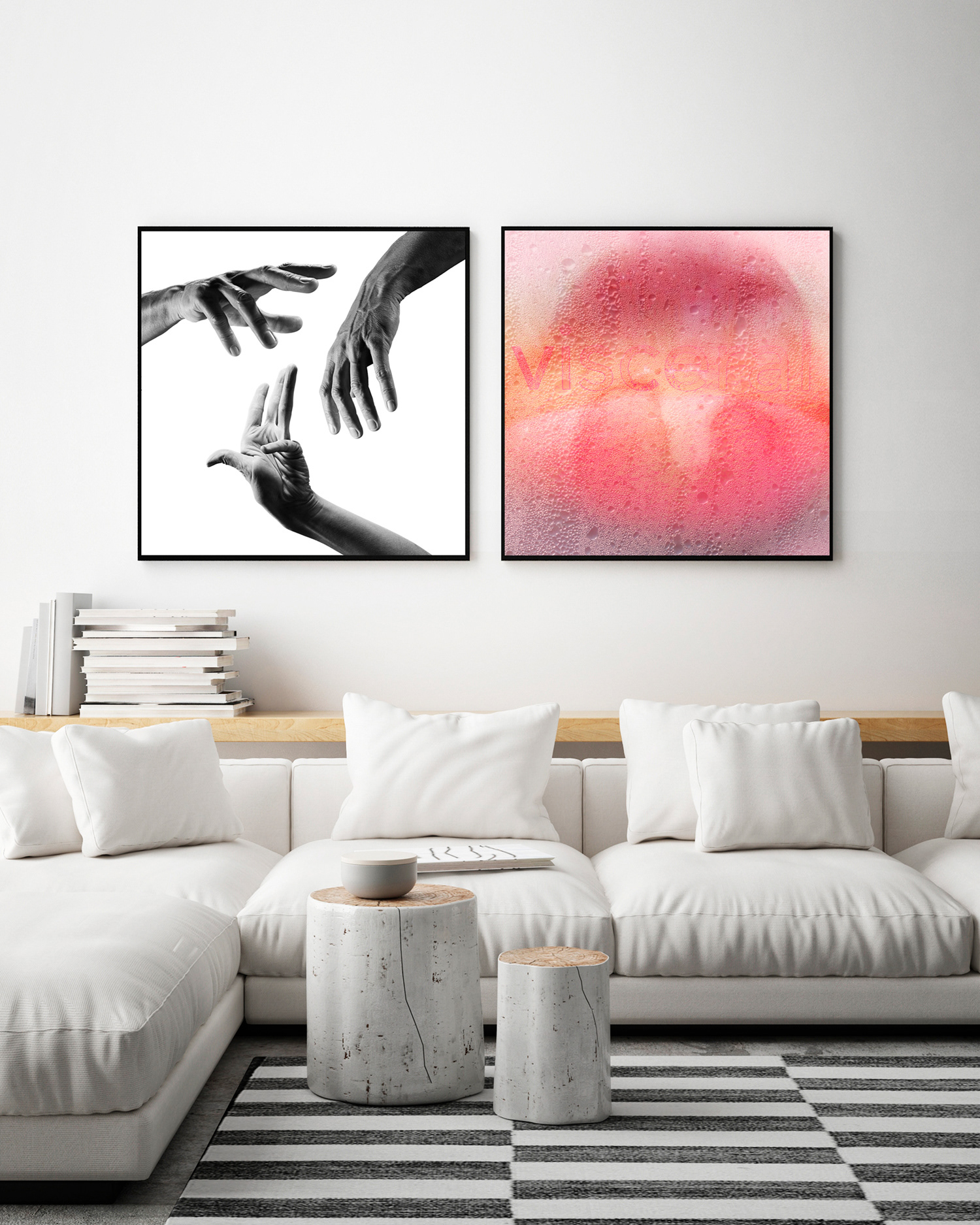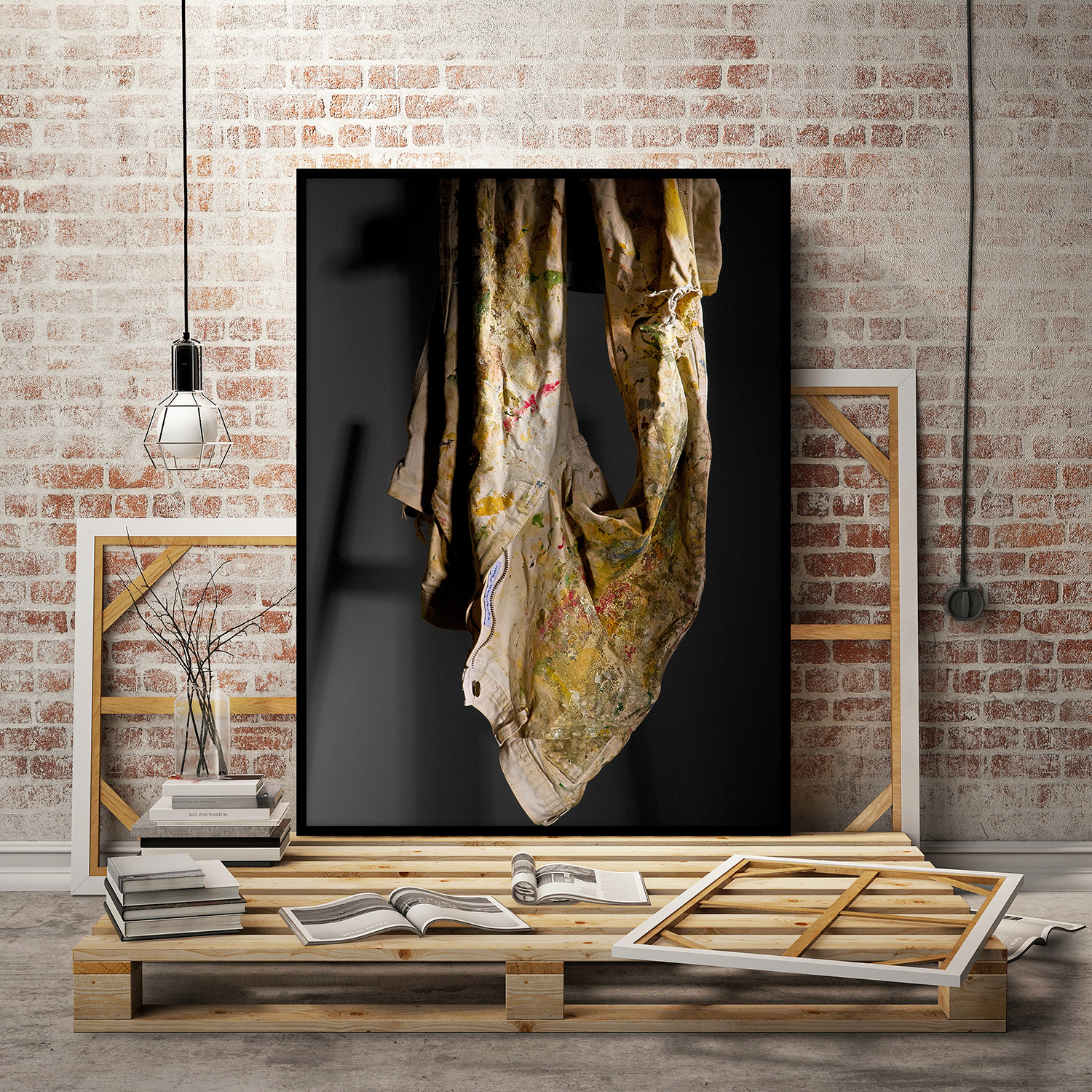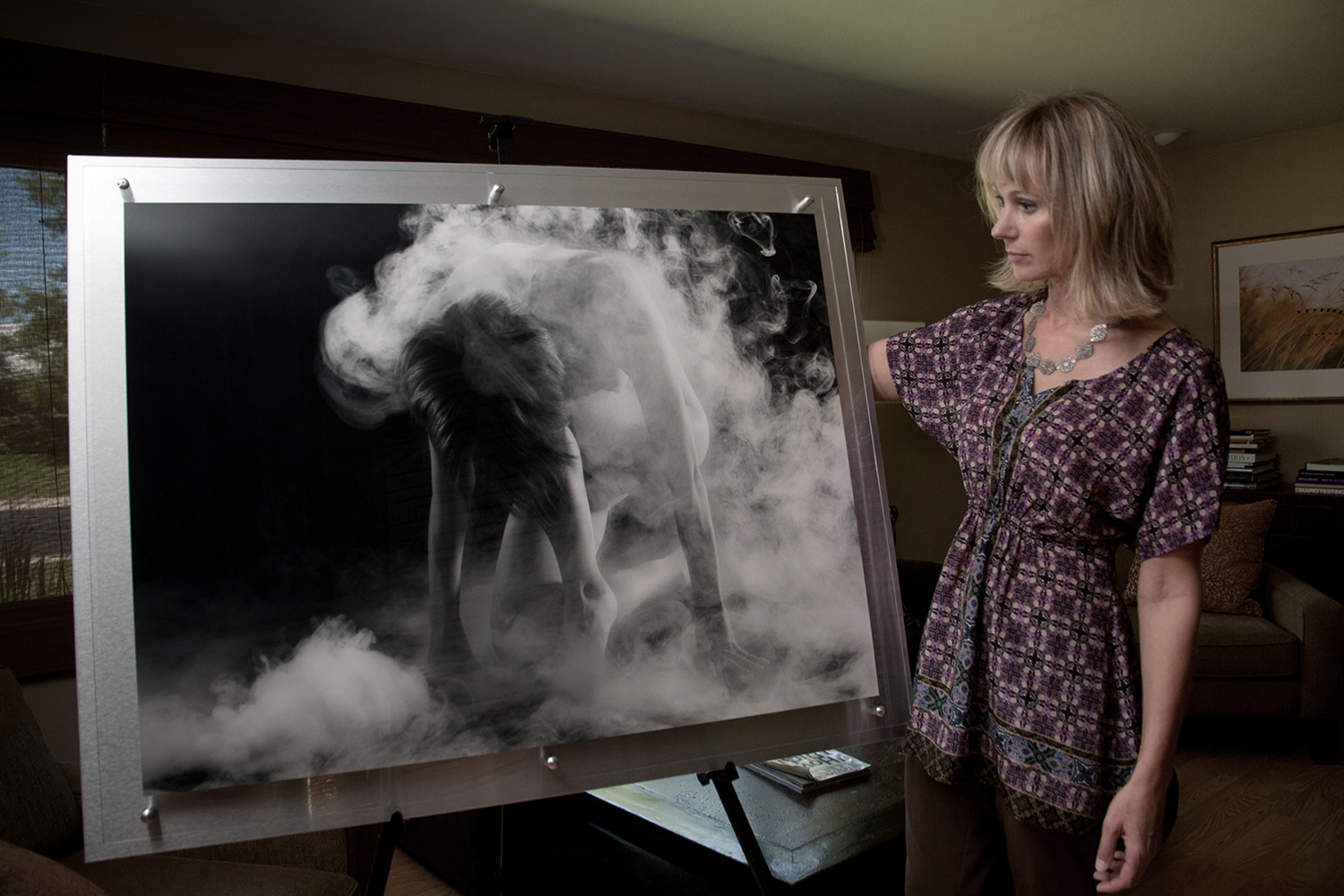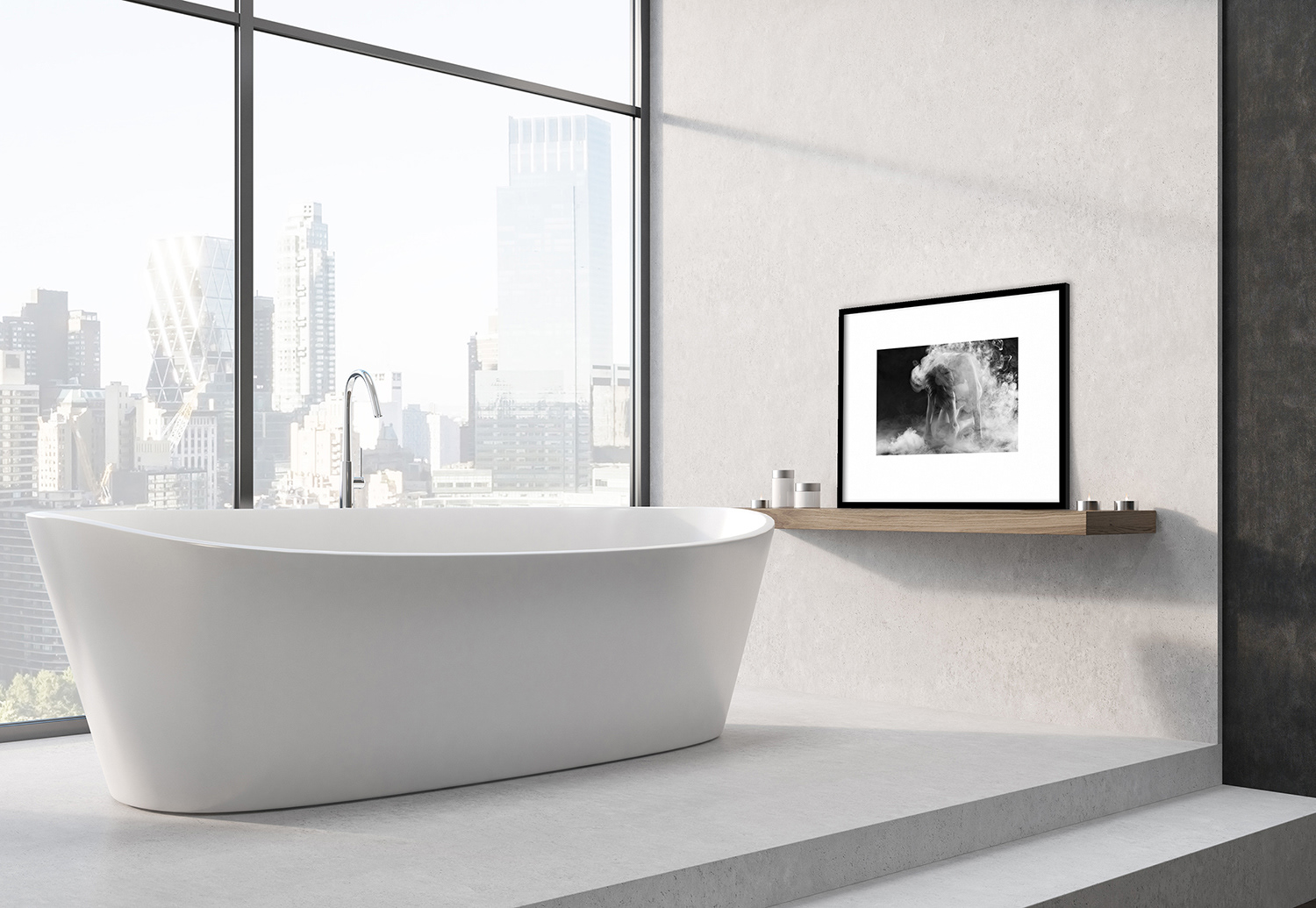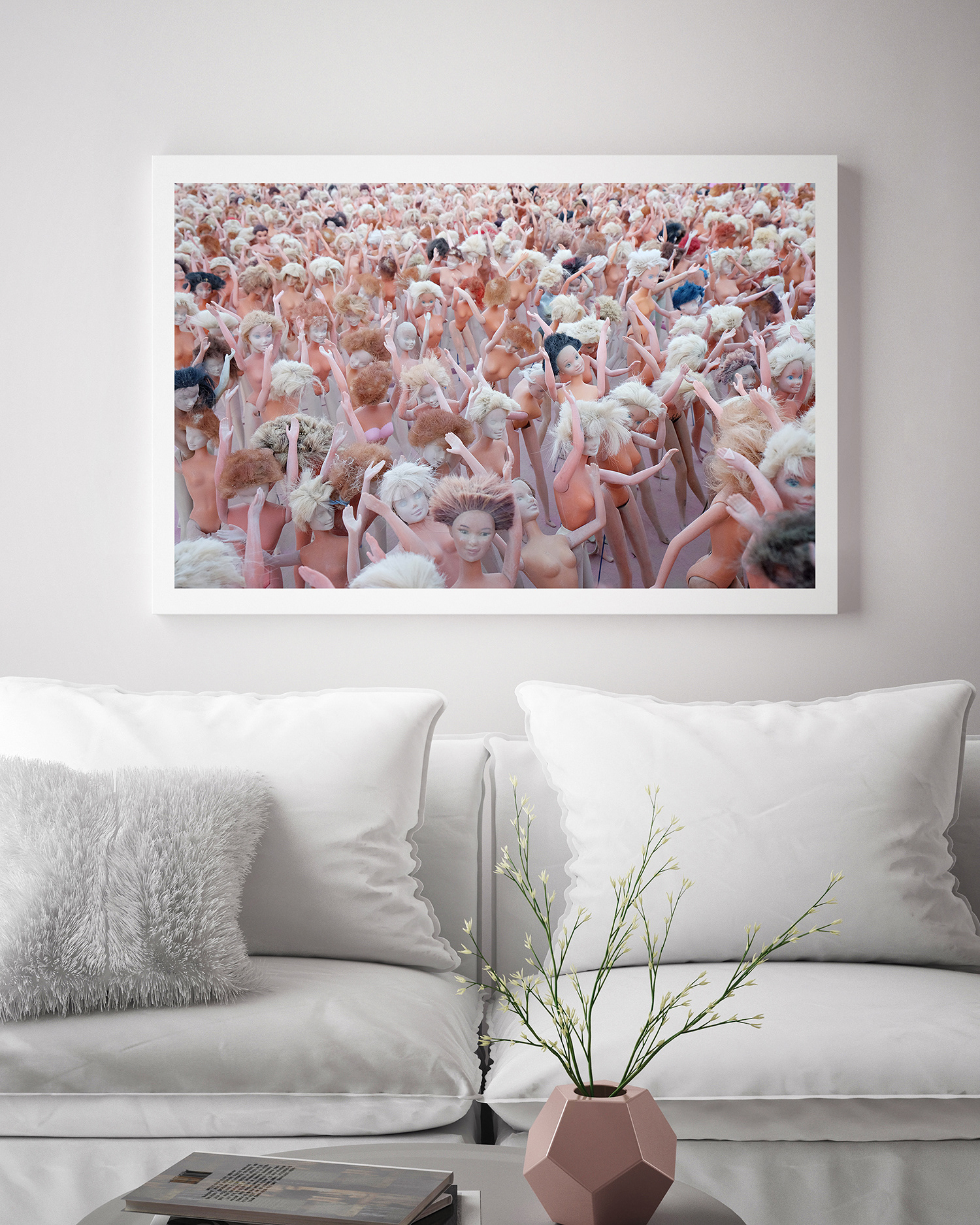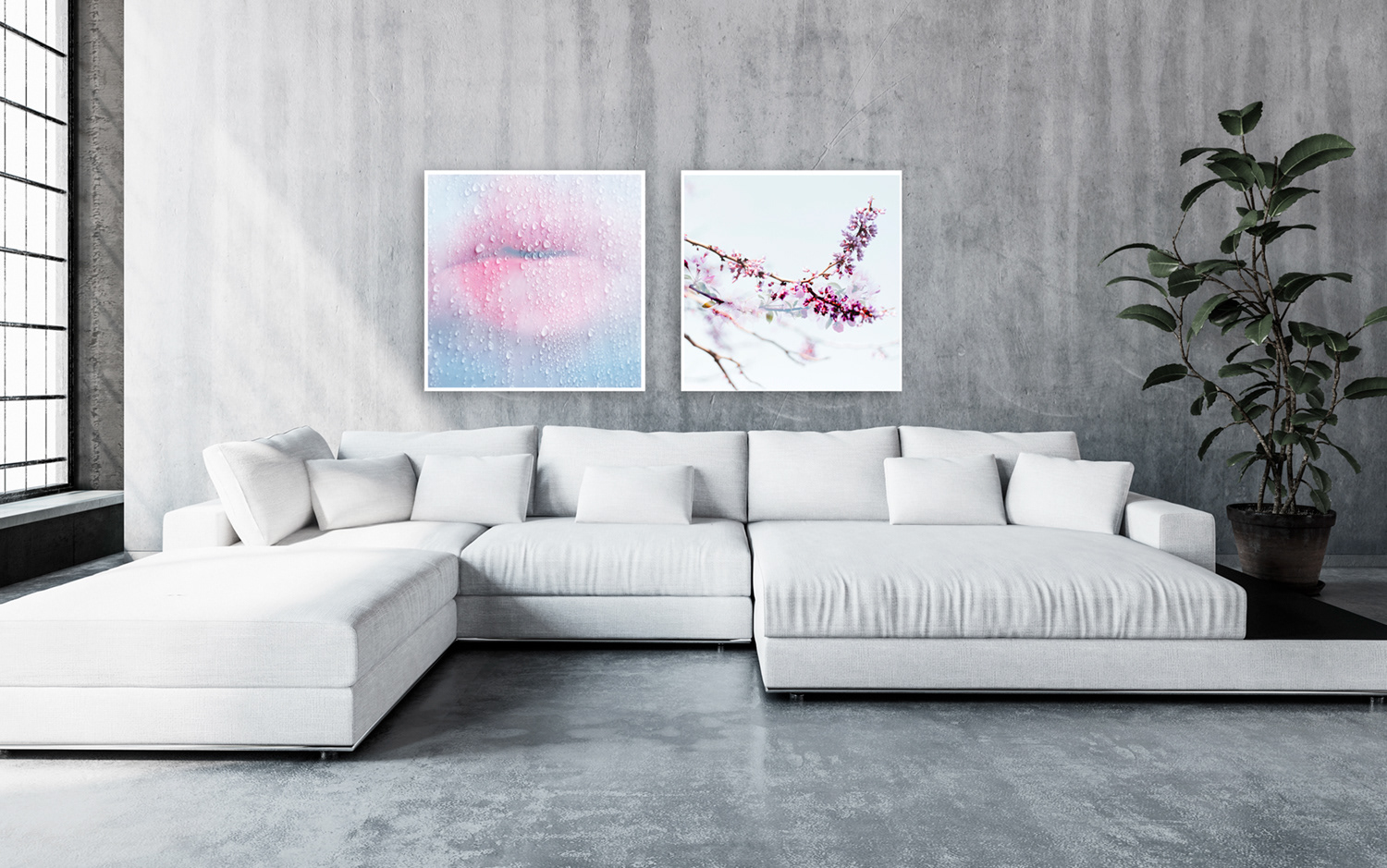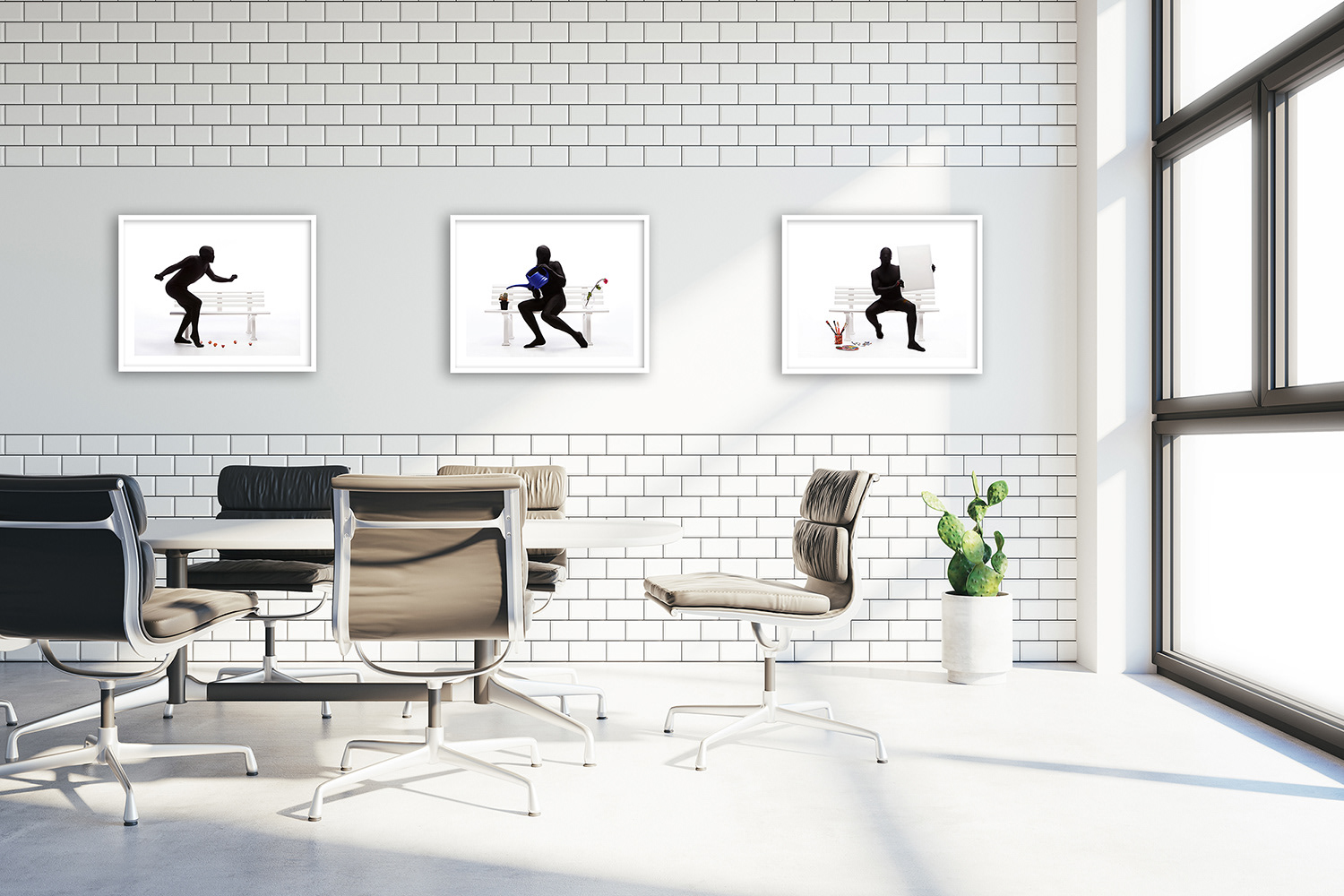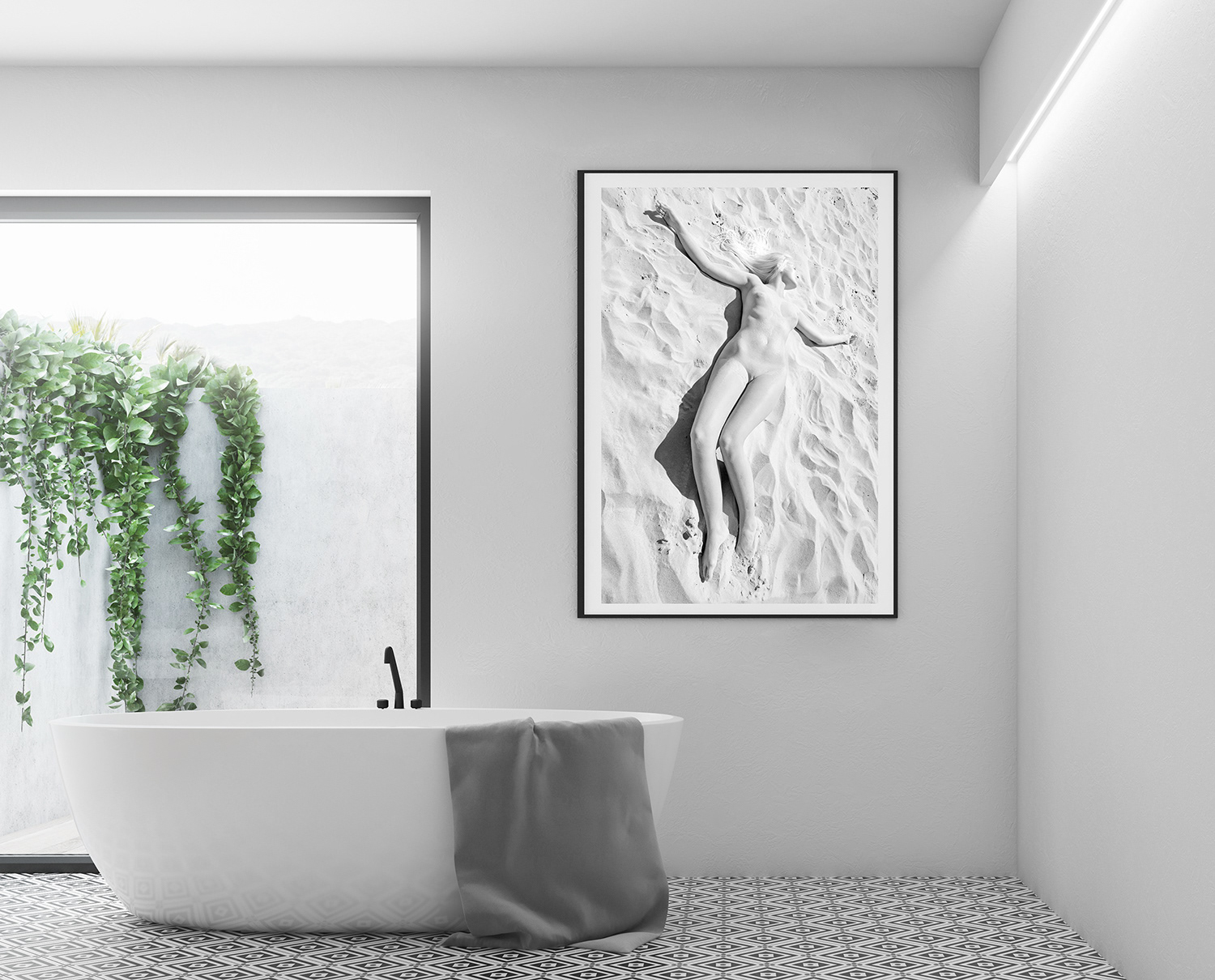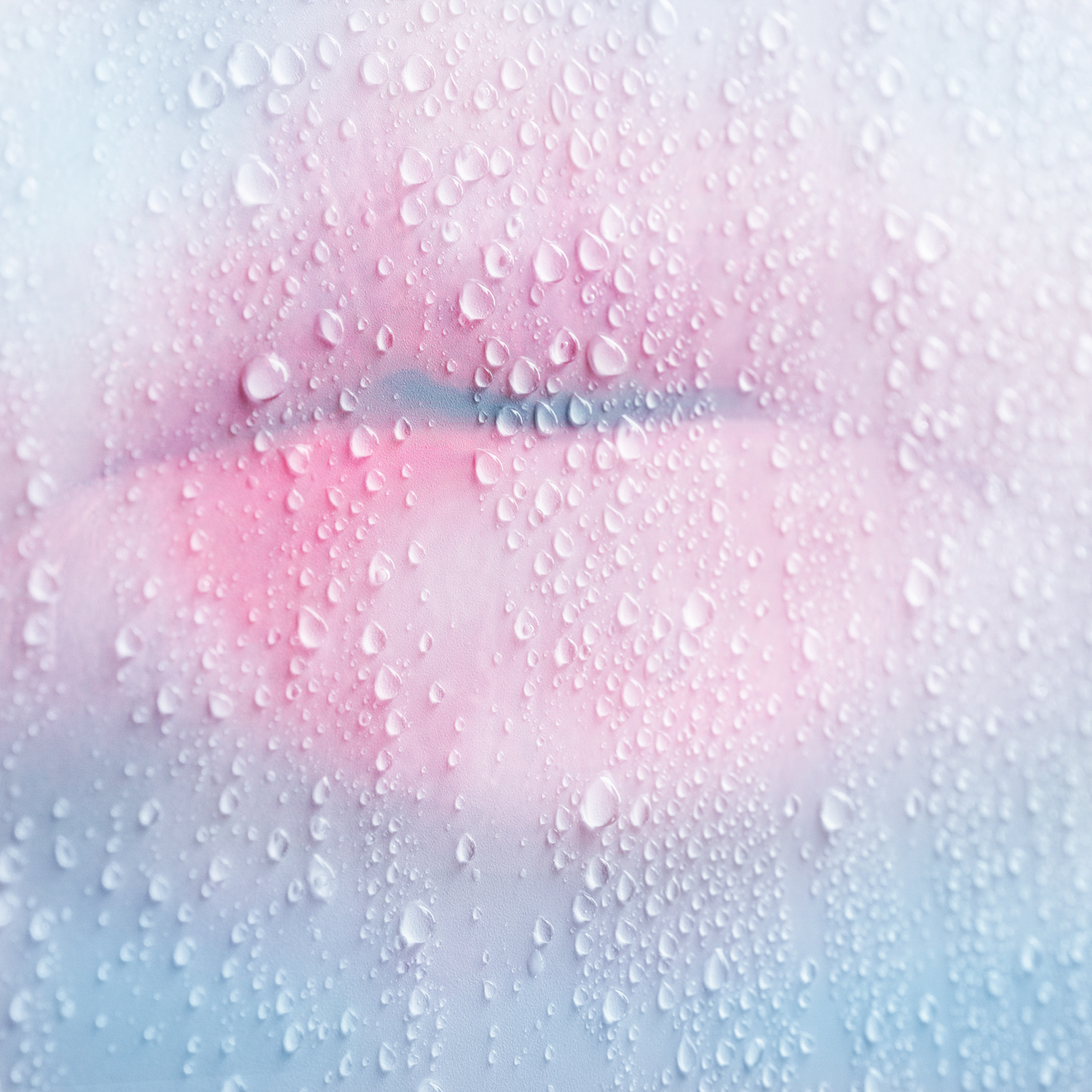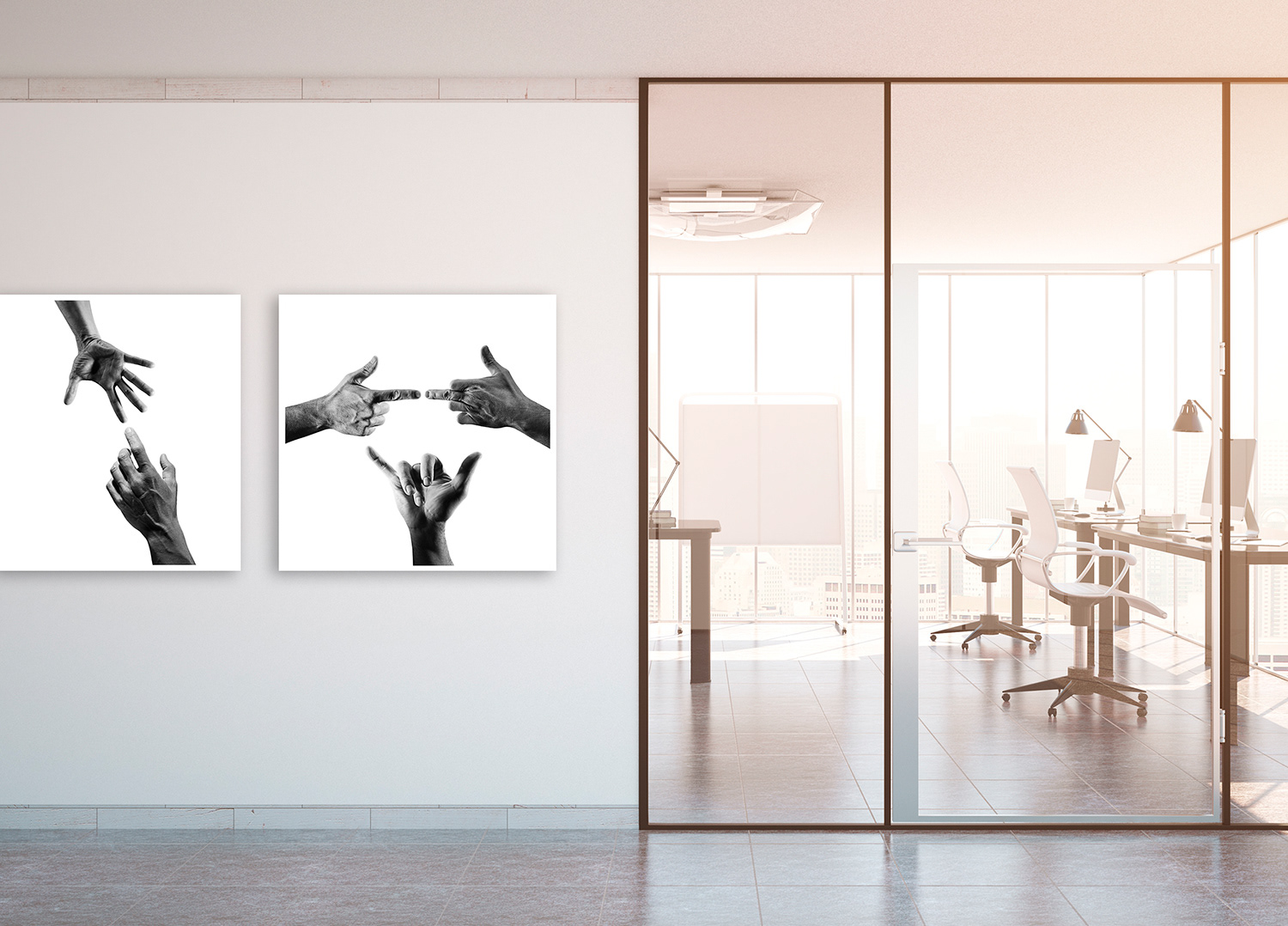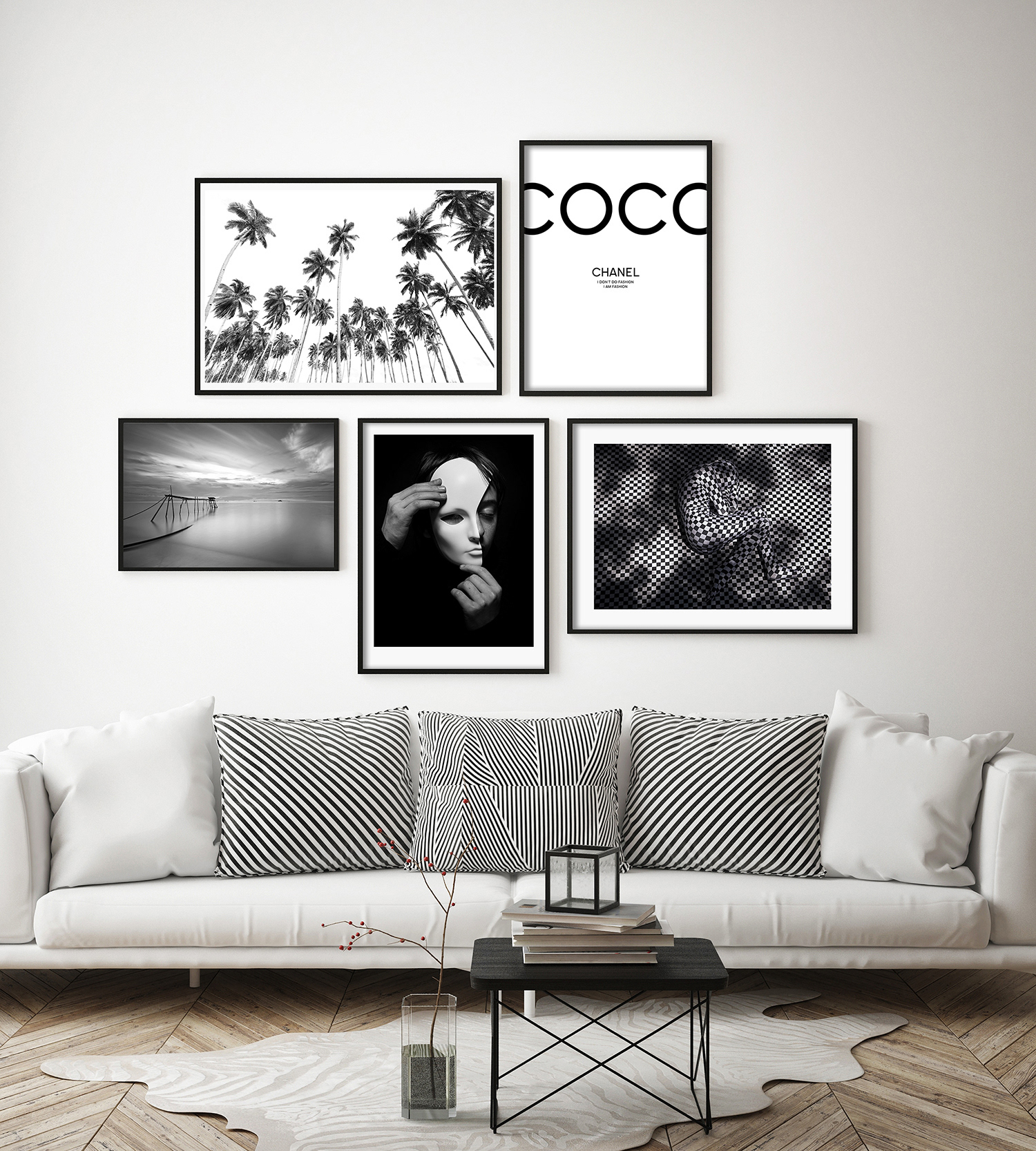 A modern portrait can serve brilliantly as wall art, because you can make it incredibly personal and meaningful.  I love building these in true collaboration — from concept creation to how it will be installed.
Our goal is to portray not just your physical likeness, but speak to your present and future visions.  
What do you want to magnify in your life?  Strength, service, creativity, or deeper care for our environment?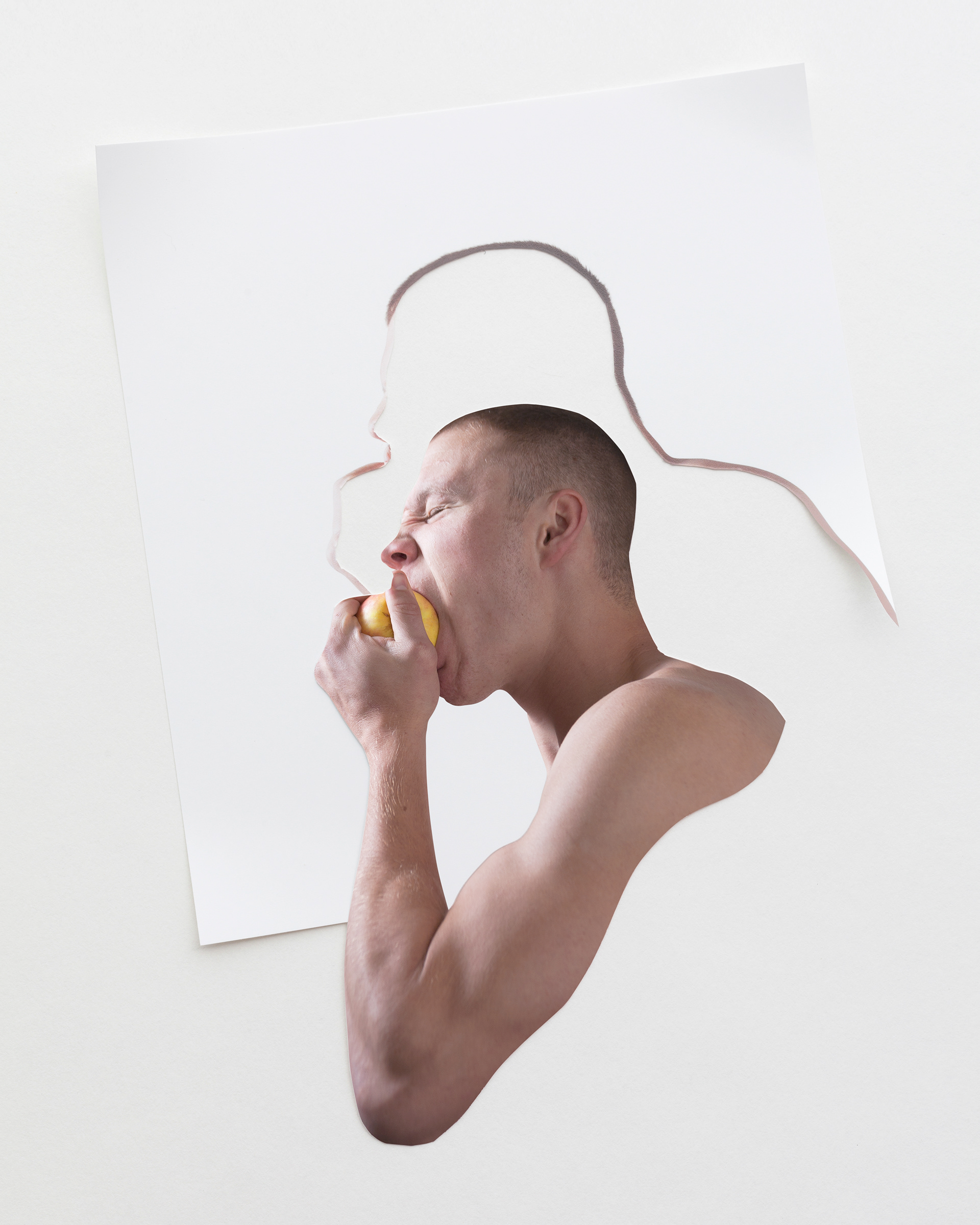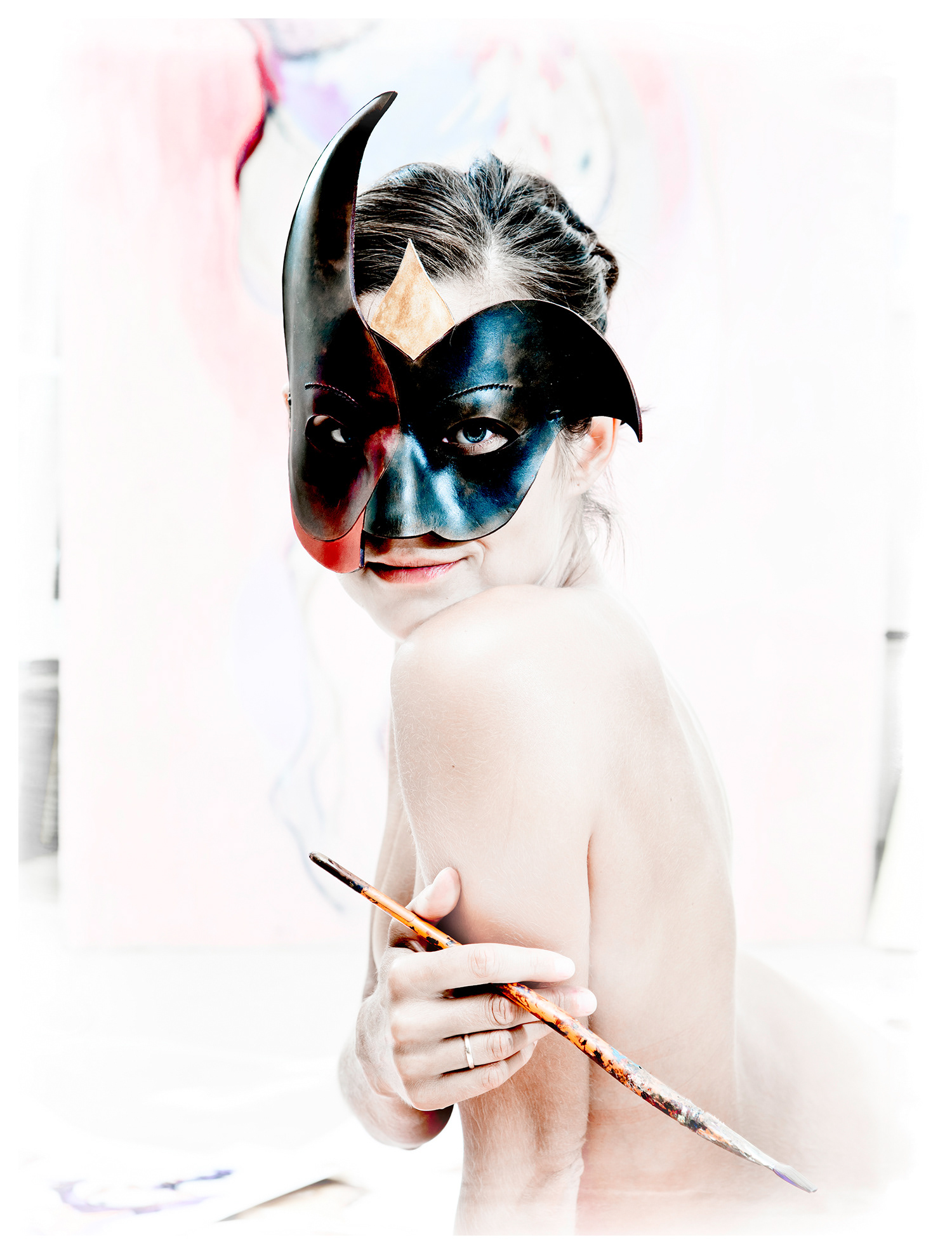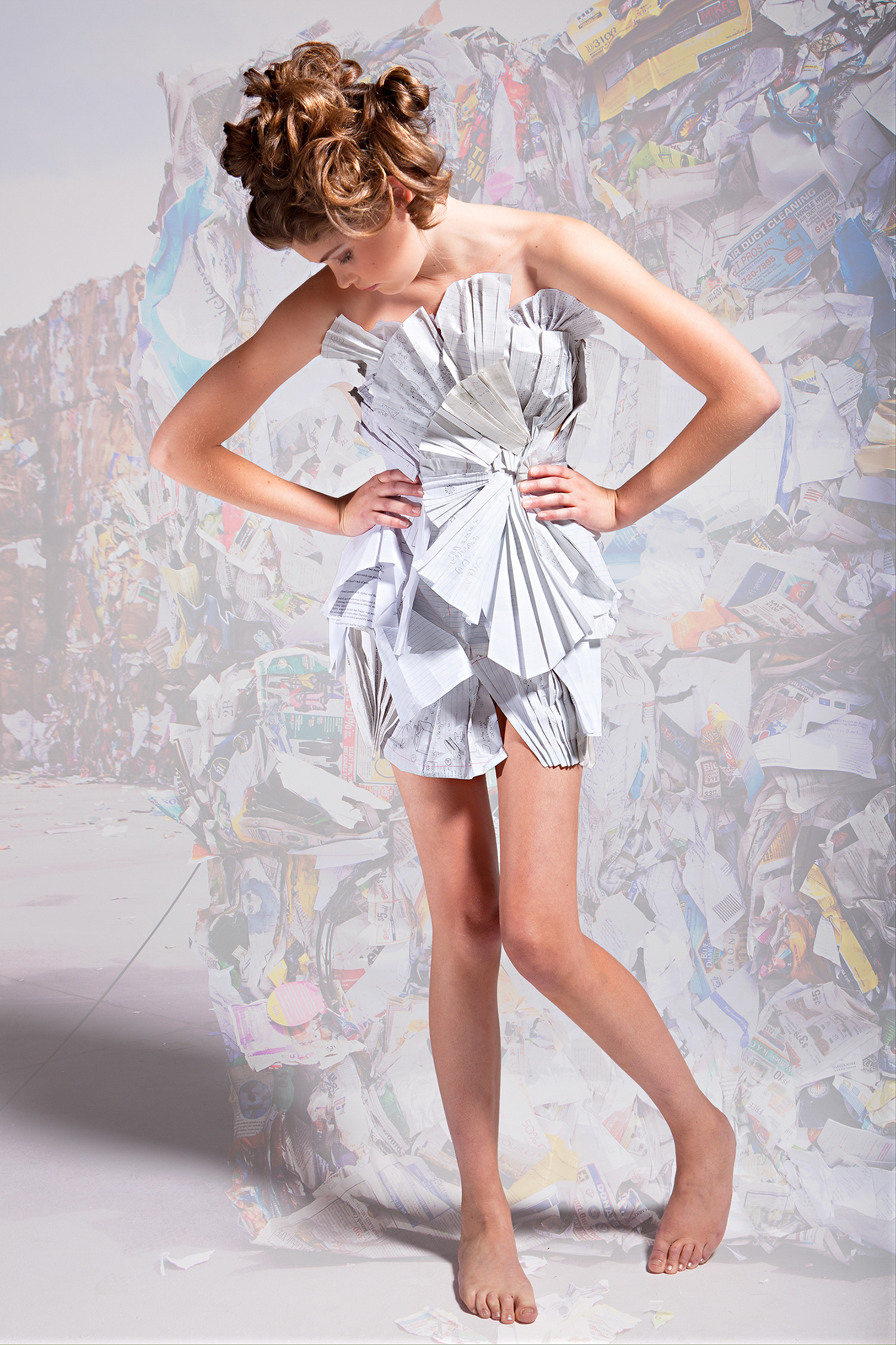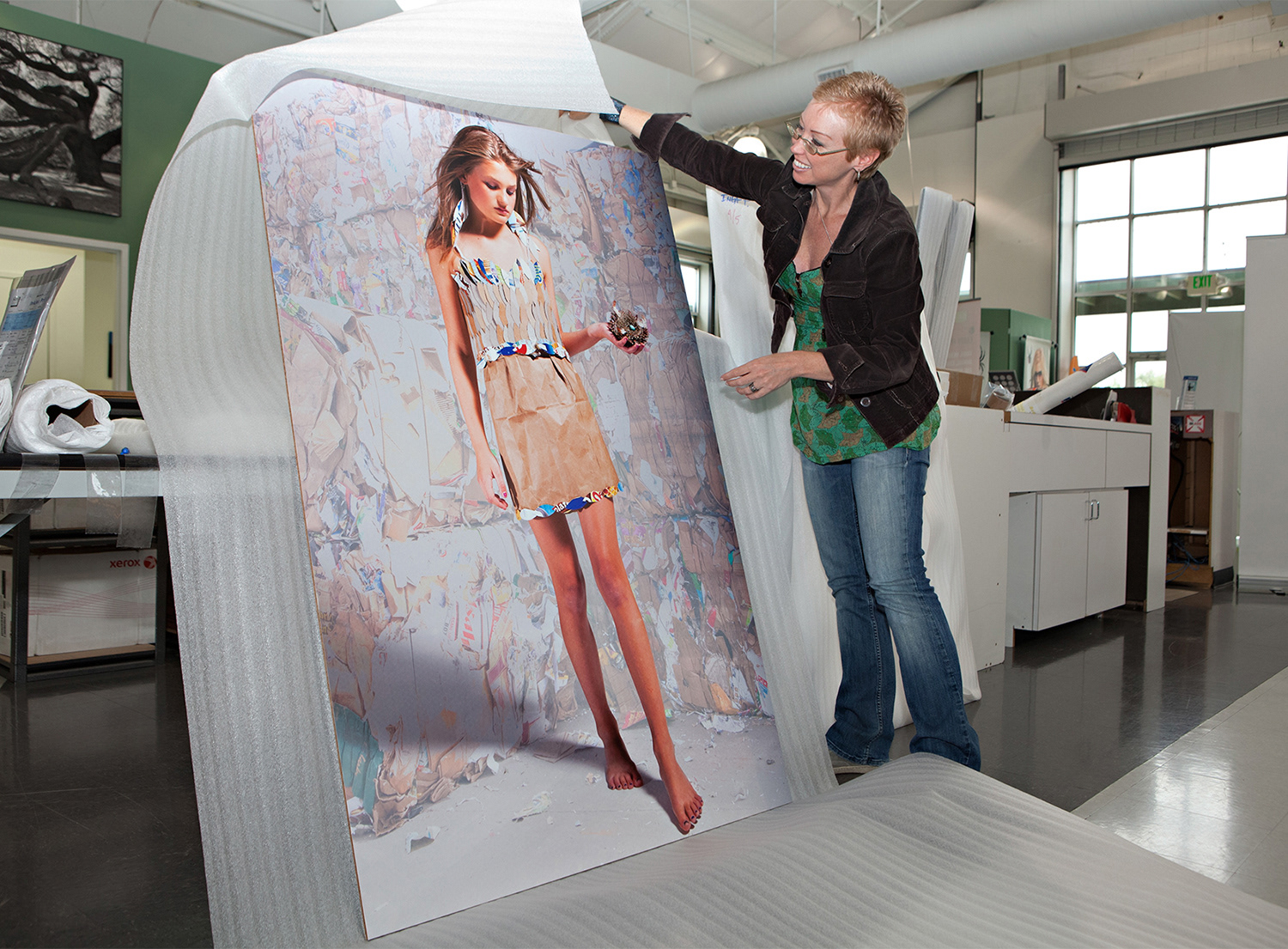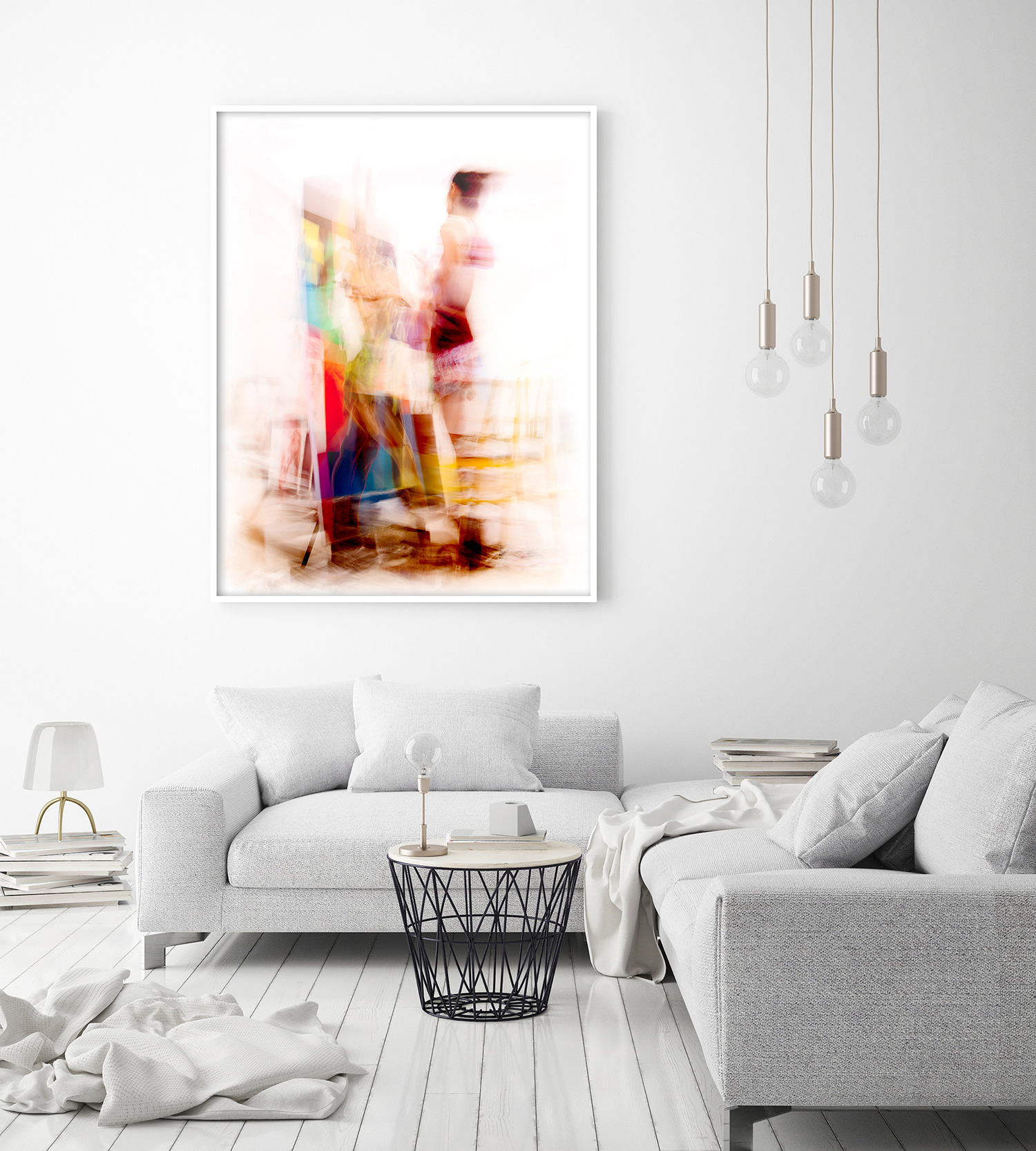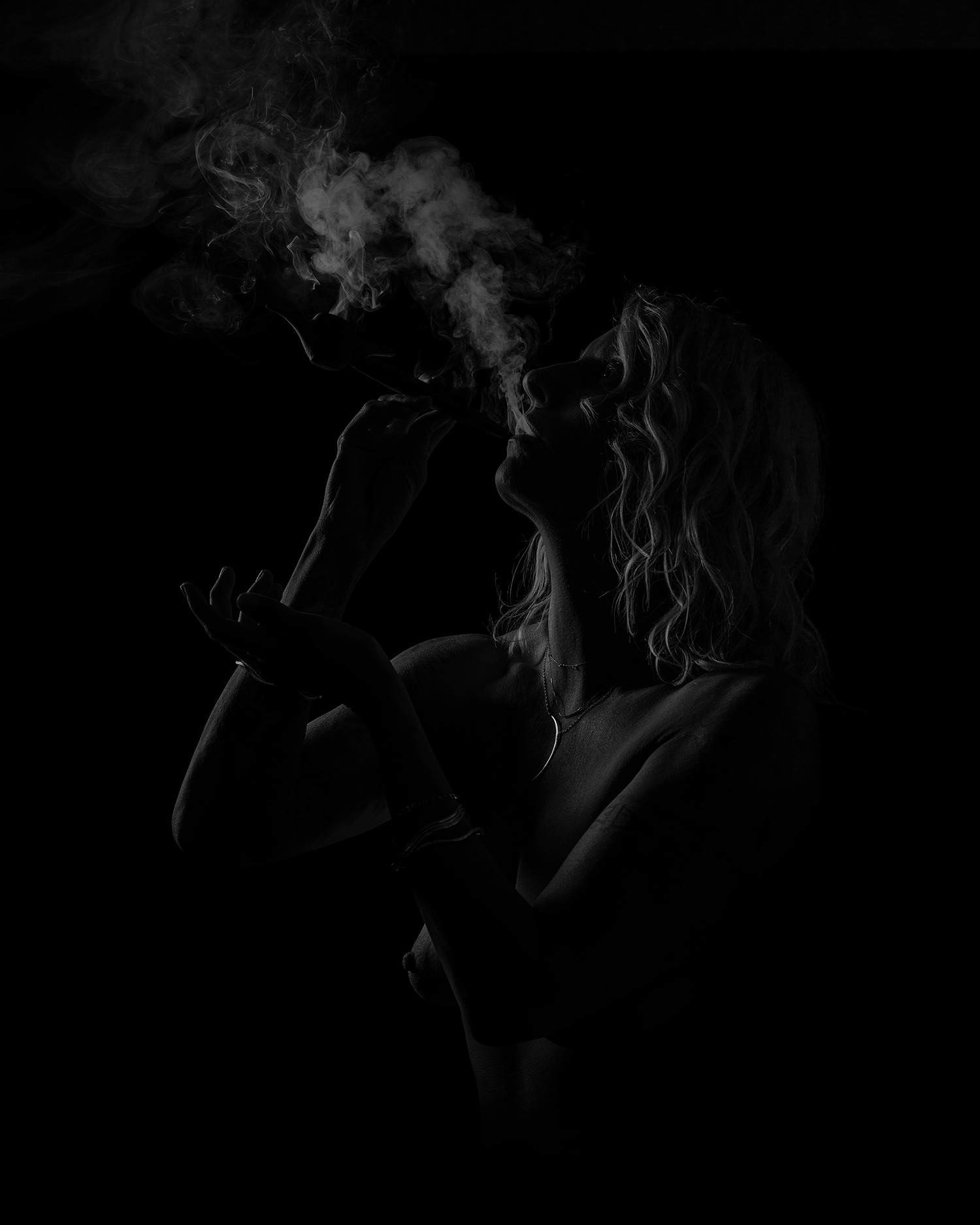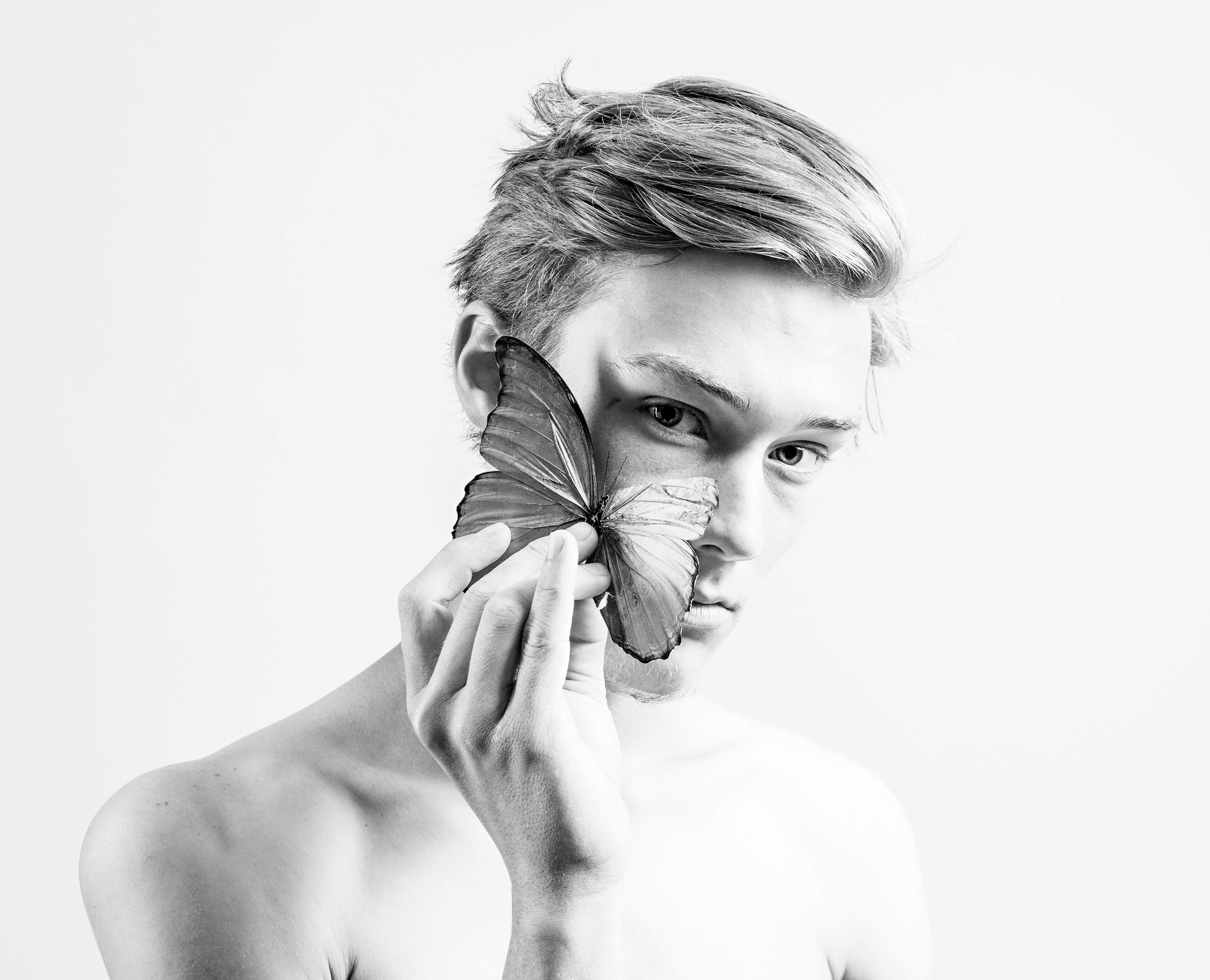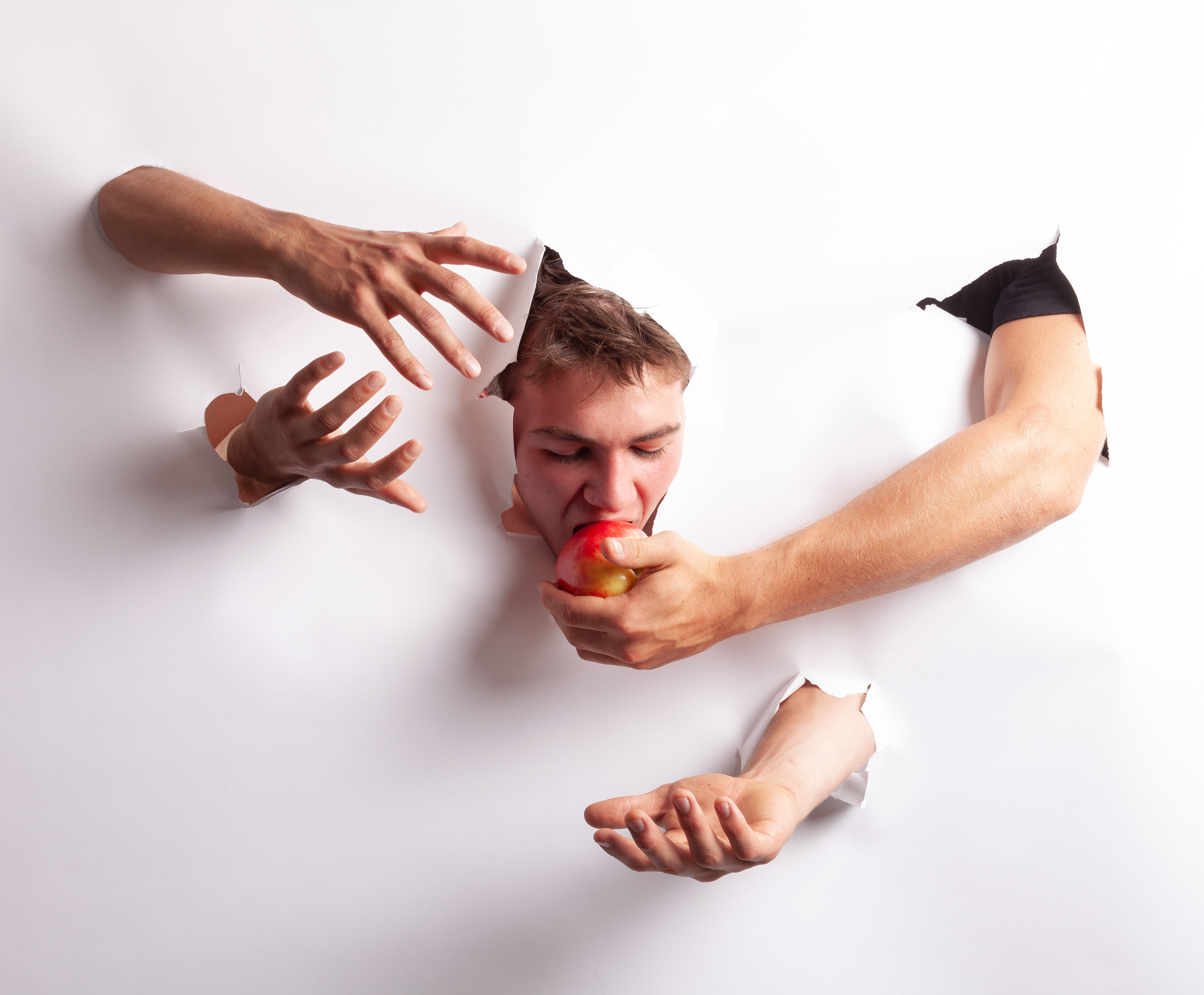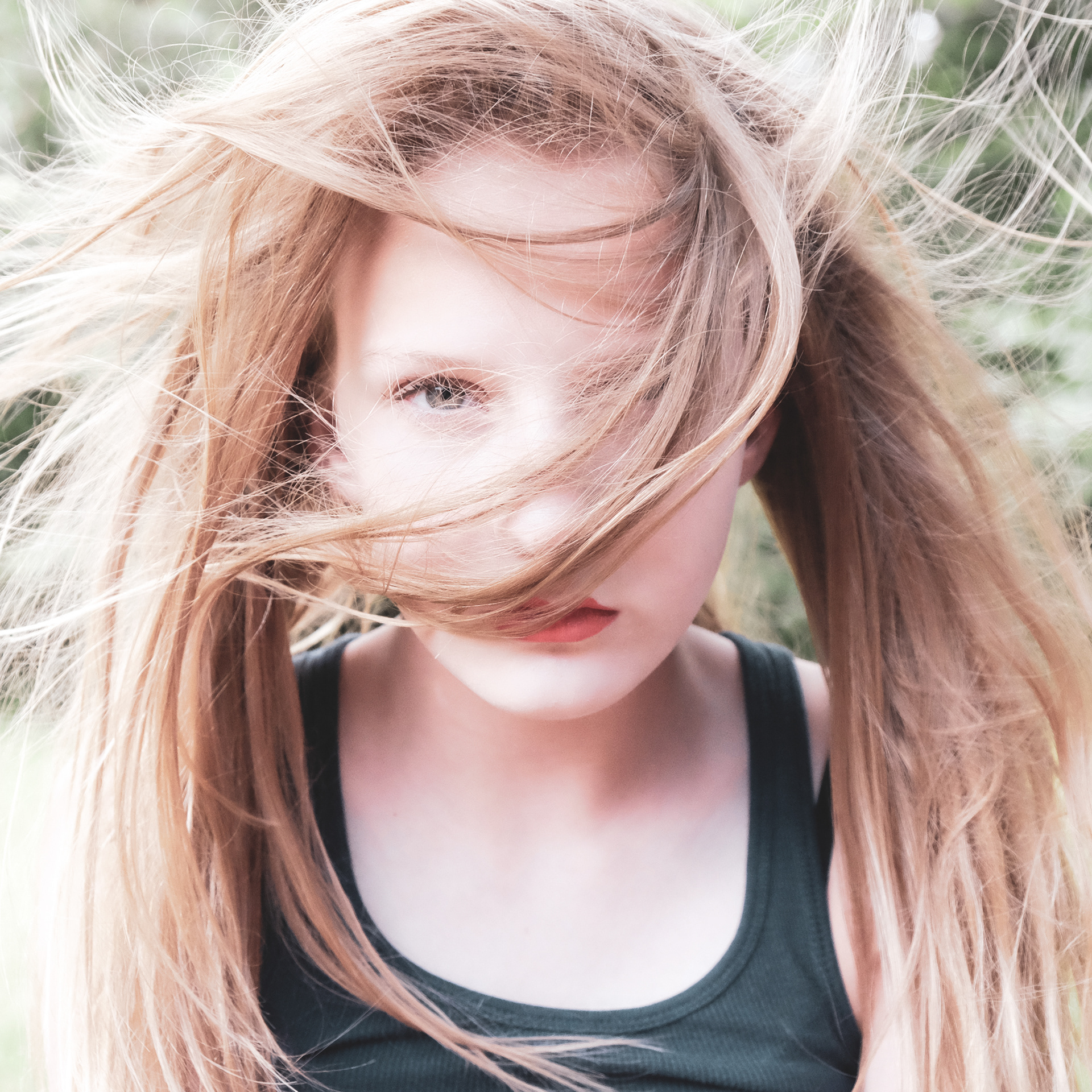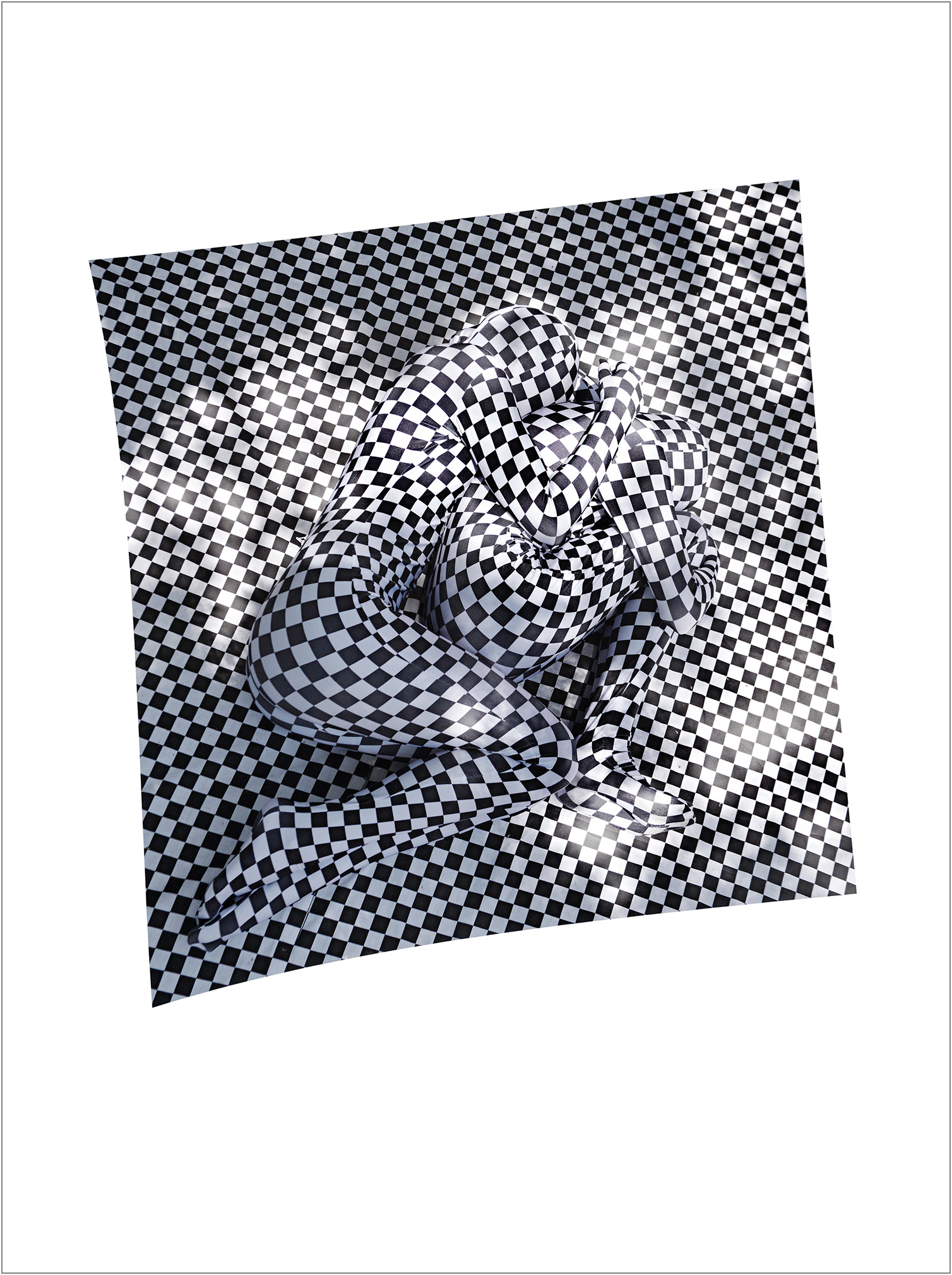 Similarly to Story Portraits, this work starts with you.  What insights and values would you like to communicate?  As an example, the first collage image below was built in appreciation of global travel opportunities and the great outdoors, while keeping our environmental responsibility front and center.