I photographed Anna Litvinova in her attic-studio overlooking the red rooftops of Tallinn.
Working deliberately and confidently, Anna's large canvases come to life in a matter of minutes. In two short sittings I attained exactly what I had hoped for: photographs that are inspired by the fluid lines in her own paintings, the abstraction of figures, and her rich color palette (www.annalitvinova.com). The images were captured in-camera with slow shutter speeds and only minimal color tweaks in post-production.
Anna was sketching self-portraits in the first session. Reflective and introspective, each stroke of her brush "uncovered," rather than added, layers of her personality.
Our second session had a distinctively different energy. Focused and on deadline, Anna was working from a live model. These punchier images showcase the intricacy of her Slavic temperament. The complexity of a woman who fluently speaks four languages and has lived in many different corners of the world.
I enjoyed the flow of us working together in the same space, yet separately focused on our own craft and artistic expression.
Click on any image to scroll through larger views
All images available as prints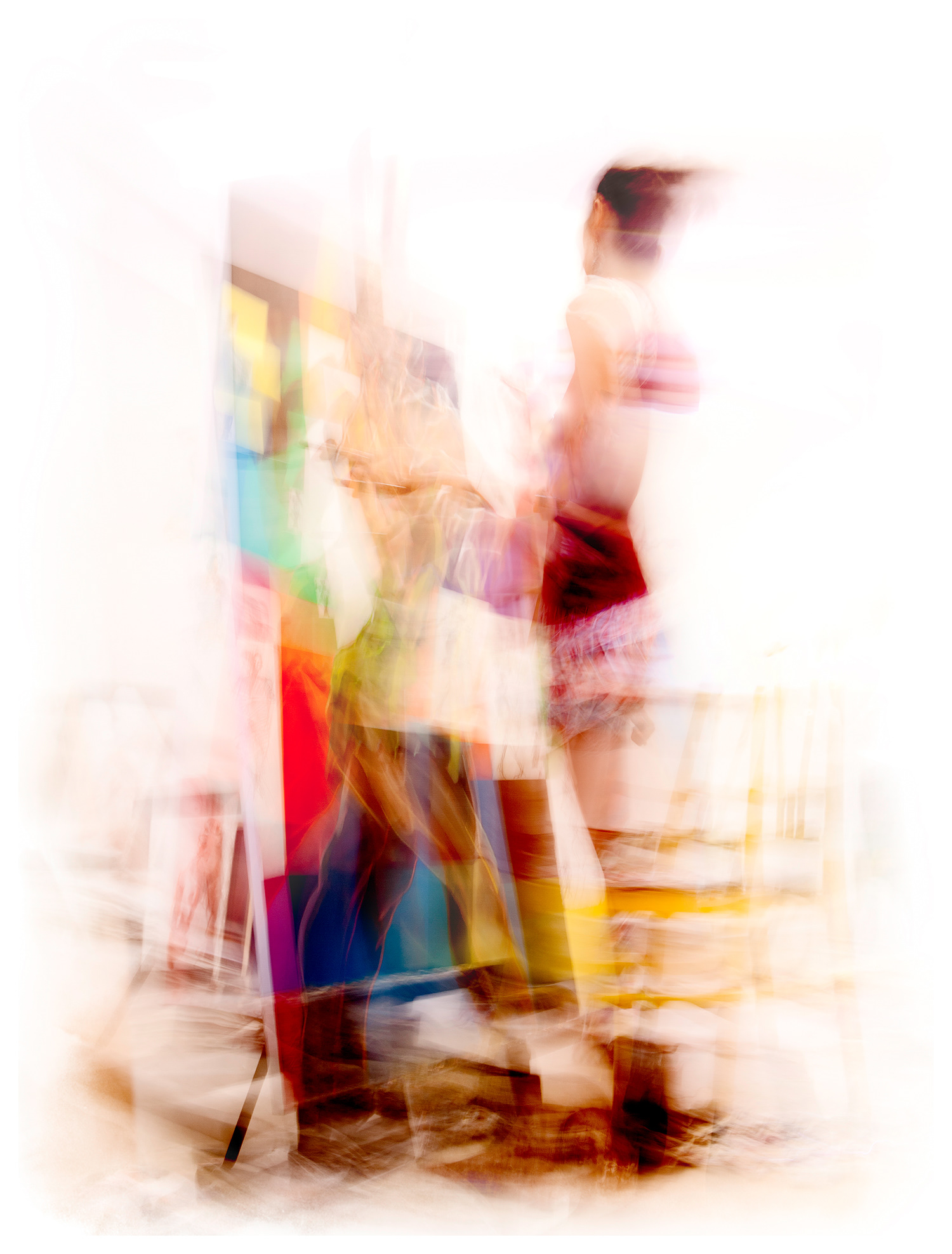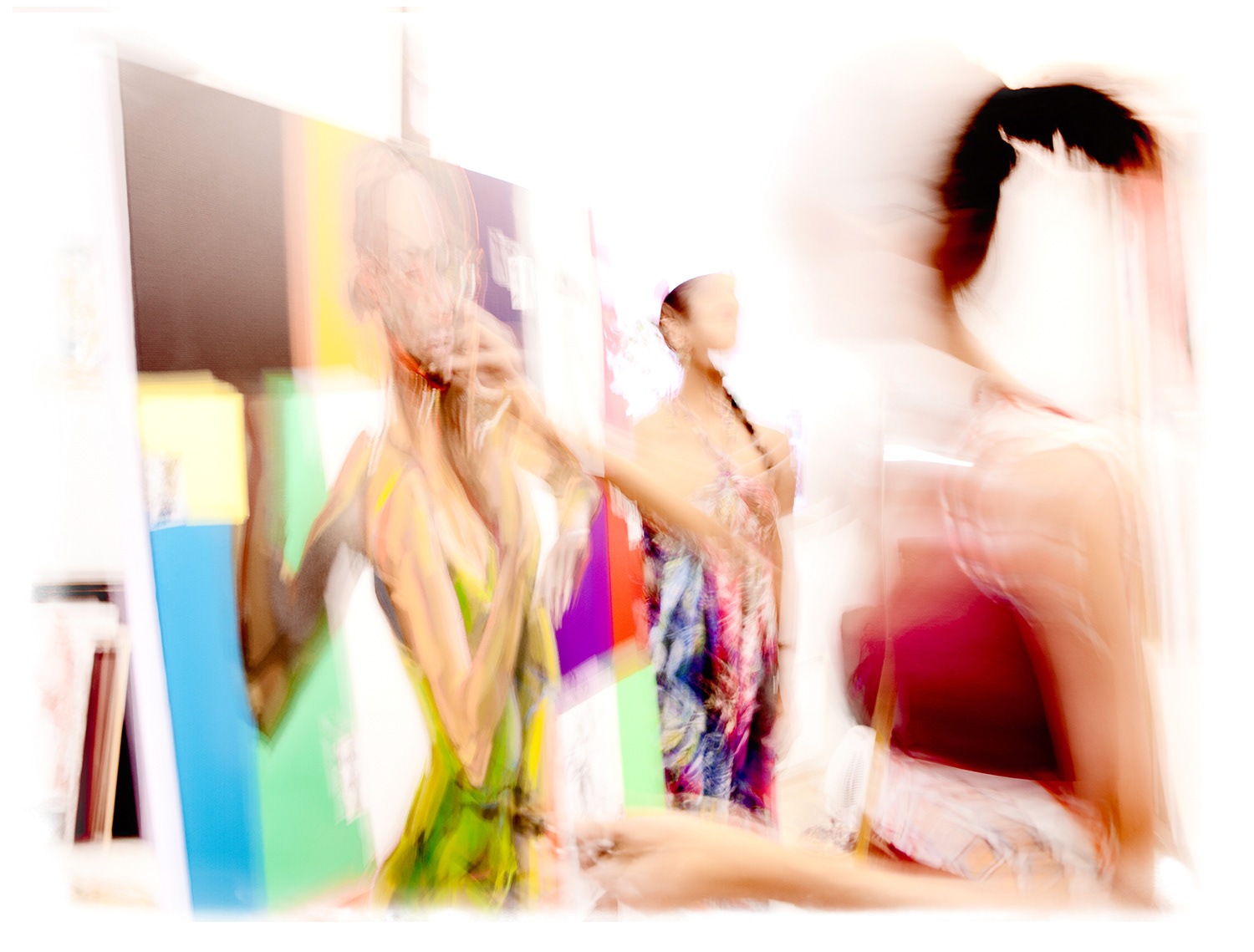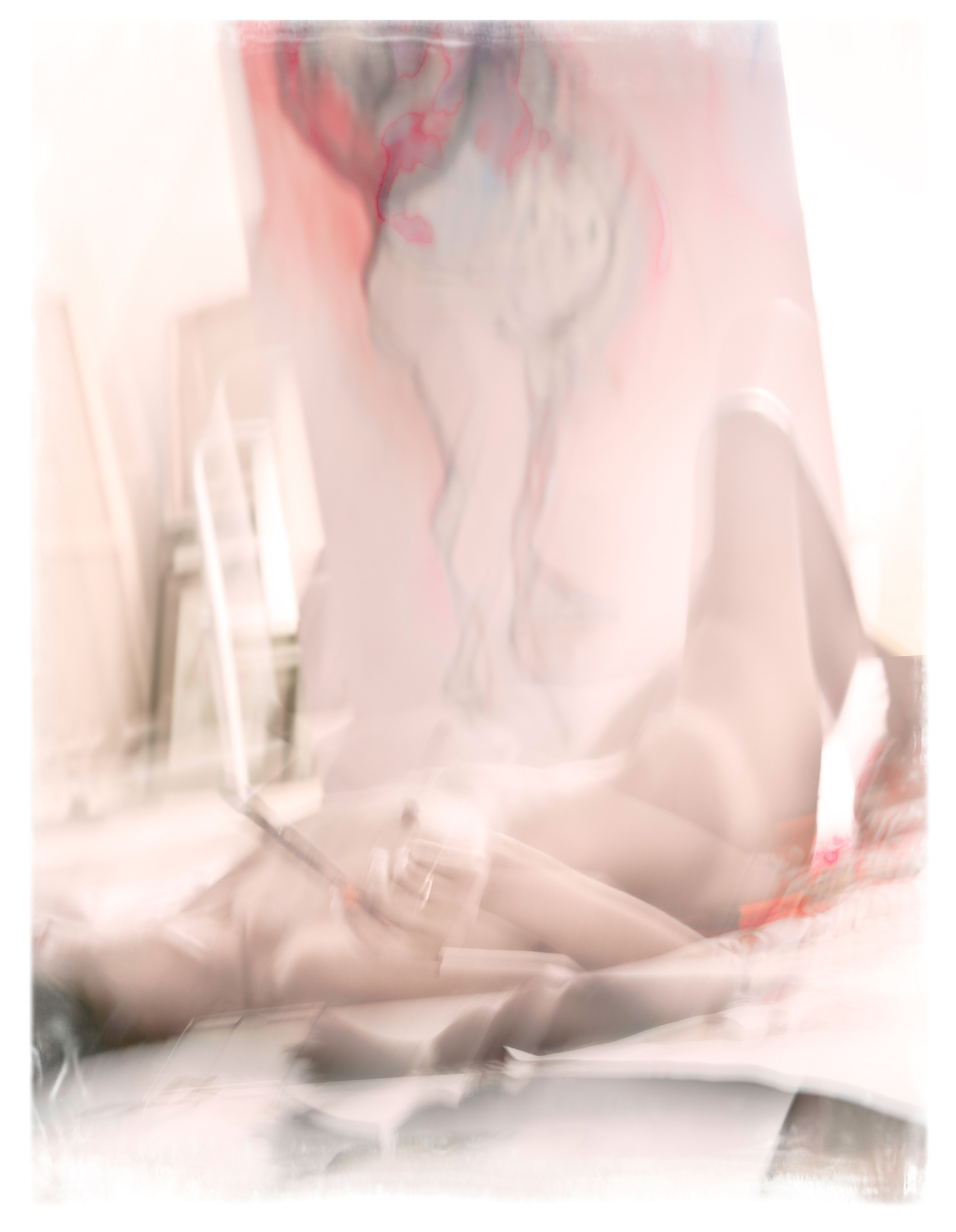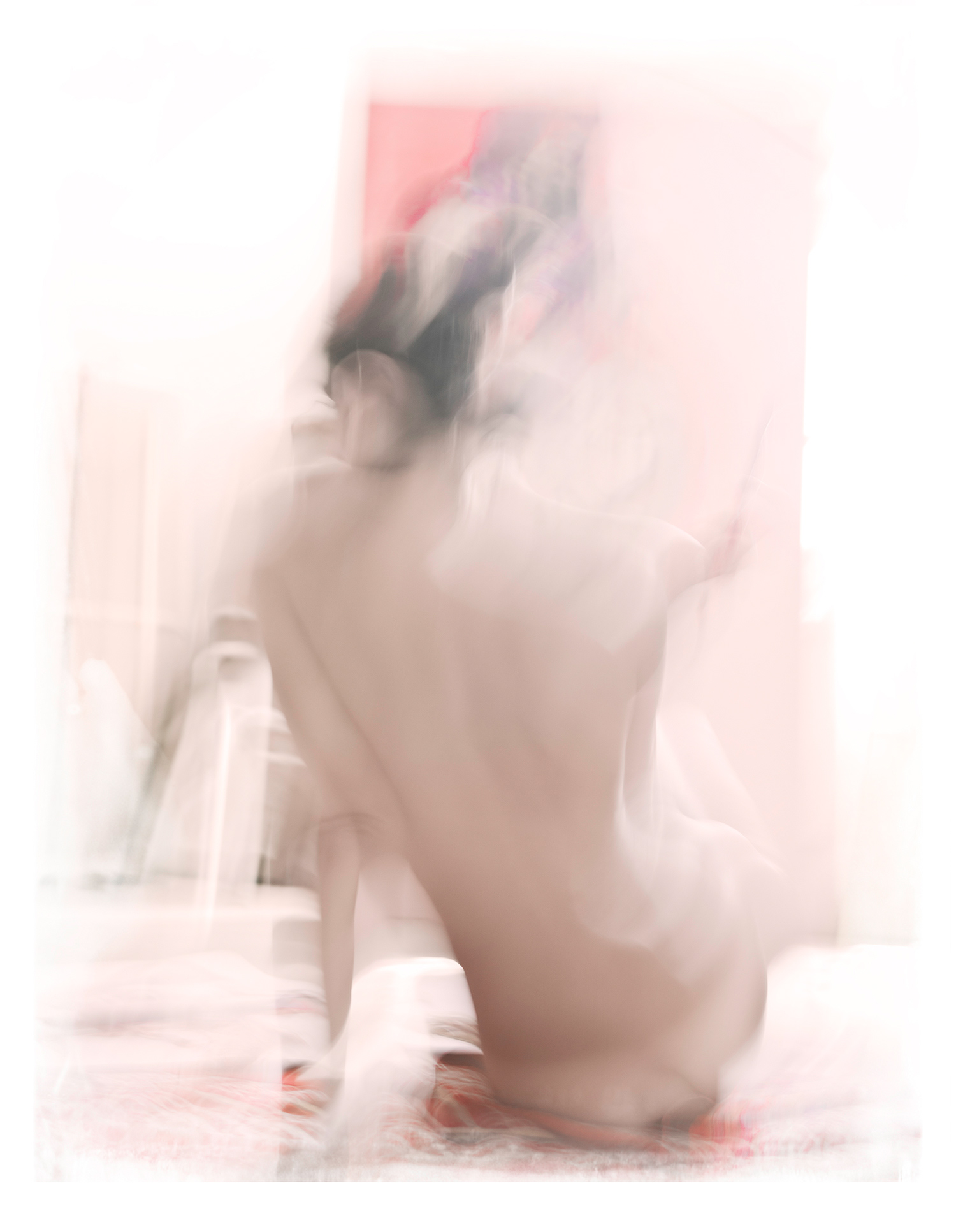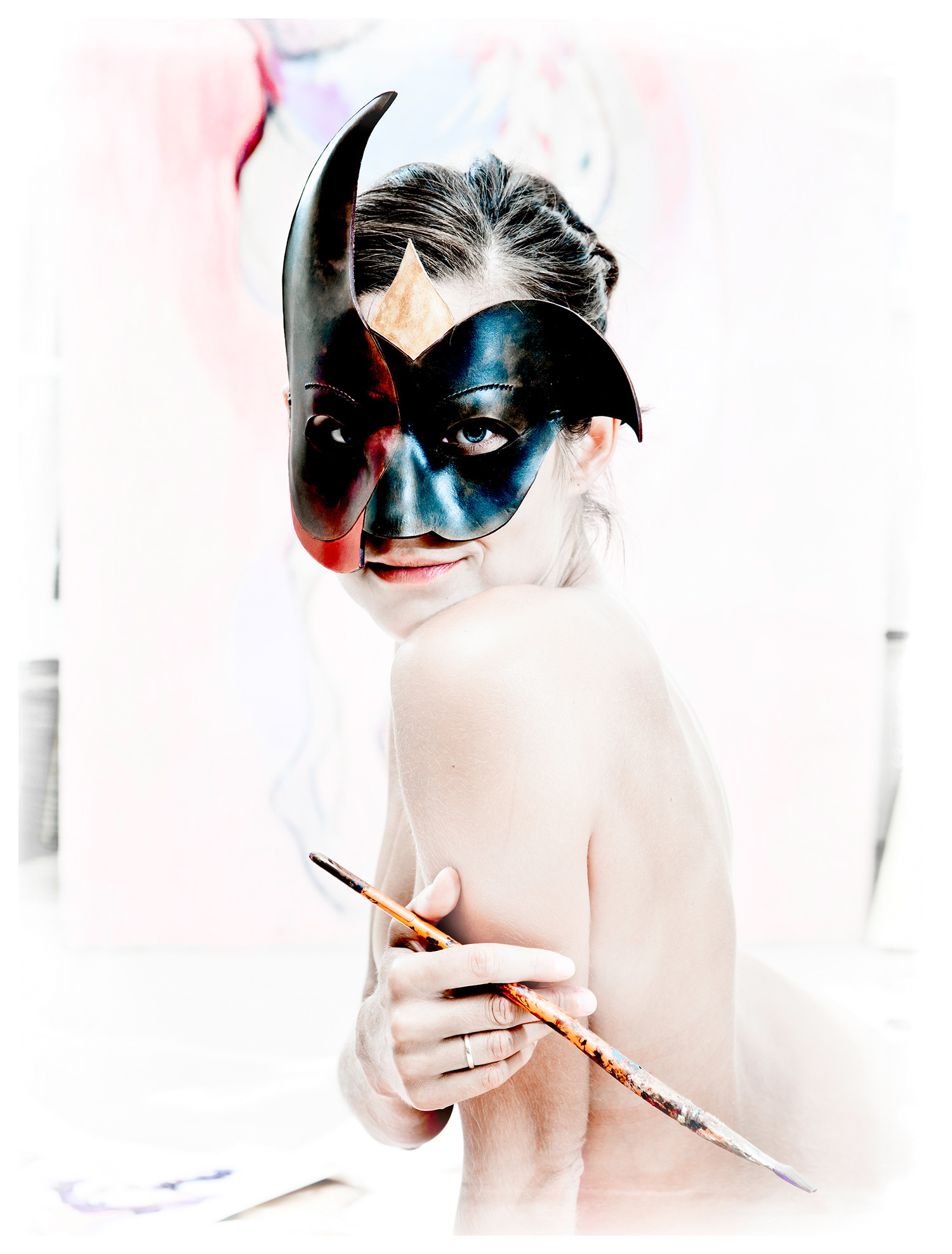 24 x 32 print on 24 x 32 sheet (inches)
42 x 55 print on 42 x 55 sheet (inches)